Just back from: Argentina
17 May 2017

Charlie in our Product team went to explore Argentina's central region - a haven for food, wine and culture lovers.
Where have you been?
Have you been before?
No.
How did you get there?
On Air Europa's new Dreamliner from London Gatwick to Buenos Aires via Madrid.
How long were you there?
8 days.
General route?
Valle de Uco, an up-and-coming wine region south of Mendoza – rural Córdoba – Buenos Aires.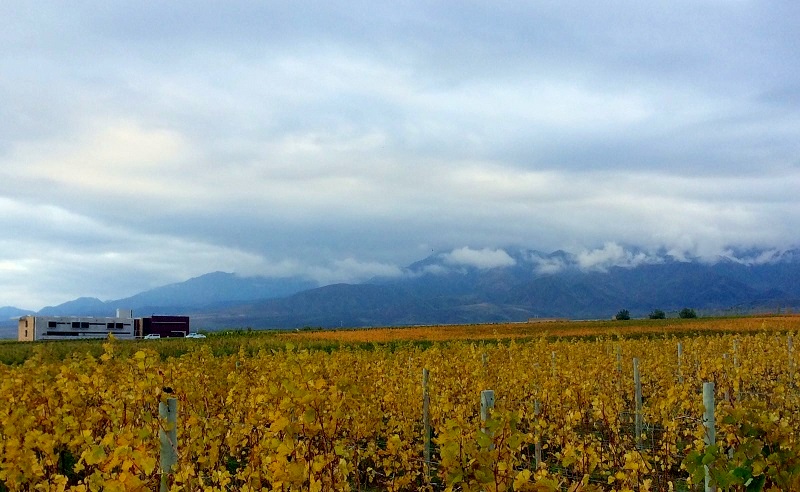 Which was your favourite…
Place:
I can't pick a favourite as each place was very different to the other.
Hotel:
Estancia Los Potreros – a lovely authentic estancia an hour north-west of Córdoba which has been in the same Anglo-Argentine family for four generations.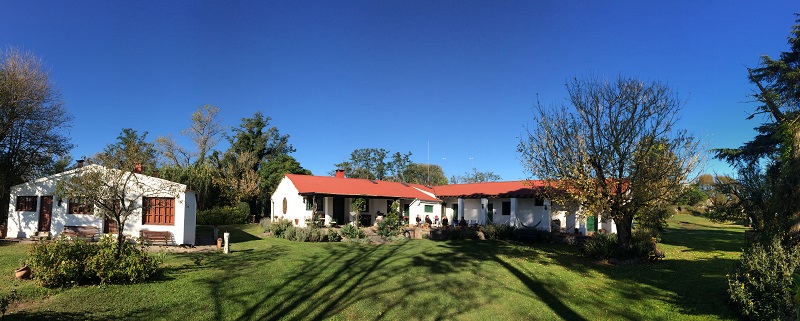 Excursion:
I enjoyed visiting several vineyards in the Valle de Uco. However, my favourite excursion would have to be playing a few chukkas (a game of polo) at Estancia Los Potreros. Slow-motion games, I must add!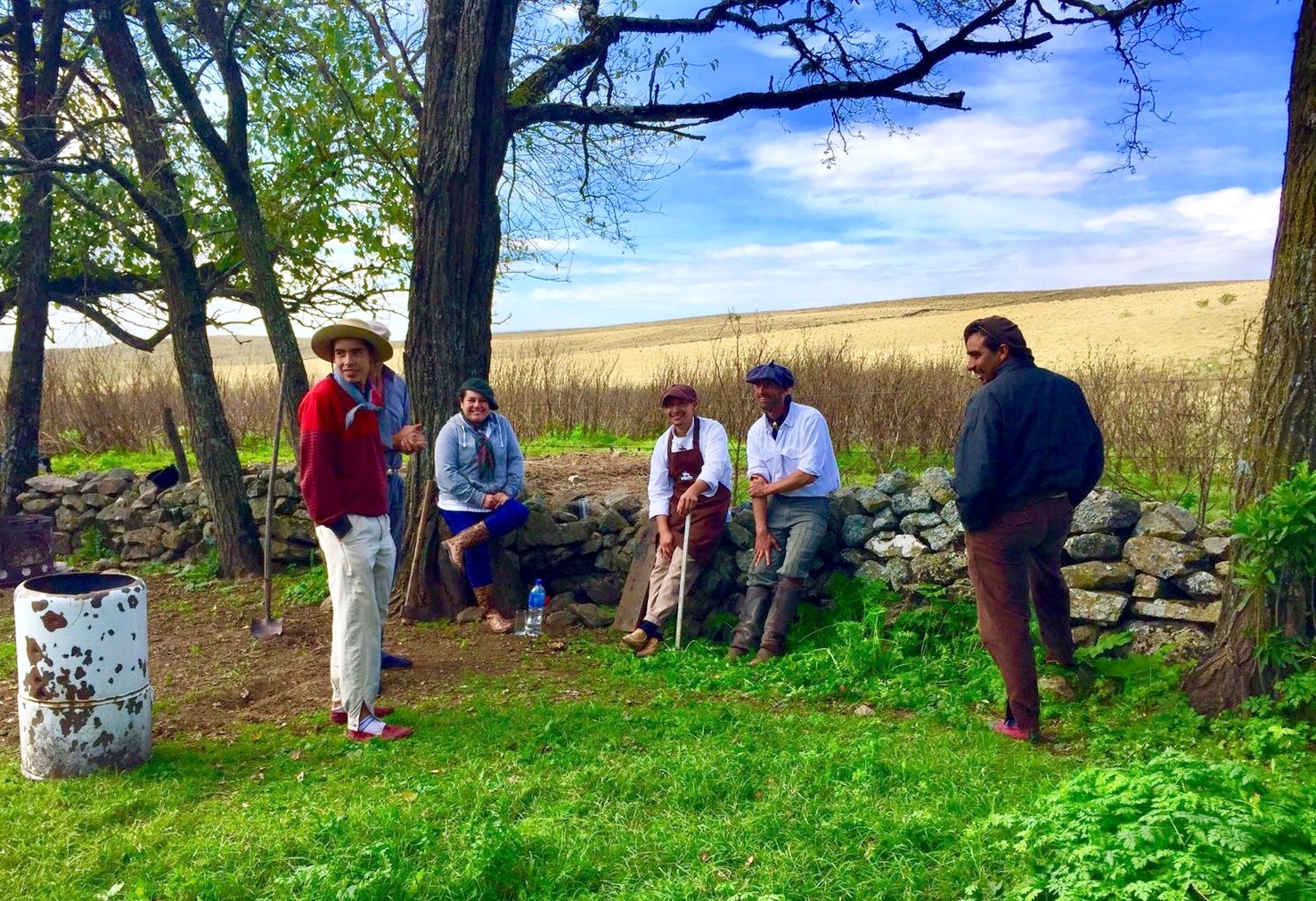 Appeals to which type of traveller?
Mendoza and the surrounding area is definitely for food and drink lovers while Estancia Los Potreros is for people seeking some active excursions (not just horse-riding!) and experiencing life on a working estancia.
What did you pack?
Nothing special apart from my smartest shirt and pair of shoes for the Alvear Palace in Buenos Aires!
Any good food, drinks, restaurants or bars recommendations?
Andeluna Cellars is a vineyard in the Valle de Uco which serves a delicious six-course lunch with each course paired with a different wine. If six courses is too much then they also offer a three-course and tapas-style menu.
Room for improvement?
Like most big cities, the traffic in Buenos Aires can be very bad. This made our city tour quite slow-going so I would have preferred to have done a walking tour instead and focussed on one particular district of the city.
How would you sum up your trip in a sentence?
"Panza llena, corazón contento" or, "Full belly, happy heart".
Any top tips?
If you visit Mendoza and the wine region and want to bring back some wine then keep a tab on how many bottles you are stuffing away in your hold luggage - I found the internal airlines to be quite strict on weight and had to pay a few fines!
Browse our Argentina holidays.
Tailor-made holidays
Flexible, custom-made holidays to Latin America created to match your exact requirements: our tailor-made itineraries are as unique as the clients for whom they are designed.
Design my trip