What to expect from a self-drive holiday in Nicaragua
17 October 2016

I watched an engaging film not too long ago called Carla's Song where Rob Carlisle of Trainspotting fame plays a bus driver who gets involved with a pretty Nicaraguan refugee in Glasgow during the civil war between the Sandinistas and Reagan-backed Contras during the 1980s. They end up going back to Nicaragua together and he becomes a truck driver for the Sandinistas going into dangerous Contra rebel-controlled areas. I won't spoil the ending for you but subject matter aside the scenery was quite spectacular and, needless to say, considerably different to the backstreets of Govan.
Why hire a car in a country that most people know very little about aside from a civil war in the not-too-distant past? The Economist published an interesting article in 2012 called 'Surprisingly Safe Haven' explaining how there was very little in the way of gang or drug culture in Nicaragua. And it remains true today, making Nicaragua one of the safest countries in Central America.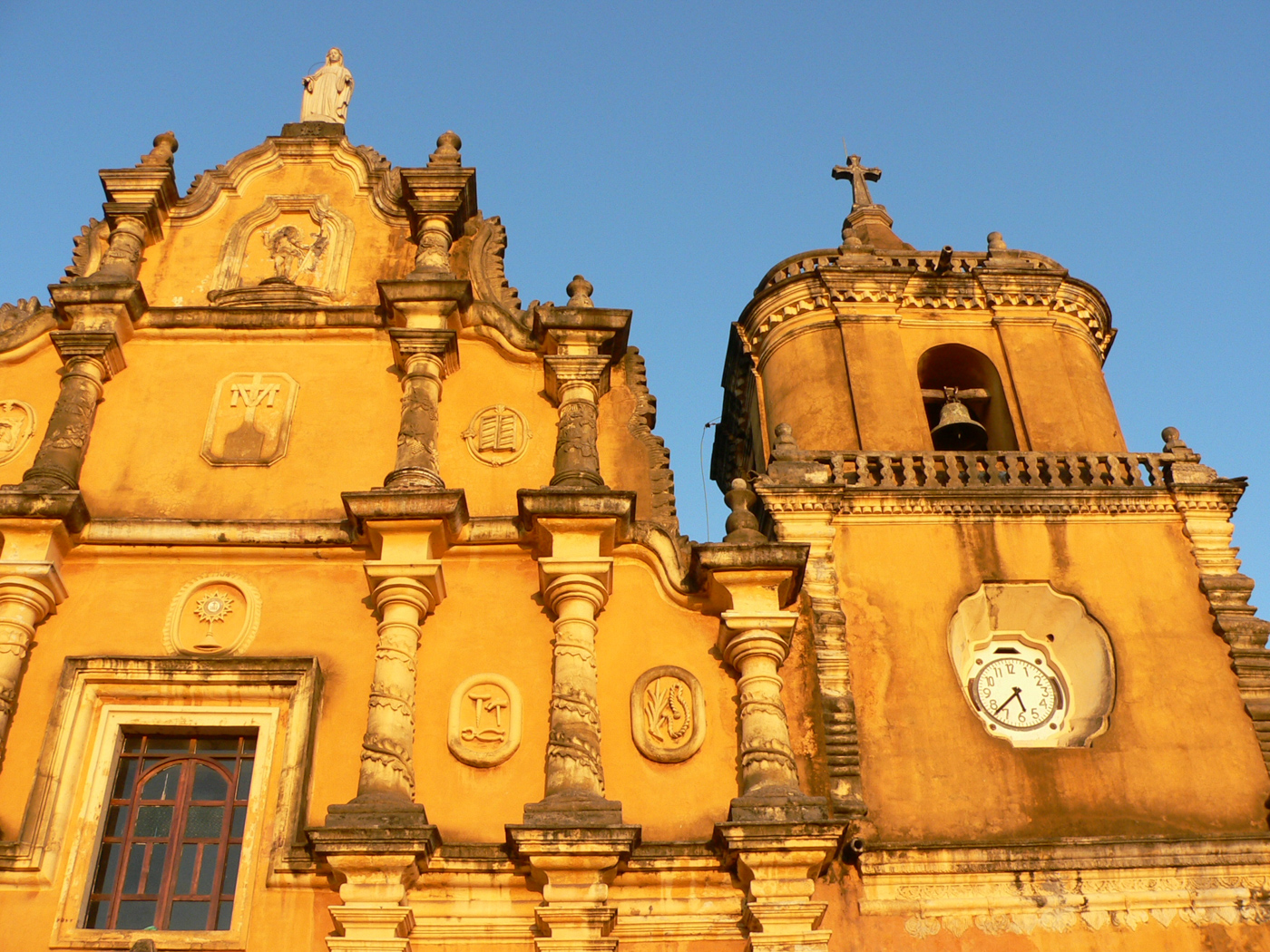 True, there are many places you can go that are safe with nice scenery so let's cut to the chase. Often I get asked what the USP is (unique selling point) of an area – an acronym is always easier than spelling it out but that's only if everyone knows what the acronym means! Anybody who has studied car hire insurance will understand what I mean! The great thing about Nicaragua is that it doesn't have just one USP but many, which makes it the ideal country to drive around: live volcanoes, dormant volcanoes and dead volcanoes, all different shapes and sizes. Beautiful off-the-beaten-track beaches, stunning lakes, cloudforest, rainforest, coffee plantations, gentle, wonderful people and Flor de Caña rum (leave the car at the hotel!).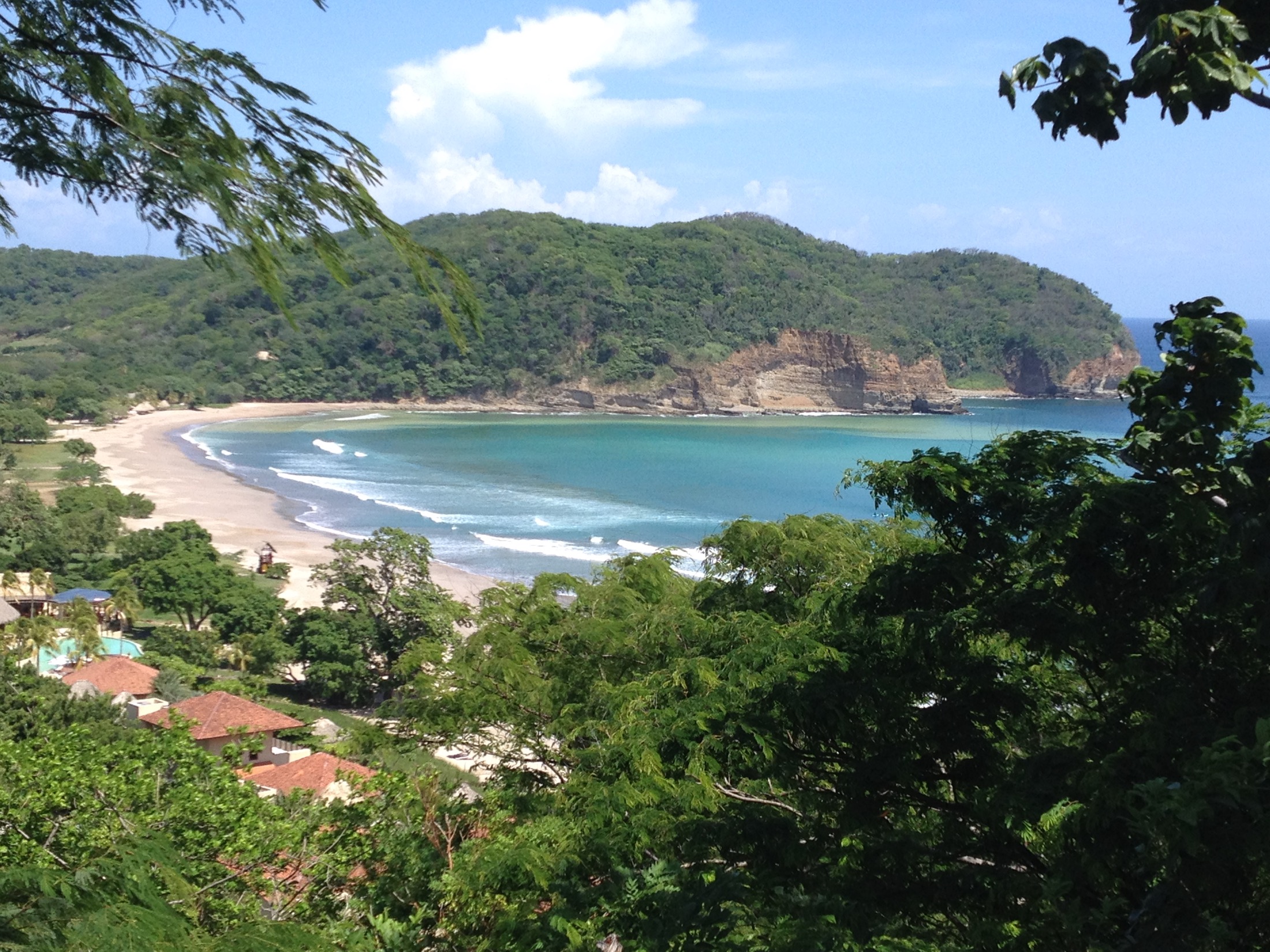 There's nothing worse than getting off a plane and having something to concentrate on upon arrival in a strange country. Therefore, being escorted to my hotel in Managua and not having to worry about collecting a car and driving at night (in a city with very few road names) was definitely the right decision and took a load off my mind.
After a comfortable night's stay in a traditional, old hotel and a hearty Nicaraguan breakfast of rice, beans, plantain, eggs, fresh coffee and orange juice, I was met by Juan Carlos my co-driver and guide, and we were off. Our car was a Suzuki Vitara 4WD. Both Juan Carlos and I had manual cars at home but soon got used to it. The map I had was rudimentary but there are not that many roads in Nicaragua and all towns and cities are on a grid system so it's tricky to get lost even if that's your intention. I was told a GPS was reliable and could be pre-programmed with points of interest along the route but Juan Carlos was reluctant to renounce his 30-years'-plus knowledge of Nicaraguan roads to a 'little machine'!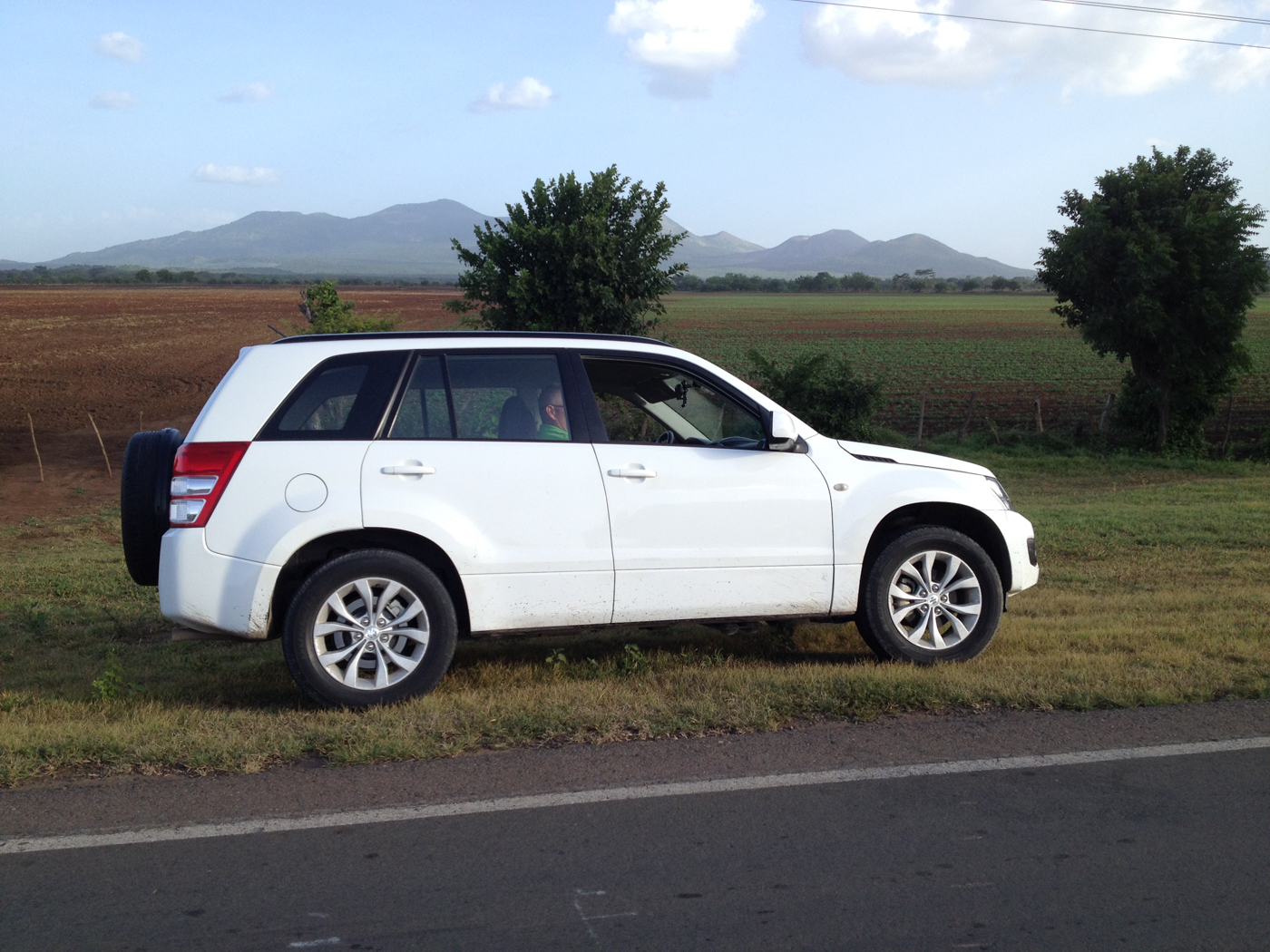 Heading north to Matagalpa and the fertile coffee-growing region of Matagalpa I noticed the road was cobbled but the traction was excellent. The paving stones were built in a factory by the brother of Somoza (a former dictator). Ironically, the Sandinistas dug them up and used them as barricades during the civil war against the Somoza dictatorship but they were so well built they were re-laid and they continue to make the cobbles in the same way.
Sometimes the country seems like one big community project. We stopped in Matagalpa to visit a community-run chocolate factory and also a lady who specialises in using local clay to make black ceramics. Her house was closed but she opened the door and was happy to show us around anyway. Employment figures are unpredictable for Nicaragua because often people just do their own thing to survive and remain off the radar.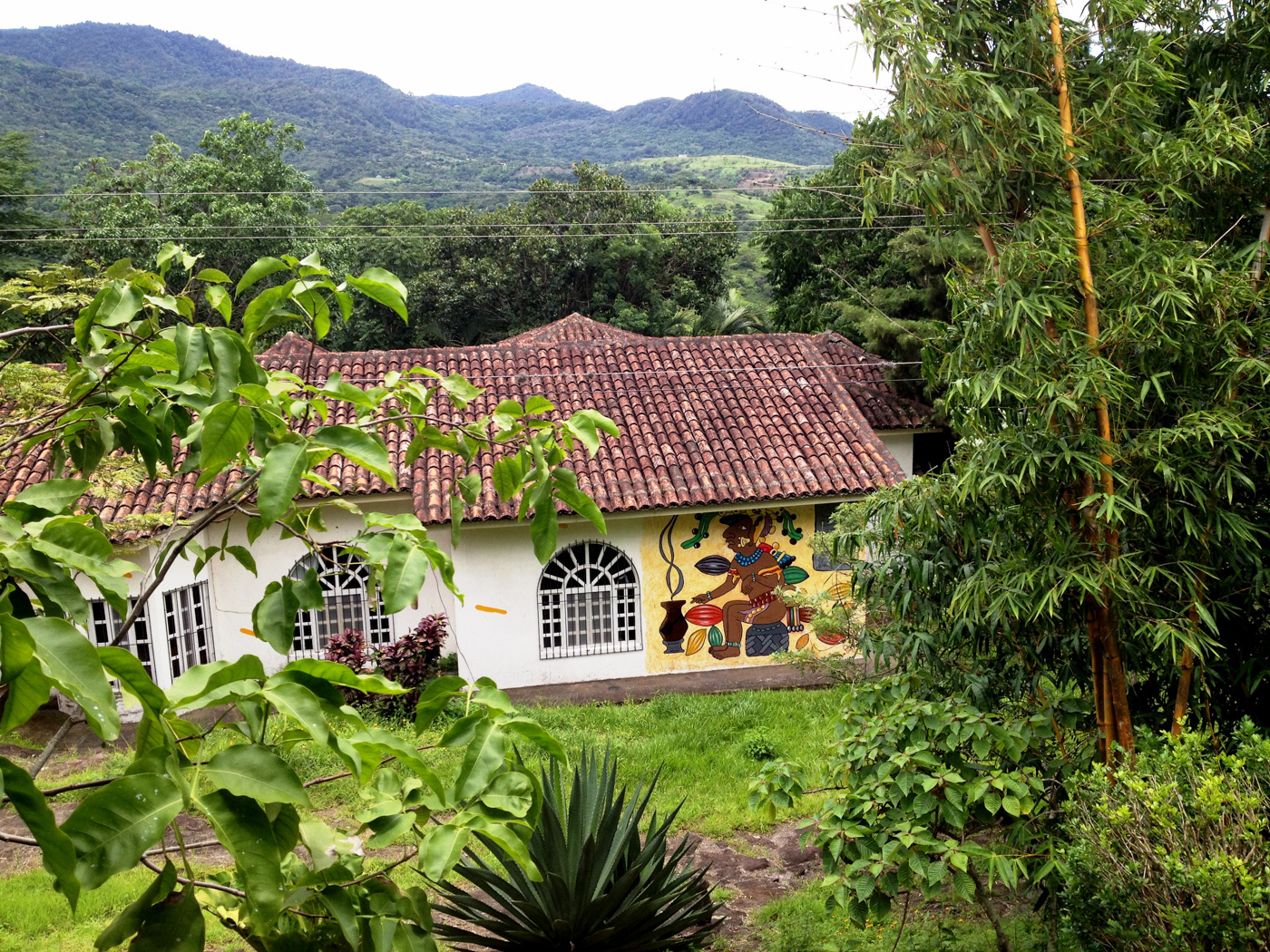 The road was smoothly tarmacked as we headed to the coffee plantation of Selva Negra – an unexpected eco-lodge on its own private reserve. Europeans have had a history of producing coffee in the region but few have been as successful as the German owners of Selva Negra who now export to the US and Japan. Even though they have become successful they have retained the lodge as a family concern and private reserve and make their own amazing cheeses and cakes.
The fertile hills around the lodge and the northern volcanic range straddling the continental divide were the backdrop for our deliberately convoluted route via Jinotega and Estelí en route to León or, as it was originally known, Santiago de los Caballeros de León. The city was founded in 1524 making it the second-oldest in Central America behind Granada which we visited next. There is plenty that can be done from León depending on how much leg-stretching you want to do. If you still feel the need for speed you can have a go at ash boarding on Cerro Negro: simply hike to the top of a volcano put on some goggles and a boiler suit, sit on a bit of wood, hold onto the rope for dear life and let go or... you could leave the car and visit the local rum factory and sample some of the best 12 and 18-year old rums you're ever likely to try.
Beautiful colonial Granada was our next stop and there was the possibility of going via the active Masaya Volcano but we continued as we wanted to explore the colonial streets of Granada by bike and kayak around the islands of Lake Nicaragua. Cycling was a great way to see the city and stops included a climb to the roof of the central cathedral and a visit to a local cigar factory (more like a house than a factory but now I had begun to realise that most small factories in Nicaragua were, in fact, houses).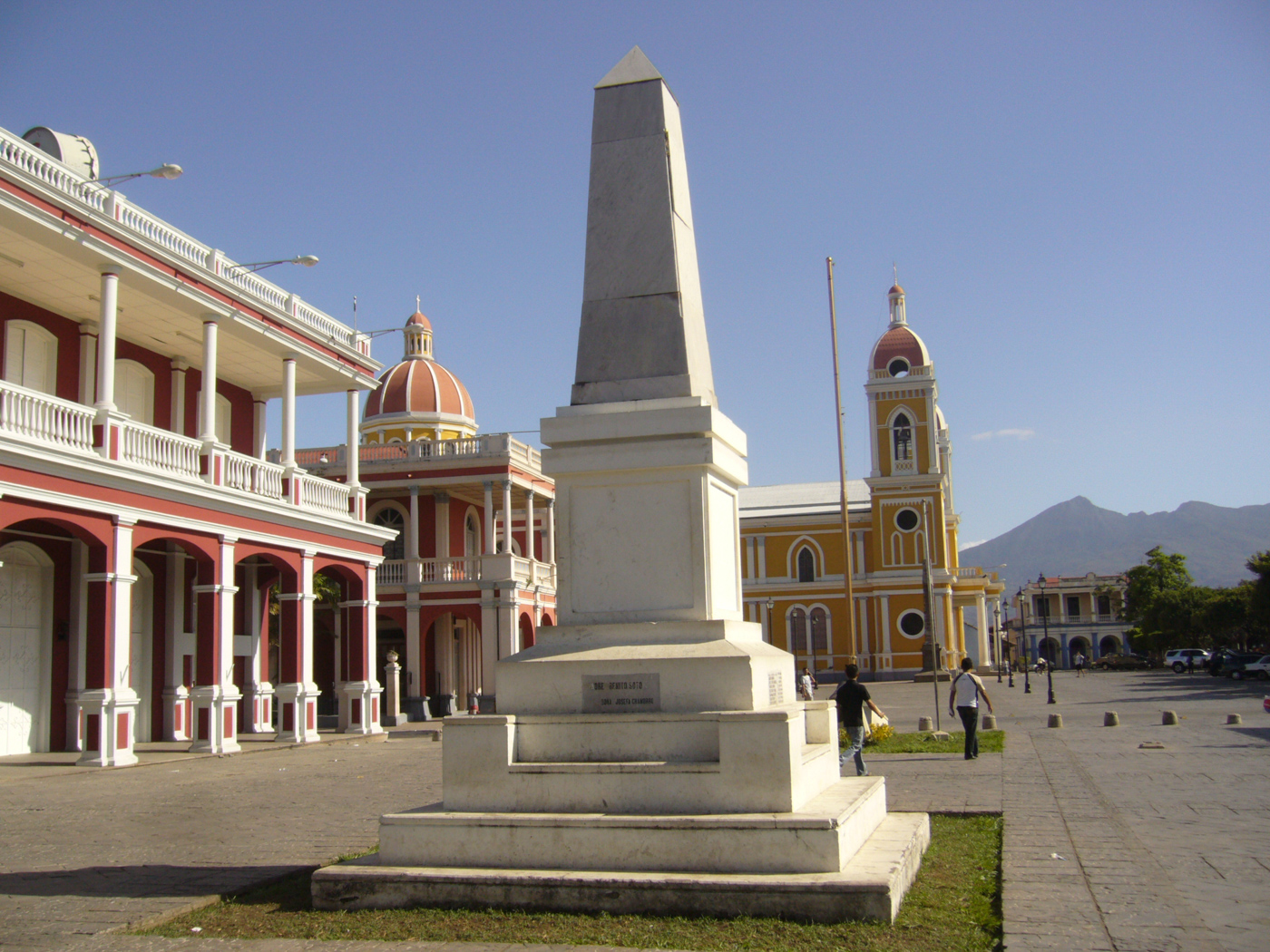 There are various ways of visiting the isletas (lake islands) but by kayak has got to be the best as you glide at your own pace around the lake gently upsetting the mirrored reflection of the almost perfectly conical Mombacho Volcano. White egrets decorate a single tree on a tiny island as they find their nesting positions for the night as the sun drops.
Again we could have stayed longer but we had a dramatic coastline to explore. To access the coast we found ourselves wending our way around the foothills of the aforementioned Mombacho Volcano, hopping from village to village. Our destination was San Juan del Sur a port and fishing town set in a lovely little bay on the Pacific coast lined with local seafood restaurants. Now here is where the experience of a working Product Manager and your holiday will differ: I would like to have been able to continue by saying we had several cocktails, fresh crab and spent a few days catching the surf but alas we needed to head back to Managua airport for a hassle-free flight home!
Take a look at our Self-drive Nicaragua holiday.
Tailor-made holidays
Flexible, custom-made holidays to Latin America created to match your exact requirements: our tailor-made itineraries are as unique as the clients for whom they are designed.
Design my trip