Back
Historic Santiago walking tour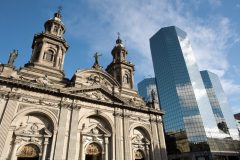 Trace the history of the Chilean capital on a wander through its most significant sights and neighbourhoods.
The current capital of Chile was born where a Spanish conquistador founded the settlement of Santiago de Nueva Extremadura in 1541 – laying the foundations for its eventual evolution into the present-day metropolis of 5 million people.
Explore the main square and the cathedral, neatly juxtaposed with the glass frontages of skyscrapers and visit the government palace La Moneda. Alongside its earlier history, you'll become aware of the violent coup that emanated from here in 1973, installing the brutal military regime of General Pinochet.
The National Historic Museum is worth a look as are two of Santiago's oldest and most stately neighbourhoods, Republica and Concha y Toro.
Chile
Santiago and the vineyards
Holidays Historic Santiago walking tour
From expertly designed Private Journeys to trail-blazing Group Tours, browse our range of carefully crafted holidays.
Group - Classic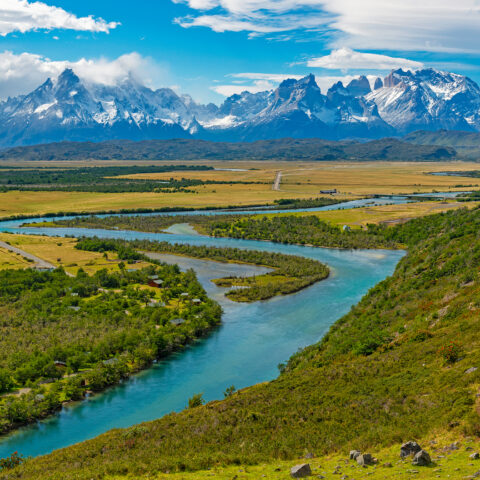 Group - Discovery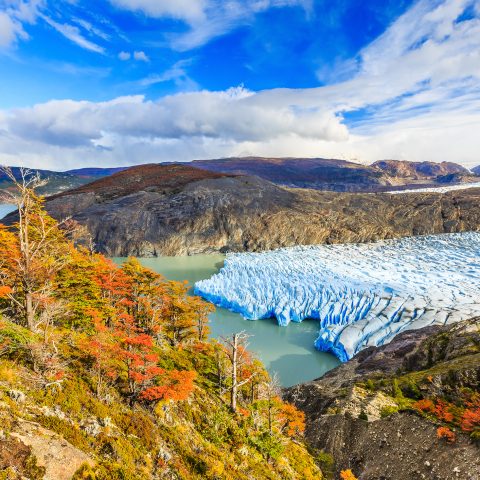 Group - Classic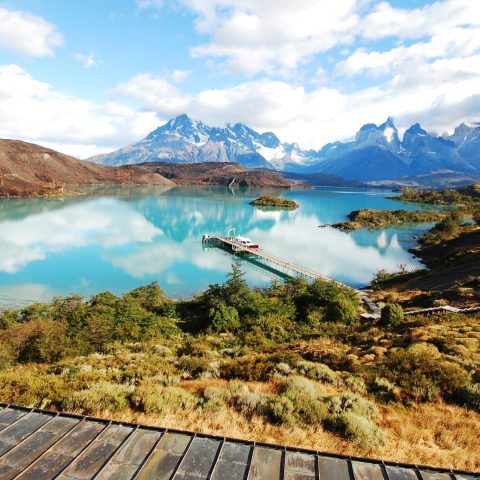 Private Journeys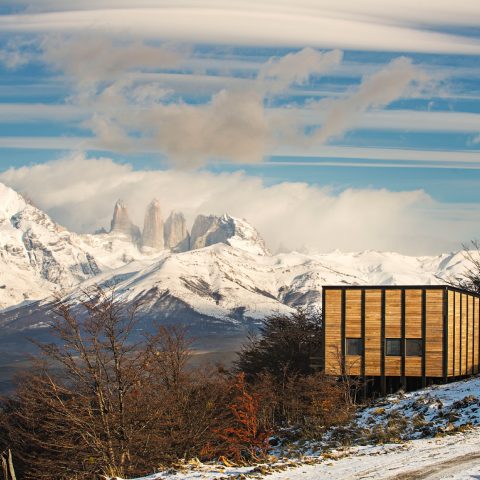 Private Journeys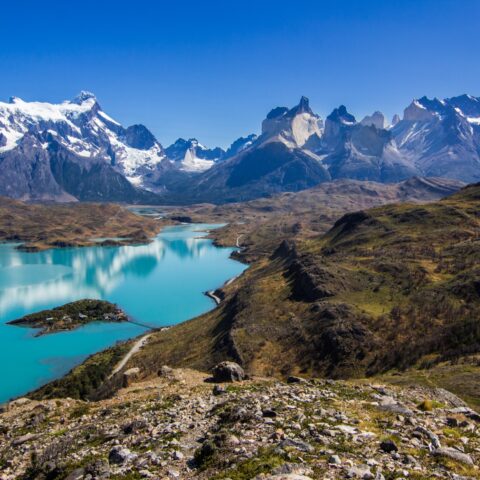 Private Journeys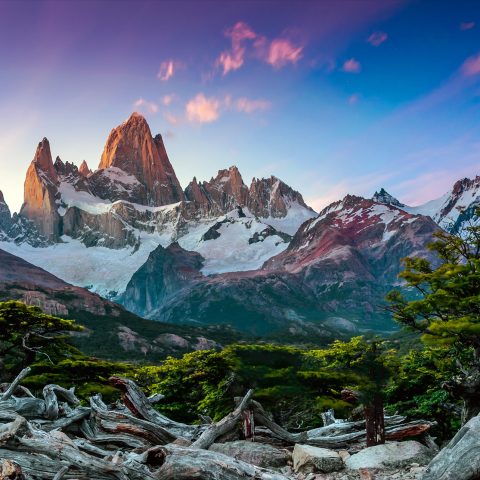 Group - Discovery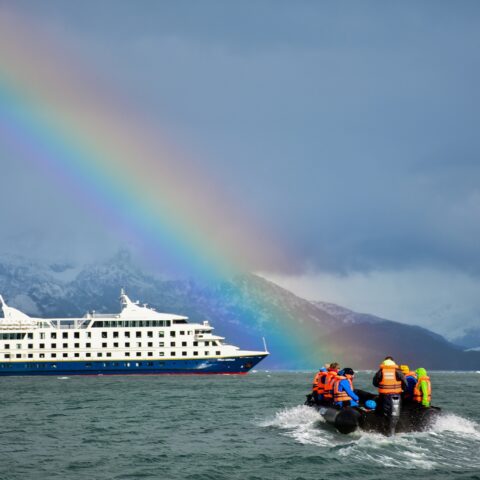 Private Journeys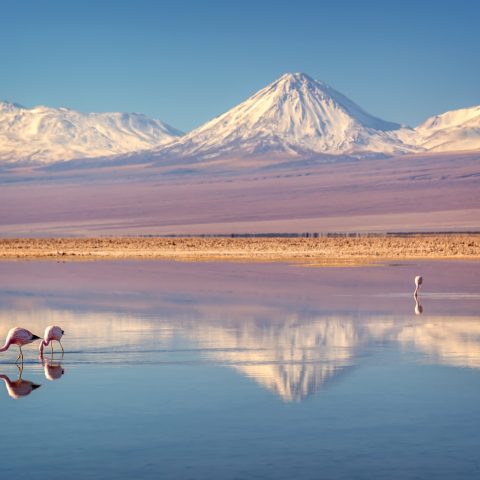 Group - Classic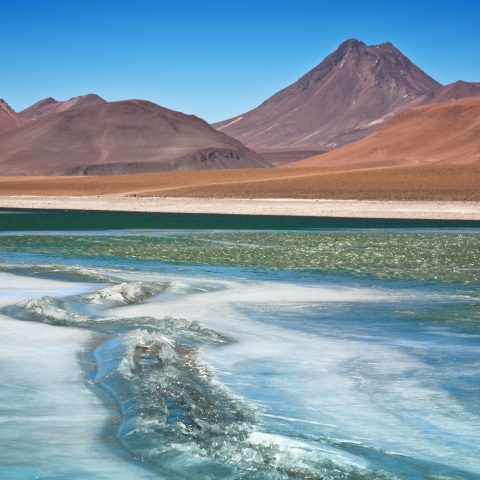 Private Journeys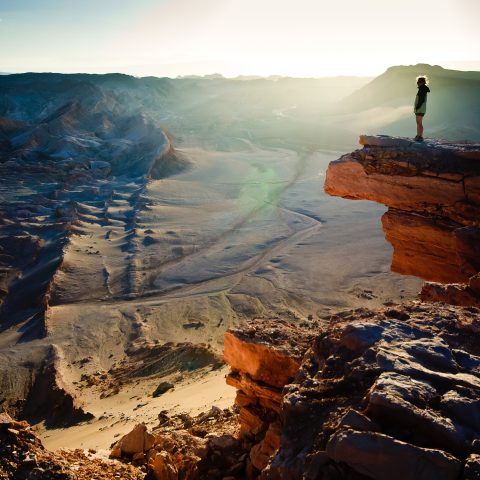 Private Journeys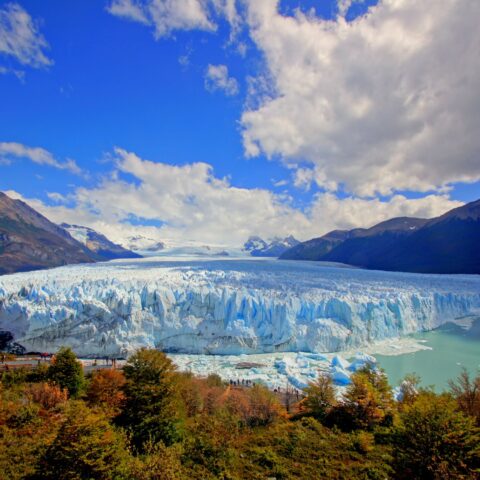 Private Journeys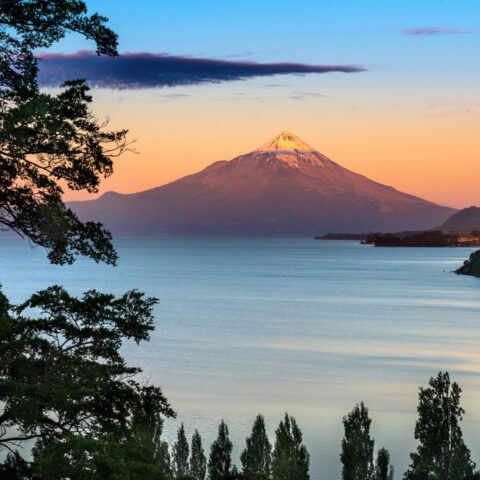 Group - Discovery