Be Alternative: Travel in 2020
3 January 2020

Looking to the future of travel, our experts share their advice about travelling in Latin America this year.
One of Journey Latin America's top tips for 2020? Be alternative!
Latin America's major attractions are striking but often overshadow many of the region's other impressive sites. Our latest selection of alternatives to the major locations will not only put the excitement back into exploring new destinations but will also give a boost to local economies as well as allowing frequented highlights some much-needed time to readjust.
Mexico
Thanks to its powdery white-sand beaches, warm turquoise seas and excellent tourist infrastructure, Mexico's Riviera Maya is a hugely popular beach holiday destination. For a less-crowded alternative, head to Playa Nayarit located on Mexico's Pacific Coast. Famed for its tangerine sunsets, Playa Nayarit offers some of the best chances to spot marine life including humpback whales from December to March as well as dolphins, blue-footed boobies and sea lions. The newly opened W Hotel rivals any of the first class properties on the Caribbean coast.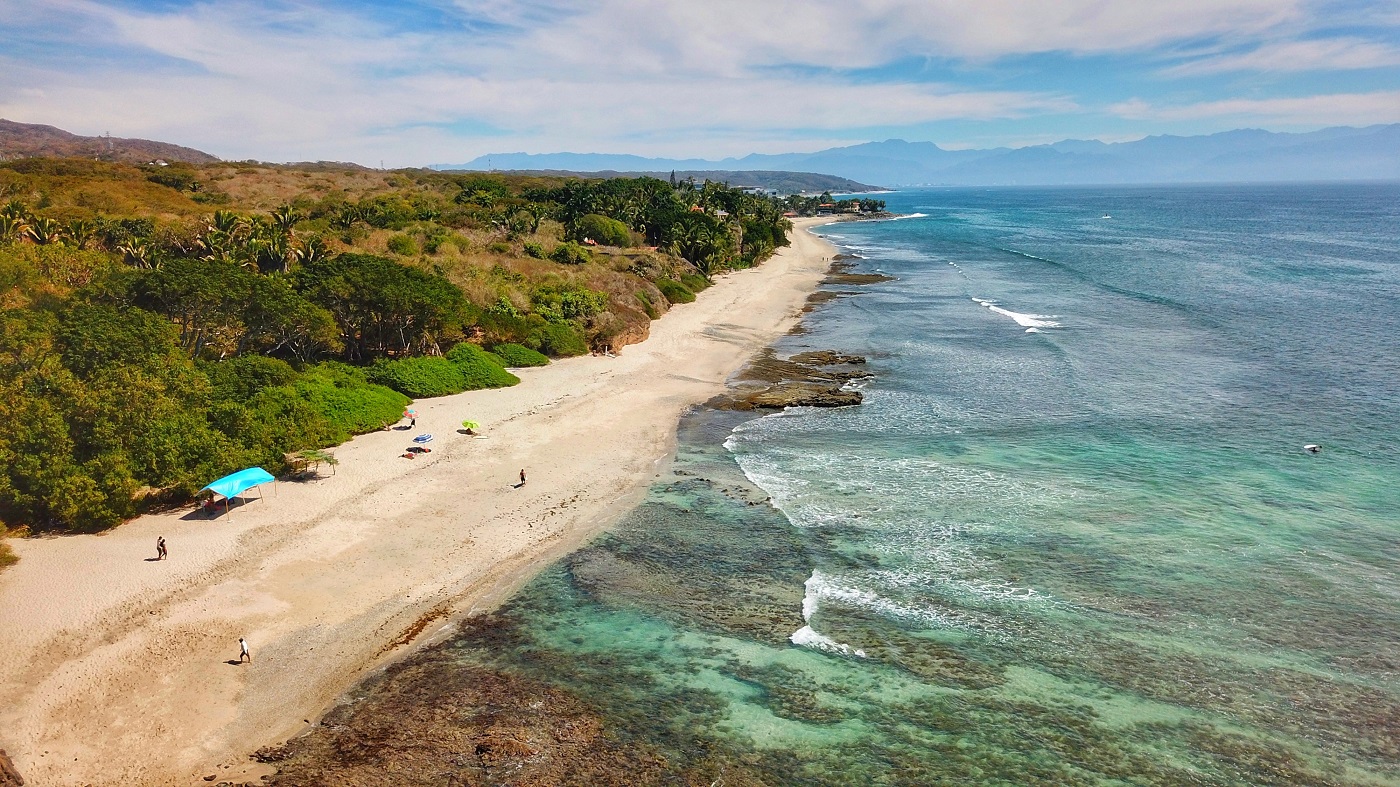 Peru
It's the most famous hike in South America – perhaps the world. Hiking the classic Inca Trail through the Sacred Valley to Machu Picchu is awe-inspiring and for many is life-changing. Whilst this particular trail is undoubtedly world-famous, Peru in fact offers a wealth of alternative world-class walks. The Cordillera Huayhuash trek is, in our opinion, the most naturally beautiful area in all the country. For those seeking a challenge, the rewards are immeasurable as you conquer high mountain passes, skirt the snow-draped peaks of the Huayhuash mountain range and look down over glacial azure lakes.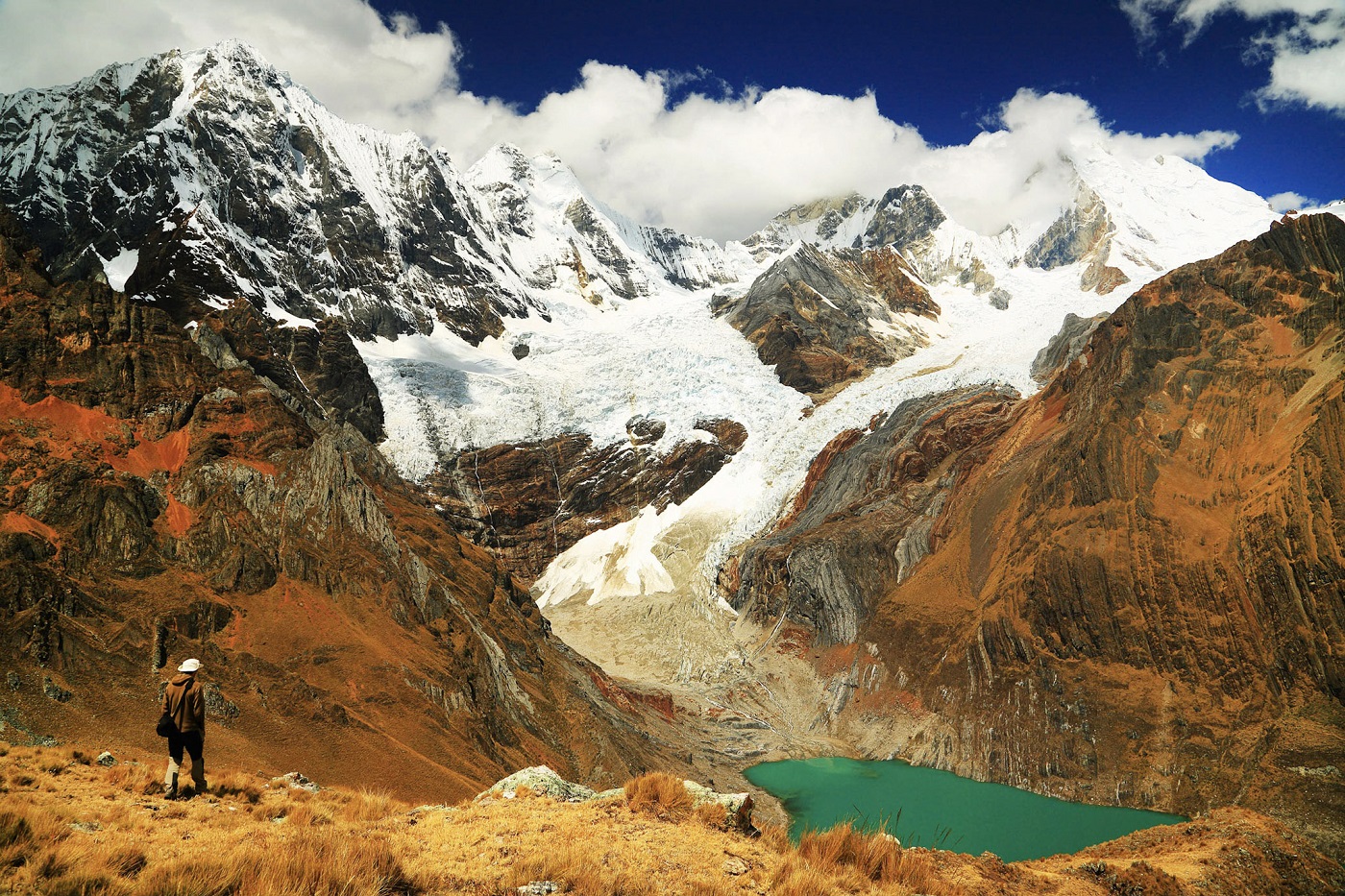 Costa Rica
Costa Rica is a massively rewarding country for wildlife observation, with a long and impressive history of conservation and eco-tourism allowing species to flourish. At the southern end of Costa Rica's Pacific coastline, the Osa Peninsula's dripping rainforest contrasts with the wide open pastures
of the northern Nicoya Peninsula-this unspoilt and lesser-visited region is one of the best for spotting abundant wildlife. The Corcovado National Park, located in the Osa Paninsula, is magnificently biodiverse, sheltering rare species of mammals including the Central American squirrel monkey, white faced capuchins, ocelots and tapirs. The new owners of Lapa Rios Lodge in Osa have begun a complete renovation of the property and it's expected to open next year as first-class lodge, the only one in the area.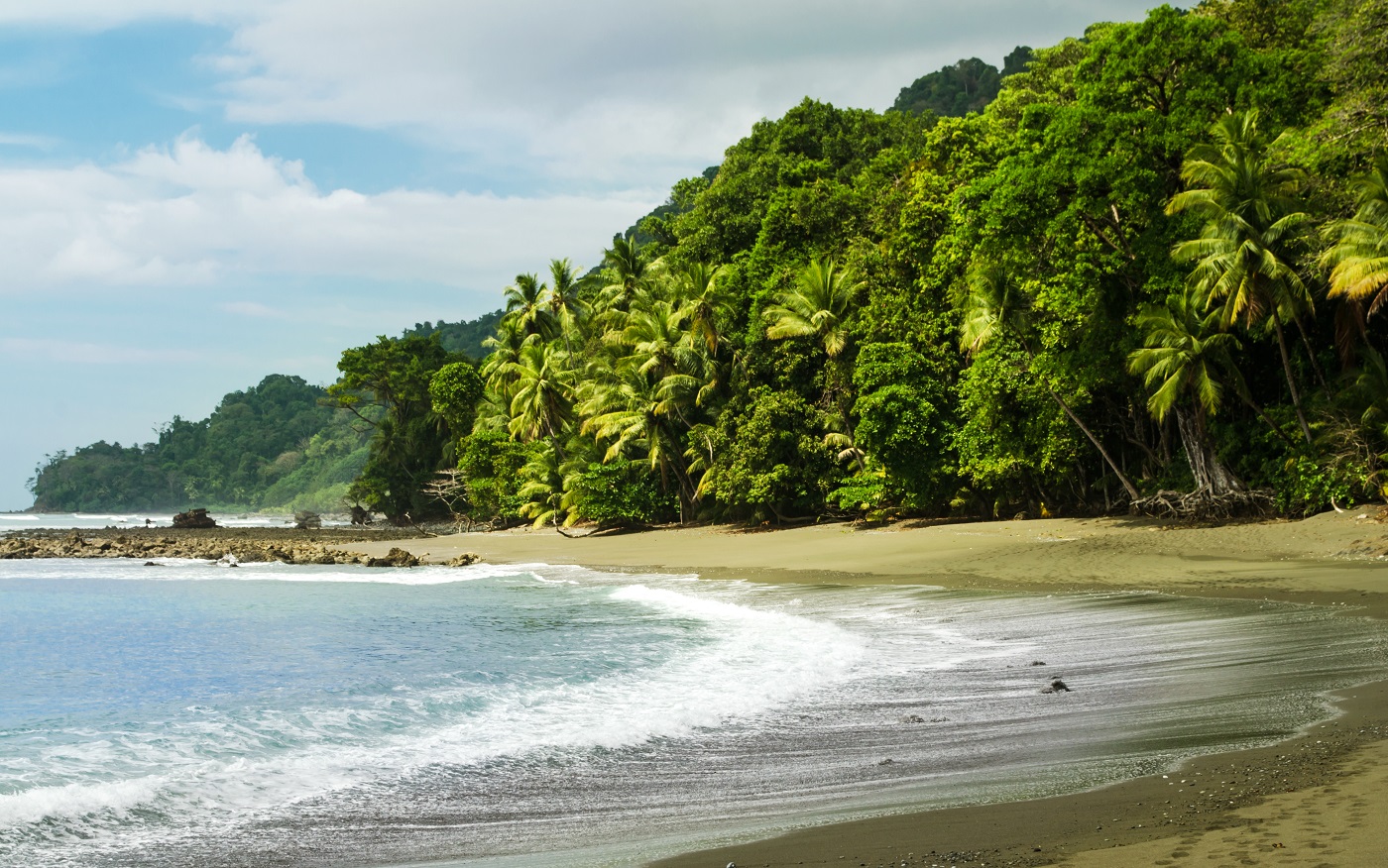 Colombia
Tango originated at the beginning of the 20th century during the great flow of European immigration to the port of Buenos Aires. It will therefore please tango aficionados to know that they can also enjoy a true authentic tango experience in Colombia. Discover Medellín's strong connection with tango with a visit to the monuments and museums that pay tribute to Carlos Gardel, one of tango's most important musicians who died in a plane crash in Medellín in 1935, leaving behind an unforgettable cultural legacy. Finish the evening at a tango show, unlike many of the shows in Buenos Aires that are geared towards tourists, in Medellín you'll join the locals as they sing and
dance the night away.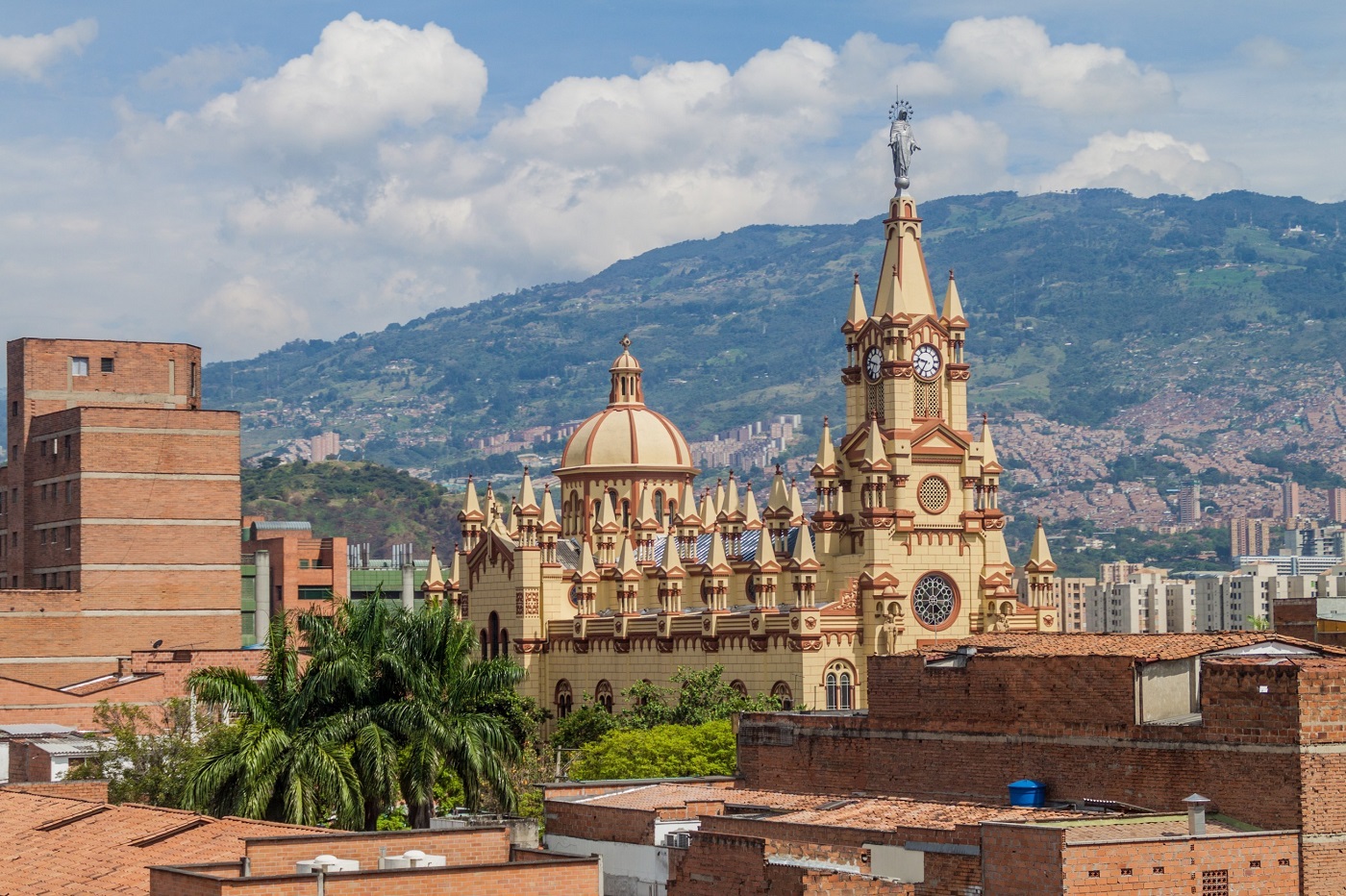 Tailor-made holidays
Flexible, custom-made holidays to Latin America created to match your exact requirements: our tailor-made itineraries are as unique as the clients for whom they are designed.
Design my trip