With the Rio 2016 summer Olympics kicking off today, we reveal our top six sporting holidays.
Canoe Sprint: Mexico
The Canoe Sprint event has two different types of craft, the canoe and the kayak. Our 11-day Active Mexico: Camping and Kayaking in Baja California holiday circumnavigates the warm, translucent waters of the uninhabited island of Espíritu Santo in Mexico's Sea of Cortez. Camping on white-sand beaches and snorkelling with sea-lions are highlights.
Prices from £1,407pp.
Cycling Road: Cuba
This 16-day Active Cuba: Hike, Cycle and Salsa holiday travels the length and breadth of Cuba. As well as a number of hikes including the trek to Castro's former hideout in the Sierra Maestra, cycle around Havana's historic centre and the limestone country of the fertile valley of Viñales.
Prices from £2,224pp.
Diving: Mexico, Honduras and Belize
Our 15-day Diving Group Tour encompasses some of Mexico's and Central America's top dive sites. Travel in a small group accompanied by a qualified divemaster/tour leader and go scuba diving in an underwater cave in Mexico, the Blue Hole in Belize and the warm Caribbean waters of the Bay Islands.
Prices from £2,978pp.

Equestrian eventing: Argentina
Estancia Huechahue is a rider's paradise: if you dream of living the life of the gaucho on a typical Andean cattle ranch, Huechahue will live up to your expectations. A self-sufficient working farm belonging to an old Anglo-Argentine family, the estancia is located in a remote part of the Lake District near San Martín de los Andes.
An 11-day holiday to Buenos Aires, Iguazú Falls, and Estancia Huechahue starts from £1,687pp.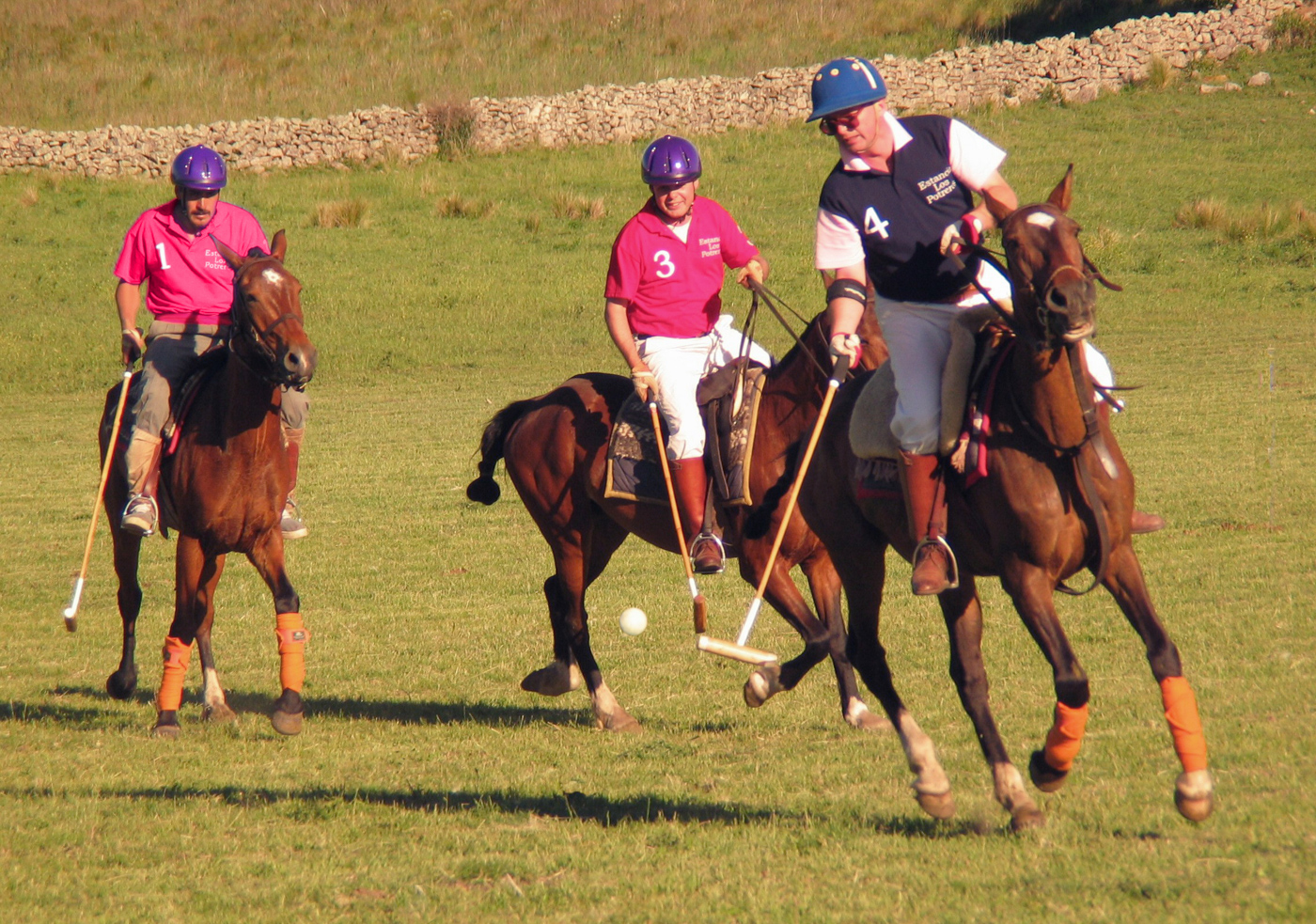 Football, swimming, tennis, volleyball: Brazil
The attractive Tivoli Eco Resort is situated on a glorious strip of forest-backed beach close to the former fishing village of Praia do Forte, now a low-key little tourist resort an hour's drive north of Salvador. Sprawling over vast well-tended grounds, speckled with palm trees and hammocks, it has superb pools and sports facilities including tennis, volleyball, football and water sports.
An 11-day holiday to Salvador, the Chapada Diamantina and Tivoli Eco-Resort starts from £1,898pp.
Golf: Argentina
The prestigious Llao Llao Hotel Resort has one of the best settings in the Lake District; positioned between two lakes and surrounded by spectacular mountains. The hotel offers its guests a range of excellent facilities including an 18-hole golf course.
A 3-night stay at the Llao Llao Hotel Resort located in Bariloche is included in our 15-day Luxury Chile and Argentina: Pure Patagonia holiday.
Prices from £6,023pp.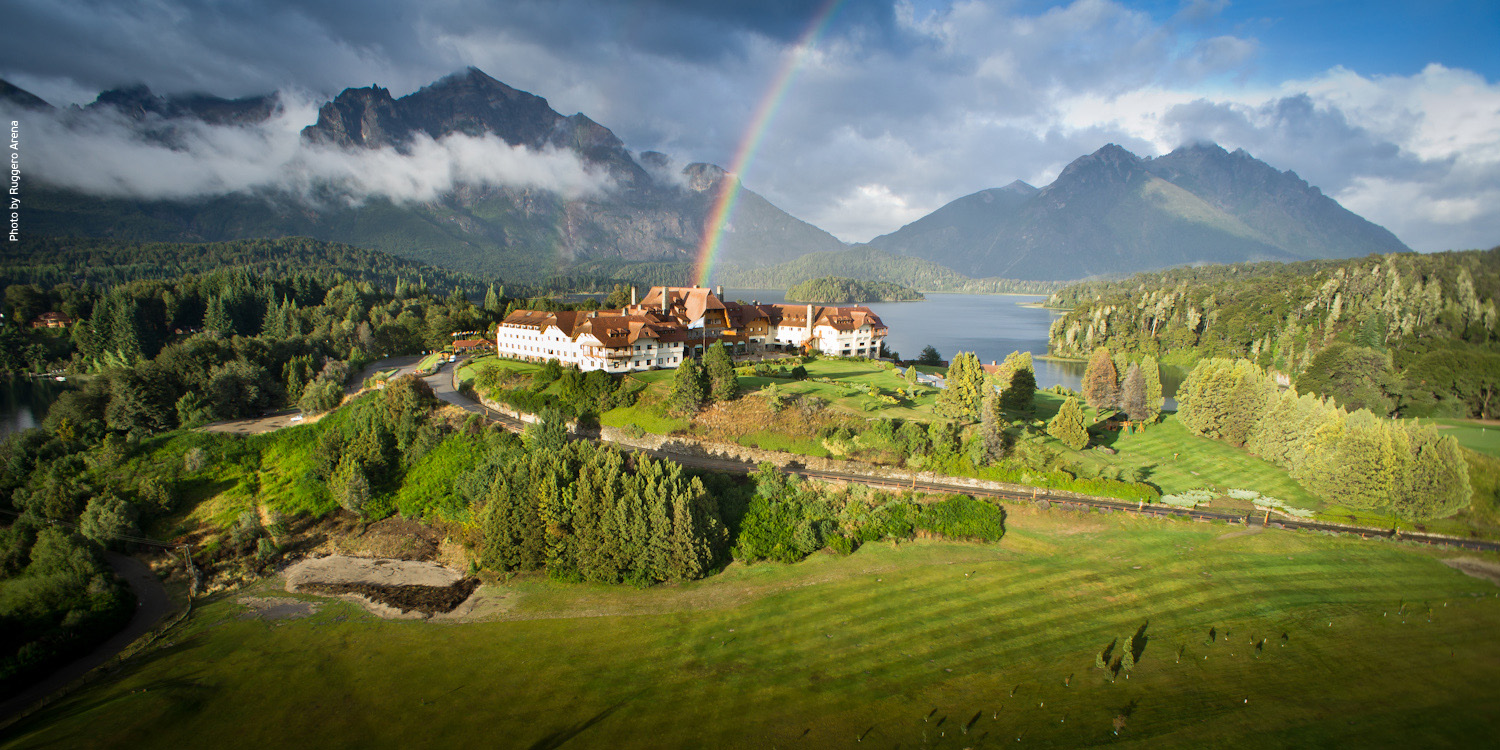 Browse all of our Active holidays.
Tailor-made holidays
Flexible, custom-made holidays to Latin America created to match your exact requirements: our tailor-made itineraries are as unique as the clients for whom they are designed.
Design my trip