Press and Marketing Executive Barbara shares her experience of travelling to Uruguay for the first time.
Which country did you visit?
How did you get there?
I flew with Air Europa via Madrid.
Where did you go?
I visited Montevideo, Colonia del Sacramento, Rocha, José Ignacio and Punta del Este.
Have you been before?
No, this was my first time.
Which was your favourite: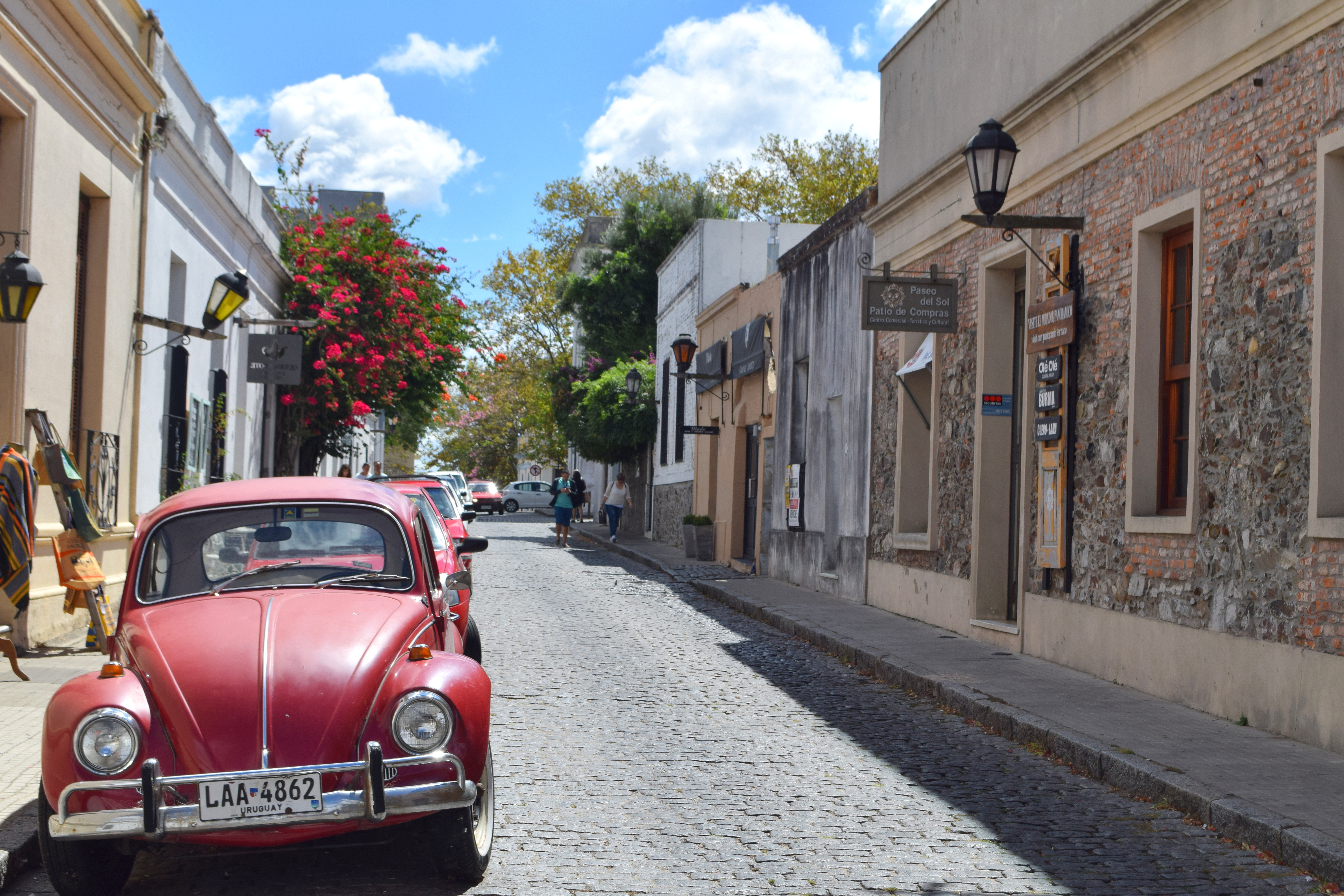 Place: I adored Colonia; the oldest town in the country and also a UNESCO World Heritage site. There is so much charm in the small Portuguese-style buildings, the bold colours, old cars and unpaved roads. Due to its proximity to Buenos Aires it can be quite busy, so it's recommended to go before the ferries and coaches arrive.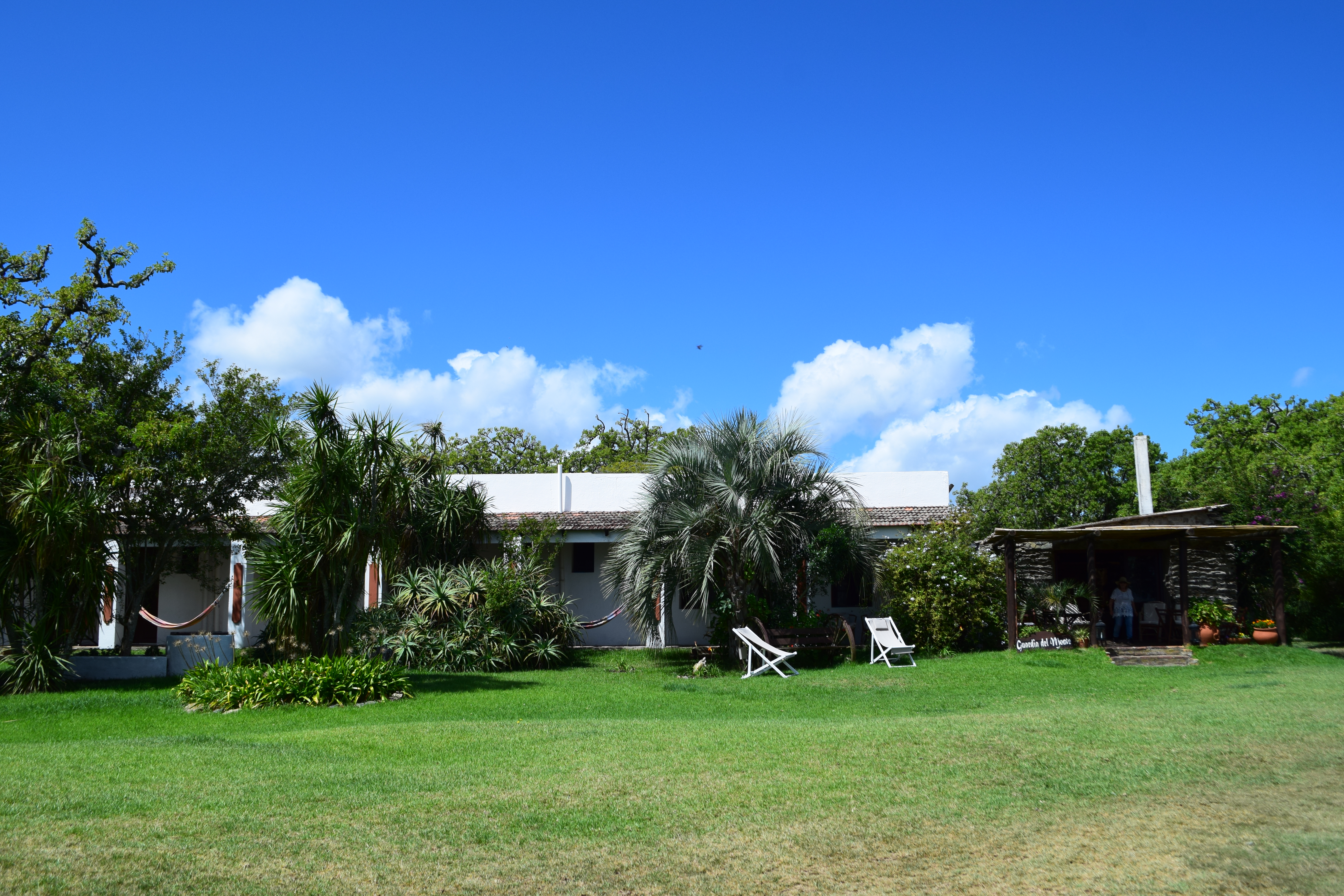 Hotel: Guardia del Monte – the traditional estancia located off the shores of Laguna de Castillos is a hidden gem. The estancia grounds are beautiful, the five rooms are full of character and there are plenty of opportunities to go for walks, horse riding or canoeing in the vast area surrounding the estancia. This is the perfect place to kick back and relax.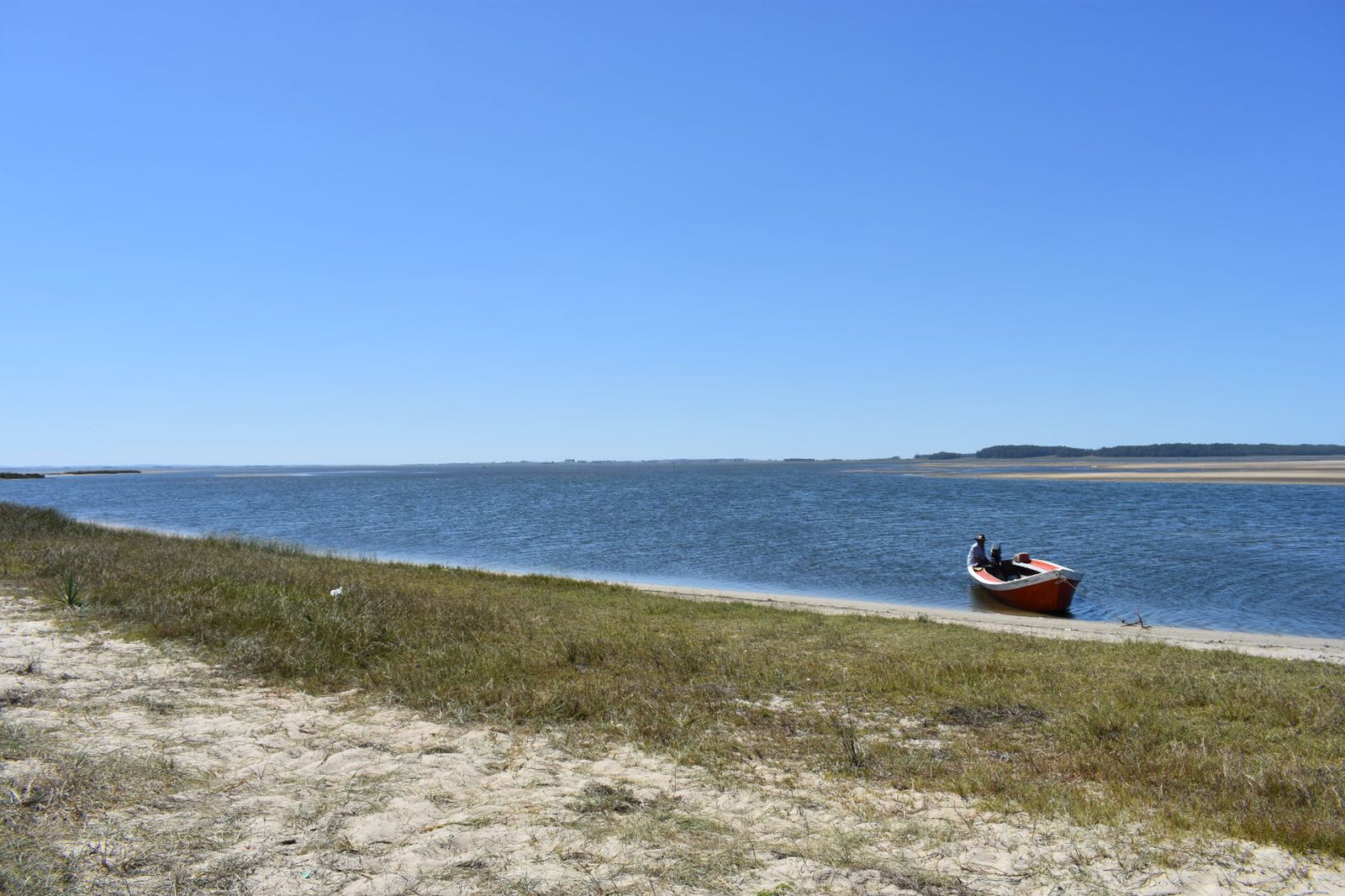 Excursion: We crossed the Laguna de Rocha on a small fishing boat which was incredible! It was unspoilt nature at its absolute best. The laguna is separated from the Atlantic Ocean by a narrow sand bank during low tide. However, when the tide is high and the waters meet, it provides the perfect biological conditions for fish, crabs and shrimp. Due to the rich food supply there is a plethora of birds such as flamingos, storks, black neck swans and many more! Not only was there so much to see but we were the only people there.
What was your most memorable moment?
The boat trip in Laguna de Rocha was simply beautiful. The combination of the tranquil waters, the variety of birds taking flight and the complete silence made it an extremely peaceful experience.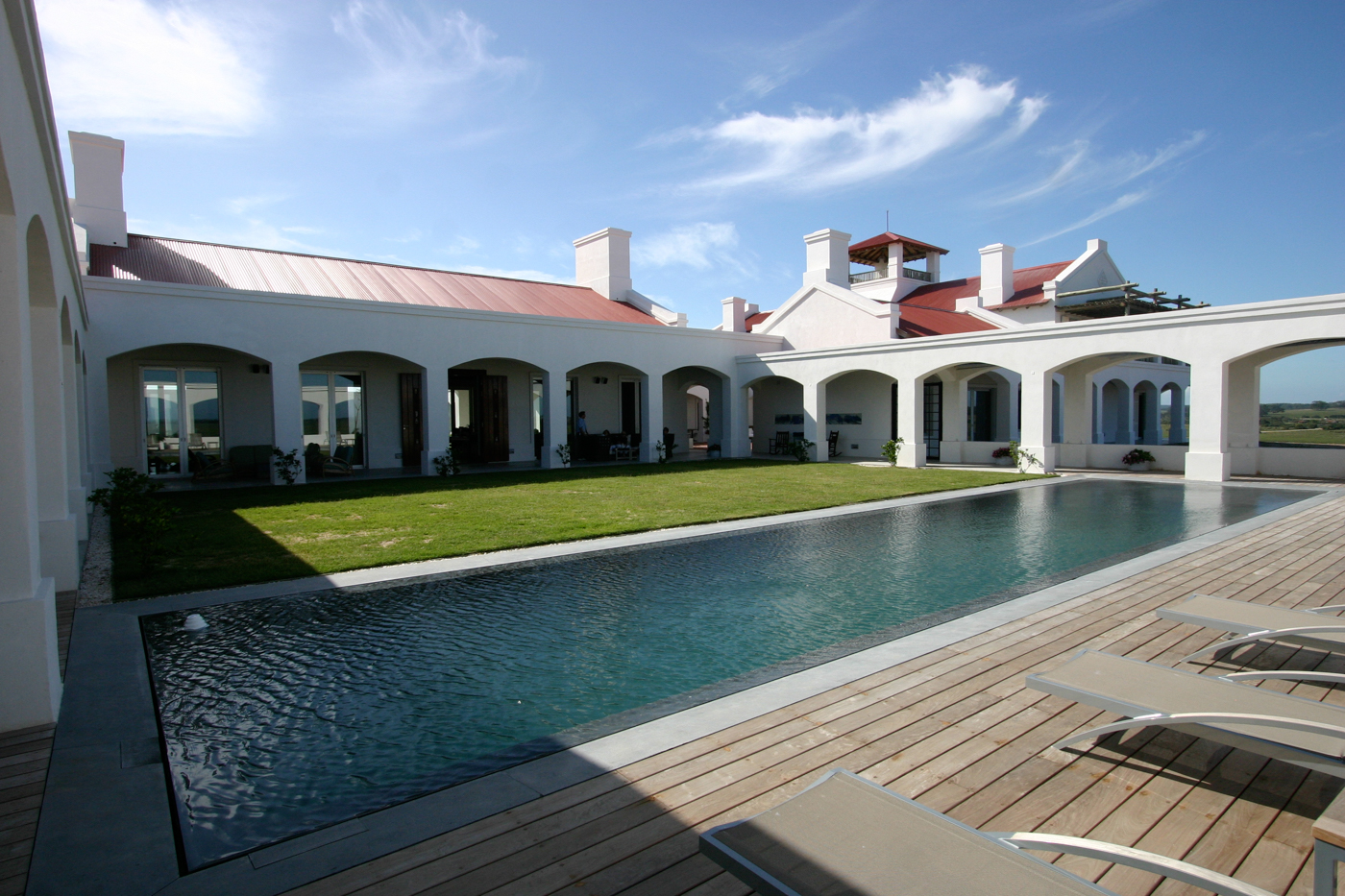 What tips do you have for travellers wanting to visit the same destination?
Uruguay may not be the first place that comes to mind when searching for a relaxing holiday, staying in luxury accommodation; however, the country is well equipped for it. Stay in first-class properties such as the Oliva Hotel in Montevideo or Estancia Vik in José Ignacio .
Any local snacks, dishes, drinks that should be sampled?
Assado which refers to both the act of grilling meat as well as the social event is part of the country's identity. You'll be able to enjoy an assado in estancias as well as restaurants.
While you enjoy the high quality Uruguayan meat, sip on Tannat red wine which is considered a national heritage by Uruguayan people.
Sum up your trip in a sentence
A quick insight to the second smallest South American country which is full of character, beautiful nature and excellent wine!
Tailor-made holidays
Flexible, custom-made holidays to Latin America created to match your exact requirements: our tailor-made itineraries are as unique as the clients for whom they are designed.
Design my trip