Travelling to Cuba now
9 July 2017

The incredible boom in tourism to Cuba over the last few years has not been without its challenges for tour operators arranging trips to the island nation and for the country itself. Our Product Manager for Cuba, Rafe Stone, shares his experience of the upswing in visitor numbers and how Journey Latin America has managed the rush.
What happened after the thaw?
Journey Latin America has continued to handle bookings in Cuba
during a very busy and uncertain time for the island in terms of both
politics and tourism and we have seen that, despite this relative
upheaval of the status quo, it has been a time of hope for many Cubans.
While nobody knew when the Americans would arrive, how many would come
or how many billions of US dollars were destined to improve Cuba's
tourist infrastructure, the Obama administration and the Cuban
government were getting very pally.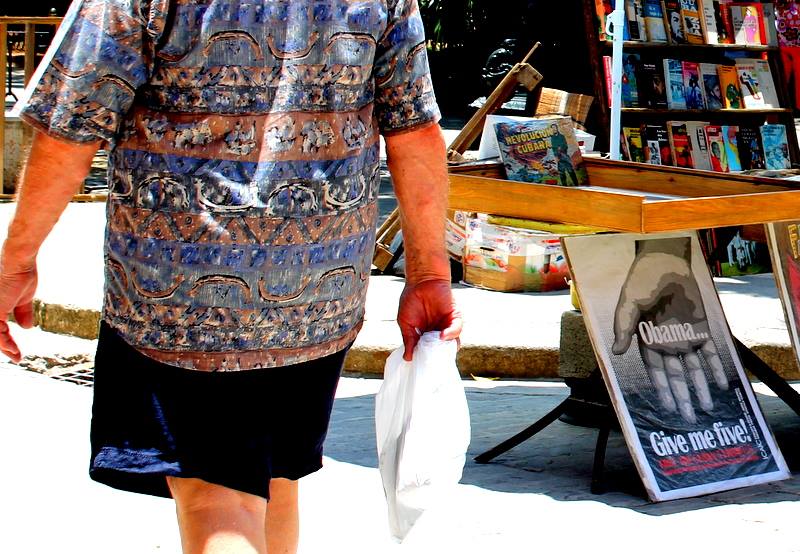 What we could tell from within the tourism sector was that things were heating up and it was all getting very busy: rooms were blocked off by the Cuban government's agencies left, right and centre in anticipation of a friendly invasion from across the water. This meant that there was less space for us to accommodate visitors from Europe, transport services suffered from the pressures of overcrowding, and there weren't enough rental cars or even guides to go around. What we were able to take advantage of, though, was the rapidly growing number of casas particulares (traditionally, a Cuban house converted into a friendly B&B).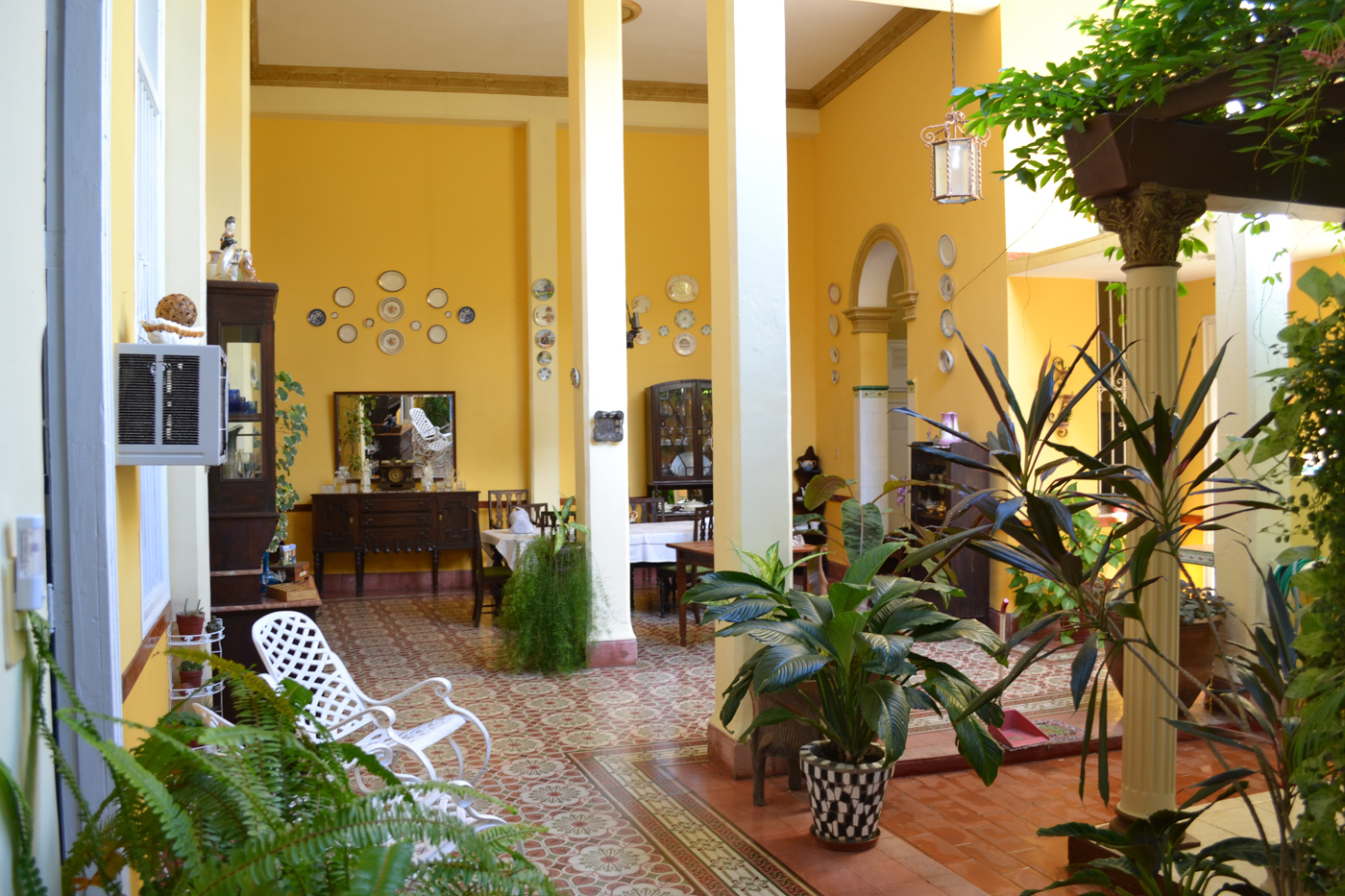 The Trump effect
But, whilst planes and boats lined American ports and airports destined for Havana, a certain reality-TV-star-turned-president was making some unsettling noises regarding the future of the relationship.
For many Cuban people, Trump's stance against almost all of Obama's policies signalled the end to many a Cuban dream and to any beneficial trade deals or relaxing of the rules, including those involving freedom of travel. Trump was expected to reverse some of the changes that Barack Obama announced in December 2014 – some of which could have gone a long way in putting an end to over 50 years of political hostility – and, regretfully, he went ahead with his plans.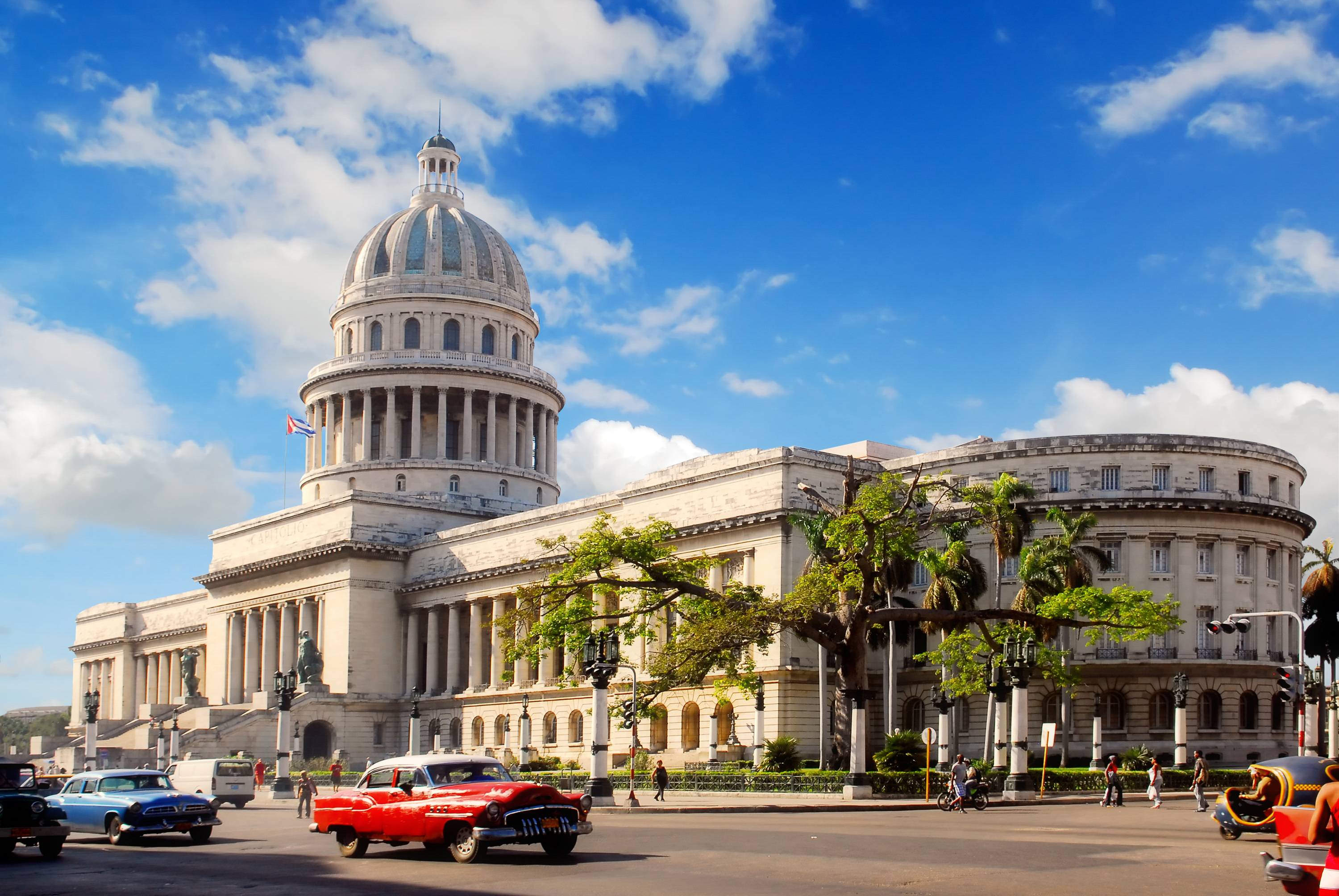 So what good has come out of all of this and why is now a good time to go?
• Many Cubans faced a baptism of fire into the service industry – those who survived should now have garnered plenty of experience and will be part of Cuba's ever-improving tourism sector.
• The rooms that were being blocked off indefinitely in state-run hotels with reduced access for the European market are no longer so difficult to confirm.
• The standard of casas particulares is improving greatly especially in Havana where the majority are now smart, boutique-style apartments.
• Finally, and most importantly, services are under less pressure in general.
We sincerely hope that travel restrictions are relaxed for our friends in Cuba and those in the US who want to appreciate Cuba's culture, history and wonderful people. But in the meantime, we will continue to support Cuba by doing what we do best and arranging fantastic trips for our clients.
Browse our holidays to Cuba.
Tailor-made holidays
Flexible, custom-made holidays to Latin America created to match your exact requirements: our tailor-made itineraries are as unique as the clients for whom they are designed.
Design my trip