Let's face it; Central America is not renowned for its cuisine. And, whilst I'm all for a plate of rice and beans (I'm half Brazilian), they're not going to set your taste buds on fire - which is why Belize took me by surprise.

Belize might just be a small speck on the Central American map but it packs a huge punch. Seldom have I come across a country that combines so much into such a small area. Incredible wildlife, the world's second largest barrier reef, picture-perfect, palm-swinging beaches, exhilarating jungle activities, impressive Mayan ruins, a thriving contemporary Mayan culture and sensational food.
Nestled between Guatemala and Mexico, Belize is home to a melting pot of cultures; Mennonite, Kriol, Mestizo, and Garifuna to mention a few. This variety of cultures has resulted in a wonderfully diverse menu that will cater for all palates.
From tasty tacos to zesty ceviche, here is my guide to the best Belizean bites and where to eat them.
Traditional Sunday Lunch – Belize City
Every Sunday Belizeans will sit down to a hearty lunch consisting of rice, beans, coleslaw, fried plantain and roast chicken. The Best Western Biltmore Plaza is a great place to taste this typical dish and after, you can enjoy a refreshing dip in the hotel's lovely outdoor pool.

Tacos – Orange Walk
Ask anyone from Belize where to eat the best tacos and the reply is always the same: Orange Walk. The original street food, my favourite tacos are filled with succulent pulled pork pibil.

Conch and Lobster ceviche – Ambergris Caye
The conch season runs from October to May. The best place to eat them is in San Pedro at Ramon's Village Resort. The palapa-style restaurant has a superb location; right on the beach and the staff were first-class.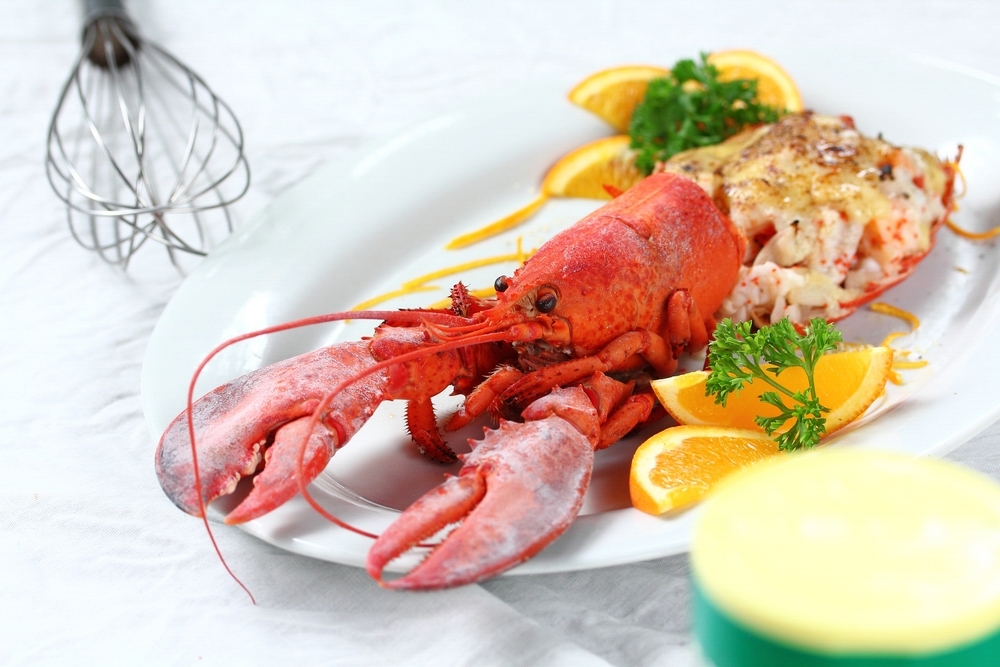 June marks the beginning of the lobster season, and what better way to celebrate than with a three-day festival. Pick from barbecued lobster, coconut lobster or even lobster thermidor at the many stalls that line the streets. Alternatively, try Elvi's Kitchen; it's one of the best places on the island to eat seafood.
Cacao pork and lobster bread pudding – Placencia
For a modern twist using local ingredients, the award-winning Maya Beach Hotel and Bistro is a must. What a treat - every dish here has been carefully designed and is beautifully presented. The open-air restaurant has a wonderful location in front of the sea.

Ancient Mayan Cuisine and Chocolate - Toledo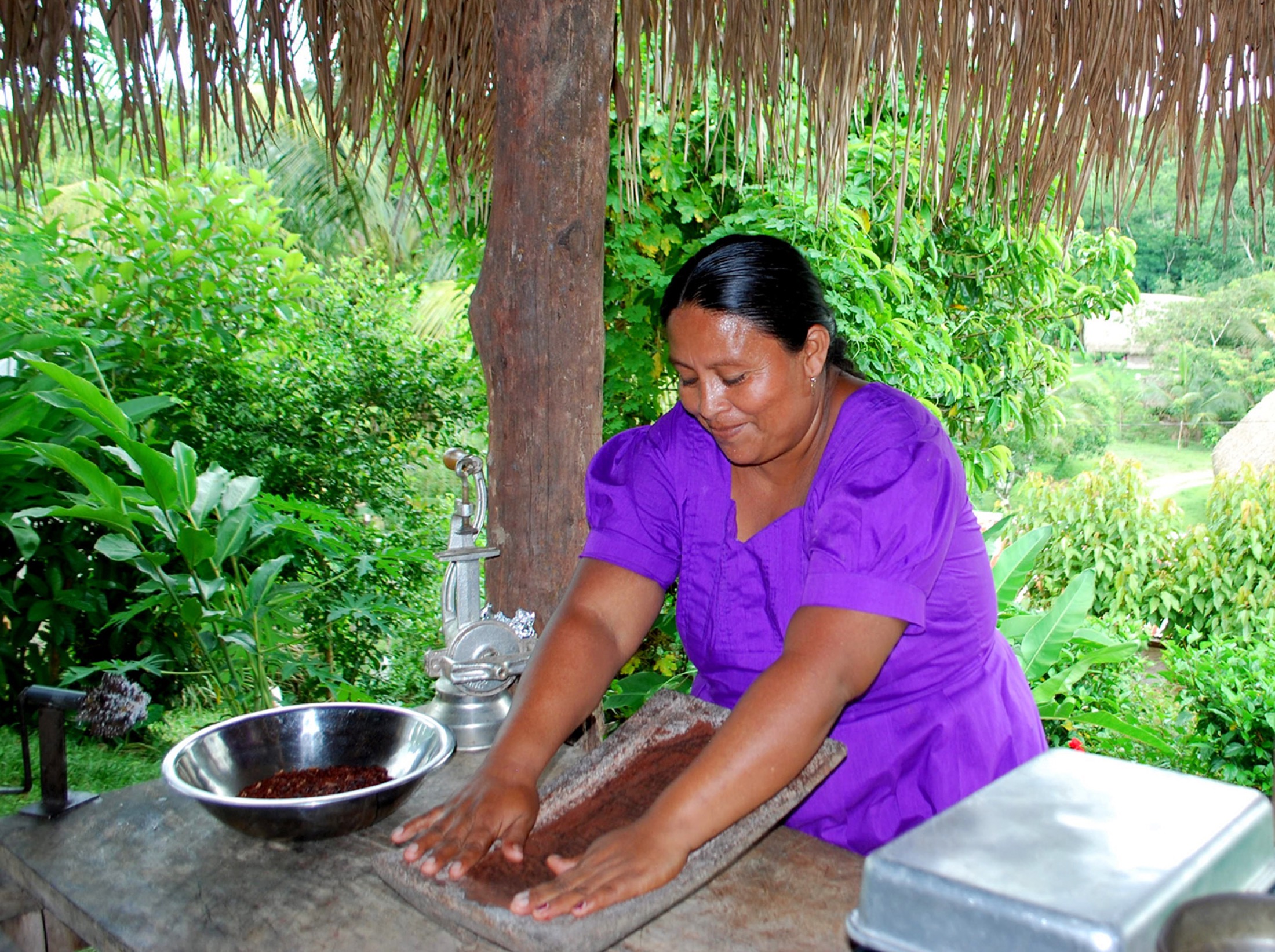 The district of Toledo in the very south of the country is mountainous, lush and has a strong Mayan influence. For a unique cultural experience, where you can actually talk with the locals (Belize is an English-speaking country), sign up to the Living Maya Experience. Here you will be welcomed into a traditional family home where you will learn about the traditions of the Maya. Help prepare lunch by crushing corn to make tortillas then head out to a cacao plantation to learn about the chocolate-making process.
Wherever you visit in Belize you'll find a bottle of very hot pepper sauce – Marie Sharp is the nation's favourite –use sparingly!
Tailor-made holidays
Flexible, custom-made holidays to Latin America created to match your exact requirements: our tailor-made itineraries are as unique as the clients for whom they are designed.
Design my trip