Chile in Pictures
24 June 2015

Abi, in our Marketing Team has picked her favourite photos of Chile, from the arid, desert north to the icy, snow covered south. To sum up this long, slither of a country in one image would be a real challenge, hence why I have opted to cover a number of iconic images from tip to toe.
Imagine this, if you transposed to Western Europe, Chile would stretch from Norway to Tunisia, some 4,300km!
Enjoy.
Lauca National Park: Close to the border with Peru in northern Chile, rising into the Andes between the Pacific coast the Atacama Desert. It's a vast landscape dotted with snow-tipped volcanic cones, sitting on shores of ice-cold lakes of gemstone clarity.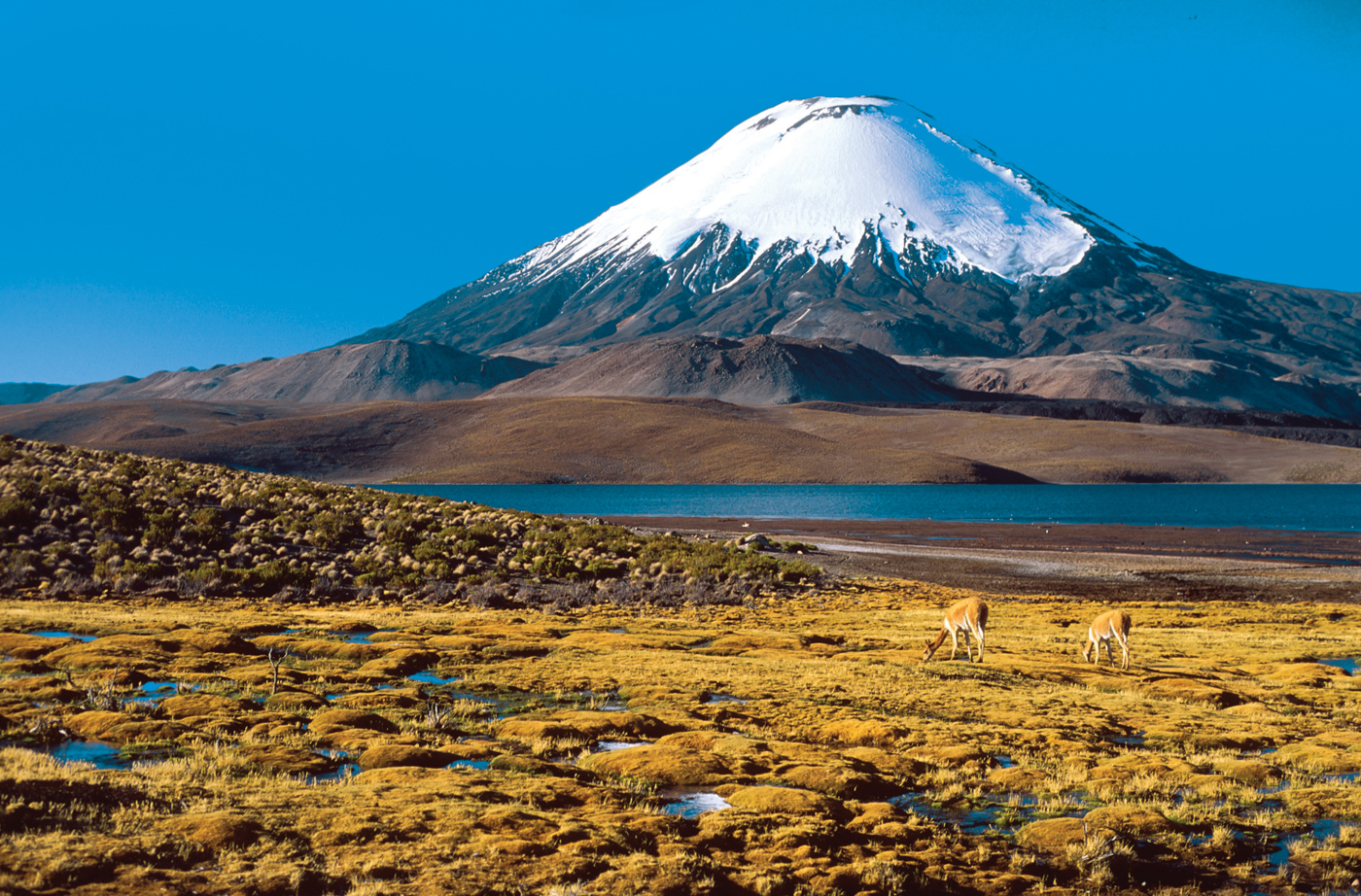 La Serena: Chile's second-oldest city and a very pleasant university town.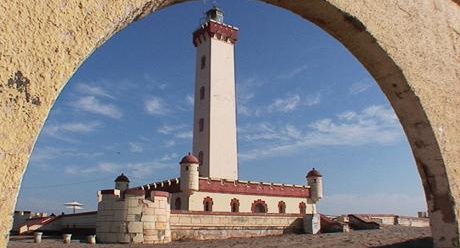 Valparaiso: Shoals of crammed painted houses career down vertiginous hillsides, accessed by wooden lifts and staircases. These hilltop quarters now offer boutique hotels and chic and interesting restaurants. Down below the port area's heavy Victorian-style architecture recalls an era when British influence was strong.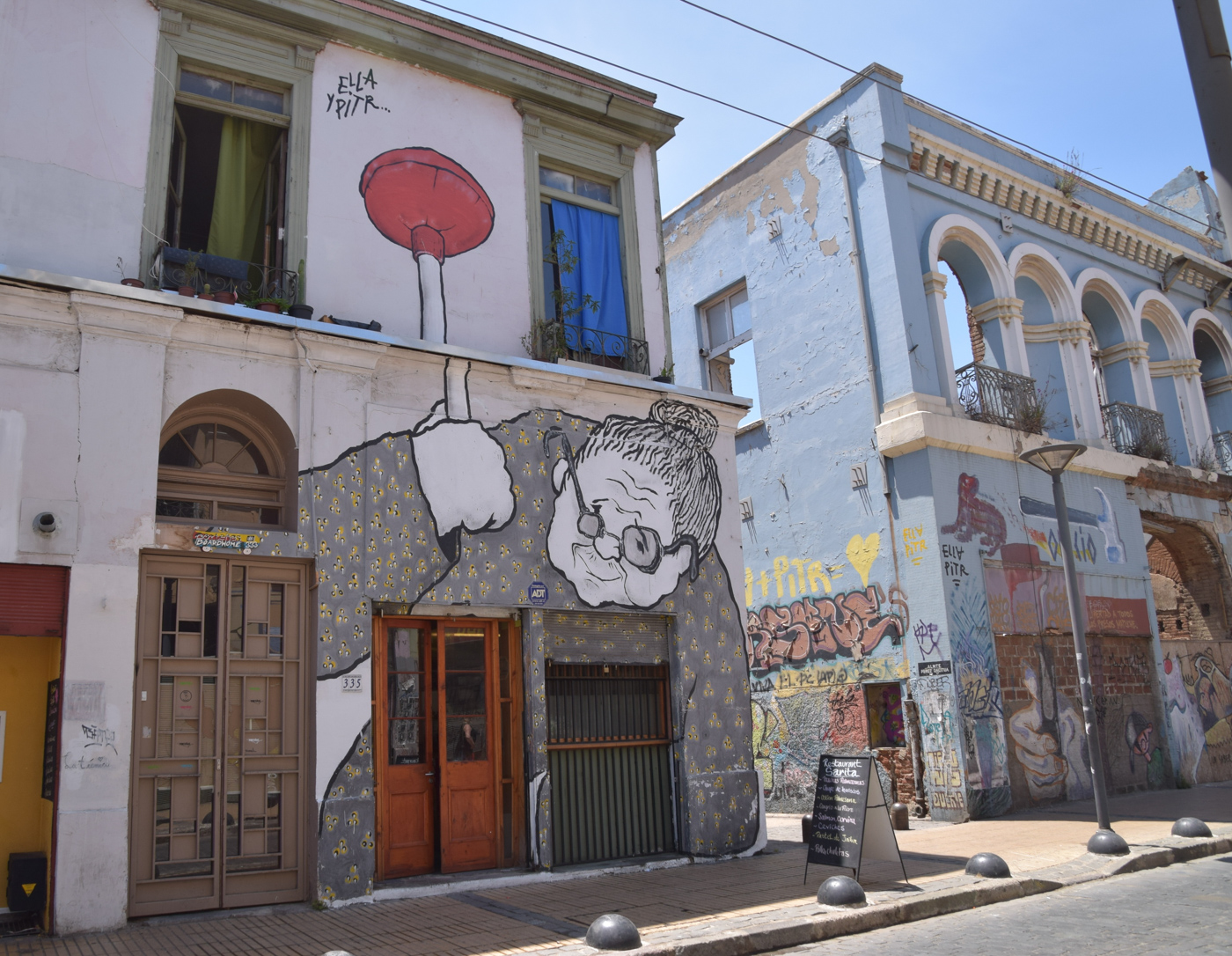 Santiago: A huge capital which lies at the heart of the country, a multi-layered place of contrasting neighbourhoods.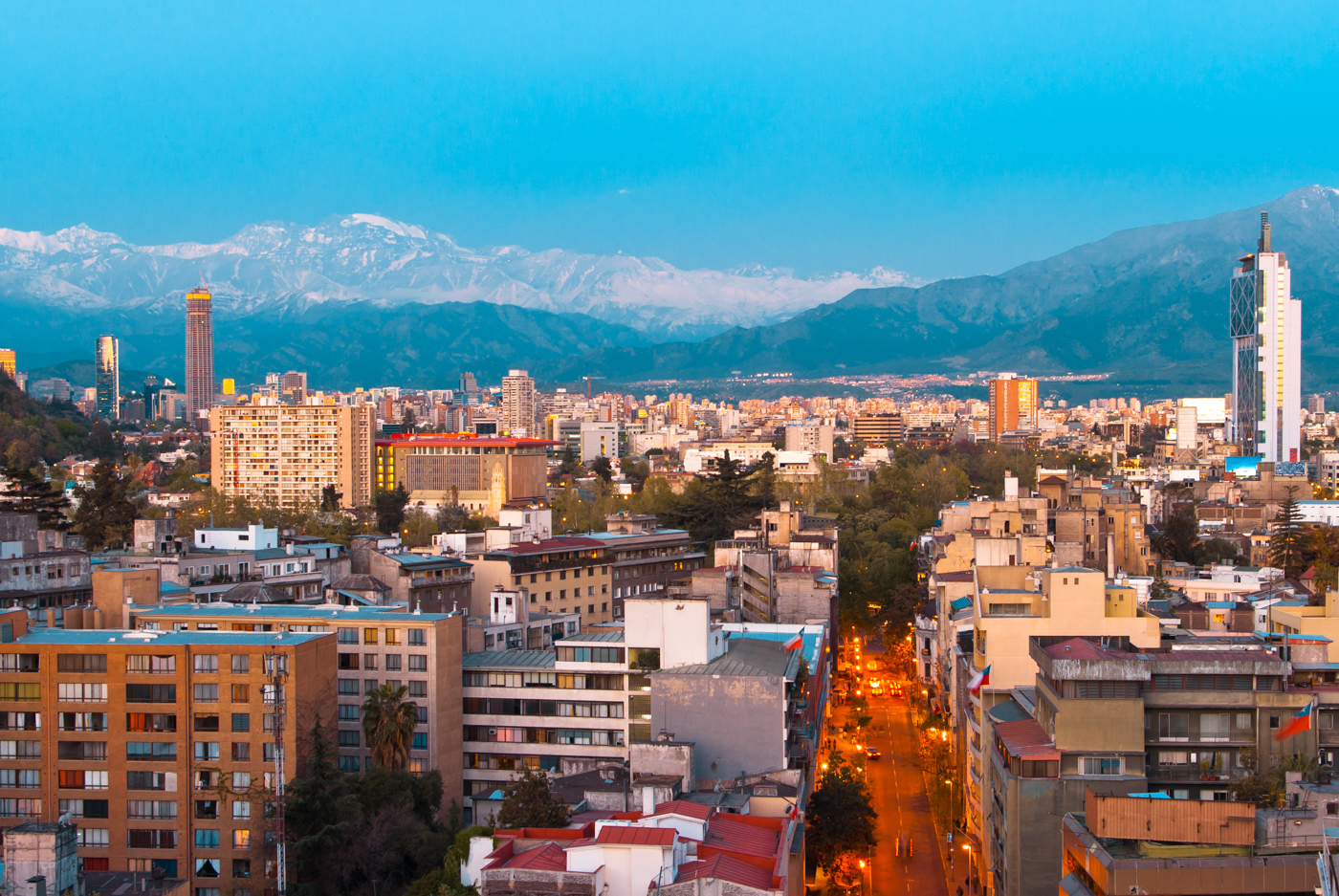 Osorno Volcano: One of Chile's most belligerent volcanoes, Osorno gives a hint of the seismic energy bubbling beneath the earth, and is the area's most striking landmark.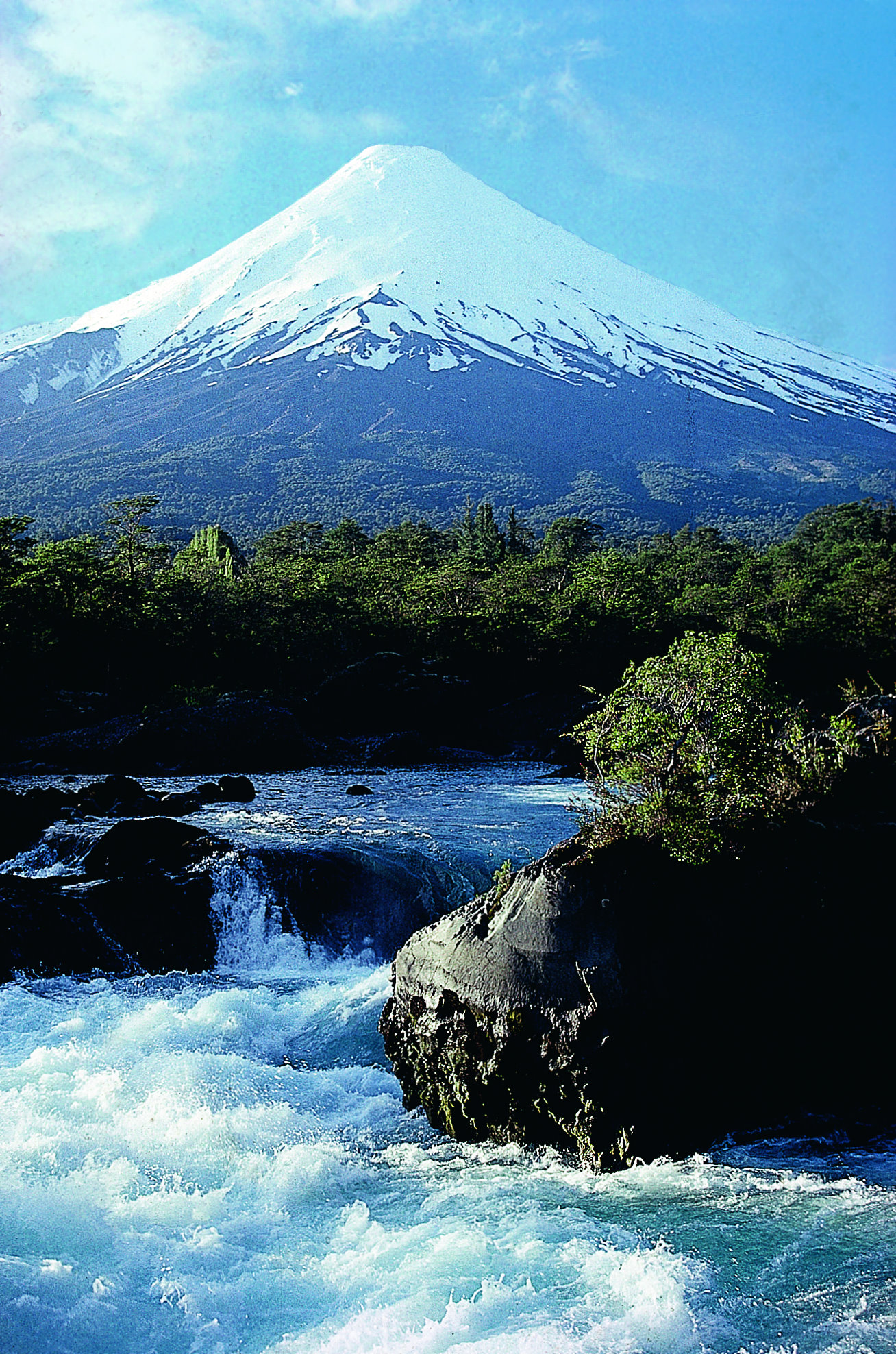 Chiloé: Steeped in rural traditions and unique island folklore,the island of Chiloé is one of the richest examples of Patagonian culture and a fascinating complement to the region's more famous natural attractions.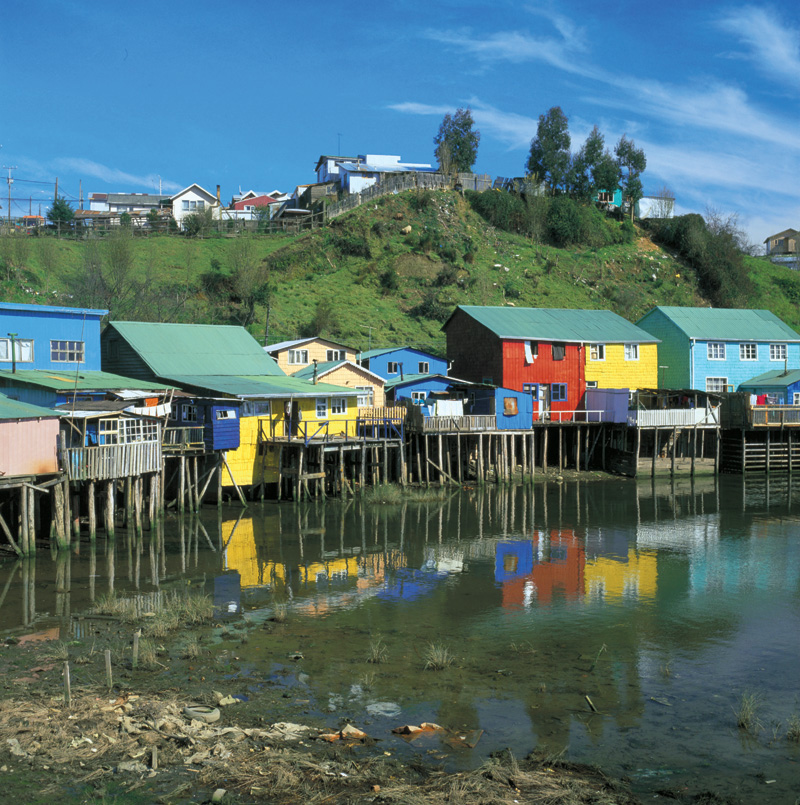 Torres del Paine National Park: Located in southern Patagonia is the pinnacle of Chile's natural landscapes, fast becoming one of the world's most popular places for walking holiday.

Punta Arenas: A strange combination of the ruddy and the grand, witnessed in the elaborate wool-boom mansions and port renovations contrasted with city sprawl.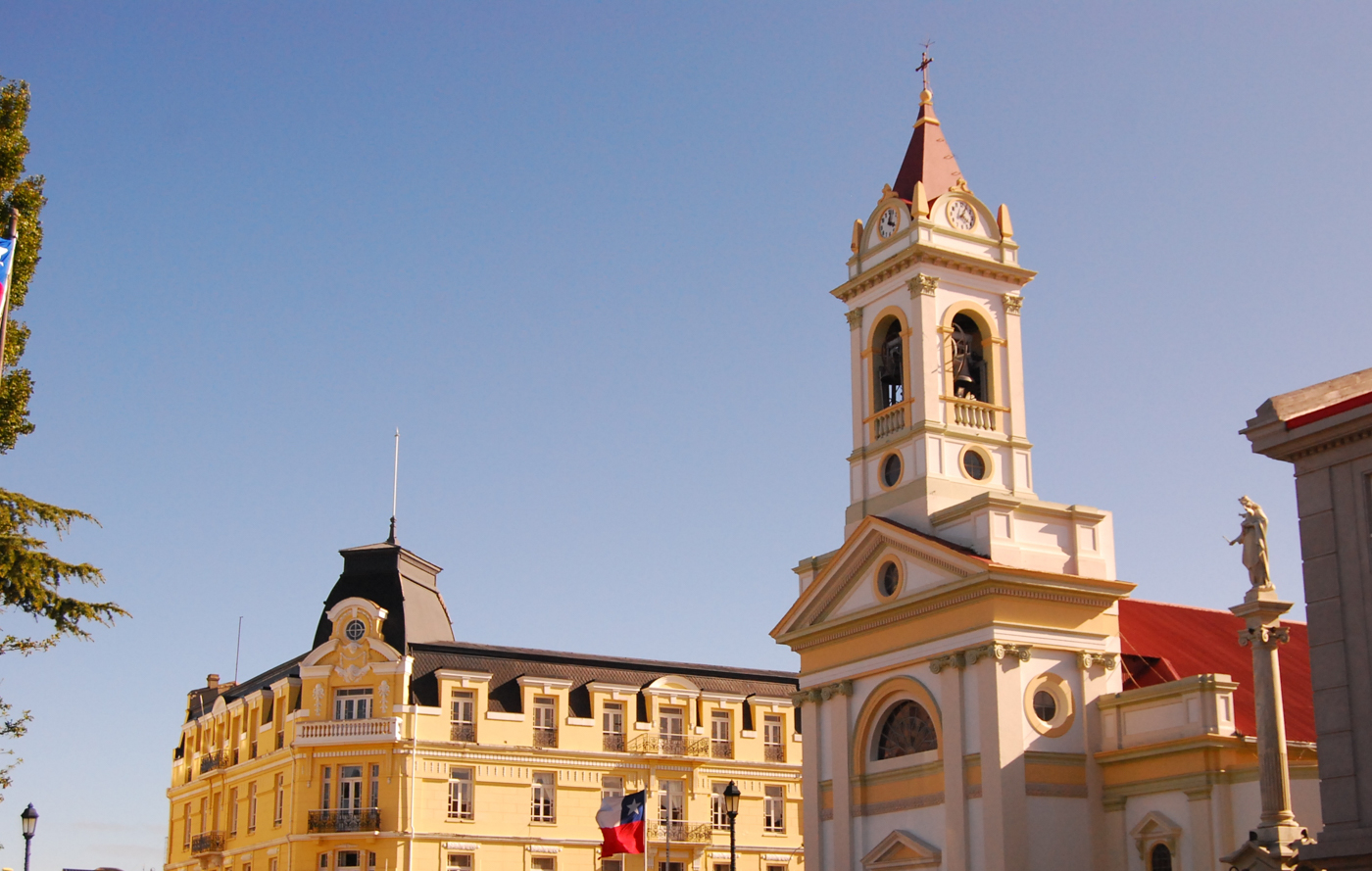 Tailor-made holidays
Flexible, custom-made holidays to Latin America created to match your exact requirements: our tailor-made itineraries are as unique as the clients for whom they are designed.
Design my trip