Top 5 places to bird watch in Latin America
1 August 2016

Claire in our Marketing team shares her favourite places across Latin America for bird watching.
Pantanal
For sheer numbers, and variety of species, number 1 just has to be the Pantanal, a vast country-sized area of wetlands and pasture extending across the steamy interiors of Brazil and Bolivia. Giant storks, macaws, spoonbills, ibis, hummingbirds: over 480 species rise in clouds over the marshes in their hundreds and thousands, at your Eco-lodge or on safari, you just can't help but see them.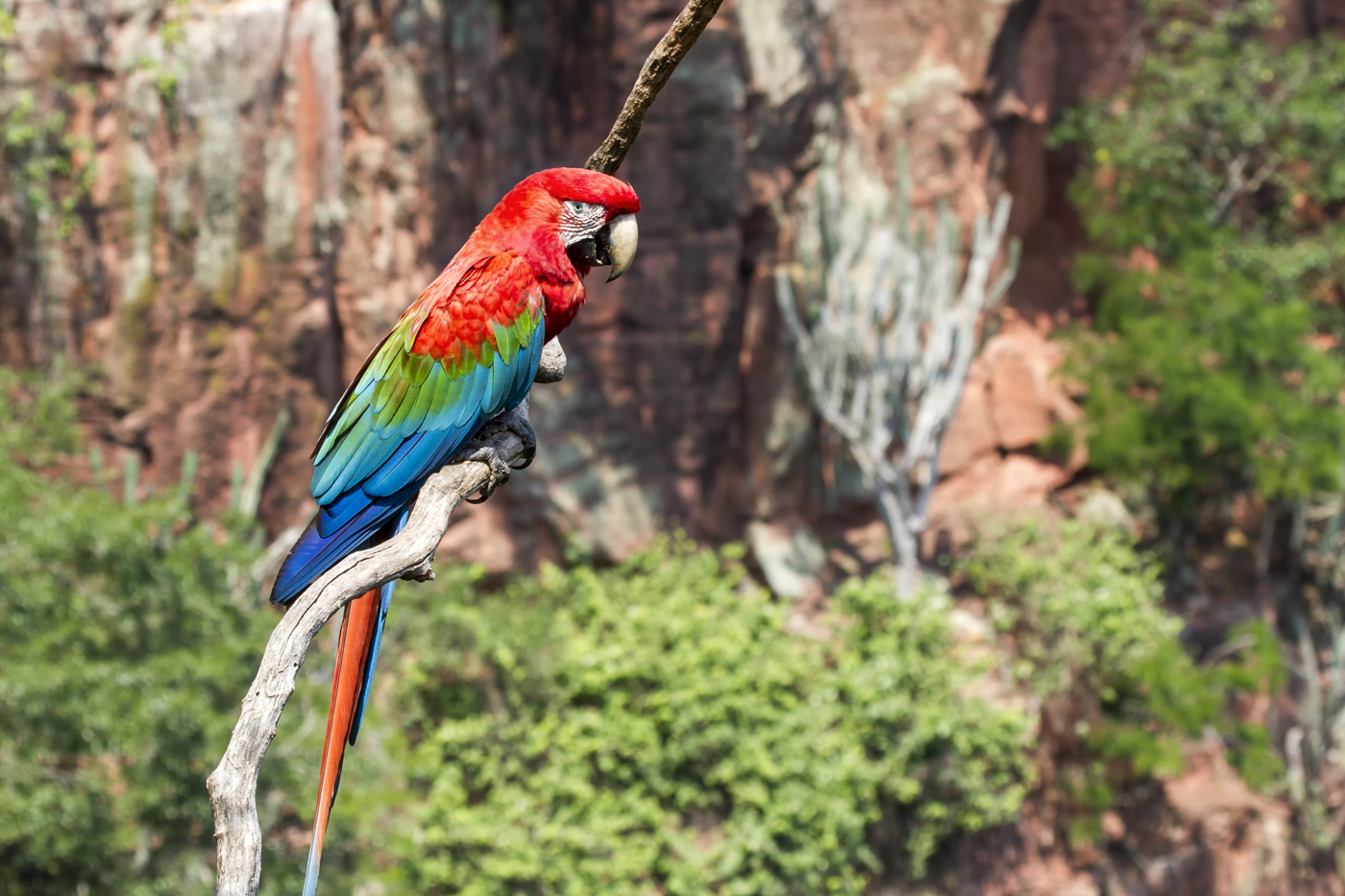 Galápagos Islands
It's been estimated that there are about three quarters of a million birds in the Galápagos Islands, most of which are sea birds such as albatrosses, frigate birds and blue-footed boobies. Some land birds, such as Darwin's finches, are unique to the islands, and their existence helped confirm Darwin's theory of evolution. They co-exist with humans without fear; so you are rewarded by being able to get right up close.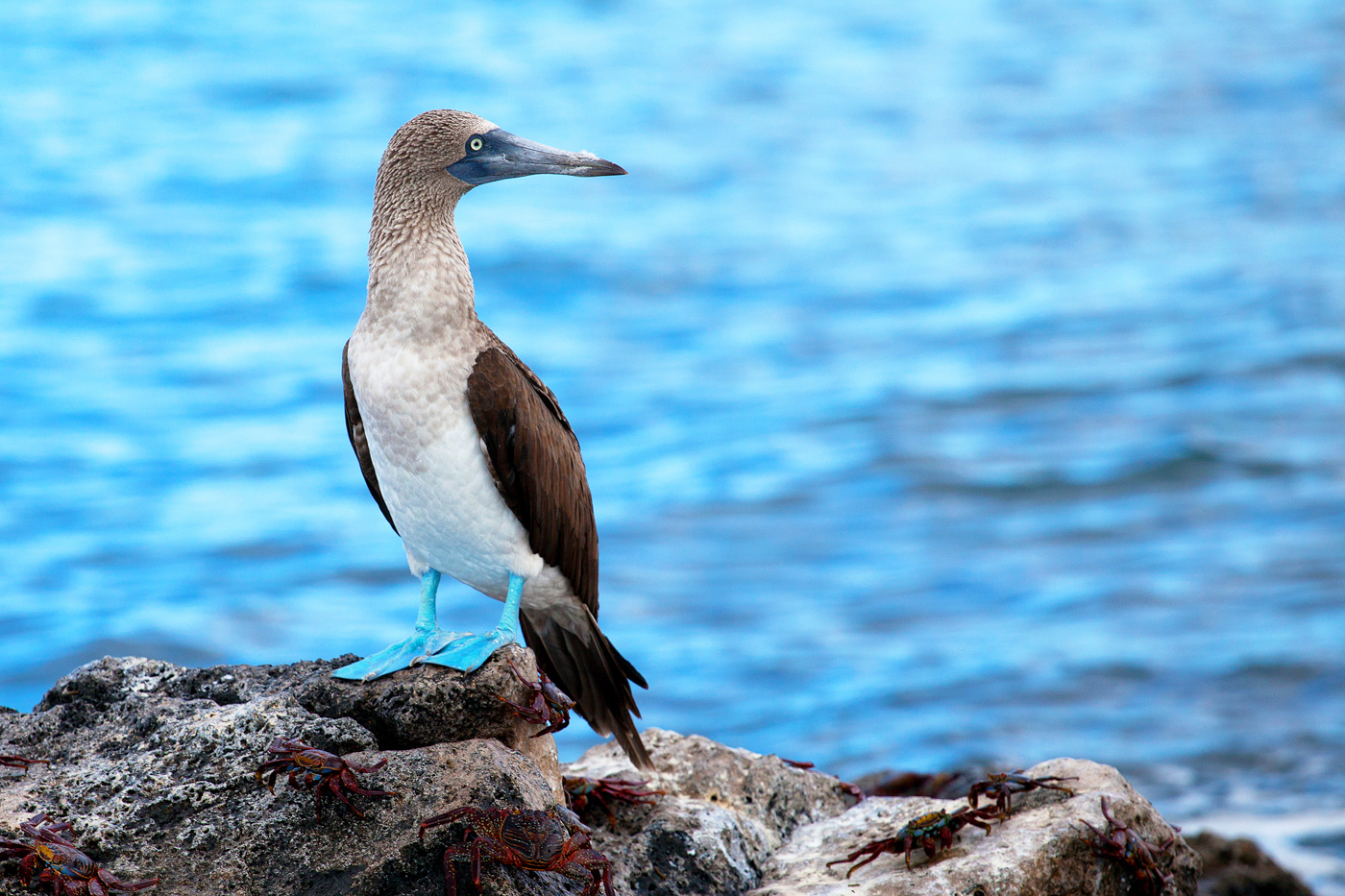 Costa Rica
This little Central American republic has long been a favourite among birders. A wide range of brightly coloured, exotic, tropical species from quetzals to toucans thrive in the fertile and fruitful landscapes and it is so easy to get around. Eco-friendly, nature-loving Costa Rica cherishes its bird life and there are many super-qualified guides specialising in seeking them out for bird lovers.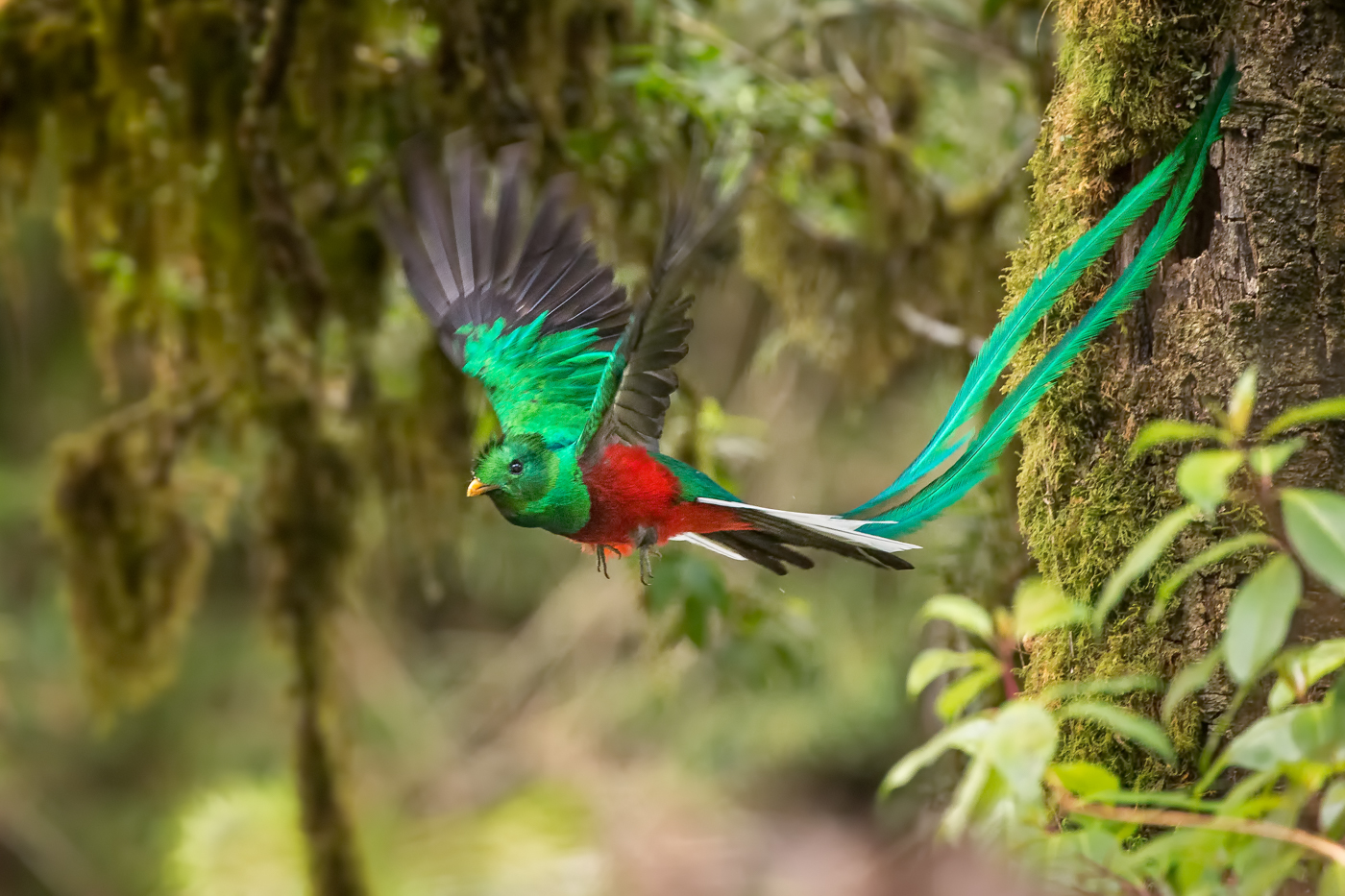 South Georgia and The Falklands
It's not the number of species, but more the enormous quantity of individual birds which makes the South Atlantic such a magnet for bird lovers. They congregate in their hundreds of thousands – even millions – on wild beaches and craggy cliffs. Petrels, albatrosses, skuas, gulls, terns abound – but of course, the biggest draw is the penguin. Kings, rockhoppers, macaroni and more, each subspecies has its own characteristics, all are endearing, captivating, and totally photogenic.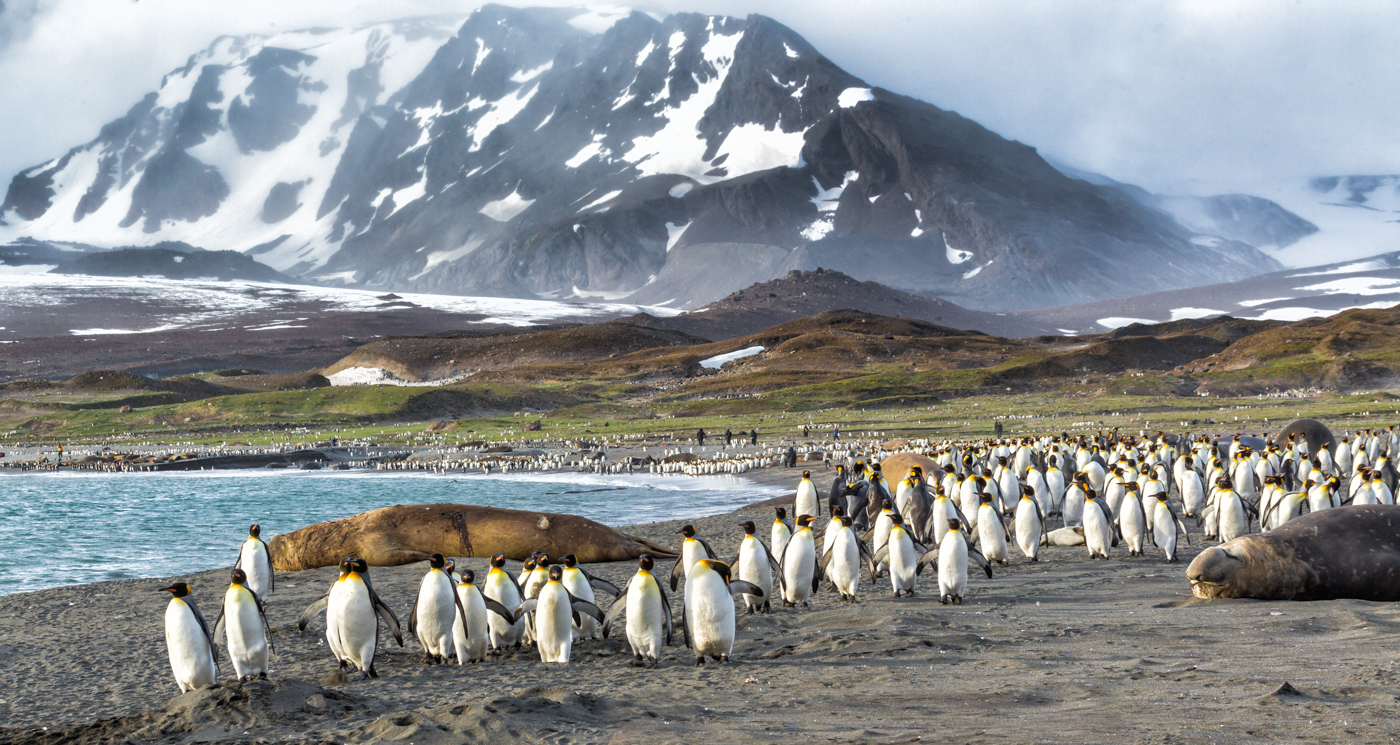 Guyana
The sparsely populated jungles and prairies of Guyana, where South America blends with the Caribbean, make for a perfect habitat for almost 800 species of bird. Some are gloriously mesmerising, with shockingly bright plumage, such as the Guyanan cock of the rock, others impressive with their majesty, think of the harpy eagle. There are a number of lodges and research facilities where you can really get to grips with serious bird spotting.
Claire's expert comment:
I'm not an ornithologist but in my amateur way I love spotting birds. From the Amazon to Patagonia I make a point of seeking them out. And for me the most rewarding place is Los Guatuzos National Park in Nicaragua. You can just sit back in a canoe with a pair of binoculars and an eagle-eyed guide and a host of varieties wing into view. There's hardly time to tick them off on your list before another species crosses your path.
Browse the Bird Watching section of our website and take a look at our Peru birdlife: Machu Picchu to pristine Amazon holiday.
Tailor-made holidays
Flexible, custom-made holidays to Latin America created to match your exact requirements: our tailor-made itineraries are as unique as the clients for whom they are designed.
Design my trip