Planning a trip to Central or South America in the school holidays? Read Journey Latin America's guide to the best time for a family holiday in the region.
Christmas Holidays

This is the height of Patagonia season where you'll stand the best chances of blue skies as a backdrop to the towering massifs and glacial lakes. You'll spot soaring condor and bounding guanaco, before strapping on special snow shoes to walk atop a glacier.
Central America has prime weather at this time and you're likely to catch exuberant Christmas celebrations wherever you go. Try Mexico, Nicaragua, Costa Rica, Belize, Guatemala or Panama, all of which offer incredible active adventures and wildlife spotting opportunities that kids will love.
The weather in Cuba is perfect at this time of year. Experience Havana in fabulous vintage style by touring the city in a 1950s car. Cruise along wildly atmospheric streets and stop off at the main attractions along your route.
The Iguazú Falls are at their fullest (and most impressive) at this time of year, making a trip to Argentina or Brazil very rewarding. New Year celebrations in Rio are unfailingly spectacular with lavish fireworks. For a sunny start to the year we recommend visiting trendy Trancoso on the North East coast of Brazil, where you can rent a buggy and zoom across the sandy coastal paths.
If you fancy somewhere further afield, this is also the beginning of Antarctica's summer. With longer days and warmer weather, you'll have a better chance of catching a glimpse of penguins, seals and whales.
You can also consider Chile, Easter Island, Uruguay, Colombia, and the Galápagos Islands.
February Half Term

Looking for the best place for a family holiday in February? As the half term break is only a week long for most schools, you might feel stretched for time when it comes to planning a getaway. However, our tailor-made trips can be crafted from scratch with your family's specific needs in mind. Our travel consultants can design shorter itineraries which still pack in wildlife encounters, adventure activities and some much-needed wind down time. Plus with reliable direct flights, travel need not be too time-consuming.
To really connect with nature, consider an active family holiday to Baja California Sur where you'll circumnavigate the uninhabited island of Espiritu Santo by kayak. Camp under the stars each night and by day you can swim with sea lions and see grey whales up close.
A Costa Rica family holiday is another great option for a shorter, action-packed stay – parents and kids can try their hand at surfing, or go zip-lining through the jungle, spotting animals amongst the trees.
Easter Holidays

By April, the rainy season in the Central Andes is coming to an end and the land is refreshed, luscious and green – making it a superb time to visit. While on one hand the window of opportunity for visiting Peru is just opening, Patagonia season is coming to an end – but the intense autumnal colours mean that April really is a last hurrah. With less visitors around, you'll also stand the best chances of spotting a puma roaming the national parks.
As Latin America is predominantly Catholic, Easter celebrations and ceremonies can be found across the continent. In Antigua, Guatemala, giant floats are carried down hand-made carpets of brightly coloured sawdust and flowers. The whole family can marvel at the dazzling patterns, and images depicting biblical scenes which cover the cobblestone streets. Combine this trip with Belize, where you'll kayak, snorkel and stand up paddle board to coral reefs. Families with children over 12 can join our Kinkajou group tour which takes in the Easter celebrations of Guatemala and rounds off the trip in tropical Belize.
Another worthwhile activity in Guatemala is the Pintando El Cambio Project in the small town of Santa Catarina. Everyone can get involved in painting the fronts of houses with traditional patterns, which helps to rejuvenate the area and encourage tourism.
Weather conditions during Easter are also great for visiting the family-friendly destinations of Mexico, Central America and Cuba.
Spring/Summer Half Term

A short June break would be ideal for a trip to Peru's Inca heartland, exploring Machu Picchu and the Sacred Valley in depth over a week. The scenic grandeur and ruined temples will leave all the family thrilled.
Or enjoy the buzz of two of Latin America's most iconic cities, Buenos Aires and Rio de Janeiro, on our Value Iguazú Falls holiday which takes in the immense waterfalls at the border of Brazil and Argentina.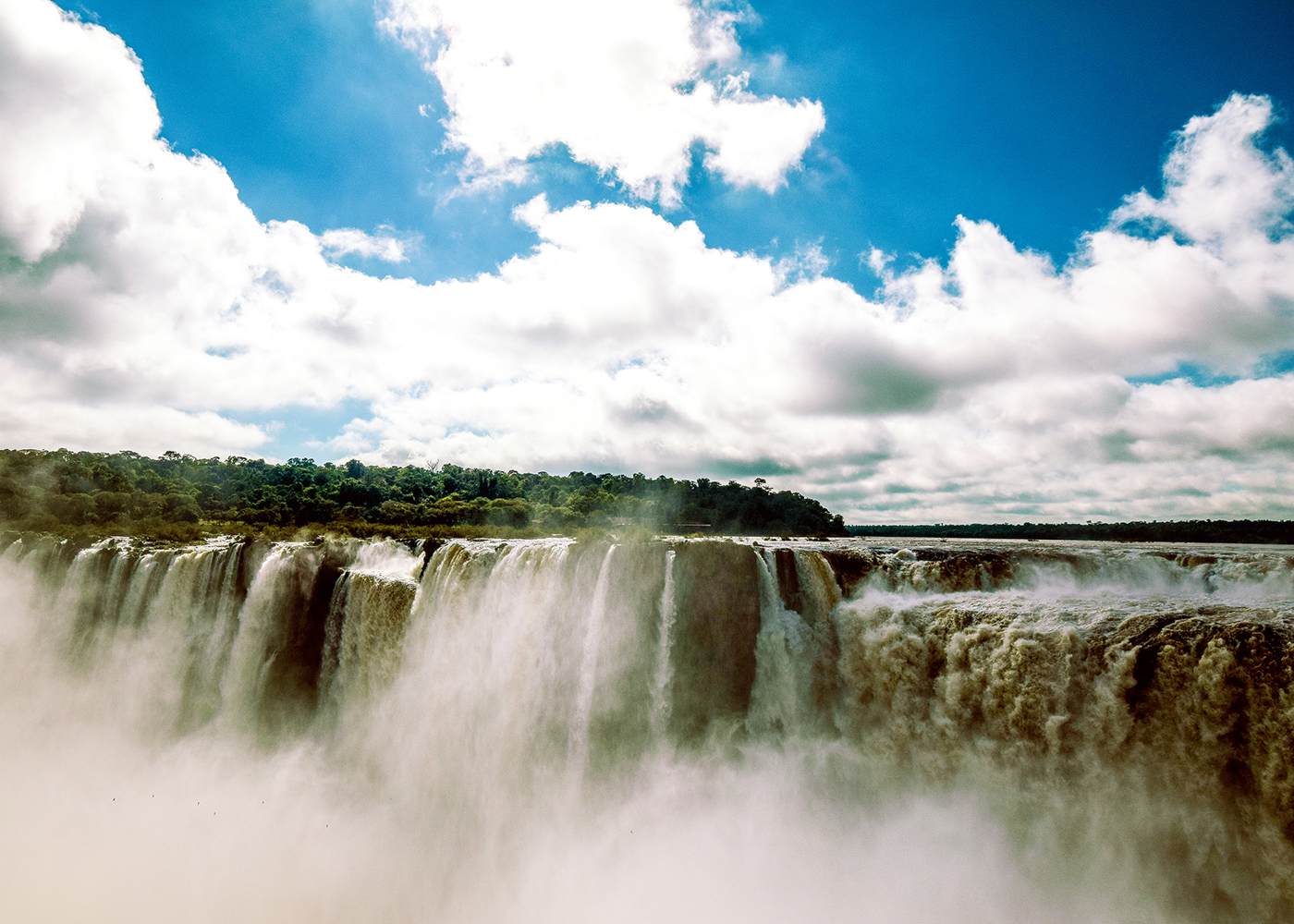 Summer Holiday
Latin America offers some truly unforgettable destinations for holidays in July and August. This is the optimum season for the Andes - try Peru, Bolivia or mainland Ecuador where kids can spot a real-life Paddington in the cloud forest, home to rare spectacled bears.
Brazil is one of the best destinations in August for families– the rainy season has ended in Bahia and the north, and in Rio the weather is usually dry and pleasant. Meanwhile in the Pantanal, our British summer is the height of the dry season, when you'll catch the best glimpse of the local wildlife. You'll stand good chances of spotting a jaguar in the wild on our Brazil Wildlife holiday, making for an unforgettable trip.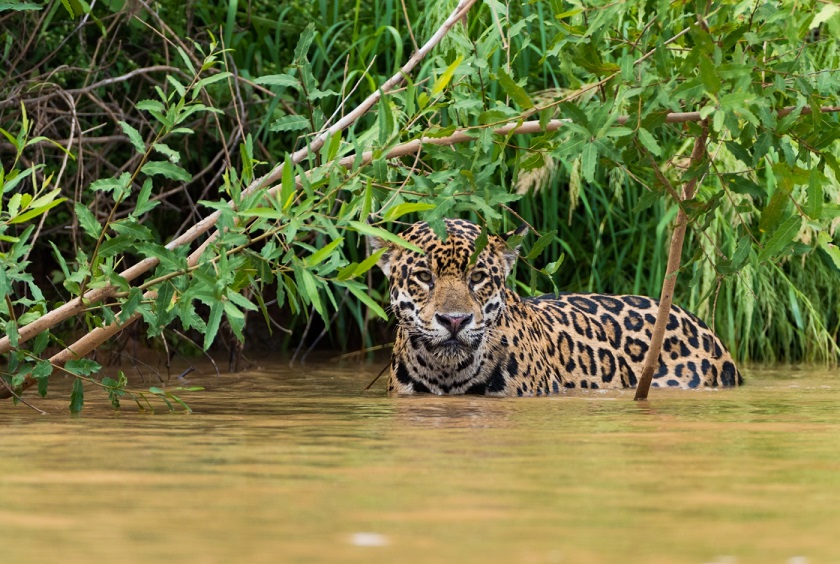 While you can really visit the Amazon any time of year, during July and August you'll have the least amounts of rainfall. As it is dry season, wildlife spotting opportunities are at their best. On our Family Brazil trip, spot caiman and pink river dolphin, and kids can even try their hand at piranha fishing.
October Half Term
October half term could coincide with Mexico's Day of the Dead, (1 – 2 November) during which locals pay tribute to the returned spirits of their ancestors. As well as bringing candles and flowers to family graveyards, Mexicans celebrate life with street parades and striking skeleton costumes. Our Day of the Dead holiday takes in Oaxaca and Mexico City, where you can also take a hot-air balloon trip over ancient pyramids and watch a highly entertaining Lucha Libre wrestling match.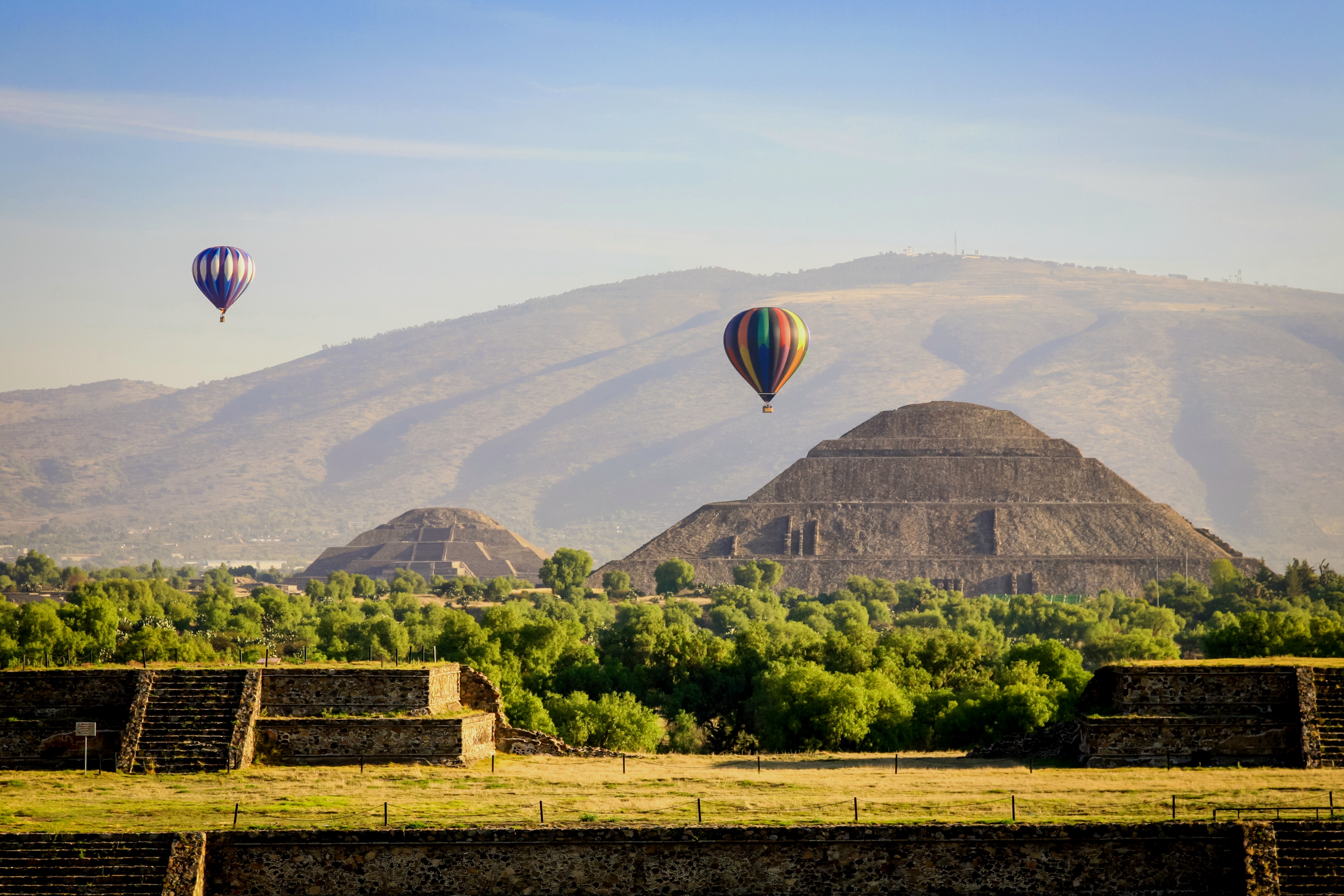 Alternatively, Mexico's Yucatán Peninsula offers palm-fringed beaches, mysterious Maya ruins and tangled rainforest bursting with wildlife. The sea is warm and inviting, with opportunities to swim with whale sharks in Holbox. Explore at your own pace with our self-drive family adventure.
Costa Rica is another great option in October, as this is the optimal time for humpback whale spotting and also coincides with nesting season for a number of turtle species.
Make the most out of your free time together as a family by booking the holiday of a lifetime, to a destination that will tick everyone's boxes. Our trips can be tailored to suit the adventure that your family is dreaming of, and the hardest part will be getting everyone to agree on the location!
Tailor-made holidays
Flexible, custom-made holidays to Latin America created to match your exact requirements: our tailor-made itineraries are as unique as the clients for whom they are designed.
Design my trip