Experience Latin America in 2020
3 January 2020

With 40 years experience under our belt, Journey Latin America's travel experts look to the future of travel in 2020.
It comes as no surprise that rich, meaningful experiences are a key focus of holidays this year. We've honed in on the most rewarding and immersive experiences from across Latin America, focussing on culinary travel, cultural exploration, and activity-based trips which provide truly local and authentic experiences. From sizzling street food in Mexico City and the hidden beaches of Brazil to textile weaving classes in Peru, there is something for everyone.
Foodie experiences
Food is an integral part of every country's culture; exploring the unique dishes of a region's cuisine is a must-do on many traveller's itinerary. Latin America has a world of activities available for the avid foodie: try stomping wine grapes in Argentina, to seek out the best steak in Buenos Aires, explore the markets of Peru. Try out the most popular food experiences for 2020:
• Tantalise your taste-buds with Mexico City's world famous street food.
• Drink rum in Hemingway haunts in Havana.
• Harvest your own coffee in Colombia
• Eat an authentic Argentinean barbecue prepared by a gaucho.
• In Peru source the freshest ingredients with well known chefs before preparing your own ceviche.
• Cycle through Chile's jaw-dropping lake district whilst discovering a number of microbreweries en route.
Immersive experiences
Experiencing destinations at their most authentic is a must for travel for 2020. Travellers eager for cultural experiences that are more interactive and immersive can discover hidden gems and connect with the local culture and people.
• Join in the celebrations of Day of the Dead and discover more about the traditions that lie behind one of Latin America's most colourful festivals.
• Learn to tango before enjoying an evening at a traditional Milonga (dance hall) in Buenos Aires.
• Understand Nicaragua and El Salvador's turbulent past through the eyes of a former revolutionary.
• Travel to Panama to learn how the Kuna & Embera Indians have maintained their way of life hardly changed for centuries.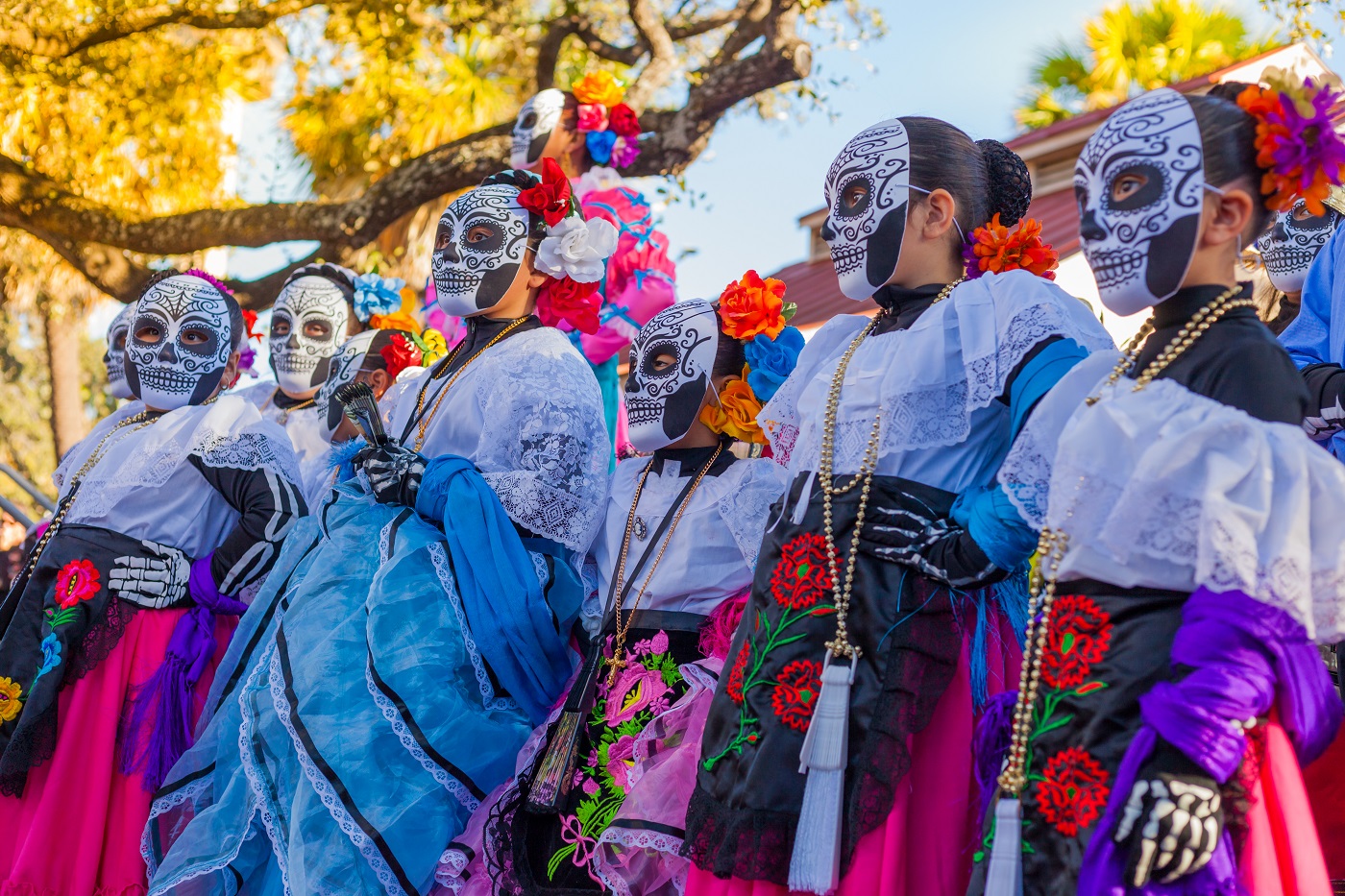 Community-led initiatives
Looking to engage with locals and support community-led initiatives? Travel in 2020 is all about giving something back and Latin America has plenty of meaningful projects to get involved in.
• Project Pintando is based in the village of Santa Catarina, near Lake Atitlán in Guatemala. By painting local houses with bright, traditional designs using eco-friendly paints, you'll contribute to the rejuvenation of the area and help to bolster community spirit and tourism. This initiative is a fun, hands on, unique experience. Visitors can get actively involved in the painting project, maintaining the village's traditions and restoring the environment to make it a better place for locals and tourists alike.
• The Onçafari Project at Caiman Lodge in Brazil's Pantanal is a specialist not-for profit team devoted to the conservation and monitoring of the elusive jaguars which prowl these lands. Go jaguar spotting with a specially trained tracker, following their trail and maybe see one of these big cats first-hand.
• Spend a week in Manú, an incredible region deep within Peru's Amazon rainforest, to take part in some inspiring community-based projects. Get involved in the Bio Garden project, planting crops as you learn about small-scale subsistence farming and reforestation.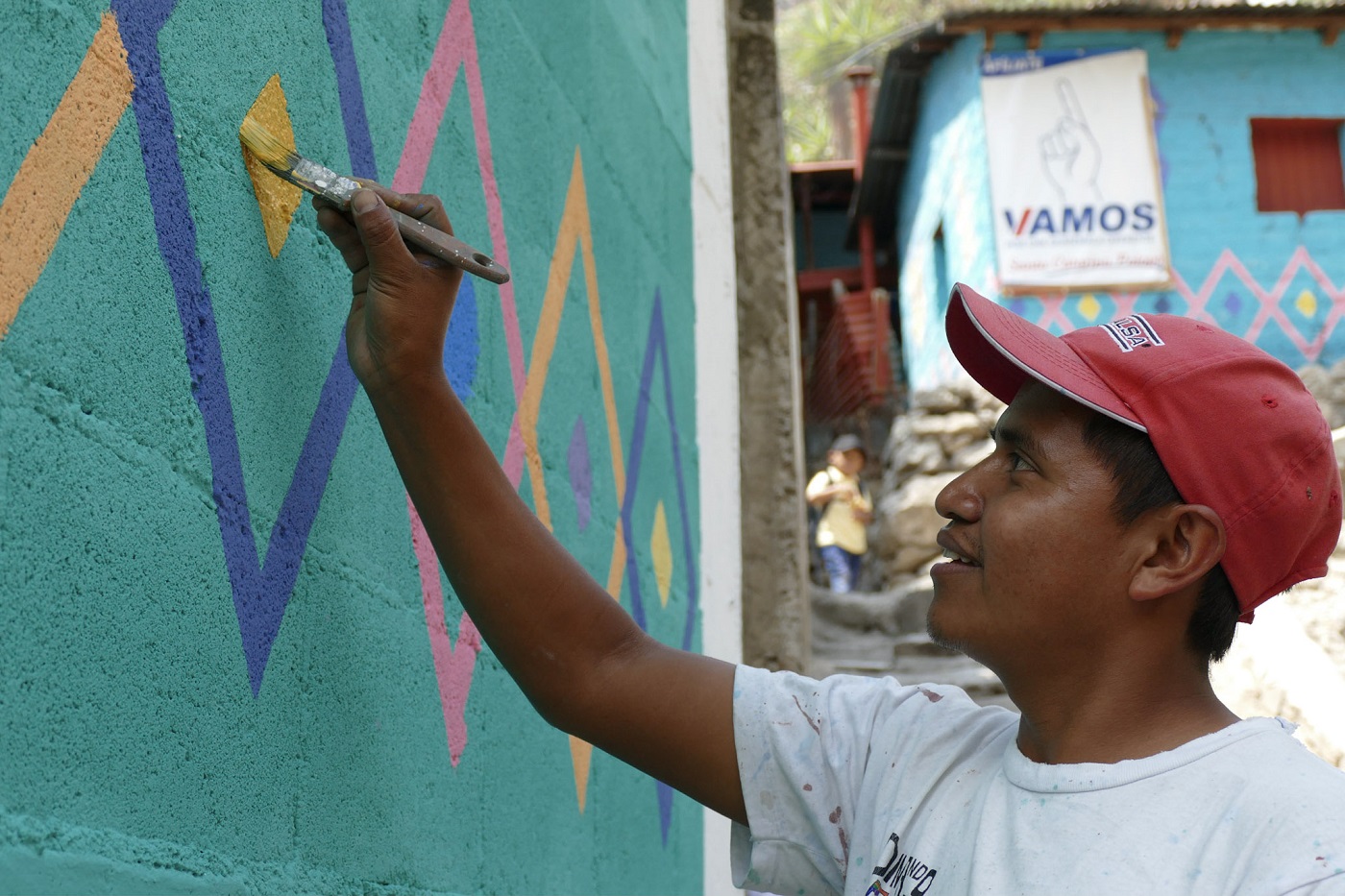 Tailor-made holidays
Flexible, custom-made holidays to Latin America created to match your exact requirements: our tailor-made itineraries are as unique as the clients for whom they are designed.
Design my trip