Destinations you must visit in 2018
2 January 2018

We share five must visit destinations in 2018.
Take advantage of Norwegian Air's first low-cost long-haul flight to Buenos Aires flying direct and non-stop from Gatwick from 14 February. If travelling from Heathrow is more convenient then British Airway's offer a direct and daily flight. There's much to be explored from the sophisticated capital of Buenos Aires, to the glacial wonders of southern Patagonia; the subtropical forests of the Iguazú Falls; the dramatic canyons and foothills of the Andean north-west; and the wine-growing deserts of Mendoza.
Get a real taste of the variety that Argentina has to offer on our 13-day Signature Argentina: Patagonia, Lake District and Iguazú Falls. From £3,118 per person.
Chile
With the locals celebrating the country's 200th anniversary of Independence in 2018, there's never been a better time to start planning a trip. Choose from the lunar landscapes around the Atacama Desert in the north, the lush wine-growing valleys of the central region to the lakes, fjords and glaciers of southern Patagonia.
If you're looking for a holiday jam-packed with outdoor experiences travel on our 13-day Signature Chile: Atacama Desert to Patagonian Glaciers. From £4,572 per person.
Since the Foreign & Commonwealth Office has relaxed its advice on Colombia, new areas have opened up. We're now able to take you off-the-beaten-track to beautifully preserved Spanish colonial towns and arty villages.
Experience sumptuous landscapes and vibrant towns and cities in our brand new 14-day Chachalaca: Colombia's colonial and coffee culture group tour. From £2,889 per person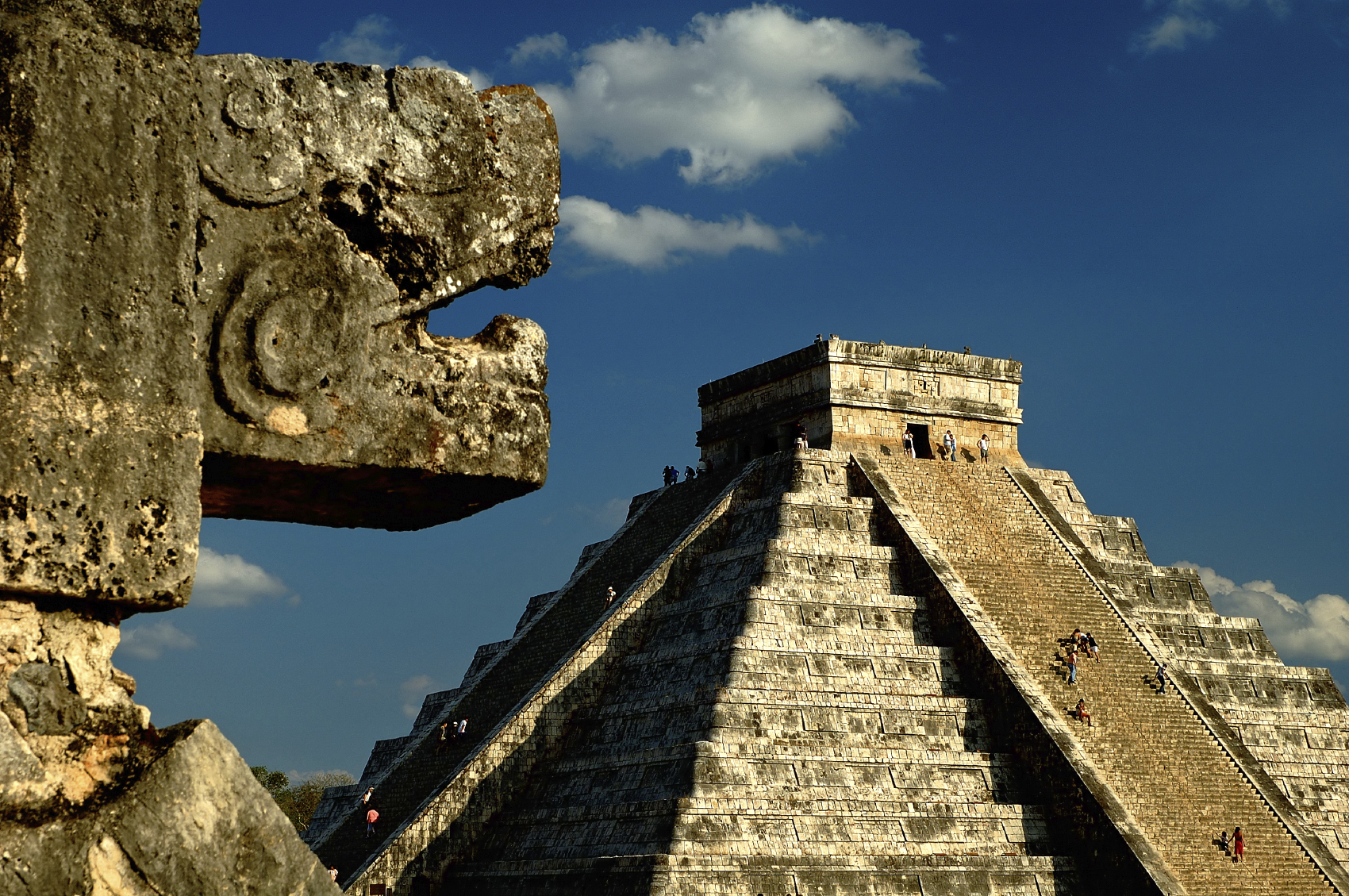 Discovered in 1995, the vast Mayan complex of Ichkabal will open to visitors in early 2018. Located in the southern Yucatán, Ichkabal is a vast archaeological site with at least five main pyramids – some over 40m high.
For a true Indiana Jones experience, visit the ruins on our 13-day Self-Drive Mexico: Discover the Yucatán Peninsula. From £1,492 per person.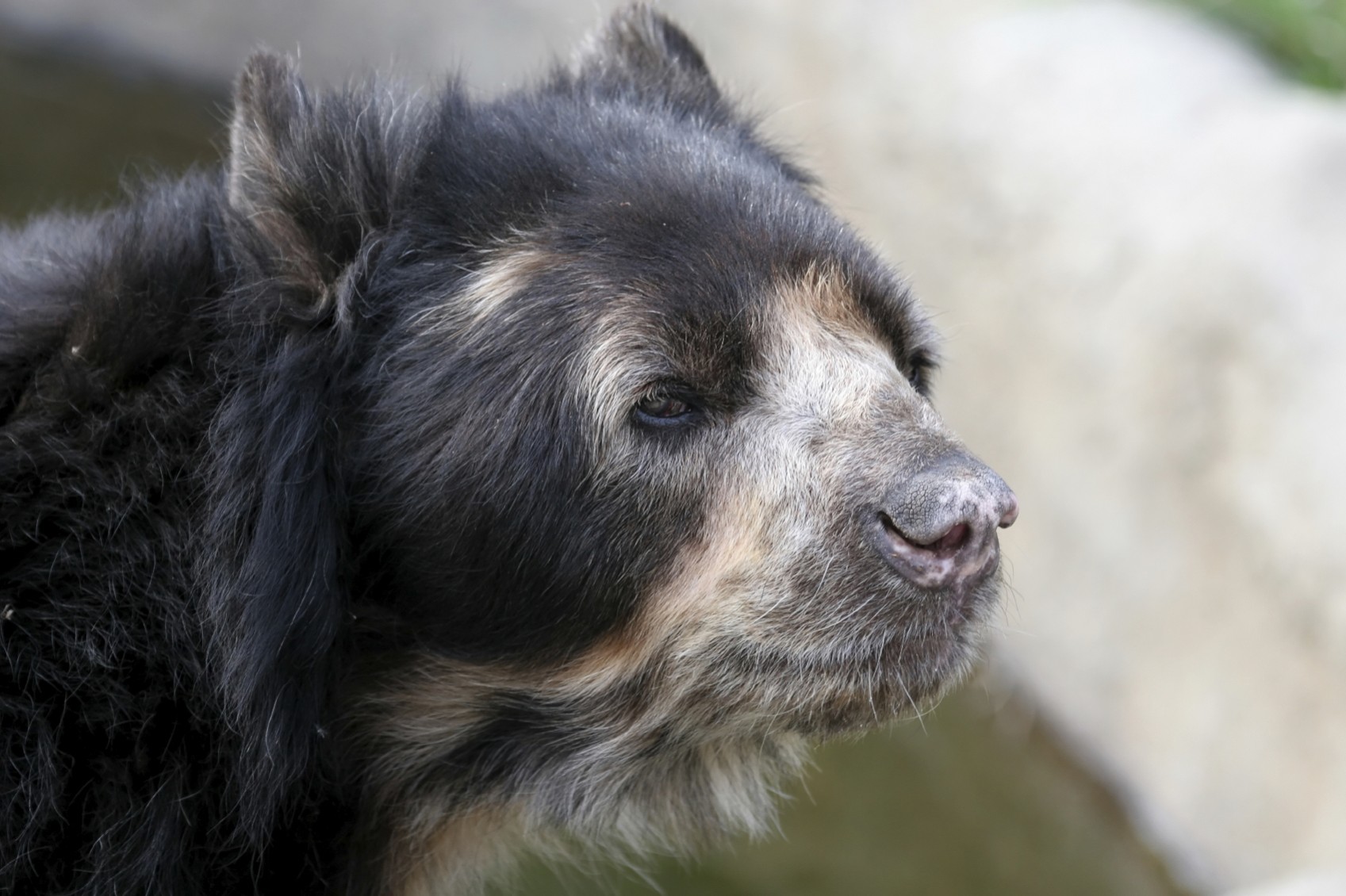 Peru will be firmly in the spotlight next year for families following the hugely successful film release of Paddington 2 and with the 60th anniversary since the publication of Michael Bond's first Paddington Bear book happening on 13 October 2018 there's no place better to celebrate than in Paddington's original home.
To mark the occasion, we have launched an adventurous 14-day From Paddington to Peru family holiday offering families the unique opportunity to meet and learn about the endangered spectacled bears in their own environment. From £3,807 per person.
Speak to one of our Travel Specialists today about your next 2018 adventure on 020 8747 8315 or email us on tours@journeylatinamerica.co.uk
Tailor-made holidays
Flexible, custom-made holidays to Latin America created to match your exact requirements: our tailor-made itineraries are as unique as the clients for whom they are designed.
Design my trip