Stories from the Road: Our Nandu group tour
23 August 2018

Travel Consultant Nicola tells us all about the escorted group tour she joined to Chile and Argentina.
Joining a group tour
Last November I set off on the Nandu: Peaks and Plains of Patagonia escorted group tour, excited to see more of Chile - a country I visited briefly 9 years ago - as well as to visit Argentina for the first time!
I already knew the itinerary was going to be fantastic: the Nandu tour travels from Santiago to Buenos Aires, visiting both Pucón and Puerto Varas, in the Chilean Lake District, before flying south to Patagonia. Here, we had the chance to spend time in Torres del Paine National Park, El Calafate and lesser-known El Chalten as well as Ushuaia in the far south.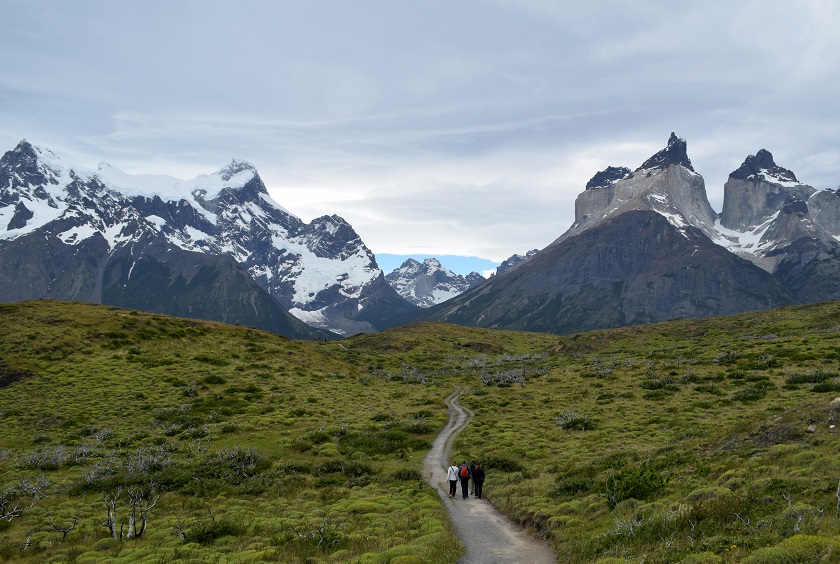 Travelling as part of a group
What I was really happy to discover was the joy of travelling as part of a group. Made up of couples and another solo traveller, my 15 companions on the tour were as excited to explore Chile and Argentina as I was. Everybody's good humour and real interest in the places we visited meant we made the most of each day. Whether picking hot clumps of turf off a pit bake, revealing endless mounds of meat and potatoes; laughing at the dubiously named 'Titanic' boat we took to see a penguin colony (both on Chiloé Island); or simply savouring delicious food and wine – sharing these experiences with the group made them all the more memorable, as well as fun at the same time.
This was my first experience of travelling on a group tour, and it was not just the camaraderie of being with others that made it so brilliant, it was also the ease and security of travelling with a tour leader. Journey Latin America's tour leaders are incredibly experienced, and being given advice each day on what restaurants and dishes to try, museums to check out, along with local walks, bars, bakeries and much more was invaluable. It was such a nice change from wandering around a bit lost, looking up information online and dithering over what to do and where to go – I felt like I had more time, and packed so much more into the trip as a result.
Favourites
I am hard pushed to choose a favourite place or experience from the Nandu: the tour has such a good balance of cities, towns and amazing natural landscapes, and I enjoyed every day. To pick some highlights I would have to say the views of conical, snow-capped volcanoes across Lake Llanquihue in Puerto Varas, the rose-tinted dawn lighting up mountains in El Chalten and Torres del Paine, and watching huge chucks of ice calve off Perito Moreno glacier. These were moments to pause and appreciate the incredible beauty of the place, before taking plenty of photographs!

Top tips
A tip for travelling to these areas would be to come prepared for variable weather. A tour like the Nandu takes in Santiago and Buenos Aires' humid heat at either end of the trip, with Patagonia's unpredictable weather in the middle. In Torres del Paine I alternated between sweating in a t-shirt, to wrapping up in thermal layers, hat and gloves when the wind picked up!
I would also advise to be open to plans changing, and to enjoy the serendipity of this. After gearing up in crampons to climb Villarrica volcano near Pucón, I was disappointed to hear the guide call the hike off due to thick cloud, meaning it was unsafe. Dejected, we returned to base but as it was still only 9am I decided to instead spend the day at Geometricas Hot Springs, recommended by our tour leader. These pools of thermal water are dotted along a narrow gorge, with boarded walkways between and steam rising up through fern-covered rocky walls. I would be lying if I claimed to still be sad the hike was called off, after spending a day luxuriating in these hot springs instead!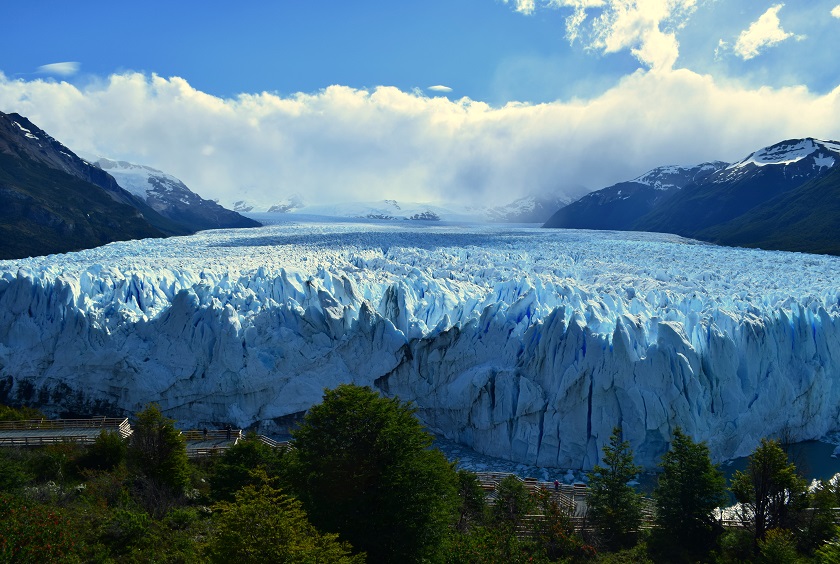 Tailor-made holidays
Flexible, custom-made holidays to Latin America created to match your exact requirements: our tailor-made itineraries are as unique as the clients for whom they are designed.
Design my trip