Just Back From… Belize With Laura Rendell-Dunn
16 November 2016

Where have you been?
Belize.

Have you been before?
No.
How did you get there?
I flew with Delta via Atlanta, Georgia. As there are no same-day connections with this airline, I spent the night in the US, which actually made the journey less tiring. If you prefer not to overnight in the US, then there is the option to go with American Airlines via Miami.
How long were you there?
1 week.
General route?
From Belize City we headed north to explore the Mayan ruins of Lamanai. We flew next morning to Ambergris Caye where we snorkelled with sharks, rays and turtles. We then took a flight to Maya Flats for our jungle adventure in San Ignacio. After exploring the spooky but fascinating ATM caves, we drove to peaceful Placencia. Our last stop was Punta Gorda in the south. Hardly any tourists visit this region which has a strong Mayan influence - it is abundant in wildlife and is characterised by jungle-clad mountains.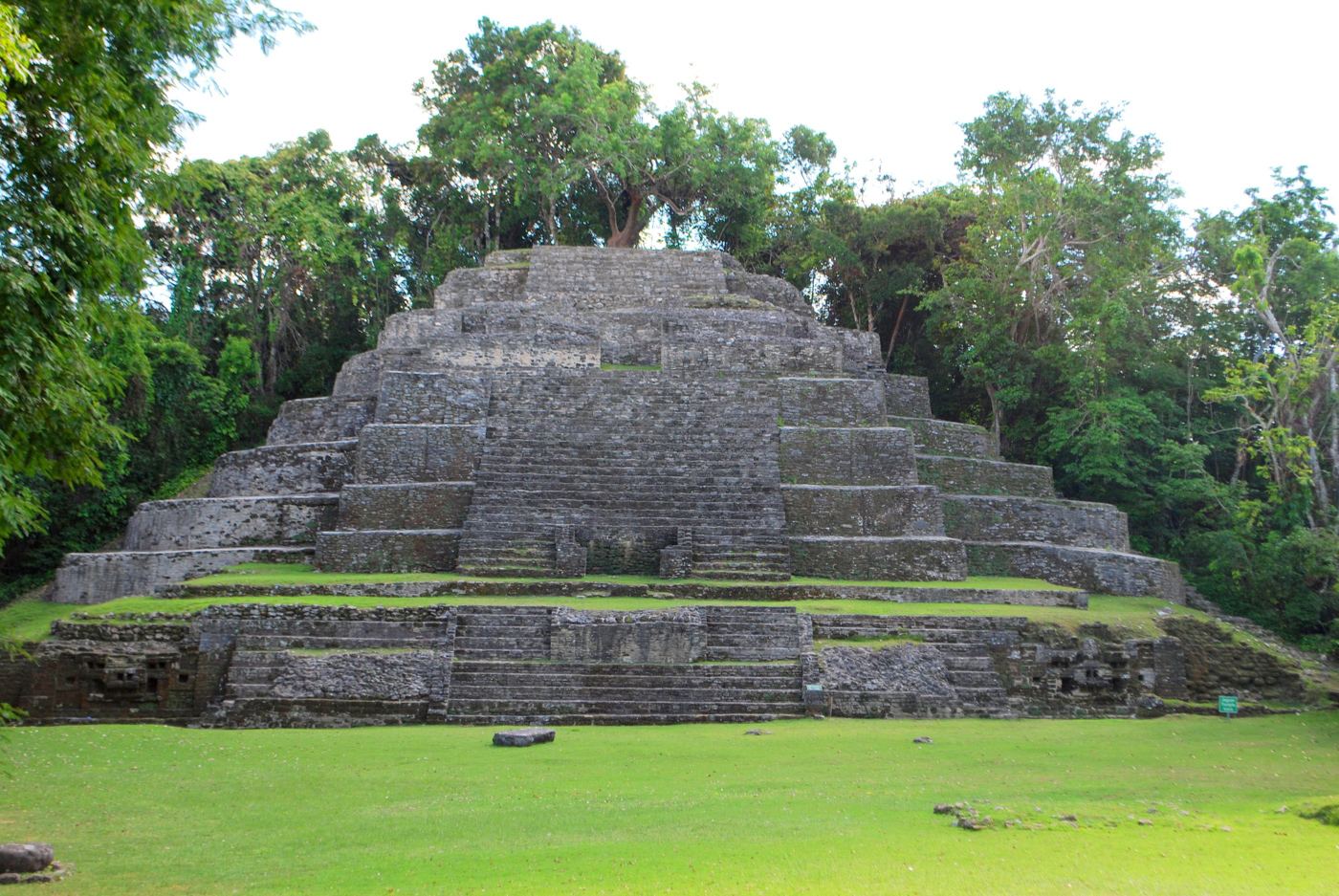 Which was your favourite…
Place: Ambergris Caye – I loved this tropical island paradise; its chilled Caribbean vibe where sun-drenched days are spent snorkelling or diving from the nearby cayes.
Hotel: Ka'ana - what a treat! This gorgeous upmarket boutique lodge located in San Ignacio offers outstanding service, delicious food and one of the comfiest beds in Belize. Its location makes it the ideal base for exploring Xunantunich and Caracol Mayan ruins as well as the ATM caves.
Excursion: ATM caves, shortened from Actun Tunichil Muknal, are a real Indiana Jones adventure. The caves were once used by the Mayans and still contain ceramic pots and skeletal remains. Just to access the entrance you have to swim across three deep rivers, you then you spend the next two hours climbing over huge boulders, clinging to cliff edges – in the dark and at times the water level is as high as your neck.
Appeals to which type of traveller?
Belize is small, about the size of Wales, but it has so much to offer; from impressive Mayan archaeological sites to jungles teeming with wildlife and with the world's second largest barrier reef there literally is something for everyone. And, because you can travel around really easily either by road (there are only 4) or in a 15-seater aircraft and the official language is English a visit here is stress-free.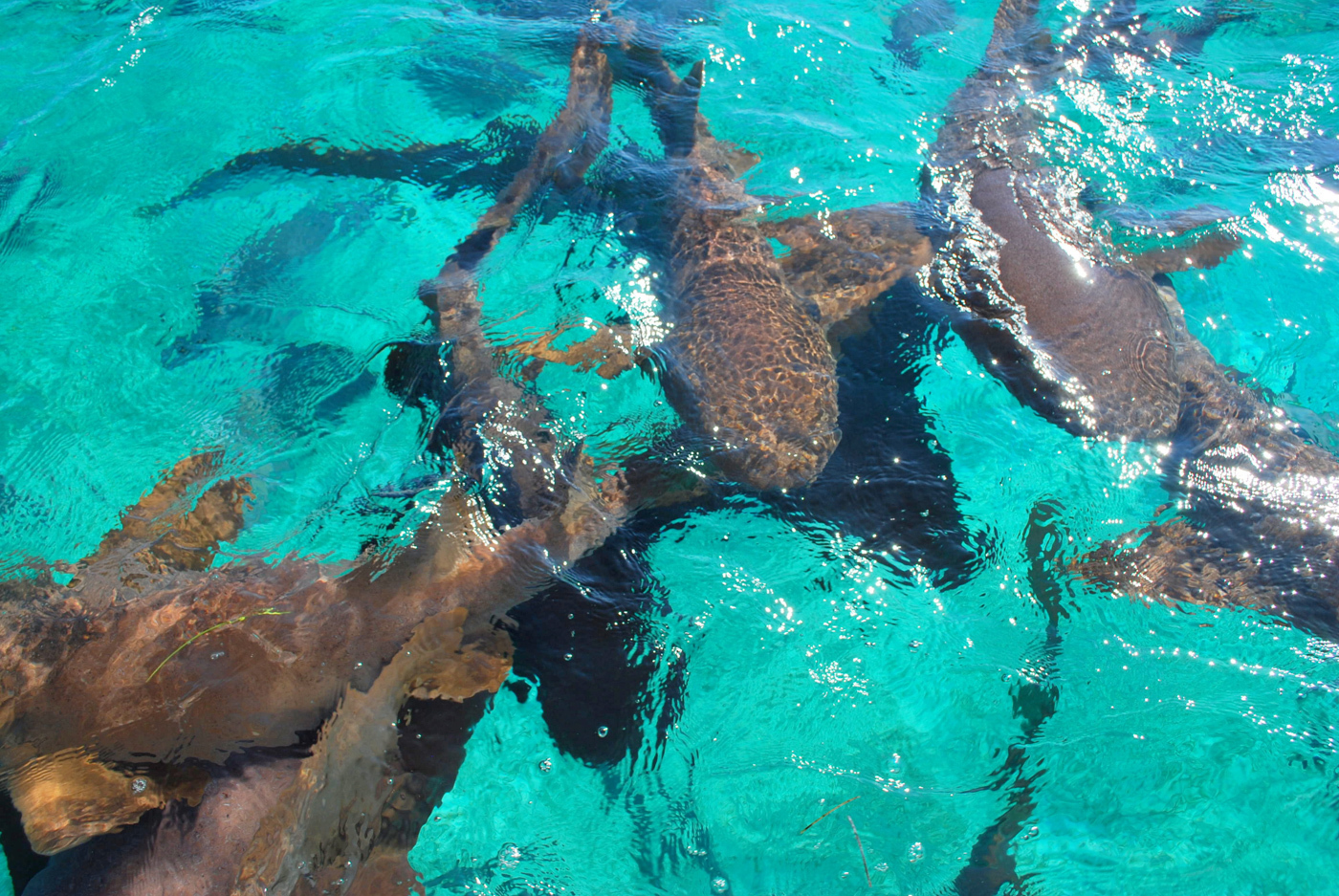 What did you pack?
The temperature in October was around 30 degrees Celsius and it was incredibly humid on the coast so light and airy clothes are a must. The jungle was also hot but because there is a chance of getting bitten by mosquitoes, you need to cover up.
Any good food, drinks, restaurants or bars recommendations?
Maya Beach Bistro near Placencia offers an exciting gourmet menu – I was completely blown away by the lobster bread pudding, watermelon salad and cacao pork. The setting overlooking the sea is spectacular.
Elvi's Kitchen in San Pedro, Ambergris Caye is the place to head for traditional Belizean cuisine. Their speciality of course is seafood and you'll not be disappointed with their signature lobster curry or the succulent pork pibil tacos.
Room for improvement?
Naturally, I wish I could have stayed longer. Next time I'd like to visit Laughing Bird Caye and the quirky town of Hopkins.
How would you sum up your trip in a sentence?
Having travelled the length and breadth of Latin America and as the mother of two children under 5, I can wholeheartedly say this was one of the most relaxing, fascinating and rewarding holidays I have ever been on.
Any top tips?
Don't be put off by travelling in the rainy season. Out of the 7 days we were in Belize it only rained once.
Find out more about Belize.
Tailor-made holidays
Flexible, custom-made holidays to Latin America created to match your exact requirements: our tailor-made itineraries are as unique as the clients for whom they are designed.
Design my trip