Where have you been?
Have you been before?
I'd been to Guatemala before when I was backpacking about 20 years ago, but this was my colleague Annerys' first visit, and it was the first time either of us had visited Belize.
If so… were there any notable differences?
There were some notable differences in Guatemala: it was busier and there was more tourism, but it felt safer and friendlier somehow. Antigua was a bit of a shock – there were so many new hotels around, but thankfully they are in keeping with what Antigua is all about so it wasn't a bad shock! Tourism in Tikal now feels more controlled and organised; when I went there the first time you could get almost anywhere and climb any building you wanted! Nowadays you must go with a guide if you want to enter early in the morning and there are places to buy water and snacks – it's more geared up for tourism now, but in a good way.
How did you get there?
We flew to Guatemala City with Iberia via Madrid, and then flew home from Belize City with American Airlines via Miami.
How long were you there?
Two weeks in total.
General route?
We arrived in Guatemala City and drove straight to Antigua. Then onto Lake Atitlán via Solola market, Quetzaltenango via Chichicastenango, Huehuetenango via Zunil and Almolonga, back to Guatemala City and then flew to Flores. We visited Tikal and then drove to Belize via Yaxha ruins. In Belize we stayed in the Cayo District and then drove to Belize City (visiting the ATM caves on the way) to fly to San Pedro in Ambergris Caye.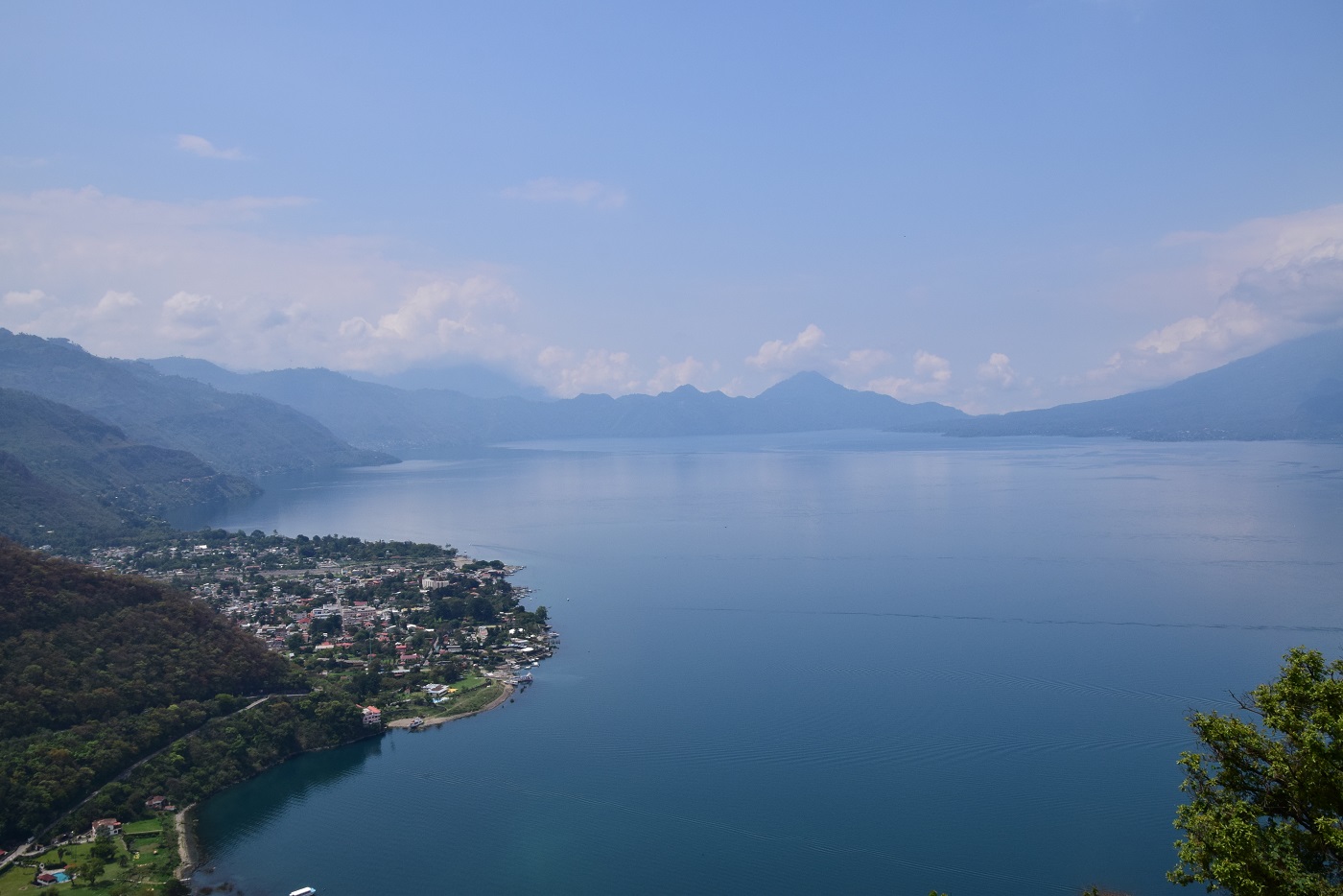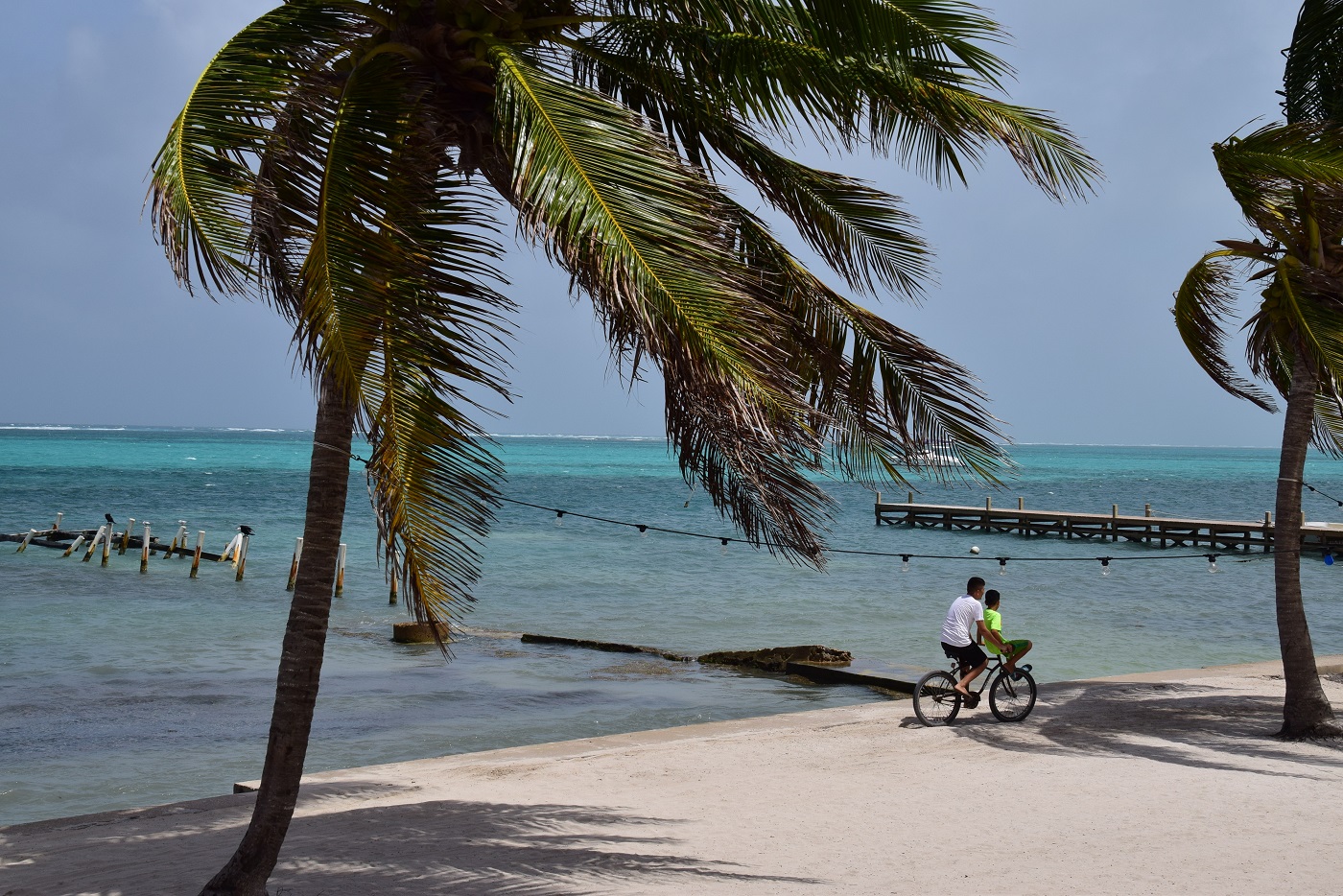 Which was your favourite…
Place:
Impossible question! I can't decide between the jungle in Petén and San Ignacio area in Belize or the Cuchumatanes Mountains.
Hotel:
For a first-class option it would have to be The Lodge at Chaa Creek in Belize's Cayo District. What the Flemings have done here is just incredible – from humble beginnings (starting out with just $300), they have really made this beautiful swathe of land by the river a fantastic operation with great lodgings, food and excursions.
Excursion:
Besides the visits to the archaeological sites, which are a must and I just loved them, it would have to be horse riding in the Cuchumatanes Mountains in Guatemala and pretending to be Indiana Jones at the ATM caves. Okay, so I couldn't pick just one!
Appeals to which type of traveller?
Anyone with some curiosity for history and other cultures, and people who want to know more of what goes on around them and are also fascinated by nature. I'd say it's also for those seeking adventure and who cannot stay still, though for those who like a more sedate pace it is also a very enjoyable experience. These countries offer pretty much all you need.
What did you pack?
Good shoes, sandals, shorts, lots of T-shirts, light trousers but also a fleece and some socks for the days in the mountains. Some areas can get a bit chilly, so it's better to be prepared. Lots of water, repellent, water bottle, a good camera, a notebook, a good book and an open mind are also essential.
Any good food, drinks, restaurants or bars you'd recommend?
We had a very enjoyable meal at the restaurant La Fonda de la Calle Real in Antigua and at Guava Limb in San Ignacio.
Room for improvement?
The balance between tourism and local culture is always going to be delicate – each party can be equally at fault, whether it's persistent sales techniques or disrespectful bartering, so it would be nice to see a bit more harmony at times. But if you go prepared for this then you can take measures so as not to offend anybody, for example by not taking photographs of people and offering a fair price for handicrafts.
How would you sum up your trip in a sentence?
A cultural immersion; it was enough to open your mind to other cultures and beliefs and also had a good dollop of adventure.
Any top tips?
Arrive with an open mind and be ready for anything – diverse sounds, colours, strong smells and different beliefs. Try all you can, from food to exploring!
You can visit both of these countries on our Signature Guatemala and Belize: Culture and Caribbean private journey.
Tailor-made holidays
Flexible, custom-made holidays to Latin America created to match your exact requirements: our tailor-made itineraries are as unique as the clients for whom they are designed.
Design my trip