Just back from… Antarctica with Caroline Maber
10 June 2018

Travel Consultant Caroline shares her incredible experience in Antarctica.
Which country did you visit?
How did you get there?
I flew into Buenos Aires for a couple of nights and then flew down to the far south of Argentina to Ushuaia for a night prior to embarking the Ortelius Antarctic Cruise.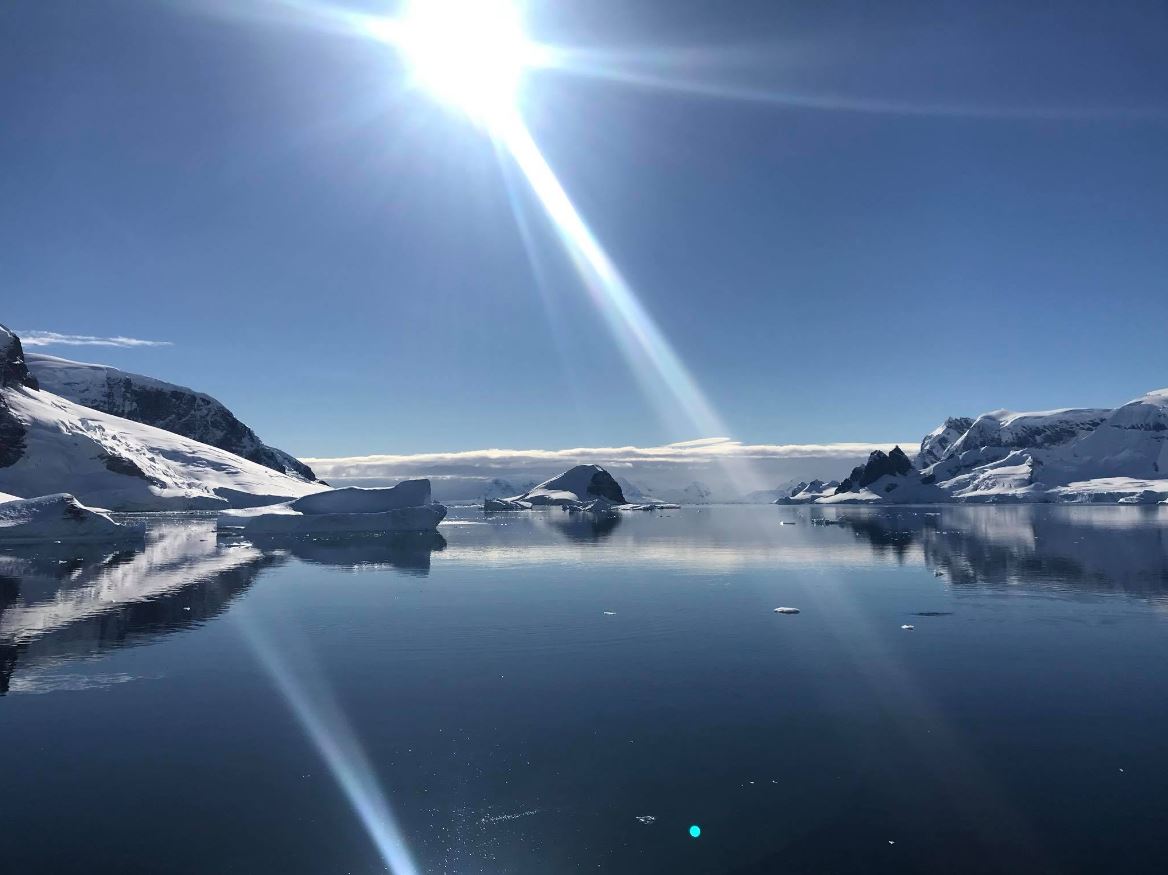 Where did you go?
As this was the last cruise of the season, with less ice at this time, we could go further south; we managed to cross the Polar Circle and land twice on the continent proper. We also visited the islands of Horseshoe, Danko and Stonington, we even passed the Brisith Antarctic base, Rothera.
Have you been before?
Antarctica has been on top of my travel wish list and it certainly didn't dissapoint.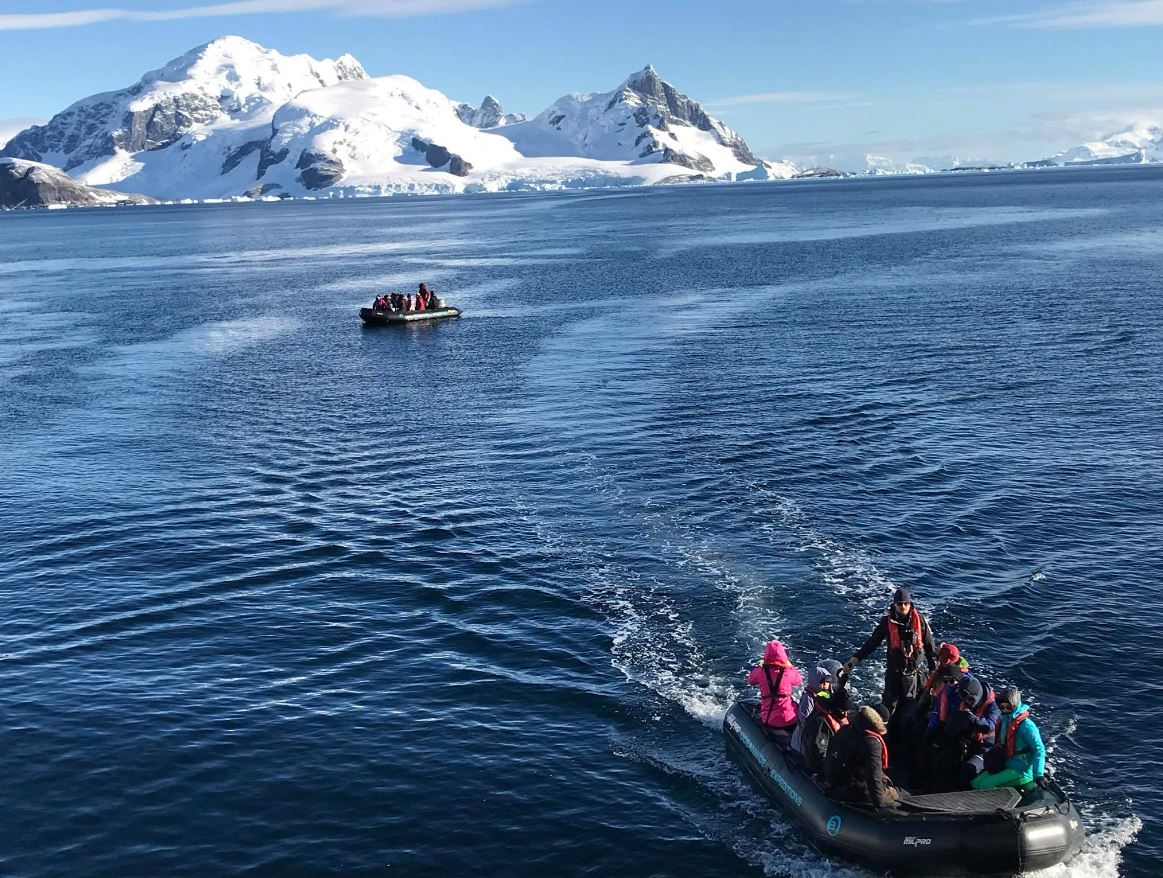 Which was your favourite...
Excursion: A zodiac cruise on the Errera Channel; there were humpbacks everywhere and I got my first sighting of a chinstrap penguin.
What was your most memorable moment?
It is so difficult to narrow it to just one; I would say my top three most memorable moments were - seeing my first penguin, stepping foot on the continent and taking a very cold polar plunge into the sea surrounded by icebergs.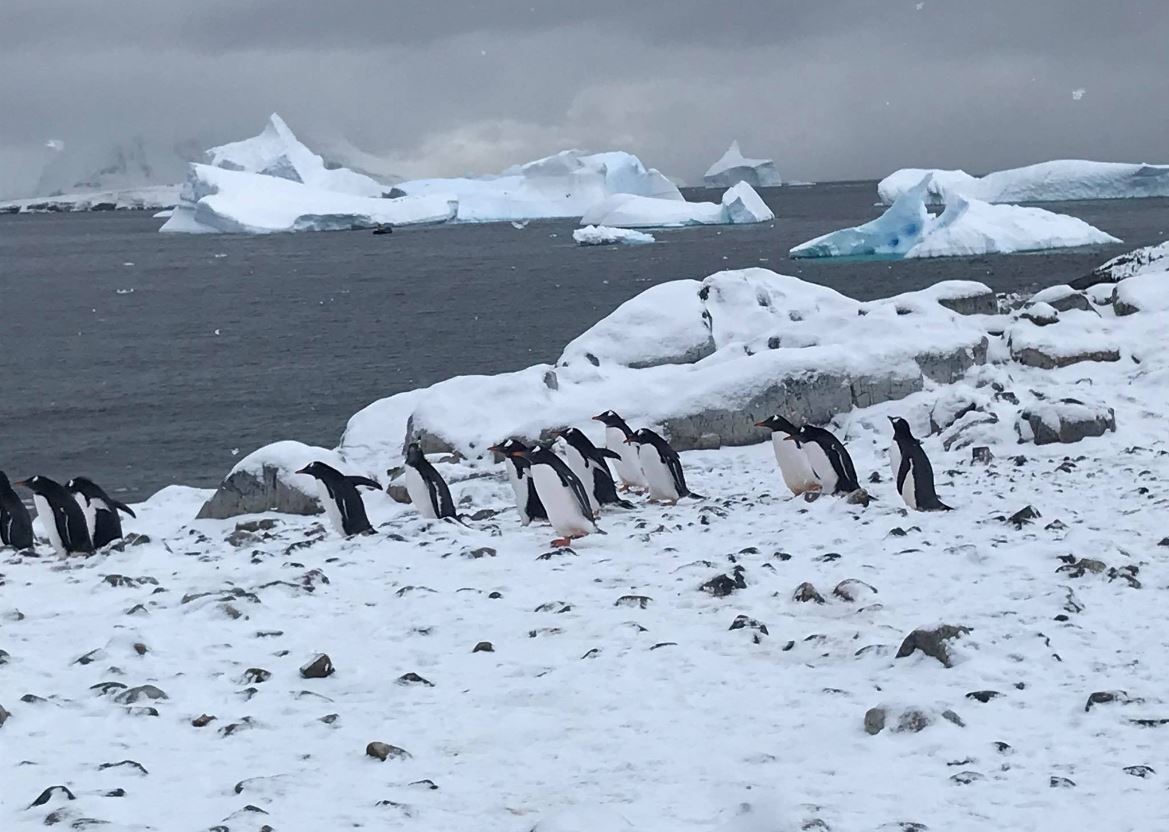 Were there any surprises along the way?
On the way there it was very smooth across the Drake Passage; but then on the way back it was pretty rough, which is the beauty of this turbulant environment. Watching the waves from the bridge was very exciting!
What tips do you have for travellers wanting to visit the same destination?
Take into consideration what kind of wildlife you'd like to see. This may determine your route and perhaps time of year you visit. Having said that, whenever you decide to go the scenery and wildlife will be breath-taking regardless.
Is there anything indispensible to pack or prepare for?
Layers for the colder days, a hat that won't blow off and a good camera!
Sum up your trip in a sentence?
Incredible! It was the best trip I've ever taken. Antarctica is a surreal experience - so far removed from life at home and the memories of the scenery and wildlife will be forever engrained!
Explore Antarctica onboard the Ortelius Antarctic Cruise on our Antarctica: In search of the Emperor penguin holiday from £10,991pp.
Tailor-made holidays
Flexible, custom-made holidays to Latin America created to match your exact requirements: our tailor-made itineraries are as unique as the clients for whom they are designed.
Design my trip