Quirky festivals
3 March 2019

Thanks to a diverse array of cultural influences, from precolumbian indigenous beliefs to African religions, Latin America is home to a huge number of interesting - some might say bizarre - festivals and celebrations. We've picked five of the most unusual, including fireball fights and potato beauty pageants!

El Salvador's 'Balls of Fire' Festival
Each August 31 in the El Salvadoran town of Nejapa, a festival takes place by the name of Bolas de Fuego, or 'Balls of Fire'. Alarmingly, the name is entirely literal, referring to the burning lumps of petrol-soaked cloth that young men hurl at each other during the festivities! Locals dispute the origin of the tradition, with some claiming it commemorates a volcanic eruption and others more piously asserting that it is instead a reenactment of a fireball fight between San Jerónimo and the Devil. What nobody would dispute, though, is that this is one festival to watch from the sidelines rather than participate in!
Journey Latin America's Ed Welham, who lived in El Salvador and saw the spectacle, said it was "absolutely exhilarating and unique. The streets of Nejapa were literally blazing as two tribes - faces menacingly painted - waged war. With crowds of observers shouting and jeering, the participants took part in a display that seemed to belong to a different era - certainly one without health and safety regulations."
Chocolate Festival, Belize
The Mayans left behind many great things – the greatest of which is probably chocolate… For that reason, people from all over the world descend upon Punta Gorda in Belize to celebrate the wonder of chocolate. In May, you can enjoy chocolate-tastings, street fairs, and traditional music, including Garifuna drumming and Mayan harp performances.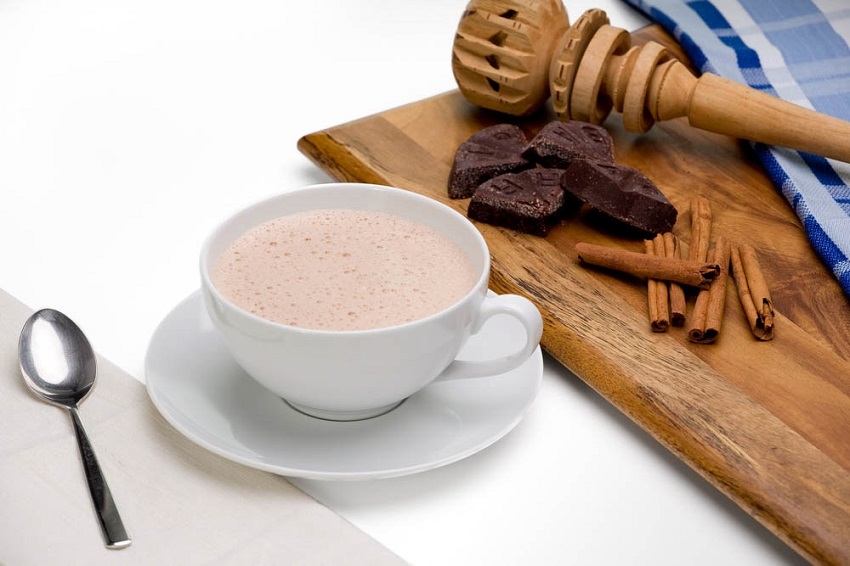 International Witch Convention
On the first Friday of March each year, the forces of witchcraft and wizardry gather in Catemaco, Mexico, to exercise their talents and earn a few tourist pesos. Healers, shamans, soothsayers and witch doctors are all welcome to take part in the annual cleansing ceremony that takes place at the witching hour on Cerro Mono Blanco and which forms the central rite of the festival. Catemaco has a strong association with witchcraft at any time of the year, due to a mixture of indigenous tradition, medieval Spanish influence and voodoo practices from West Africa, but since the first convention in 1970 it has become a popular place for locals and tourists alike to experience the area's black-magic ceremonies.
Festival of Renaissance and Baroque Music
The Jesuit Missions in Bolivia are of huge cultural significance: a tour of these gold-leaf-covered churches is fascinating and offers an insight into an interesting part of Bolivia's national heritage. The music that was produced during this period (between the 17th and 18th centuries) remains an important aspect of the region's culture and the Festival of Renaissance and Baroque Music takes place usually in April and May in San Javier and Concepcion Missions to keep this musical tradition alive.
You can visit the Jesuit Missions as part of our Signature Bolivia: The final frontier holiday.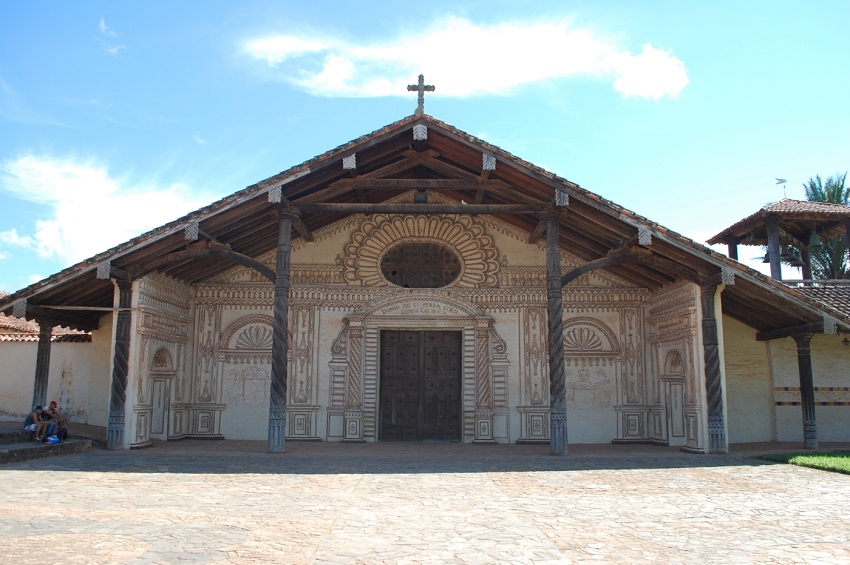 The 'Potato Queen'
Cajamarca (pictured below), in northern Peru, hosts a beauty pageant with a difference. Villagers come from the surrounding countryside to show off their finest spuds, with local girls in their best dresses parading the produce around a square. According to members of Journey Latin America who stumbled across the pageant on one of their trips to Peru, it was somewhat unclear whether the girl crowed reina de las papas, or queen of the potatoes, was the one judged the most beautiful or the most adept at potato growing!
Radish Night
On December 23rd, in Oaxaca (pictured below), Mexico, one of Latin America's odder Christmas traditions takes place (and that's including the habit of Caracas locals to roller skate to church on Christmas Day!). Giant radishes are grown in the run-up to Christmas for the sole purpose of carving them into nativity scenes and other, often elaborate, creations, which are then displayed to thousands of visitors during the noche de rábanos. The tradition stems from colonial times, when in an attempt to encourage Mexicans to grow non-native crops such as the radish, Spanish monks suggested that they carve them to attract customers at markets. The idea caught on in a big way.
San Pedro Lobster Fest
To celebrate the start of the lobster season, Belizeans hold the annual Lobster Fest. While events take place in other parts of the country, the most important is in San Pedro at Ambergris Caye. The week-long festival glorifies the lobster with food stalls serving the crustacean in every way imaginable, and live music and parties on the beach to ensure everyone can get involved in the festivities.
Tailor-made holidays
Flexible, custom-made holidays to Latin America created to match your exact requirements: our tailor-made itineraries are as unique as the clients for whom they are designed.
Design my trip