There's more than you think to Lake Titicaca
5 February 2019

We share our top 8 things to do in Lake Titicaca - there's more to the lake than a boat ride.

Ekeko
Pause at the pretty little resort town and religious sanctuary Copacabana in Bolivia, whose name was taken for Brazil's most famous beach. Catholicism meets ancient religion here: climb the Stations of the Cross up to the hill which dominates the town, at the top is a shrine to Ekeko, the Tiwanakan God of Abundance.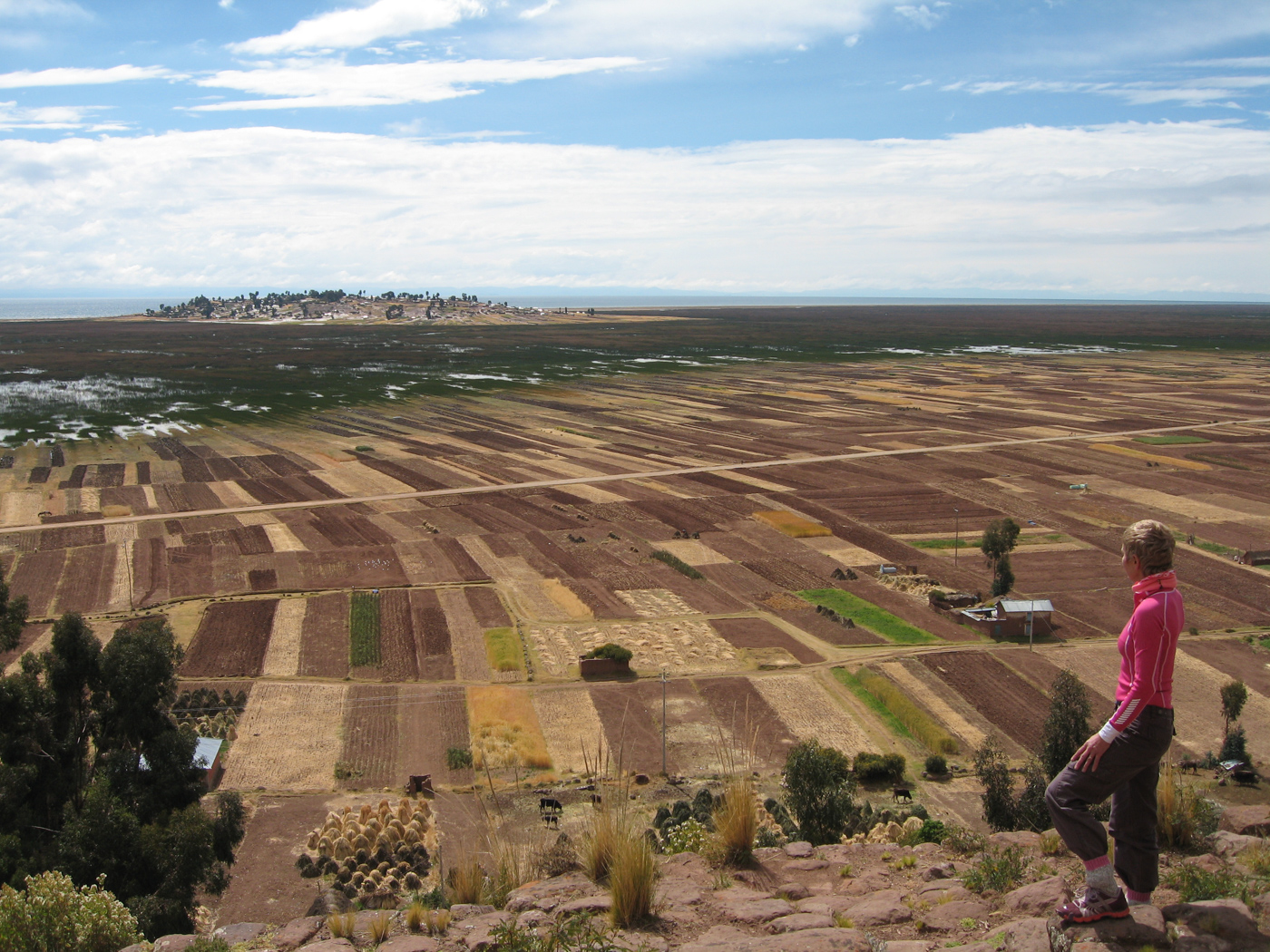 Get Active
Lake Titicaca is the starting point for our epic cycle ride across the altiplano to Cusco: for keen cyclists this is a magnificent experience. Or go cycling from one lakeside village to another - each has distinctive characteristics. Walk along dirt roads or go sailing on the lake.
Local Homestay
Stay with a local community on the Llachon peninsula and learn about the friendly people's lifestyle and farming techniques.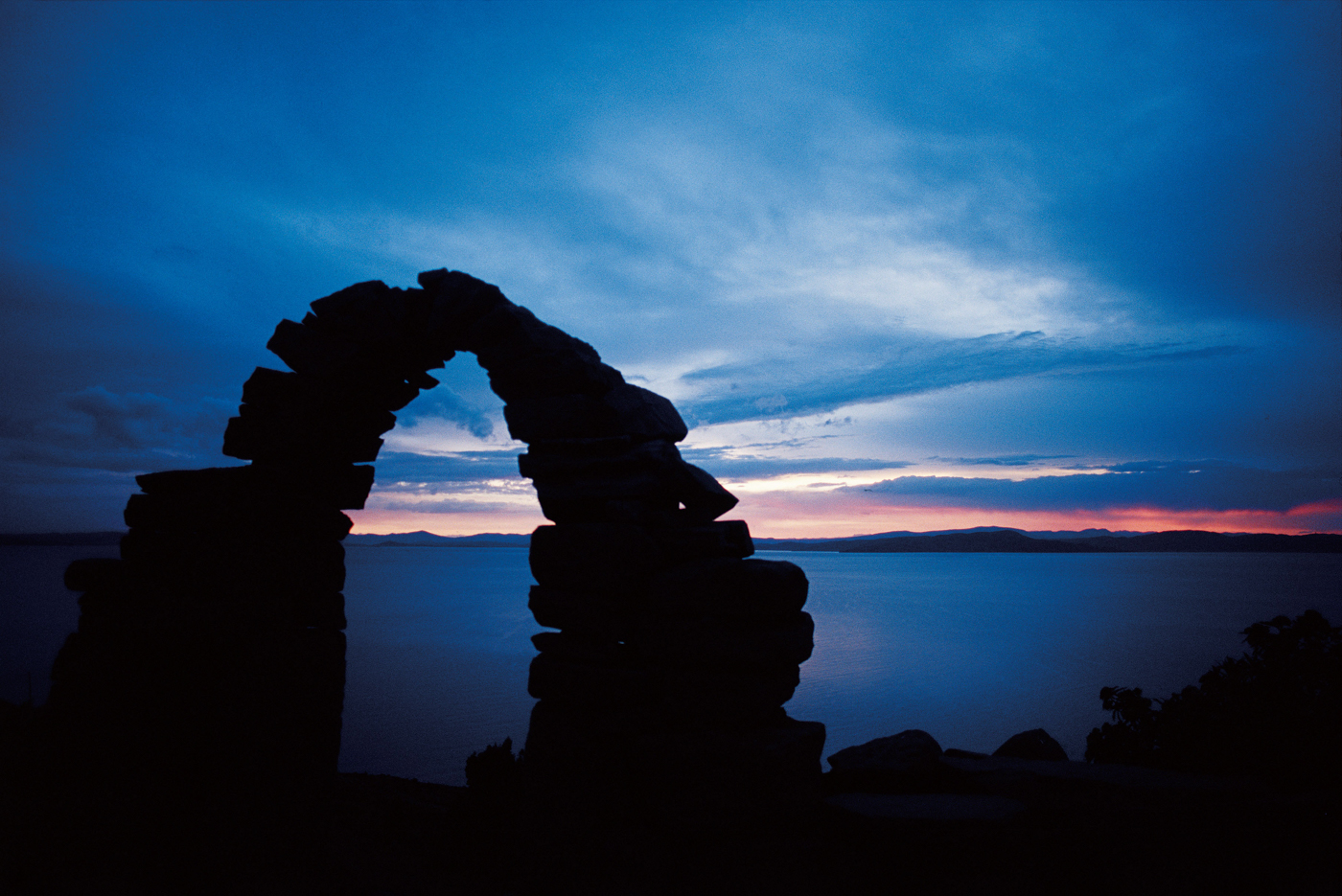 Pre-Columbian Ruins
Visit the many pre-Columbian ruined temples and settlements carved into the rock or built on cliffs overlooking the water.

Puna
Stay at or visit the university town, port and market centre Puno, which has magnificent colonial buildings. It's famous for its fiestas and has lively bars offering some of the best pisco sours in Peru.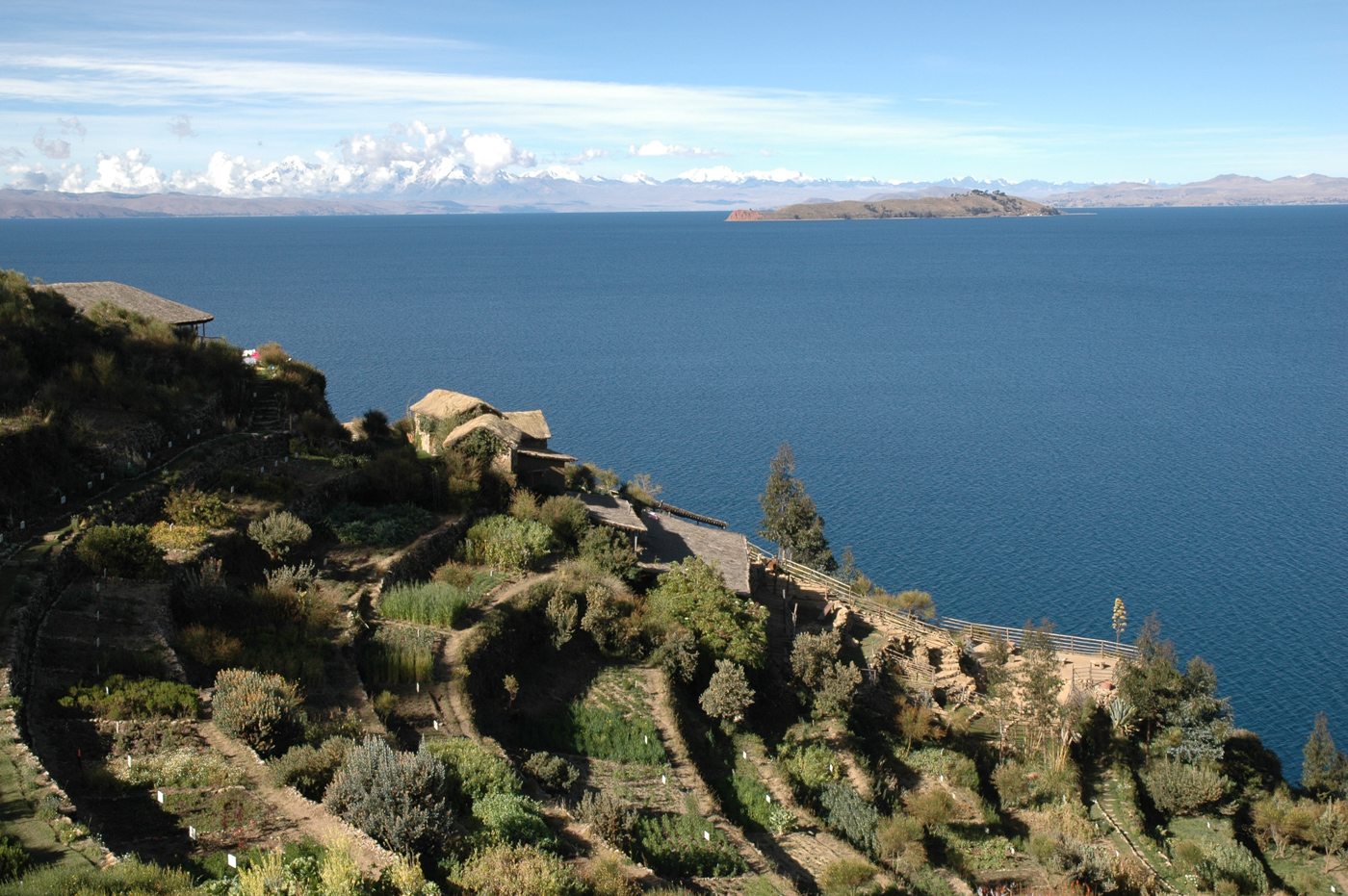 Sun and Moon Islands
Take a boat trip out to one of the many islands peppering the lake. If you'd like to linger in this peaceful vehichle-free environment, you can stay at modest hotels or with families. Tawuile, Amantani in Peru, and the Islands of the Sun and Moon in Bolivia.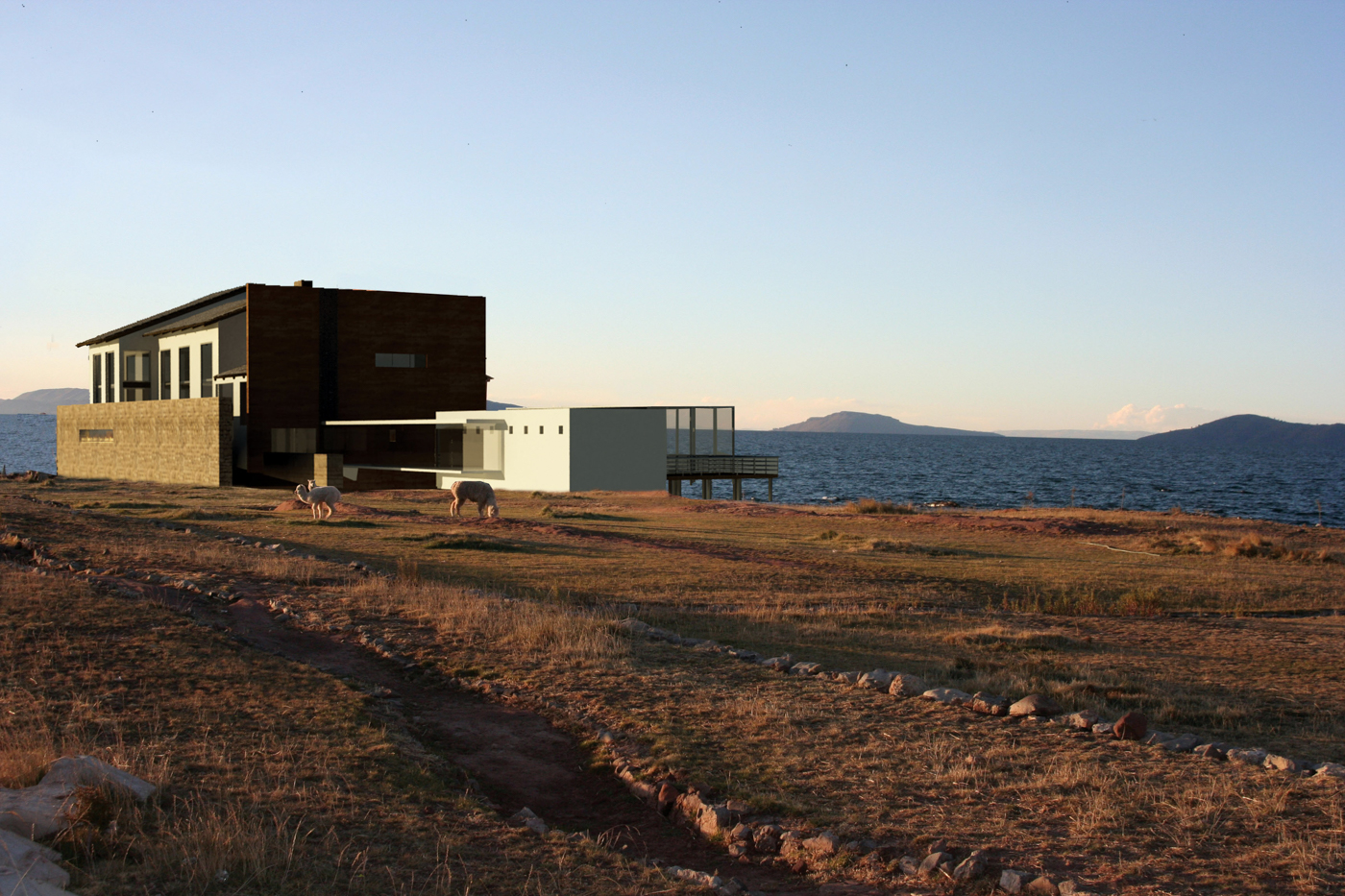 Titilaka Hotel
Stay at the ultra luxurious hotel Titilaka and choose from a large menu of private guided excursions on and around the lake.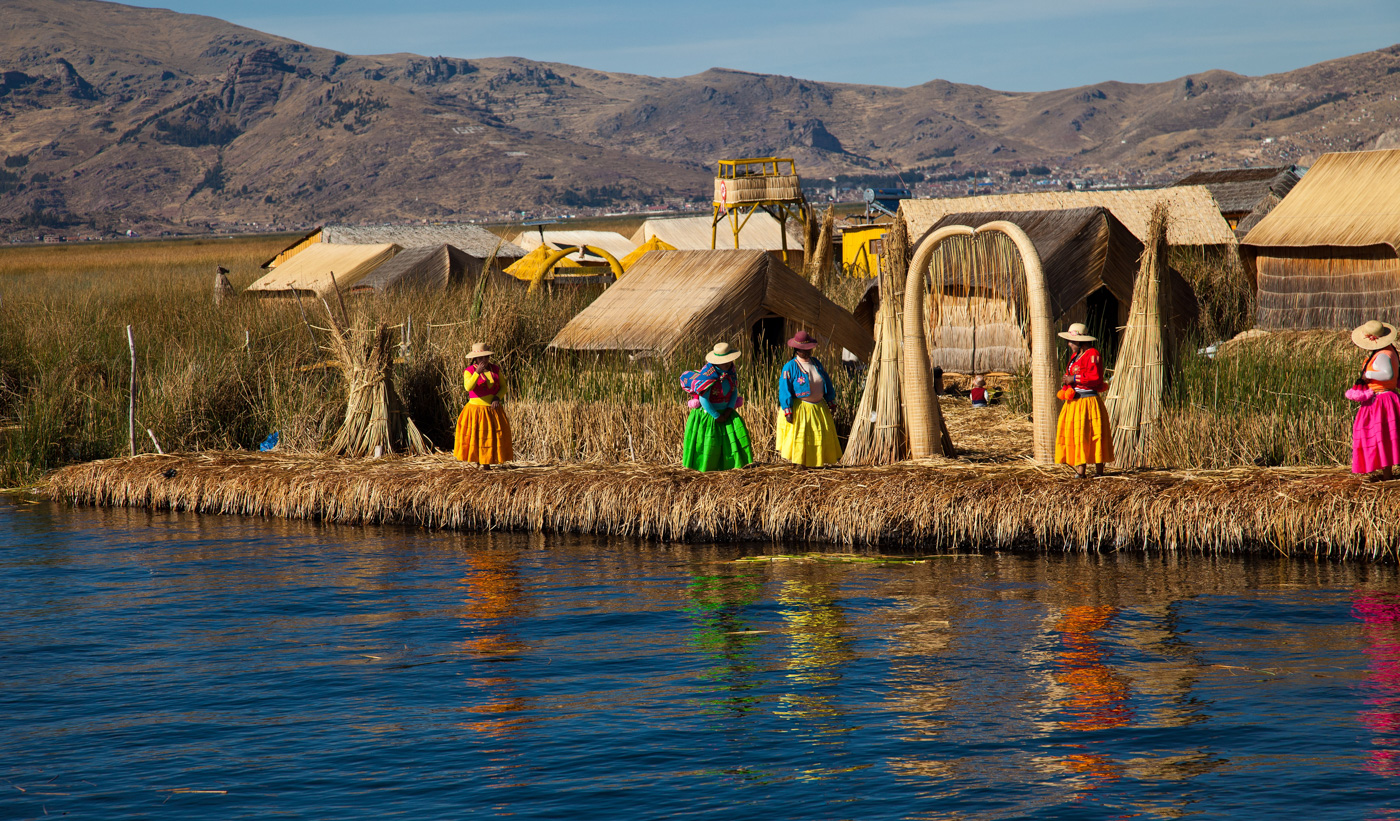 Uros Islands
Visit the traditional floating reed islands founded by the Uros Indians in Peru or the less commercialised Bolivian Uros, Uritos. Just about everything is made from reeds: buildings, boats, even hats.
Tailor-made holidays
Flexible, custom-made holidays to Latin America created to match your exact requirements: our tailor-made itineraries are as unique as the clients for whom they are designed.
Design my trip