Fear of flying fix
1 February 2017

Love to travel but have a fear of flying? This is a common (and frustrating!) problem for many people and we are often asked about the best places to go for travellers who don't wish to take internal flights during their holiday. With many of Latin America's countries being on such a large scale you might think your options will be limited but there are actually plenty of corners that can be explored overland. Take a look at our top 5 holidays perfect for those wanting to avoid flying in Latin America:
Value Mexico: Mayan Yucatán and coast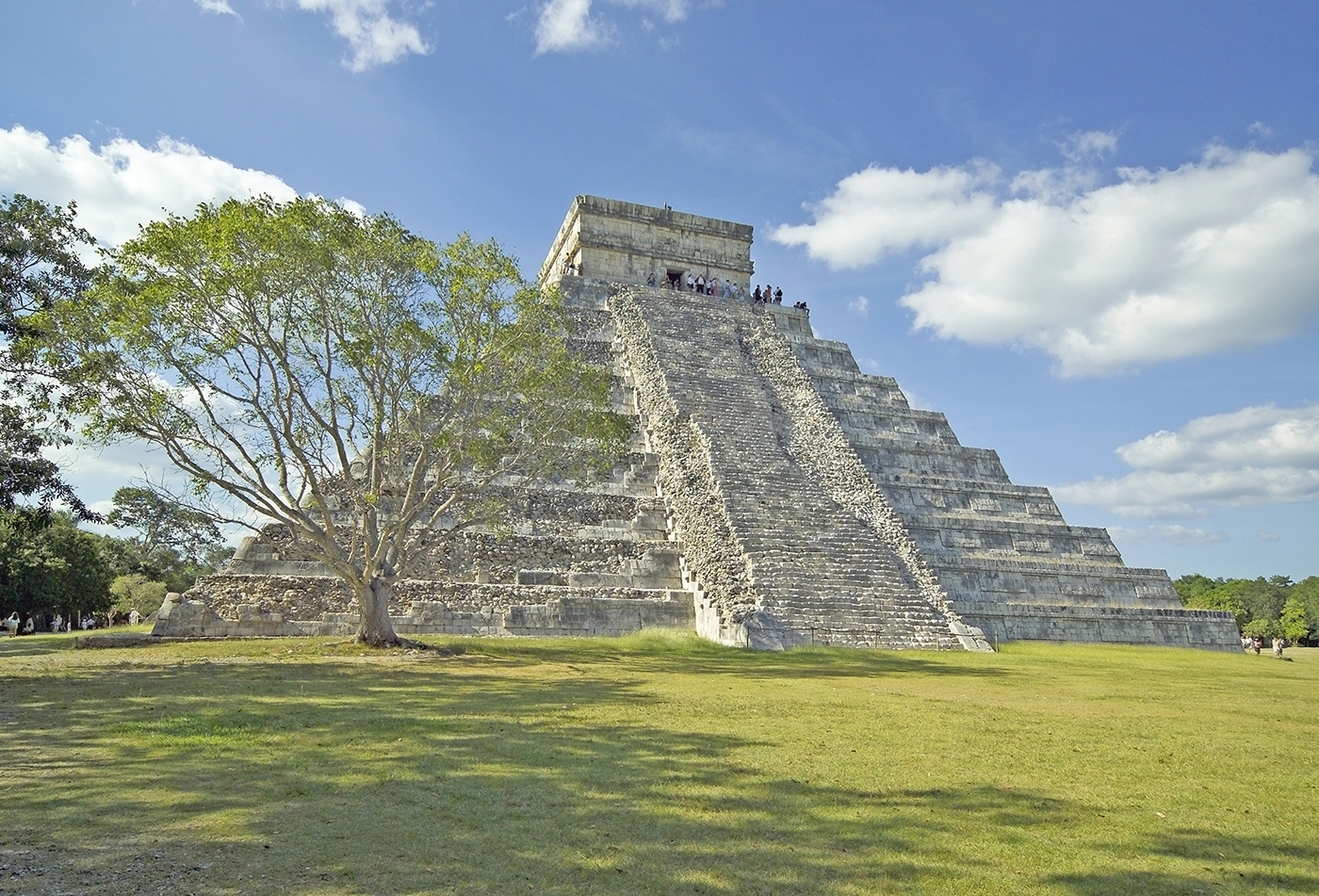 With a country as large as Mexico, it makes sense to visit one region at a time and explore it in depth. This 8-day holiday focuses on the Yucatán Peninsula and you'll fly in and out of Cancún which means you can avoid a flight from Mexico City. The trip begins with one of the region's true highlights: Chichén Itzá, the ruined Mayan city, which you'll have a chance to revisit before continuing on by road to the cultural capital of the Yucatán, Mérida. You'll visit historic haciendas and swim in cenotes before travelling overland to Playa del Carmen on the Riviera Maya for a couple of days at leisure on the Caribbean coast at the end of the holiday.
Self-drive Uruguay: Classic highlights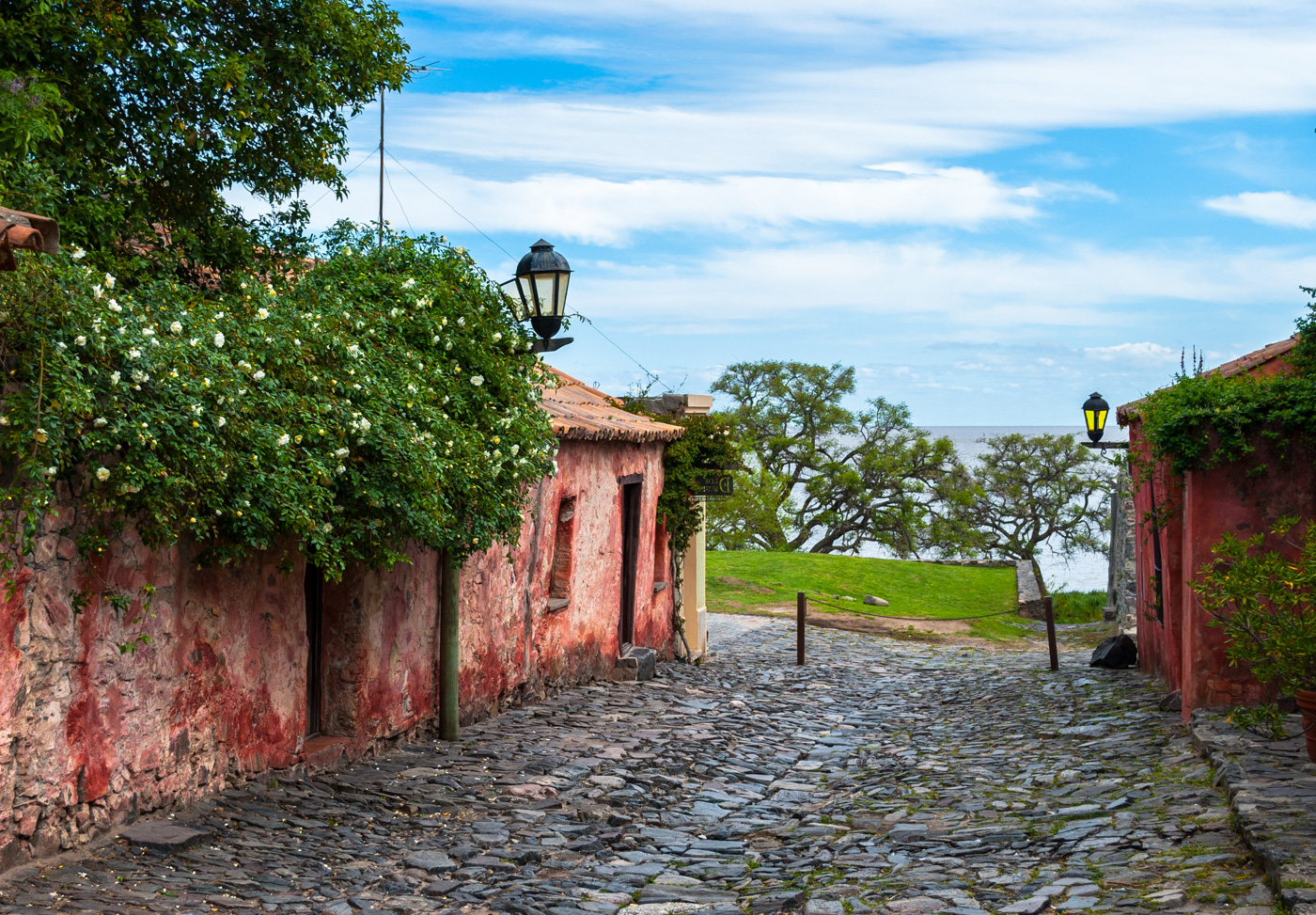 Miniature in comparison with its behemoth neighbours, Brazil and Argentina, Uruguay is the perfect country for those wanting to skip out internal flights. This 13-day self-drive holiday actually starts in Buenos Aires and sees you travel by ferry across the River Plate to Colonia in Uruguay. Here you pick up your hire car and start your overland adventure. Drive to a wine lodge near Carmelo to sample some of Uruguay's fantastic vintages before travelling on to Montevideo the next day. You'll then drive east shadowing the coast to Rocha where you can enjoy a couple of days of rest and relaxation at a typical working estancia. Continue on to the upscale beach resort of José Ignacio to wander its boutiques before driving back to Montevideo for your international flight home. All of the highlights without the flights.
Signature Ecuador: Volcanoes to the ocean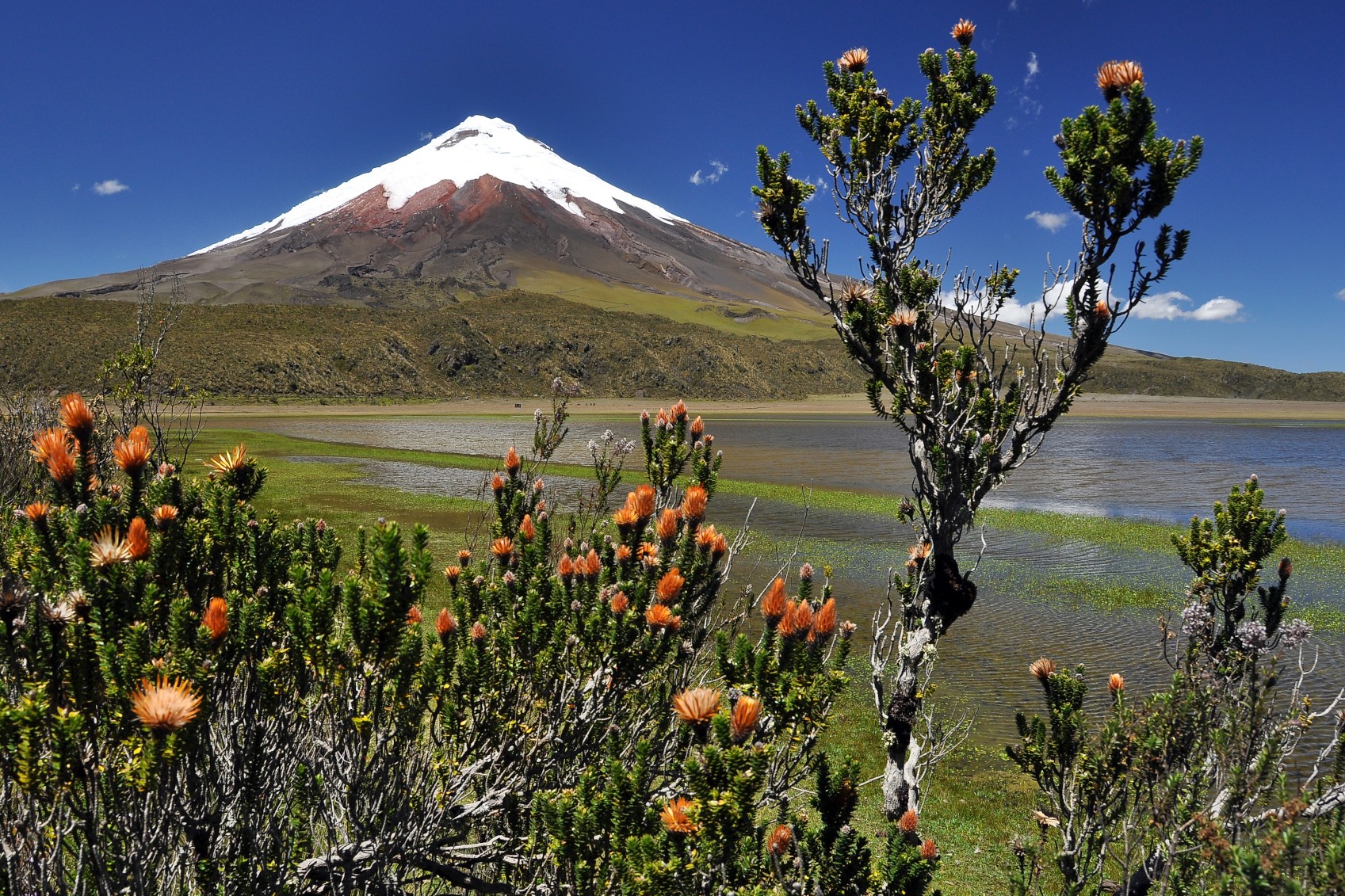 Ecuador is one South America's smaller countries, which means it is much easier to arrange a holiday which doesn't rely on internal flights. This 10-day trip starts in Quito before travelling by road to Otavalo in the Andean highlands where there is a visit to the famous market and excursions to the crater lake of Cuicocha. From here, depending on the day of the week, you travel either by road or by rail down the Avenue of the Volcanoes, visiting Cotopaxi National Park and spending the night in a colonial hacienda. You'll then embark upon the Devil's Nose train ride, one of the most famous journeys in Latin America. You'll spend some time at leisure in the beautiful, colonial city of Cuenca before travelling overland to Guayaquil where the holiday ends. There's an international airport here which means you won't need to fly to Quito from Guayaquil for your flight home.
Signature Cuba: Highlights of Castro's Cuba


While it is the biggest of all Caribbean islands, it is still possible to visit Cuba and see its many highlights without flying between places. This 15-day holiday begins in Havana, and then travels by road to Viñales Valley where you can explore its unique limestone landscapes before heading to Las Terrazas where you will spend time at leisure in forested countryside. From here you'll head east to the port of Cienfuegos and the colonial town of Trinidad. Travel inland to Santa Clara for a city tour before continuing to the island of Cayo Santa María where you'll spend a couple of days at leisure on the beach. Finally you'll head back to Havana for your return flight. This a fantastic overland loop of Cuba's highlights and you certainly won't feel as though you've missed out on anything.

Signature Belize: Rainforest, reef and ruins


Tiny Belize is ideal for people with a fear of flying; and its size means even overland distances are short. This 12-day holiday takes you from Belize City to your mountain lodge from where you visit the ATM caves and, if you'd like to include them, the Tikal or Caracol Mayan ruins. You'll also visit Lamanai Mayan ruins. From here you'll head to an eco-resort in the little-visited southern district of Toledo, which is fantastic for active and cultural adventures. You'll end up at the Caribbean beach resort of Placencia where you can relax on the beach or take part in water sports and wildlife-spotting. You'll then head back to Belize City for your international flight.
We have plenty more ideas for holidays without internal flights and our Tailor-made Travel Consultants love to get creative when crafting holidays - call them on 020 8747 8315 or enquire online for their expert suggestions and advice.
Tailor-made holidays
Flexible, custom-made holidays to Latin America created to match your exact requirements: our tailor-made itineraries are as unique as the clients for whom they are designed.
Design my trip