Where have you been?
Cuba.
Have you been before?
No, this was the first time.
How did you get there?
We flew with Air France via Paris to Havana.
How long were you there?
Two weeks.
What was your general route?
We started in Havana before going east to Viñales and Las Terrazas. We then headed south to Cienfuegos and Trinidad before going north to Santa Clara and back to Havana.
Which was your favourite…
Place:Trinidad – It's like a colonial time capsule: it was left undeveloped following the demise of the sugar plantations so unlike other parts of the country there has been very little development to detract from the historic architecture.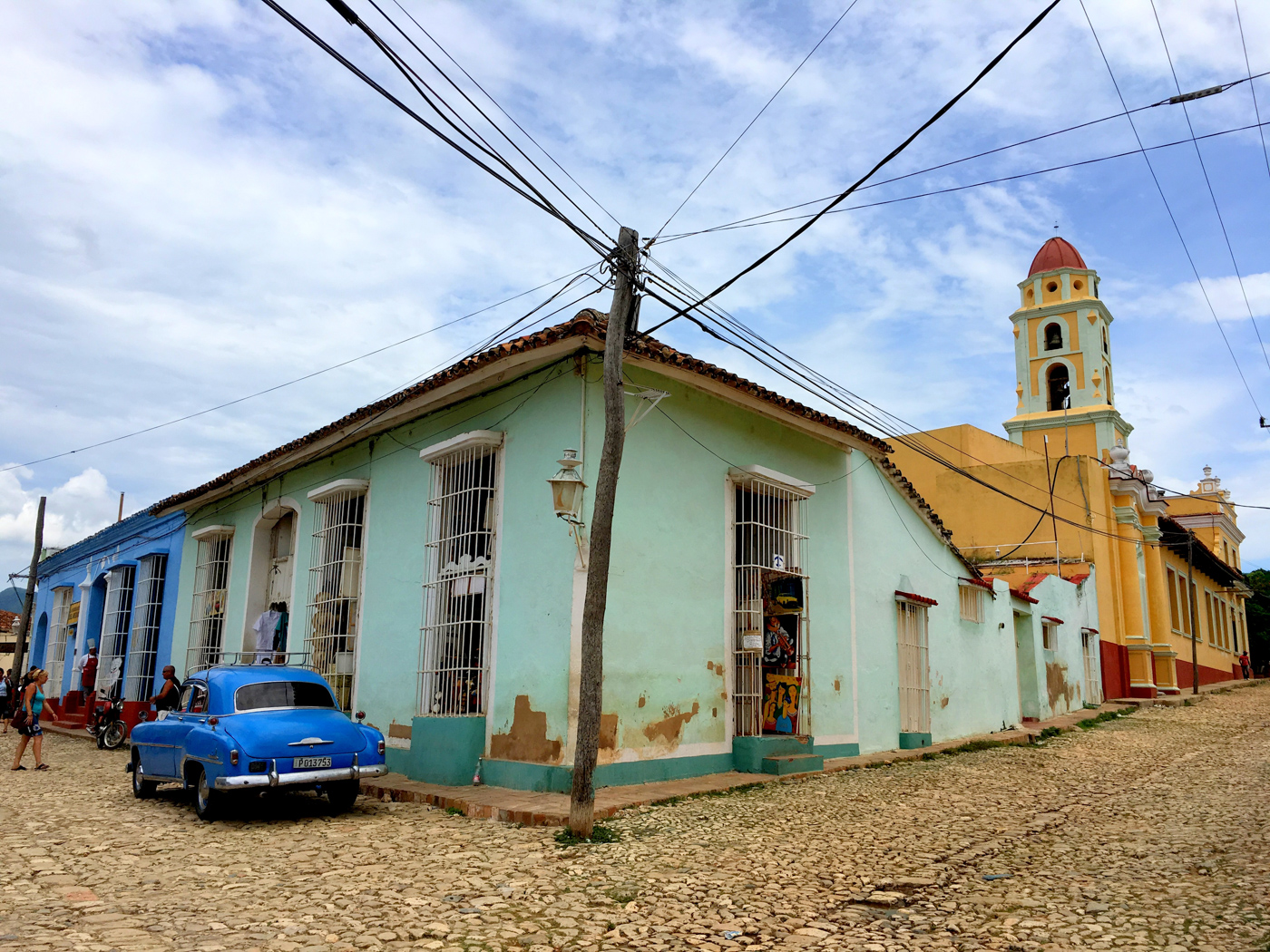 Hotel:The Saratoga in Havana – the most luxurious hotel in the city, sadly we didn't get to spend the night.
Excursion:Cycling around Viñales – a great way to explore the area off the beaten track.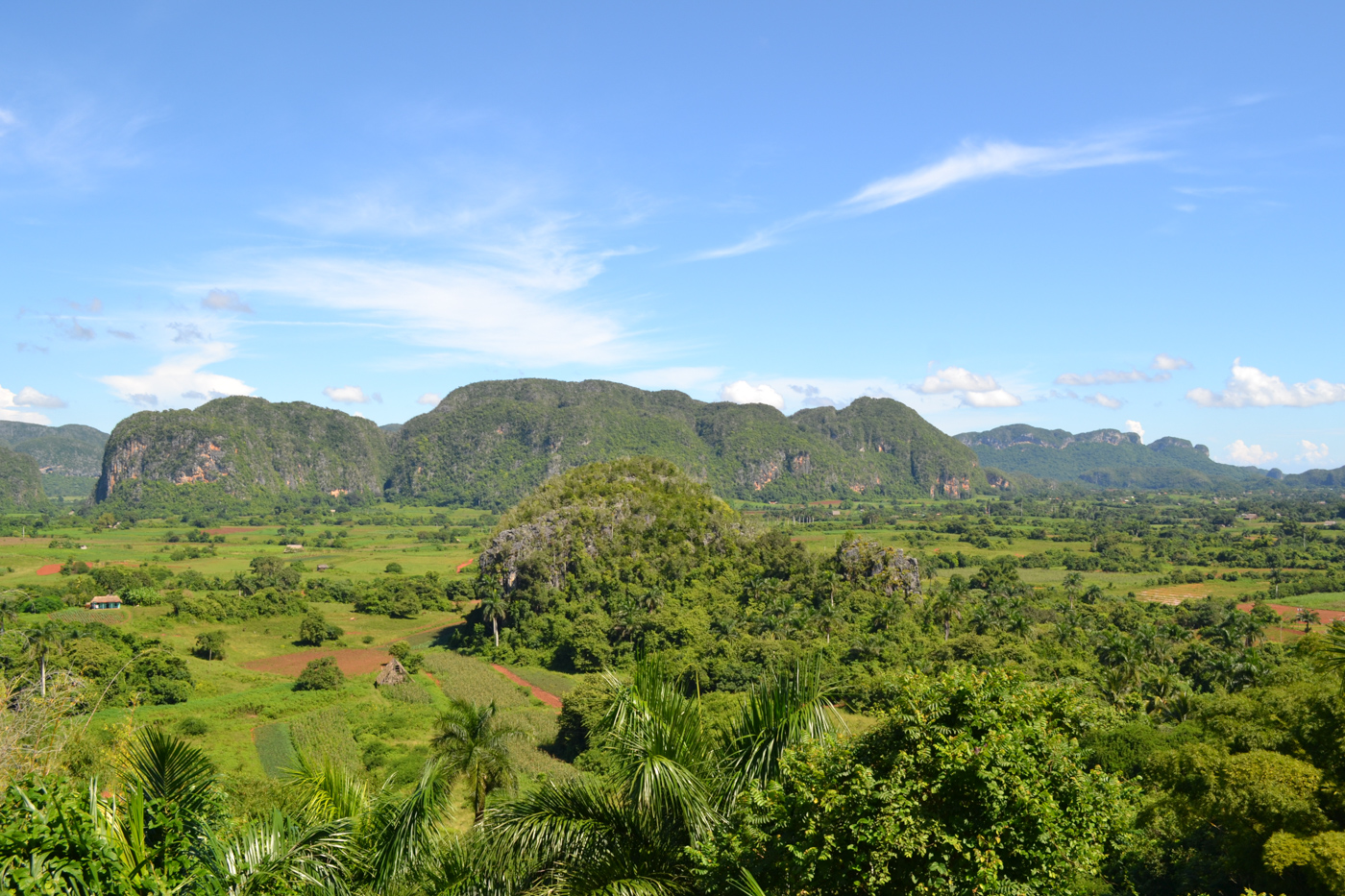 Appeals to which type of traveller?
Adventurous and open-minded travellers. The recent opening up of the country has spawned a rush in tourism; this has meant that things often change at short notice and hotels might not be of the same standard as in other Latin American countries.
What did you pack?
It was very hot so all that was needed was shorts and t-shirts. A waterproof and umbrella was useful during the summer months as short, sharp showers can happen at any time.
Any good food, drinks, restaurants or bars recommendations?
Food isn't Cuba's strong point but with private restaurants opening up there is more choice than before. La Vitrola on the Plaza Vieja in Havana is a good example of this; as is San José restaurant in Trinidad. Cuba is known for its cocktails with the Mojito being its most famous mix, but my new favourite is the Canchánchara: a simple mix of white rum, lemon juice and honey served over ice.
Room for improvement?
The infrastructure is still struggling to cope with the amount of tourists so more hotels and other services would be good but this may take away from what it is that brings people to the country in the first place: the desire to experience the real Cuba.
How would you sum up your trip in a sentence?
Enlightening - both from a work perspective and in terms of learning more about this fascinating country and its history.
Any top tips?
Cuba is a unique country and its history is the main reason for this. Both the people and the government are still coming to terms with the changes that have come during the 21st century; visitors should try and embrace this transitional period and understand that not everything will run as smoothly as it does at home.
Browse our holidays to Cuba.
Tailor-made holidays
Flexible, custom-made holidays to Latin America created to match your exact requirements: our tailor-made itineraries are as unique as the clients for whom they are designed.
Design my trip