The Latest Beauty Trend: Wine Baths
26 January 2015

Tom Johnson-Sabine reveals all about a brand new beauty secret that gives the classic combination of a steamy bath and a glass of wine a complete makeover!



Many of us will know the relaxing qualities of a nice glass of wine only too well. Most of us will also be aware that drinking red wine can be beneficial to our health. Red grapes contain chemicals known as 'flavanoids' that help prevent blood clotting and reduce the risk of heart disease. Some may even be aware that grapes have been shown to protect against cancer, due to their 'phytochemicals' that enhance our body's antioxidant activity which defends against it. But have you heard the latest claim that bathing in red wine can make you look younger?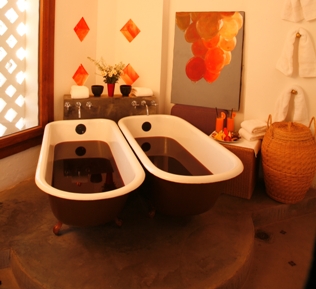 Originating in France, so called 'vinotherapy' is growing in popularity and is now available at luxury wineries in Latin America. Supporters say the new craze can help boost circulation, reduce wrinkles, shift cellulite and even provide a facelift. All thanks to the naturally invigorating qualities of grapeseed oil. 'Polyphenols' extracted from grape seeds are a powerful antioxidant, which when absorbed into the skin can help defend against reactive molecules that can lead to premature aging.



A typical vinotherapy programme begins with a hot red wine bath that may also be fitted with jets designed to increase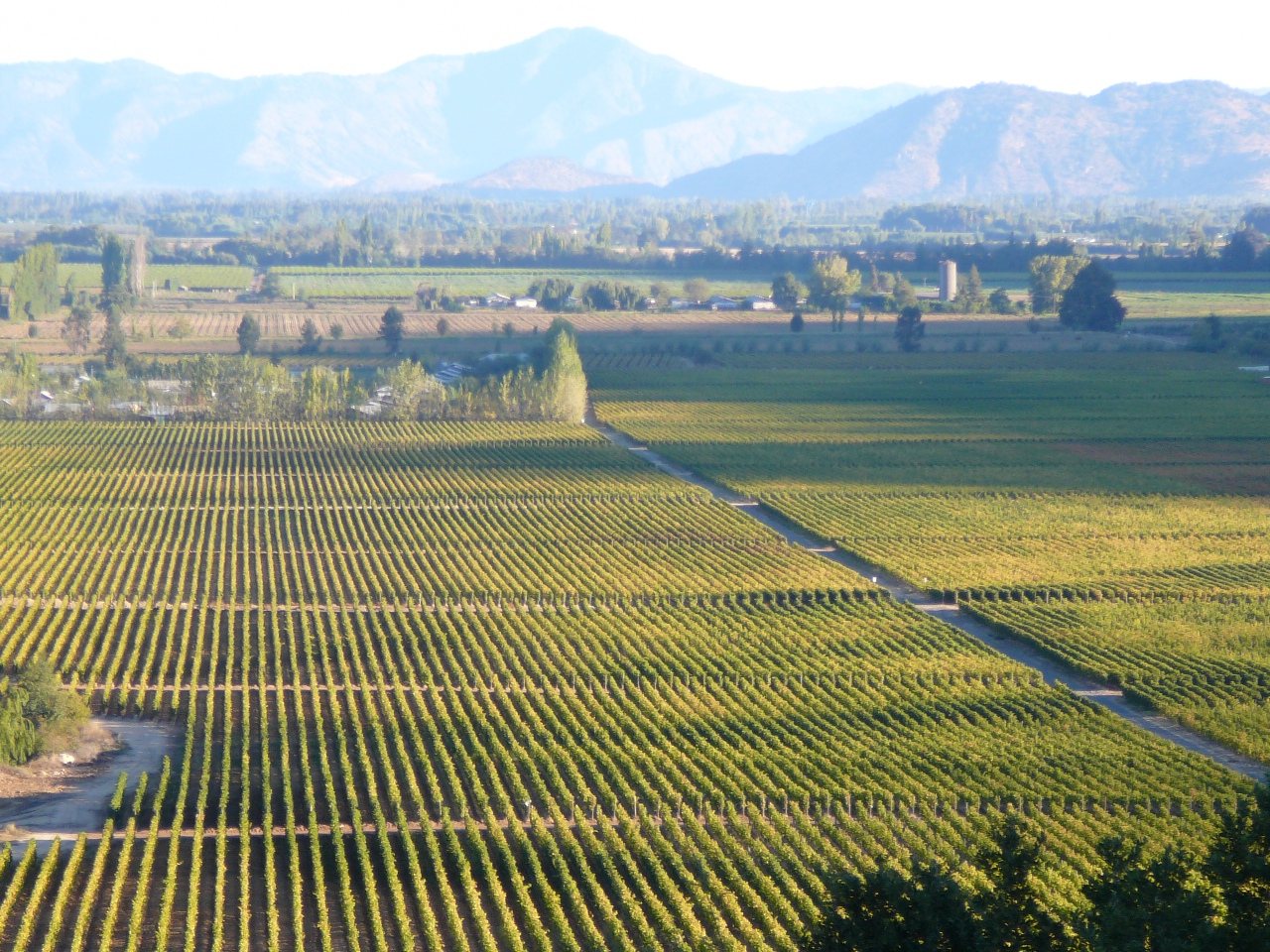 Dubious dermatologists have said there is insufficient proof to show anti-ageing chemicals can be absorbed through the skin. But you have to admit, it does sound rather enticing.



You can treat yourself to a vinotherapy experience (including their signature 'crushed Malbec scrub') at the luxury Cavas Wine Lodge in Argentina's famous Mendoza wine region with Journey Latin America.



Tailor-made holidays
Flexible, custom-made holidays to Latin America created to match your exact requirements: our tailor-made itineraries are as unique as the clients for whom they are designed.
Design my trip