Back
Visit a Quichua community in the tropical countryside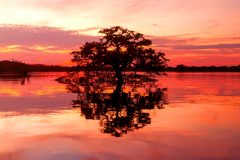 Meet the people of a Quichua community in Ecuador's Amazonia.
In parts of the Amazon in Ecuador and elsewhere, ecotourism is a growing and sustainable way for local communities to earn a living and achieve self-determination. Many indigenous groups are keen to show off their culture and traditional way of life to visitors. One of these welcoming communities is on the banks of the river Machacuyacu ('river of snake').
The adventure begins with a two hour guided rainforest hike. On arrival at the Quichua community of Valle Hermoso, you'll engage in several cultural experiences including a blowgun contest and a pottery and handicraft workshop. If you prefer, you can simply relax on the shore of the Machacuyacu river.
After a traditional meal, you can choose to embark on a scenic hike spiked with several look outs offering panoramic views of the Napo river valley and its unexplored caves. Alternatively, opt for a short walk to a huge ceiba tree, one of the forest's totems, to learn more about the spiritual life and rituals of the Napo people, and how the community makes use of the many medicinal plants found in the forest.
Ecuador & Galapagos Islands
Andes to Amazon
Holidays Visit a Quichua community in the tropical countryside
From expertly designed Private Journeys to trail-blazing Group Tours, browse our range of carefully crafted holidays.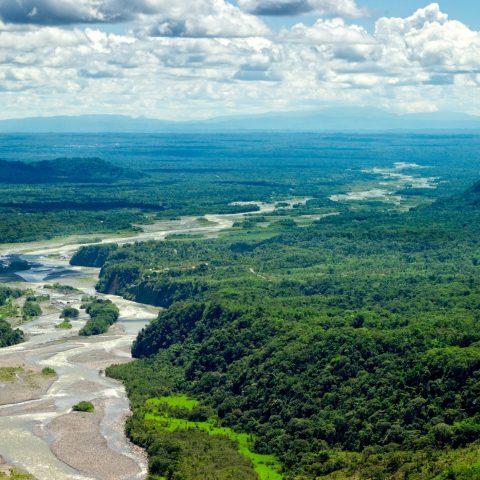 Private Journeys