Back
See the Amazonian Meeting of the Waters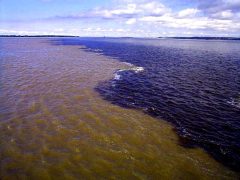 Witness one of South America's most captivating natural phenomena as the dark waters of the Rio Negro collide with the paler Solimões.
Like vinegar in oil, the inky Rio Negro refuses to mix with the ochre waters of the Solimões when the two Amazon tributaries meet just a short distance from central Manaus. It's well worth visiting their confluence to see the two colossal rivers flow side by side, forming a dramatic dividing line before finally merging after 6km of stubborn separation.
Brazil
The Brazilian Amazon
Holidays See the Amazonian Meeting of the Waters
From expertly designed Private Journeys to trail-blazing Group Tours, browse our range of carefully crafted holidays.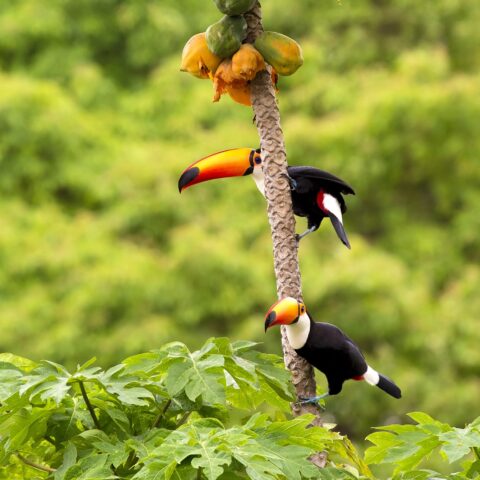 Private Journeys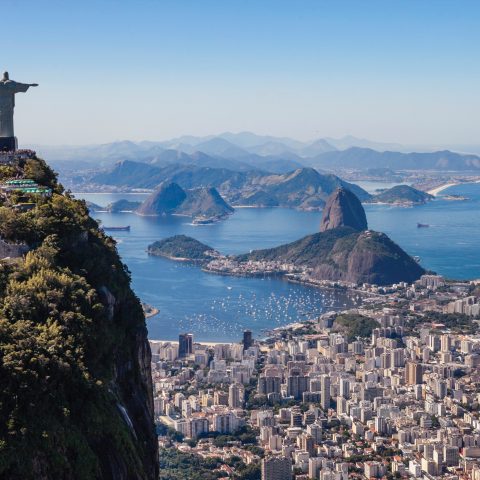 Private Journeys