Back
La Paz city tour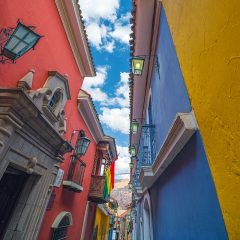 Take a guided tour of the world's highest capital city, visiting the notorious Witches' Market. Some excursions include a visit to the contorted rocks of the Valley of the Moon.
Bolivia's administrative capital is a beguiling place, a modern-day Andean city with an abiding sense of the mysticism of the ancients. This ramshackle city of steep sloping streets bustles with activity, and the streets are lined with traders in traditional Aymara costume offering their goods. A highlight in the heart of the city is the famous Witches' Market, brimming with potions, amulets and ritual offerings including gruesome dried llama fetuses.
Discover the historic centre with its quaint Spanish colonial buildings, from the Governmental Palace to the cathedral. Picturesque Jaen Street is a typical colonial alley which has been restored to its former glory.
La Paz is built in a mountain bowl: there are several viewpoints where you can have a panoramic view over the city straddling the steep slopes and following its modest river down a narrowing valley
Some excursions offer a trip out of the city to visit the nearby Valley of the Moon, an aptly named landscape of otherworldly rock formations.
Bolivia
La Paz and the altiplano
Holidays La Paz city tour
From expertly designed Private Journeys to trail-blazing Group Tours, browse our range of carefully crafted holidays.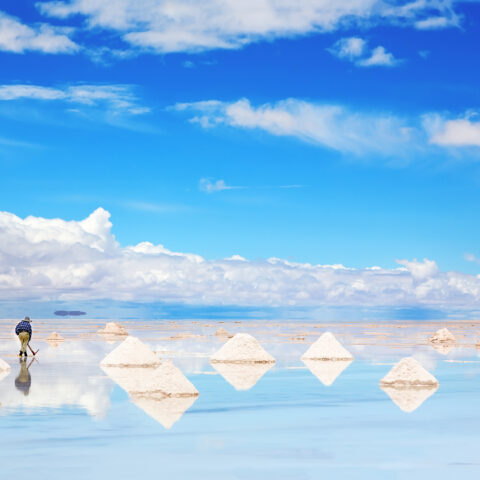 Group - Discovery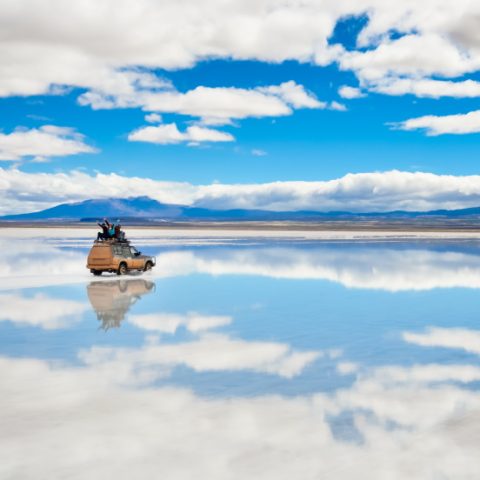 Private Journeys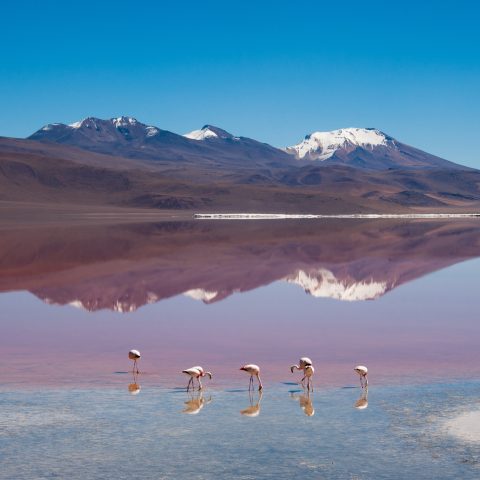 Group - Discovery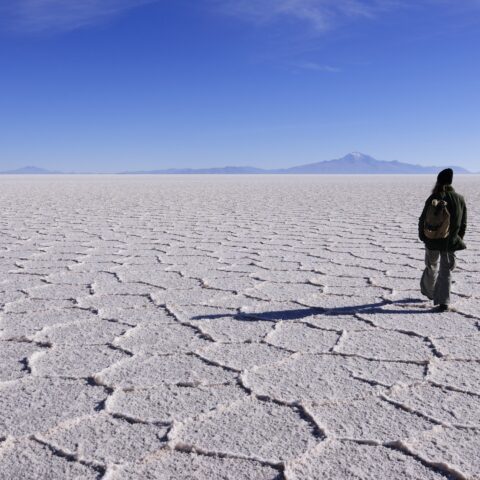 Group - Classic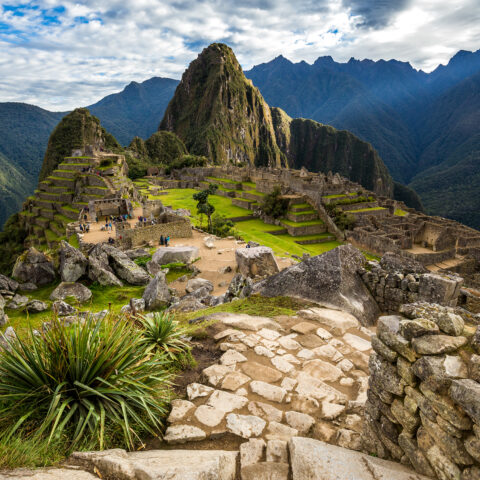 Group - Discovery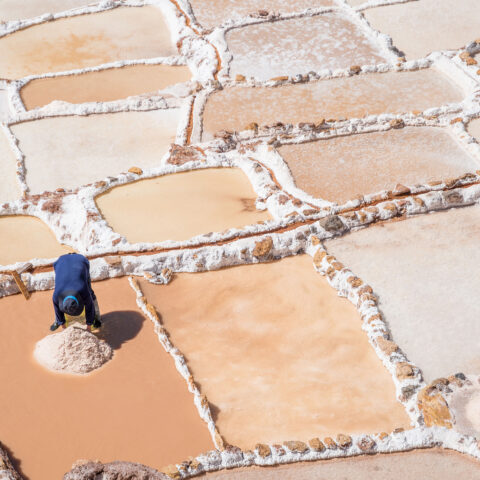 Group - Discovery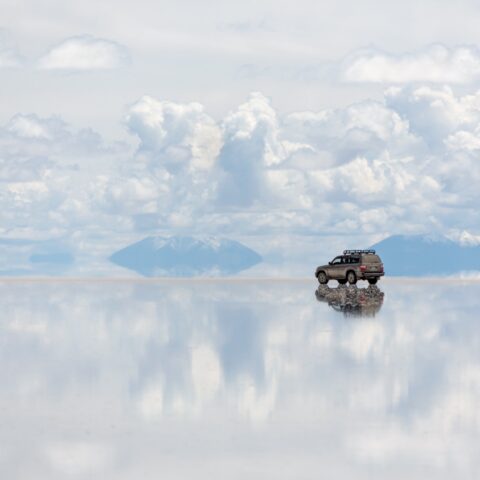 Private Journeys