Back
Visit Caracol Mayan ruins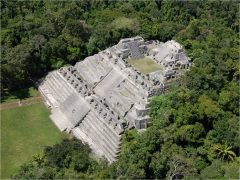 Take a guided tour of the largest known Mayan site in Belize, occupying a remote rainforest location.
The impressive Mayan city of Caracol was once the nerve centre of ancient life in the foothills of the Maya Mountains, reaching its heyday about 1,000 years before the arrival of the Spanish. Amazingly, with a ground area of nearly 200 square kilometres, its extent is much greater than that of modern-day Belize City.
Evoking the classic image of a lost city swathed in rainforest, the ruins jut through the surrounding greenery. You can climb the towering pyramids and temples for mesmerising views. Accompanying you as you explore the site will be an expert guide, whose insights help to bring to life ancient scenes of trade, governance and ceremony in this important and influential ancient city.
Belize
Maya mountains and jungle
Holidays Visit Caracol Mayan ruins
From expertly designed Private Journeys to trail-blazing Group Tours, browse our range of carefully crafted holidays.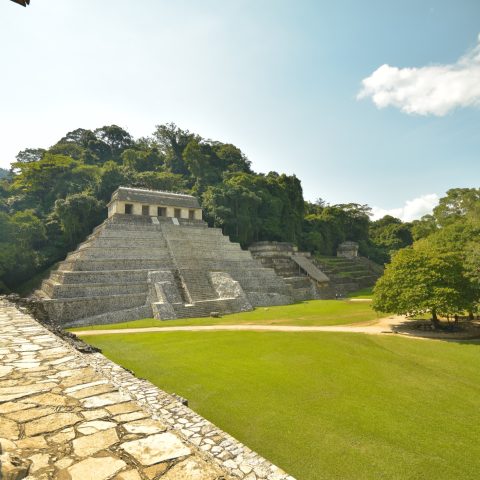 Private Journeys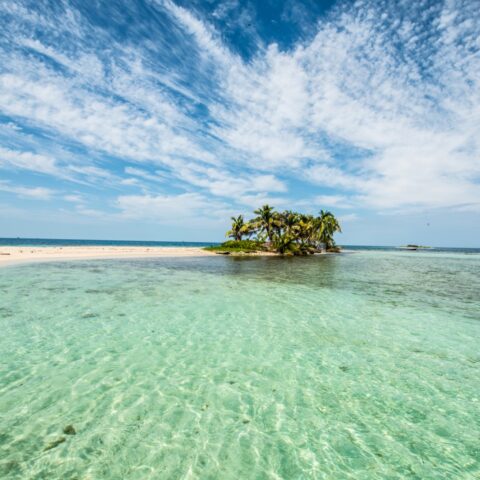 Private Journeys
Private Journeys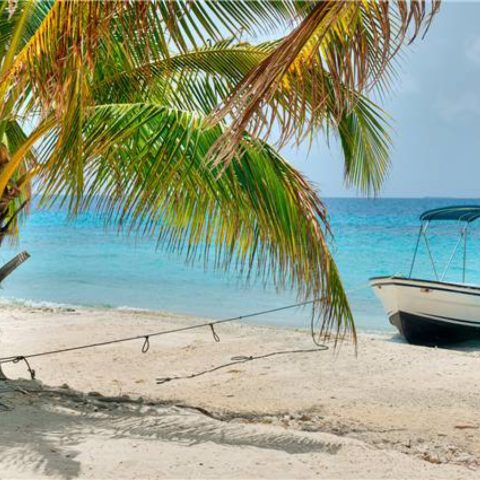 Private Journeys