Back
Argentine asado experience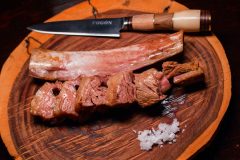 Tuck into pasties, cheese and succulent beef at an Argentine grill (asado), a feast for the taste buds, in a sociable Buenos Aires eaterie.
To carnivorous Argentines, the asado is as central to the national identity as tango and football. It can be compared to a barbecue, but this jovial social occasion isn't just about the food: no meat-eater should leave Argentina without having tried one.
The cooking is done on a parrilla (grill) or over an open fire and the menu consists of beef, pork, chicken and sausage, accompanied by lashings of malbec. Yours is an asado with a twist, taking place at one of Buenos Aires' sociable closed-door venues in the company of an expert chef, who will explain his culinary methods.
Your meal takes the form of a tasting menu, each course thoughtfully paired with national wine. Kick off with crusty empanadas, followed by a succession of traditional dishes: cheese fondue, chorizo sausage, glazed pork belly, and, needless to say, a fine cut of beef. Hopefully you'll have room for that ever-so-Argentine dessert of pancakes with sticky dulce de leche.
Argentina
Buenos Aires
Holidays Argentine asado experience
From expertly designed Private Journeys to trail-blazing Group Tours, browse our range of carefully crafted holidays.
Private Journeys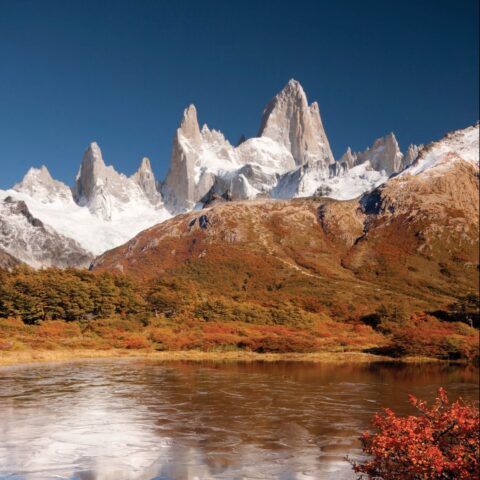 Private Journeys
Private Journeys