Just Back From… Peru With Konrad Mludzinski
3 November 2016

Where have you been?
I went to Peru for a quick visit.
Have you been before?
It was actually my second trip to Peru this year!
If so… notable differences?
My previous visits have been either backpacking or hiking focused. This was very much on the luxurious end of the scale, which was an interesting change.
How did you get there?
We flew to Lima with Iberia via Madrid and returned on the direct flight with British Airways.
How long were you there?
On the ground I was only there for seven days!
General route?
Lima, Cusco, Sacred Valley, Machu Picchu, Lake Titicaca.
Which was your favourite…
Place: Lima for me is still a really underrated destination. It has an interesting colonial centre, great museums and galleries, beautiful coastal walkways and some of the world's best restaurants. I'd encourage anyone visiting Peru to stay at least two nights.
Hotel: Sol y Luna in the Sacred Valley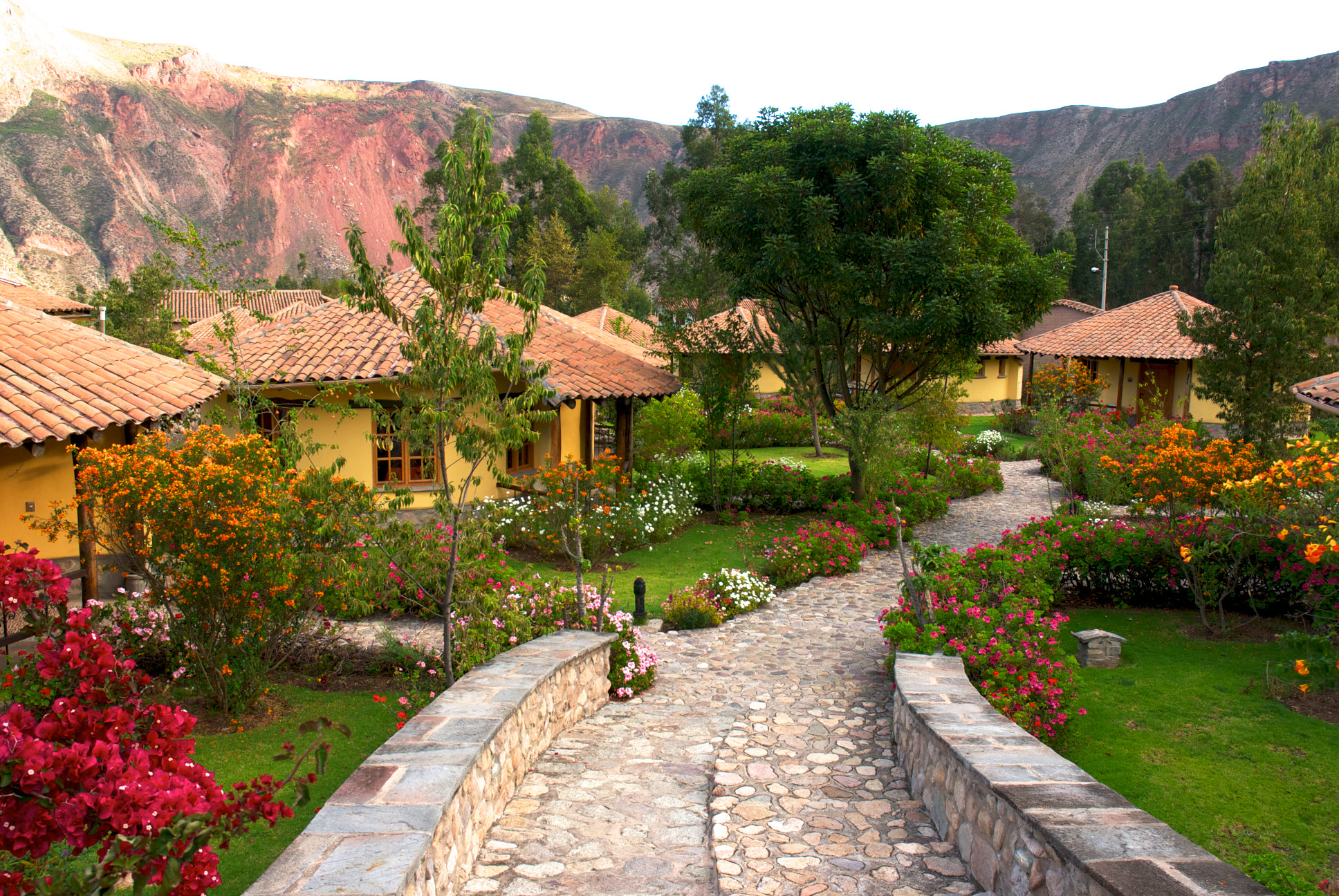 Excursion: Visiting the archaeological site of Moray was particularly exciting as it's somewhere I've always wanted to go but until now never had the opportunity to do so. The mystery and theories surrounding what the main purpose of the site was makes it makes it especially interesting.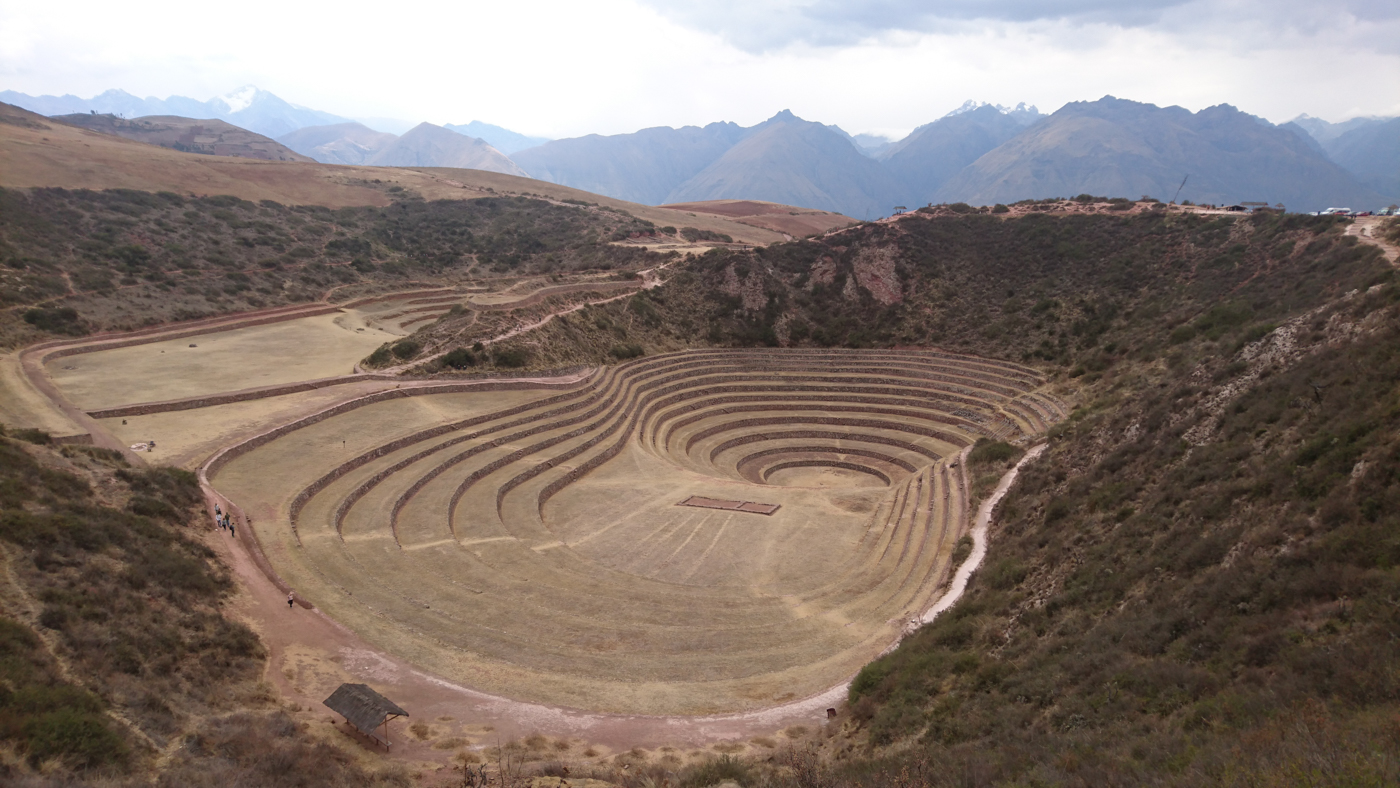 Appeals to which type of traveller?
Peru really is a country that has it all and it is well geared to suit every kind of traveller.
What did you pack?
As we were visiting areas at high altitude I took plenty of layers, which helped keep me warm in the cooler mornings and evenings, but quite often I found a t-shirt with a windproof jacket was more than enough!
Any good food, drinks, restaurants or bars recommendations?
The dining experience at Sol y Luna was incredible. I also discovered craft beer at Nuevo Mundo in Cusco and tried exciting flavoured pisco drinks at Republica Del Pisco.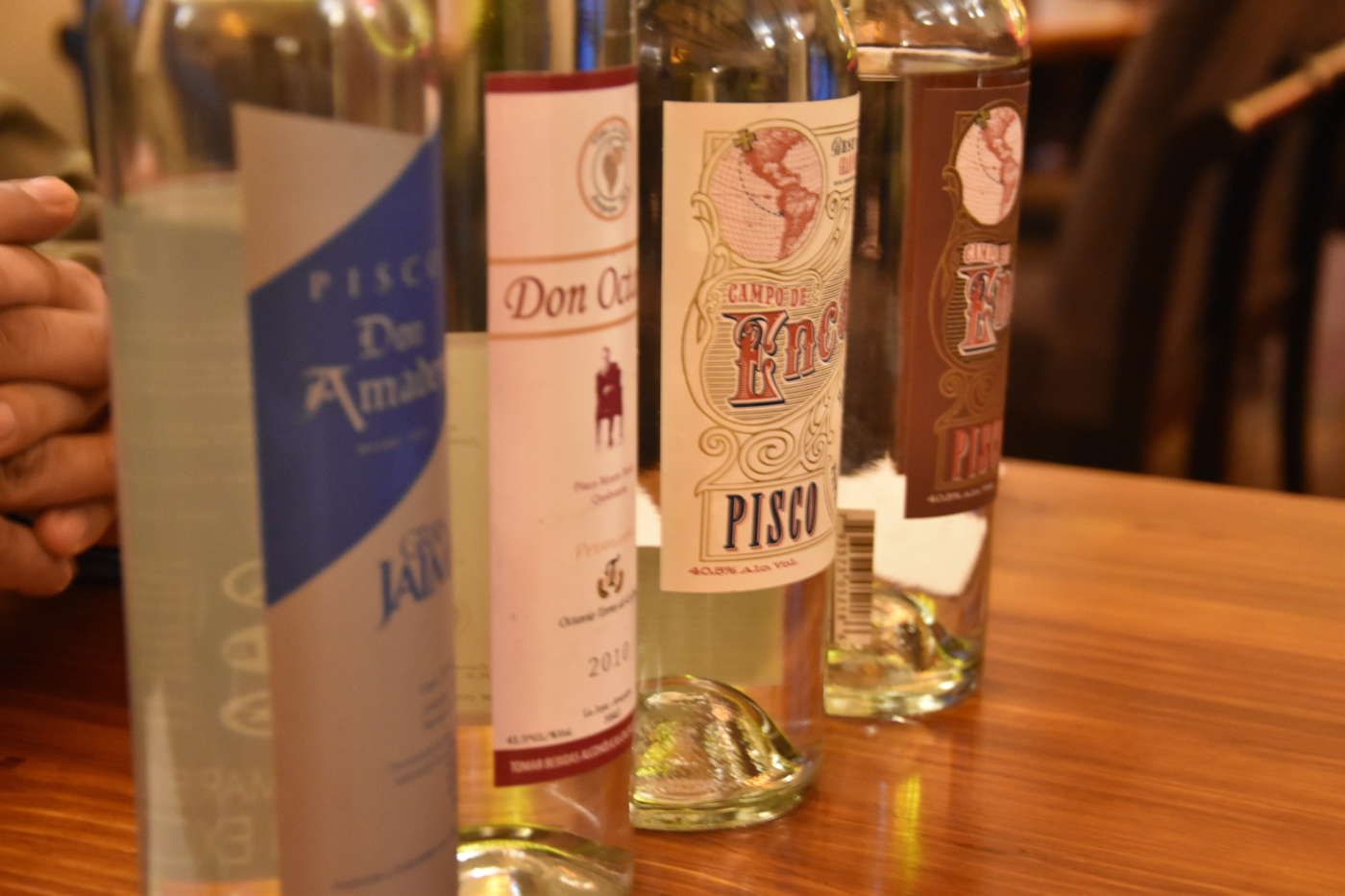 Room for improvement?
It would have been great to have a few extra days in each area, particularly Cusco, but we were on an incredibly tight schedule.
How would you sum up your trip in a sentence?
This trip was a snapshot of Peru's classic highlights in style.
Any top tips?
The Sacred Valley has always had fascinating places to visit (e.g. Inca ruins such as Ollantaytambo and Pisac, colourful authentic markets and adventurous trekking opportunities) but now there are so many more activities: cycling, quad biking, horse riding, river rafting, paragliding and paddle boarding – it definitely warrants at least three nights to really enjoy the area.
Browse our Peru holidays.
Tailor-made holidays
Flexible, custom-made holidays to Latin America created to match your exact requirements: our tailor-made itineraries are as unique as the clients for whom they are designed.
Design my trip