Just Back From… Mexico with Konrad Mludzinski And Dom Billins
7 August 2016

Where have you been?
My colleague Dom and I visited Mexico.
Have you been before?
I visited the Yucatán Peninsula four years ago.
If so… notable differences?
To my delight things haven't changed all that much. I feel Playa del Carmen has cleaned up its public areas and is now more family-friendly. Chichén Itzá is still an incredible site!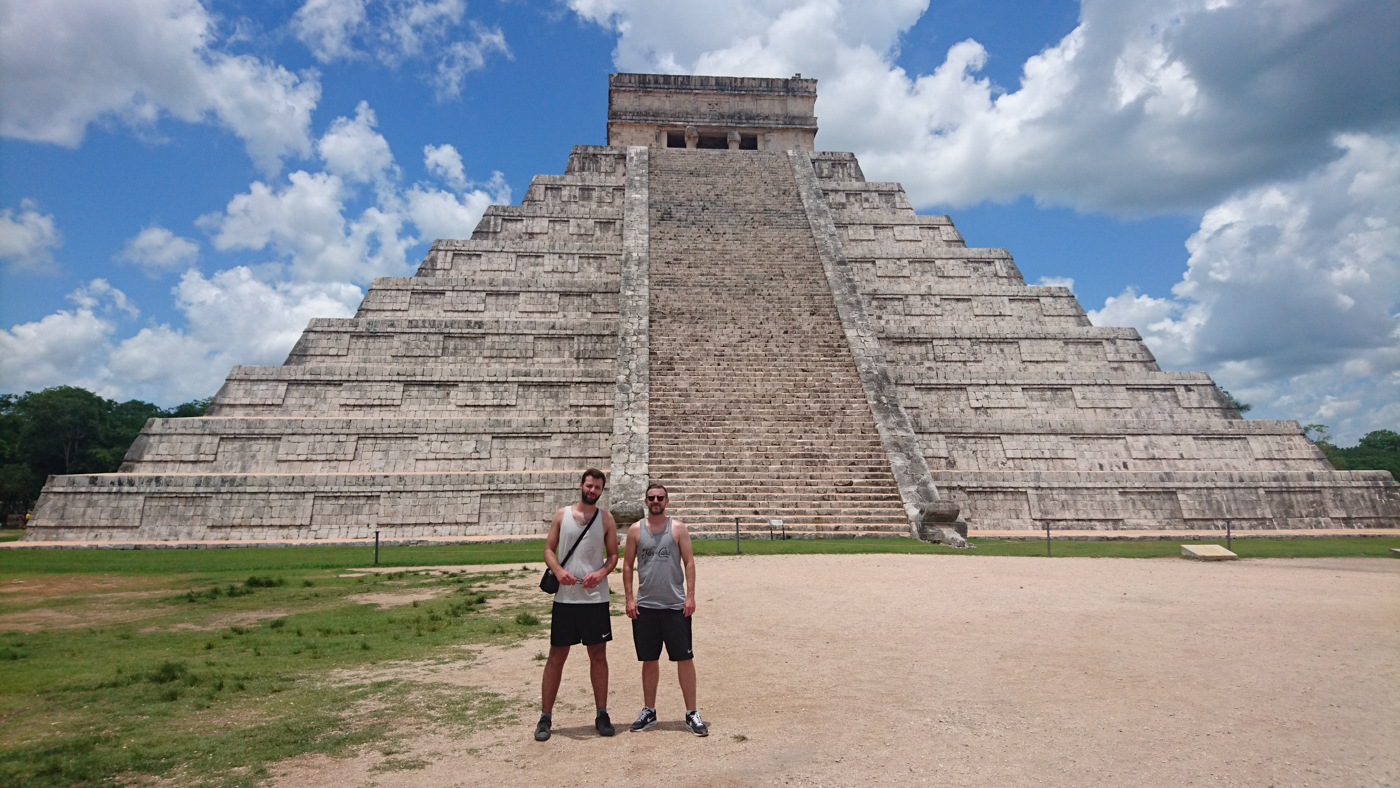 How did you get there?
I flew with AeroMexico whilst Dom flew with British Airways.
How long were you there?
Three weeks in total.
General route?
Mexico City, Pacific Coast, Oaxaca, San Cristóbal, Palenque, Mérida, Chichén Itzá, Tulum, Playa del Carmen and Cancún.
Which was your favourite…
Place: San Cristóbal.
The great mix of history and culture means there is a thriving art scene with interesting food and live music everywhere. The pedestrianised areas make exploring the town safe and easy.
Hotel: Hotel Quinta Real Oaxaca.
This is a former convent with period features in abundance. The swimming pool is the perfect place to chill out after a day's sightseeing. Service is impeccable and the breakfast spread is by far the best I've ever seen.
Excursion: Agua Azul.
These stunning turquoise waterfalls are set amidst lush jungle and the natural pools are an amazing place to take a dip on a hot day.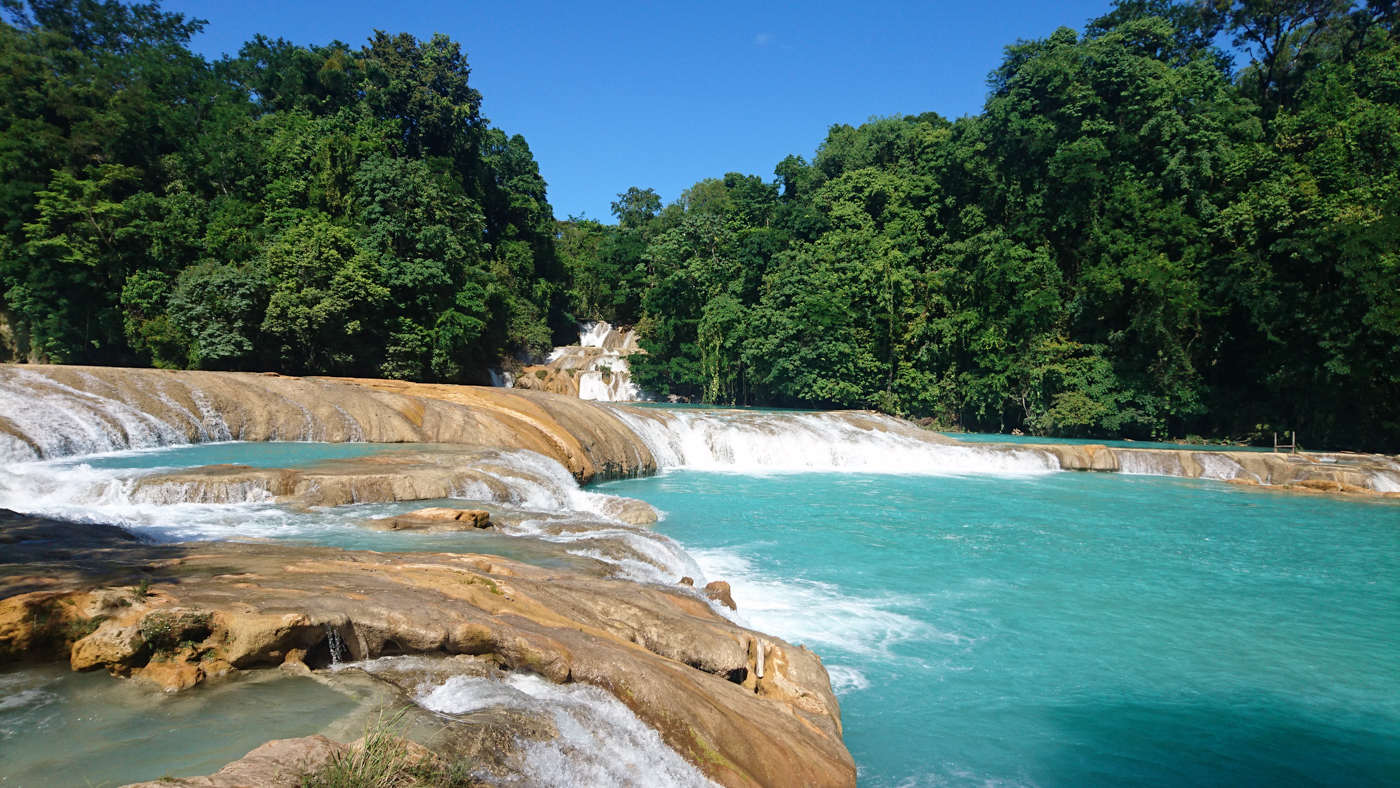 Appeals to which type of traveller?
Suitable for all, but particularly those wanting to combine fascinating history, amazing archaeology, colonial towns, a variety of cultures and time to relax on stunning beaches (sounds great does it not?!).
What did you pack?
Way too much. It was far hotter than we had expected and we encountered little rain. Comfy shoes and a small backpack are essentials.

Any good food, drinks, restaurants or bars recommendations?
Fish tacos on the coast.
Casa Oaxaca restaurant - fantastic traditional food with a modern, sophisticated twist.
M-60 street food market in Mérida.
Try a Mezcaleria (or two) in Oaxaca to learn about Mezcal.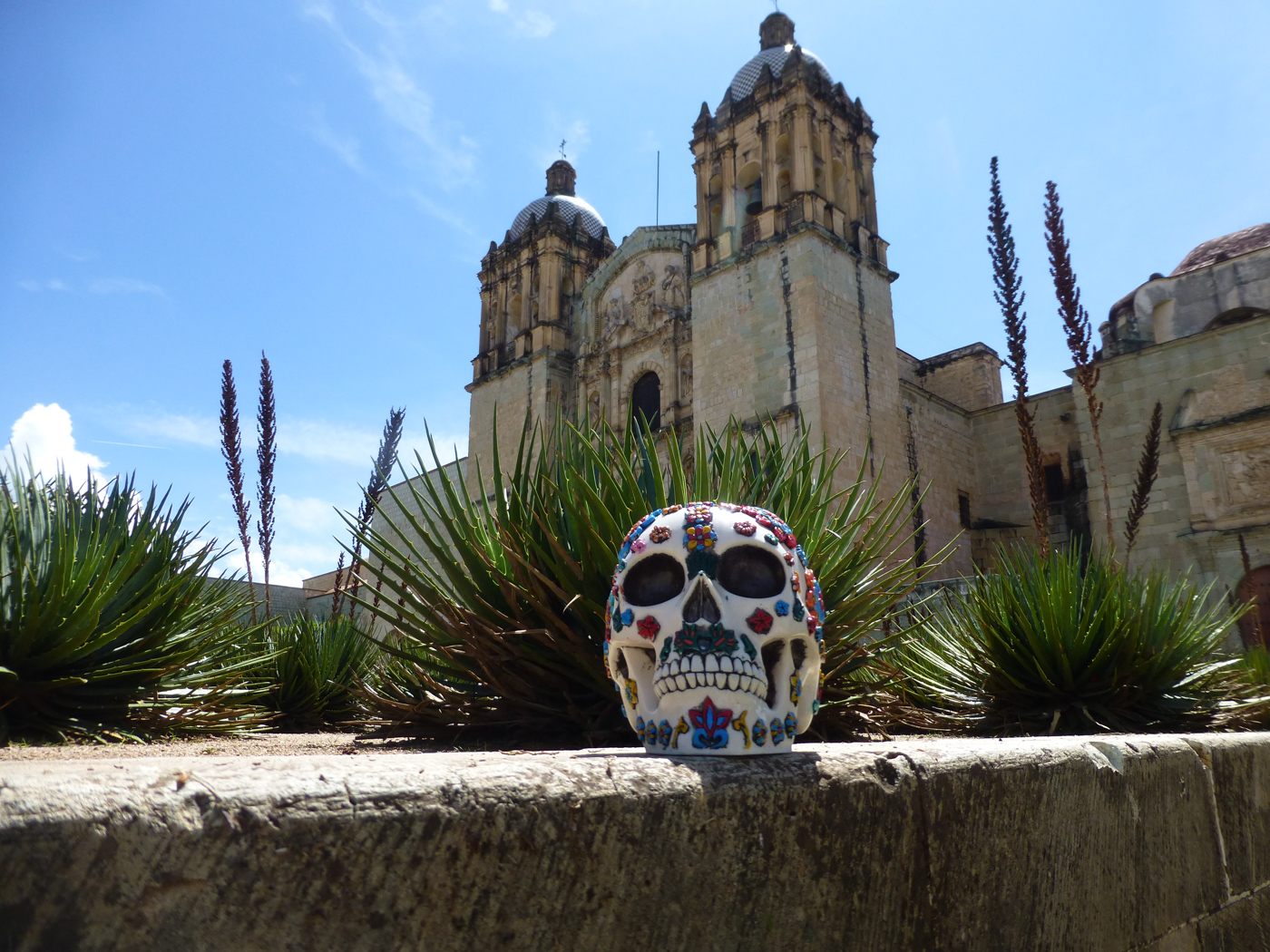 Room for improvement?
Don't rush! Give each town like Oaxaca and San Cristóbal at least two nights so that you can fully appreciate the vibrant culture and peruse the amazing artisanal stands.
How would you sum up your trip in a sentence?
We are both already planning our own holidays back to Mexico next year which really says it all.
Any top tips?
If you see a piece of art or a souvenir you like buy it there and then - chances are you may not see the same piece again and you'll kick yourself when you see the prices for similar things along the Riviera Maya!
Browse our holidays to Mexico.
Tailor-made holidays
Flexible, custom-made holidays to Latin America created to match your exact requirements: our tailor-made itineraries are as unique as the clients for whom they are designed.
Design my trip