In the footsteps of Alexander von Humboldt; born 250 years ago
15 February 2019

Geographer, naturalist, explorer, reformer: the multi-talented Alexander von Humboldt lived a long, impressive and influential life. More animal species are named after him than any other person - as is a park in Chicago, a glacier in Greenland and a mountain range in New Zealand, not to mention the cold current which runs up the Pacific coast of South America which has such an influence on the geography of the adjacent region.
We don't know as much about him as, say, Darwin. But his influence on the development of scientific and geographical knowledge in the early 19th century was phenomenal.
Who was he?
Alexander von Humboldt was born in Prussia into an upper middle class Lutheran family, in September 1769. He studied at the Institute of Mining, became a mine inspector for the state and could have lived a comfortable and unremarkable life. Instead this bright and bold man became an international celebrity and influential thinker.
At a time when travel was difficult to arrange and then often only with royal patronage, Alexander took himself to Vienna, Amsterdam, Paris, Madrid, Venezuela, Colombia, Ecuador, Peru, Mexico, Cuba, the USA and in his later life right across Russia in a horse drawn coach.
His extensive and adventurous travels are reason enough to admire the man. He closely observed nature and wrote accounts that inspired other travellers. He is credited with being the first writer to describe to a general reader the experience of travel and discovery, giving rise to a genre of writing that flourishes to this day.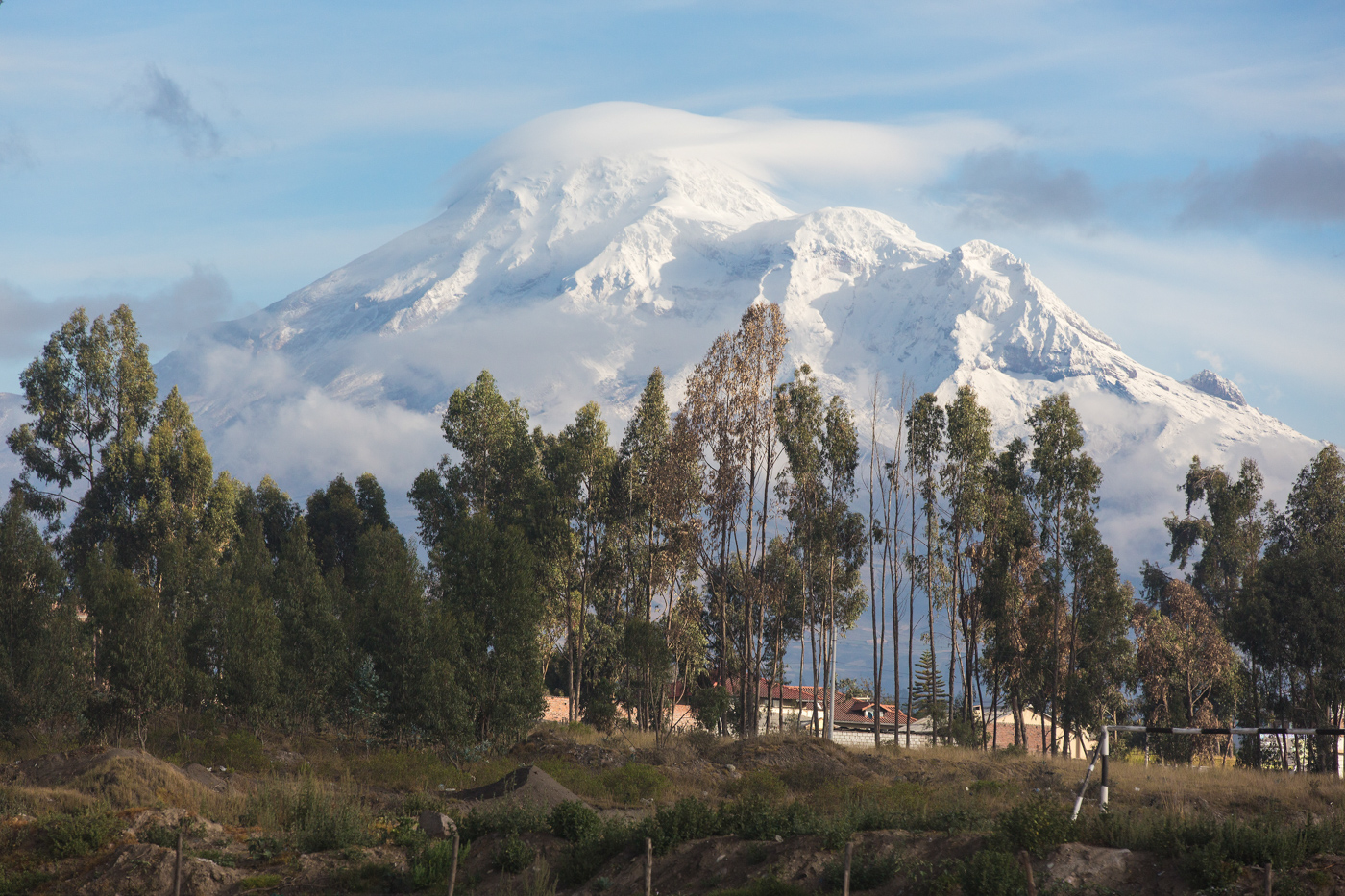 As a naturalist he recorded in detail the plants and animals which he found on his travels. Yet he always looked to draw comparisons and sketch the bigger picture. Alexander was an early advocate of continental drift and that the coasts of South America and Africa surely shows they were once one continent; that altitude affects plants and animals so there are similarities between Mount Chimborazo in Ecuador and the European Alps; and of man-made climate change. Some people credit him with the birth of the environmental movement.
Von Humboldt is considered to be the "second discoverer of Cuba" due to the scientific and social research he conducted on that Spanish colony. He went on to explore the Orinoco river in Venezuela, and subsequently sailed up the Magdalena river in Colombia to Honda and on to Bogotá. En route to Lima, he made a little diversion in Amazonia to seek out the source of the river Amazon. A visit to Mexico followed, where he was fascinated by the pre-Columbian civilisations and Mexico City (of which he said "no city of the new continent, without even excepting those of the United States, can display such great and solid scientific establishments as the capital of Mexico"). He spent time in the colonial mining town of Guanajuato, now a university town and centre of the arts.
Relying on royal patronage Alexander might have kept any radical opinions to himself. But that was not his way. As a young mine inspector he had been appalled at the callous treatment of men injured at work. He used his own money to set up a relief fund. Despite being sponsored by the Spanish Royal family, Alexander saw the horrors of slavery and the drain of money repatriated to Spain. He spoke out and wrote staunchly against what he saw as these injustices, at some risk to his own position.
Alexander became a celebrity. He met and influenced many people including the philosopher Johann von Goethe, US President Thomas Jefferson and the Liberator from colonial rule, Simón Bolivar. Some commentators with a romantic streak claim that it was Alexander that finally pushed Bolivar in to leading the revolution. Simón was visiting Alexander in Europe and while walking in the hills of Italy, Alexander retold a speech from Roman history about the benefits of being a republic. Shortly after Simon decided to return to South America and take up arms.
There are many books and articles where you can read more about him and one of the best is The Invention of Nature by Andrea Wulf.
Journey Latin America can send you off exploring in the footsteps of Alexander, to Cuba, Mexico City, Honda on the Magdalena, the Amazon river and Quito and the volcanos of Ecuador…
Tailor-made holidays
Flexible, custom-made holidays to Latin America created to match your exact requirements: our tailor-made itineraries are as unique as the clients for whom they are designed.
Design my trip