As part of our Meet the Tour Leader series, get to know the people who will be leading you across Latin America on our Group Tours.
Which tour do you lead?
Over the years I've lead various tours including Charito: Pure Patagonia, Eagle: Aztec, Mayas and conquistadores and Tico Tico: Culture of northern Andes
When did you join Journey Latin America?
26 years ago

When was your first visit to Latin America?
We lived in Ecuador when I was a child and my mother is Peruvian so I have a lot of childhood memories of Ecuador and Peru.
What's your favourite place in Latin America?
It's hard to choose a single country. Each one offers something different, I love the variety. I simply can't choose, I love the continent as a whole.
What makes Latin America special?
Many people don't realise that there are so many different influences across Latin America from the local indigenous culture, African culture, European and Asian influences. It's a real mix of races and cultures that makes Latin America such an interesting destination.
What would you say has changed the most in Latin America?
The infrastructure has improved significantly over the last 26 years. There are better road conditions, air transportation and hotels of different standards and sizes.

You've been travelling in Latin America for such a long time, you must have so many memorable stories?
Over the years so many wonderful things have happened but my most memorable moment would be early on in my career when I see a condor for the first time. I remember walking through the mountains when a client shouted out "condor!" It was flying very low, right past us and we could hear the wind whooshing past us as it ascended up the mountains. A truly amazing moment.
What would you say are the benefits of travelling with a group?
As a company we're all specialists meaning that from the moment you book to the moment you're on a tour we can go beyond the average and the obvious by recommending the best places to stay, places to see and give a real insight into the history and culture of the destination. As experienced tour leaders our knowledge and expertise will make your holiday that little bit more special.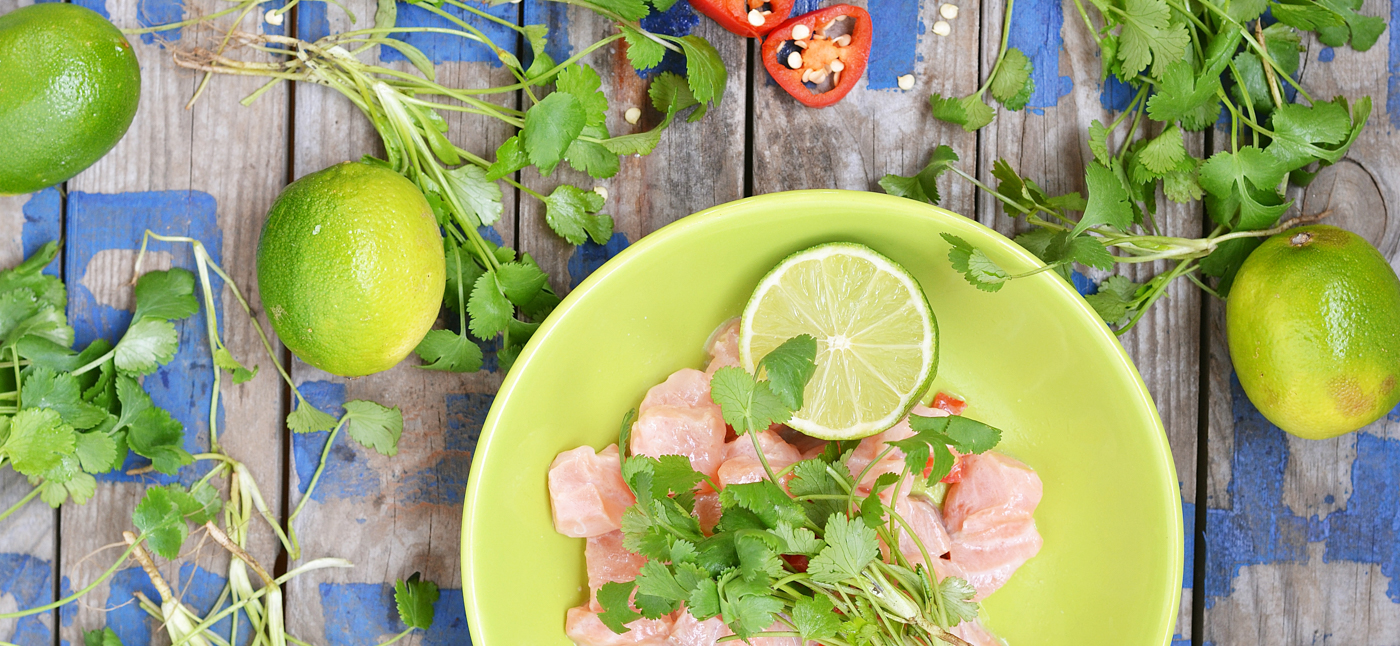 Where's your favourite place to eat?
For me, the food is one of the main benefits of travelling to Latin America. From the seafood in Peru to the steak in Argentina and well Mexican food is a whole world on its own. Personally ceviche in Peru is my favourite.
A question we're asked often in the office, is Latin America safe?
It is a lot safer than it used to be and certainly a lot safer than people's perception. For anyone who might have some concerns, travelling in a group provides that safety in numbers and the reassurance that the guide will always be with you.
Tailor-made holidays
Flexible, custom-made holidays to Latin America created to match your exact requirements: our tailor-made itineraries are as unique as the clients for whom they are designed.
Design my trip