We understand the unique challenges of travelling with children and teenagers: school holiday dates, keeping the little ones entertained, and finding a destination that matches your expectations can all make things quite difficult. Luckily, Latin America holds enormous appeal across the generations. While you revel in the exotic places you've always dreamed of visiting, your children will benefit from horizon-expanding adventures that are sure to become some of their most treasured memories.
1. Beach

If you're searching for the perfect beach escape, the Caribbean might be the first place that comes to mind. However, it's important to bear in mind that our summer months coincide with the Caribbean's rainy season. A more favourable option might be to visit Brazil as the rainy season will have come to an end at the beaches of the northeast and the weather is pleasant and dry in Rio de Janeiro.
This summer we've created an exclusive One-off Escorted Group Family Departure: Family North-East Brazil. This holiday visits the most exotic region of the country giving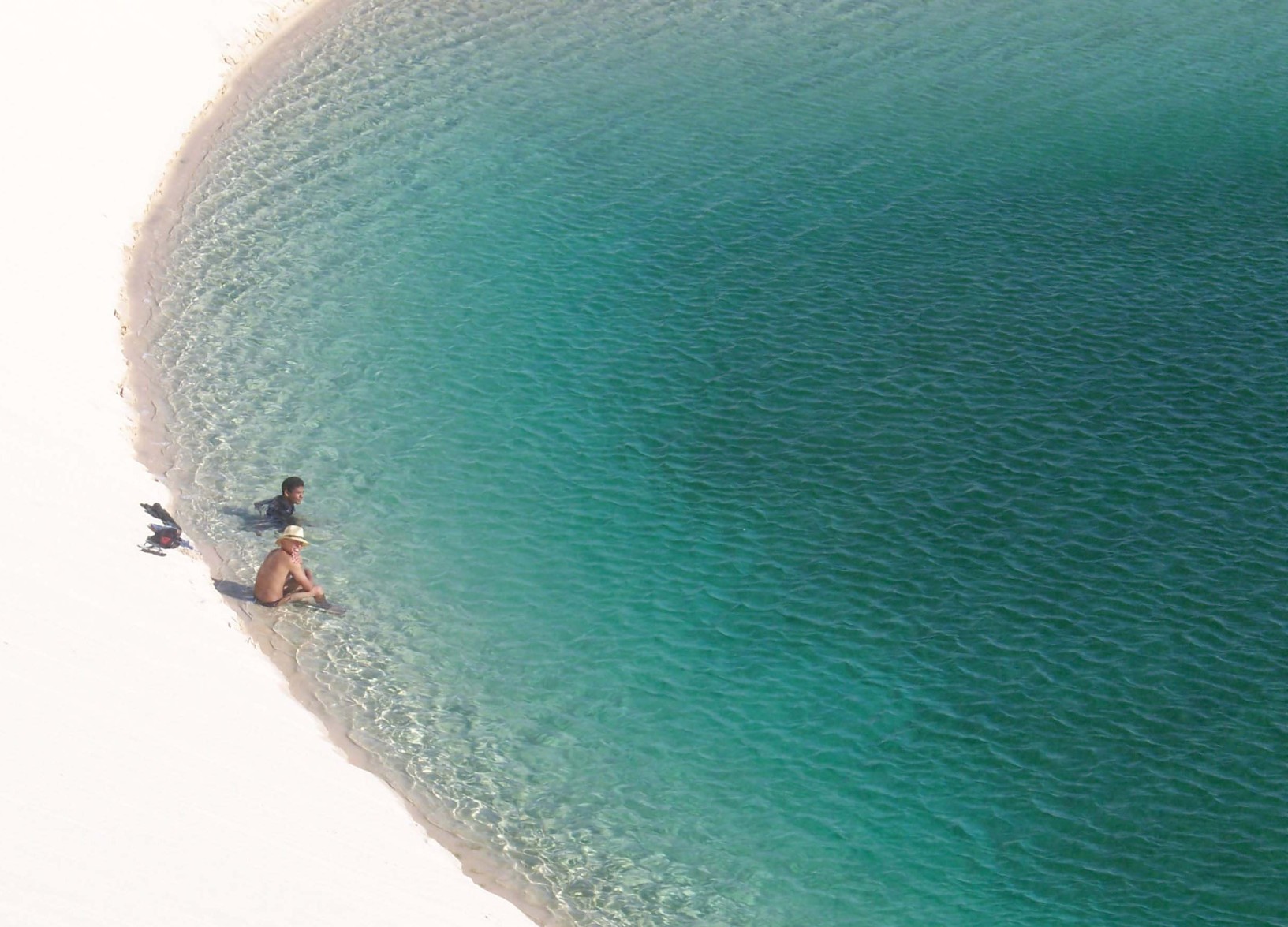 Lençois Maranheses National Park and Jericoacoara where there are endless expanses of intact sand dunes and clear water lagoons.
If you're looking for a more comprehensive holiday, our Family Brazil: Waterfalls, rivers and rainforest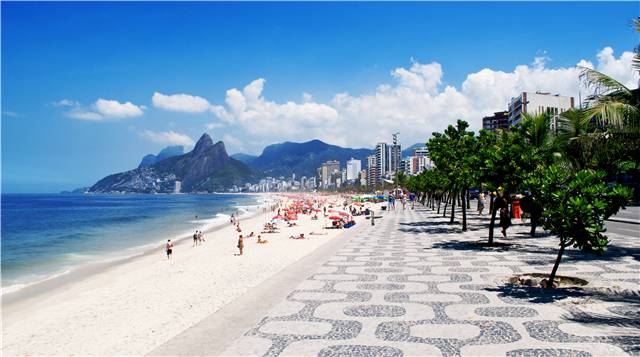 holiday captures the best of Brazil starting off in Rio de Janeiro where you have a few days to discover some of the city's iconic landmarks such as Christ the Redeemer and Copacabana Beach before heading off to the extraordinary Iguazú Falls and Amazon. Your time in the Amazon will be spent exploring the contrasting city of Manaus and the excursions throughout the jungle where a guide will identify birds, mammals, insects and medicinal plants. The trip then comes to an end with a few days in the palm-fringed beaches of Praia do Forte where we recommend a visit to the national turtle preservation program for a rewarding and memorable wildlife experience.
2. Wildlife

If you're a wildlife enthusiast the UK's summer months are an ideal time to discover Darwin's Galápagos Islands (July in particular is great for whale watching and the sea-lions begin to pup in August).
Our Family Ecuador and Galápagos: Amazonian tribe and wildlife encounters will inspire and educate as well as provide
Galápagos where each day will be spent on a different island in the archipelago with hikes across volcanoes, whale watching, snorkelling and looking out for spectacular wildlife such as bluefooted boobies, sealions and penguins.
3. Active

Andean countries such as Peru, Bolivia and Ecuador are great during our summer months: the rainy season has finished so you'll see the landscape at its greenest and lushest and the weather is favourable as the drier months start to set in.
If you have adventurous teens who enjoy thrilling activities, our Active Peru: Cycling, rafting and the Inca Trail will give you a deeper perspective on rural Peru than a standard tour.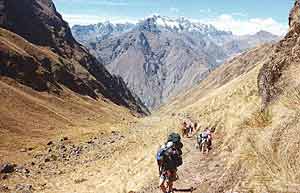 , for a tour of the city centre and end your trip with an exhilarating rafting experience in the Apurimac Canyon, classified as one of the world's top 10 rafting rivers.
Why not take a look at our full list of Family holidays or call us on 020 8747 8315 for more information about when and where is best to go for your perfect family holiday?
Tailor-made holidays
Flexible, custom-made holidays to Latin America created to match your exact requirements: our tailor-made itineraries are as unique as the clients for whom they are designed.
Design my trip