What about Oaxaca?
27 October 2016

Nestled in the foothills of the Sierra Madre Mountains, the vibrant and captivating city of Oaxaca exemplifies and amplifies all of the charming and fascinating characteristics of Mexico as a whole. With imposing baroque churches, tree-lined cobbled streets and colourful plazas bustling with activity, the city oozes colonial charm and undoubtedly ranks as one of the prettiest in Mexico. On top of that, there's also an abundance of things to do: there are good-quality museums, pre-Columbian ruins, lively markets and exceptional restaurants serving some of the best regional cuisine in the country.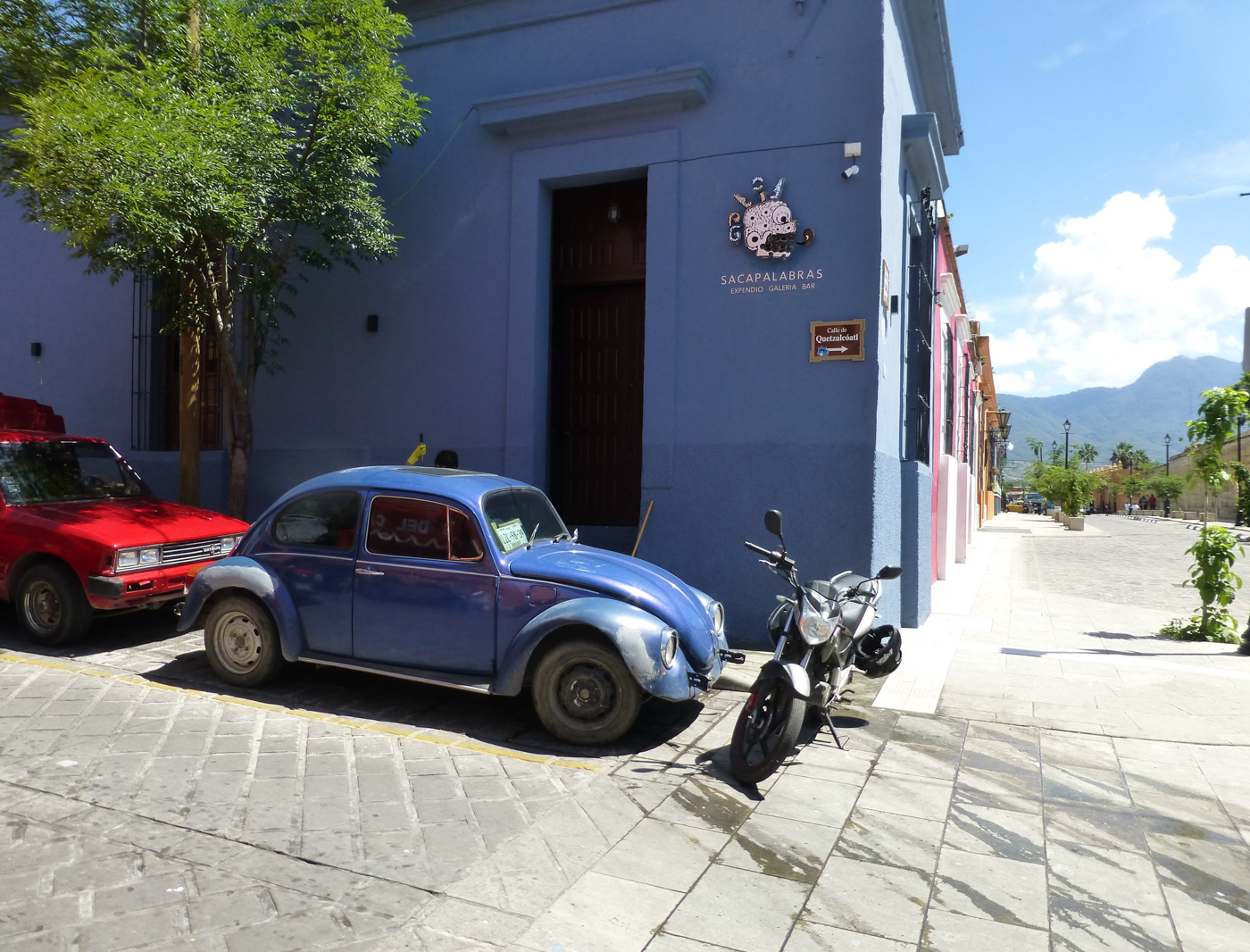 People
Yet, in a country with a wealth of attractive colonial towns, Oaxaca manages to set itself apart. It is its multifaceted character, which strikes an exciting balance of artistic creativity, revolutionary spirit and indigenous tradition that makes it such a fascinating place to visit. The state of Oaxaca is the most diverse and indigenous region of Mexico with 17 languages spoken and several indigenous communities, such as the Zapotecs who have flourished in the region for at least 2,500 years.
The reason for Oaxaca's cultural diversity can be found in its rugged, mountainous terrain which has had the effect of isolating communities, allowing them to develop organically without outside influence. As a tourist it is possible to visit some of the indigenous communities that are dotted across the Sierra Madre; many of them still follow the same practices and traditions that have been passed down for millennia. The small village of Benito Juarez is located in one of the highest points in the state of Oaxaca: at 3,050m above sea level it offers visitors an insight into the traditional way of life lived in these mountains. These cultural customs can be found in the city of Oaxaca itself with its seemingly endless markets offering colourful traditional costumes and local handicrafts.
Rebellion
Oaxaca is also one of the poorest states in Mexico, which, when combined with a sometimes unbalanced relationship between the authorities and civilians has often resulted in social unrest. Public demonstrations are common in the city and the zócalo (main square) is often occupied by a teachers' strike organised by one of the largest unions in Mexico which has occurred every year for 20 years. These protests are largely peaceful and when I visited Oaxaca in July 2016 the teachers' strikes were ongoing with the main square filled with tented camps and plastered with revolutionary propaganda. While these protests were evident during my stay, their peaceful and unobtrusive nature simply added to the depth and character of this dynamic city and did not pose any threat.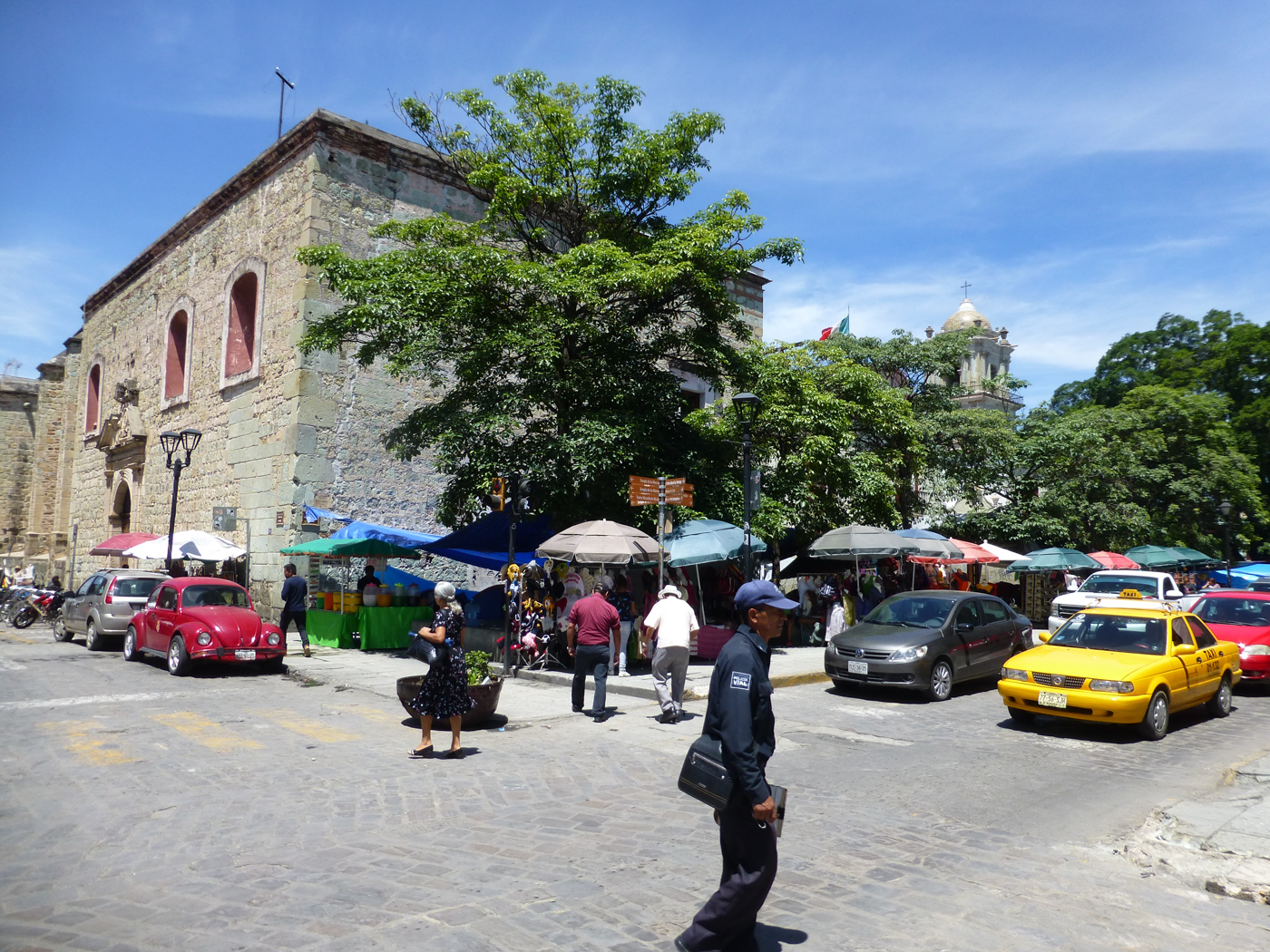 Food
Mexican food is widely ranked as one of the world's great cuisines, with Oaxaca undoubtedly revered as its culinary capital. From Oaxaca's diverse mix of climates and cultures has evolved a delectable cuisine with a seemingly endless menu and a distinct flavour born from many of its endemic ingredients. Oaxaca is often called the 'Land of the Seven Moles' for its most popular and quintessential dish which is traditionally served on special occasions and combines a multitude of ingredients into a rich and distinct sauce. Varieties of mole (pronounced 'mo-lay') such as mole negro (distinctive for its use of chocolate giving it a roasted flavour) and mole poblano (which uses dried red chillis such as pasilla, combined with raisins and peanuts) are some of the most popular options and can be found all over the city.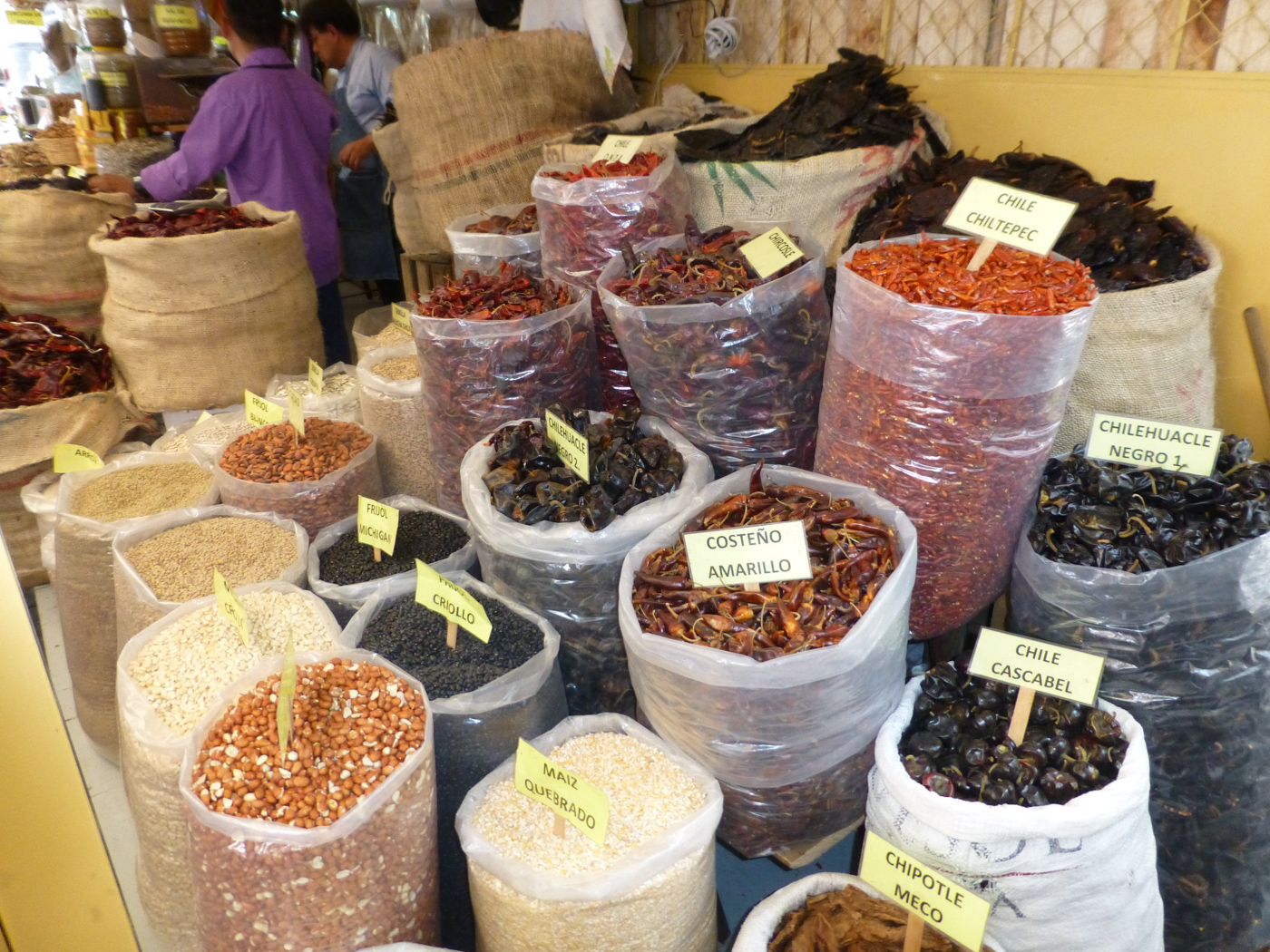 The food markets of Mercado 20 de Noviembre are the culinary heart of the city and offer an introduction to the local cuisine with a multitude of stalls selling Oaxacan staples such as the tlayuda (known as the Oaxacan pizza – a giant tortilla of beans, meat and cheese) and chapulines (grasshoppers fried with chilli powder). Venture further into the market and you will find smoke-filled buildings lined with meat stalls selling cuts of chorizo and thinly sliced beef sizzling away on charcoal barbeques.
If you wish to delve into the more refined culinary exploits of Oaxaca then there are some excellent first class restaurants offering Nuevo Oaxacan cuisine, which combines traditional ingredients with modern cooking techniques. The most celebrated of these is Casa Oaxaca which has an enviable location overlooking Plaza Santo Domingo and offers irresistible dishes such as pork belly with green mole and duck tacos with frijole sauce. The restaurant is run by celebrated chef Alejandro Ruiz and is considered one of the best in Mexico.
Browse our Mexico holidays.
Tailor-made holidays
Flexible, custom-made holidays to Latin America created to match your exact requirements: our tailor-made itineraries are as unique as the clients for whom they are designed.
Design my trip