From a converted meat-packing factory to a lodge where the décor seemingly changes, chameleon-like, according to its mood, we've found four Latin American hotels with a difference.
Nothofagus Hotel and Spa, Chile
Nestled in the national reserve of Huilo Huilo, this idiosynchratic lodge takes its cues from nature. Its top-heavy shape resembles a pine cone, while all the hand-crafted decor is inspired by the materials and aesthetics of the surrounding forest. There's even a waterfall in the lobby and a huge tree growing right through the centre of the hotel's seven storeys.
A visit to the area is made yet more surreal by the presence of another hotel nearby that rivals Nothofagus for quirkiness - the tree-house-style property Reino Fungi, which even has a micro-brewery.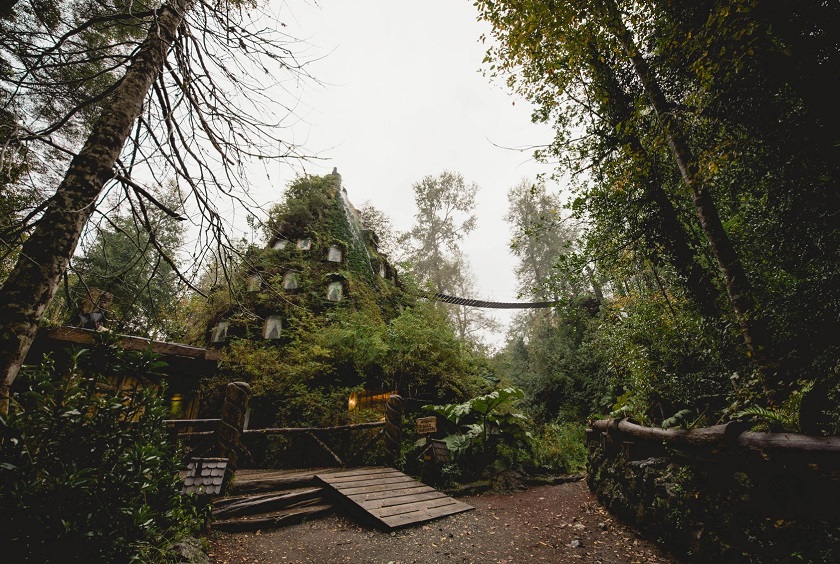 Le Cameleon, Costa Rica
At first glance there's nothing particularly unusual about this boutique hotel near Cocles Beach, except perhaps that its minimalist approach makes it unusually stylish. But stay a while and you'll soon realize there's something odd afoot. You might first notice it in the outdoor bar, as the glow of the lights subtly blends from blue into green, or in your room, when you switch on the ambient lighting that casts a tint onto the white walls and are surprised to find a few minutes later that your surroundings have completely changed colour. Your suspicions that the hotel lives up to its name will be confirmed once your room has been serviced: each day the furnishings and paintings reflect a brand new colour scheme.
After her stay at Le Cameleon, Travel Consultant Mary Anne Nelson told us, "You can get in the mood with a rainbow projected on your bedroom ceiling, one colour merging into the next, or just simply switch it off if you'd rather enjoy the pristine whiteness."
Luna Salada, Bolivia
In the remote altiplano south of Uyuni, there is one resource that is well and truly abundant: salt. In fact, fields of the stuff stretch for miles, forming a flat white desert that continues almost as far as the Chilean border. In this surreal wilderness, visitors looking for an unusual place to stay will be spoiled for choice by a range of salt hotels. As the name suggests, everything, from the walls to the furniture, is made out of compacted blocks of salt.
"These are probably the only hotels in the world that offer you the opportunity to season your dinner with your dinner table" adds Travel Consultant Natalie Paiva.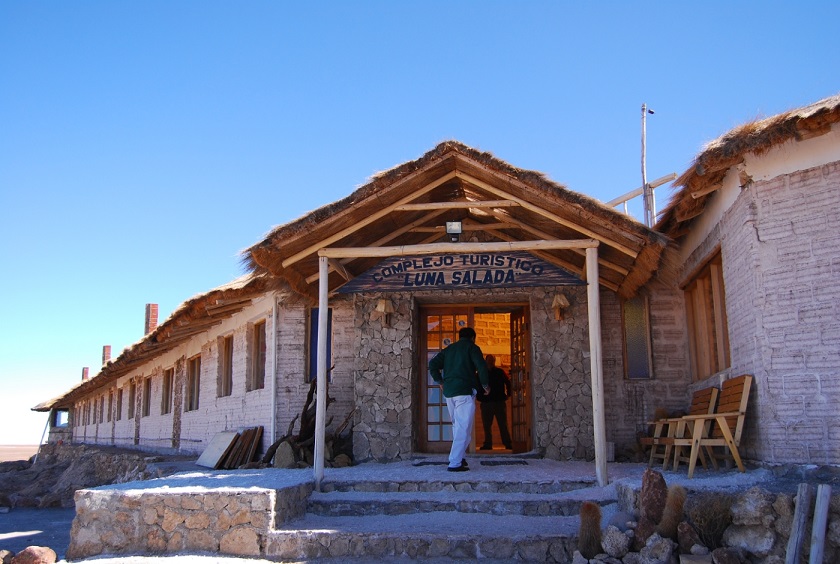 The Singular, Chile
Due to open in late 2011, a modern hotel with a striking, industrial look is being constructed within the shell of an old Patagonian meat-packing factory. The site, an official National Monument dating from the early 20th century, is located in Puerto Bories, not far from Torres del Paine national park, and will be home to heated indoor and outdoor pools, a spa and even a museum tracing the unusual history behind the hotel.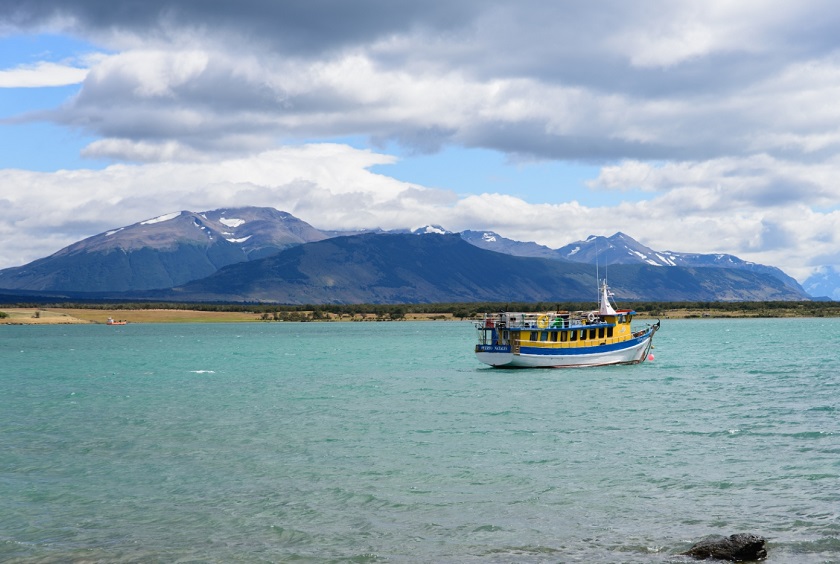 Tailor-made holidays
Flexible, custom-made holidays to Latin America created to match your exact requirements: our tailor-made itineraries are as unique as the clients for whom they are designed.
Design my trip