Starry skies
13 March 2019

Have you ever seen the Milky Way with the naked eye or explored the stars in a desert? We share with you our top locations for the most spectacular star-gazing experiences.
Elqui Valley Chile
This stunning oasis with vineyards and pisco distilleries offers as much activity by night as it does by day. The dry climate makes way for clear skies allowing for the most spectacular show to begin. There are astronomical observatories which are open to visitors such as Mamalluca Observatory which have programs in various languages. The program which is roughly three hours long is divided into three sections where you begin with an introduction to the night sky followed by an exciting hour in the observatory vault which ends with a spectacular view of the moon through a smaller telescope. Visiting hours depend whether you wish to have a detailed view of the moon which we recommend being in Elqui Valley during the full moon, or visiting during the new moon where visibility is clearer for star gazing.

Uyuni Salt Flats, Bolivia
Exploring the skies is an absolute must when travelling to the Uyuni Salt Flats as it is regarded as one of the best star gazing destinations in South America. The lack of light pollution allows there to be a perfect visibility. We can provide star gazing tours with telescopes to help you to discover the galaxy. We recommend sky/star gazing during the dry season between June and September, preferably not during the full moon as due to its brightness, visibility of the stars is not very clear.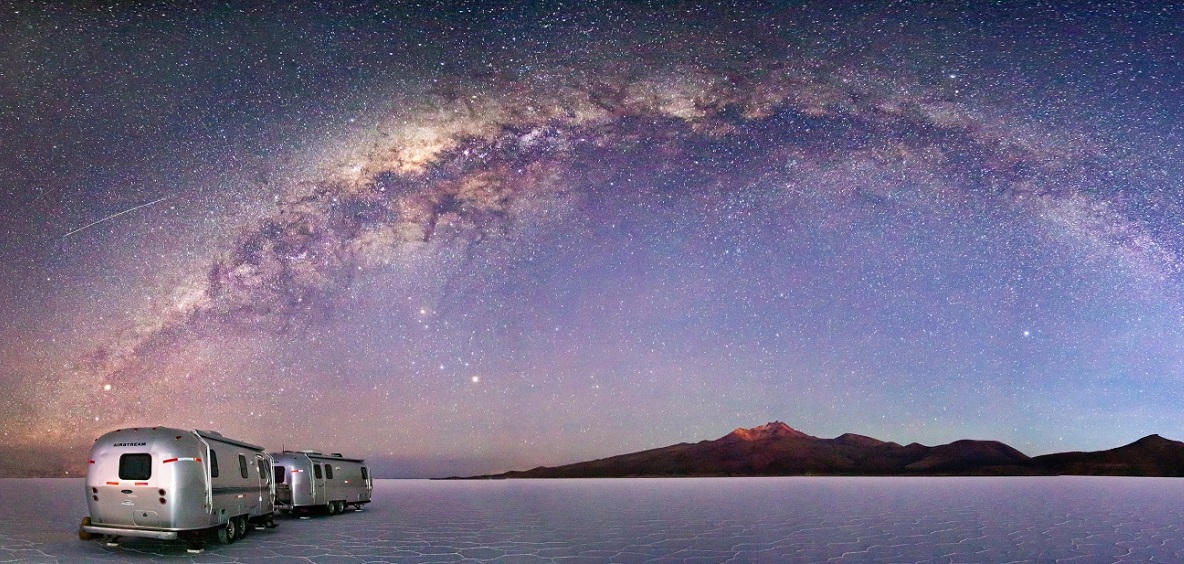 Sierra San Pedro Mártir, Baja California, Mexico
The high altitude, low humidity and protected air from light pollution makes San Pedro Mártir one of the best locations in Mexico for star gazing. Although not a designated star gazing destination with available sky-watching tours, or open observatories to the public, the beautiful clear sky will create the perfect environment for a romantic outside dinner or laid back night enjoying the incredible view.
Atacama Desert, Chile
The Atacama Desert's altitude and dry climate has made it a popular astronomic observation area with astronomers around the world. Here you are able to see the Milky Way without a telescope as well as Saturn and Mars. There are various tours available as well as open observatories such as the Ahlarkapin Observatory. Hotels such as Explora Atacama have their own observatories where guides will take you through the skies pointing out the head of the snake and the serpentine tail, amongst many others.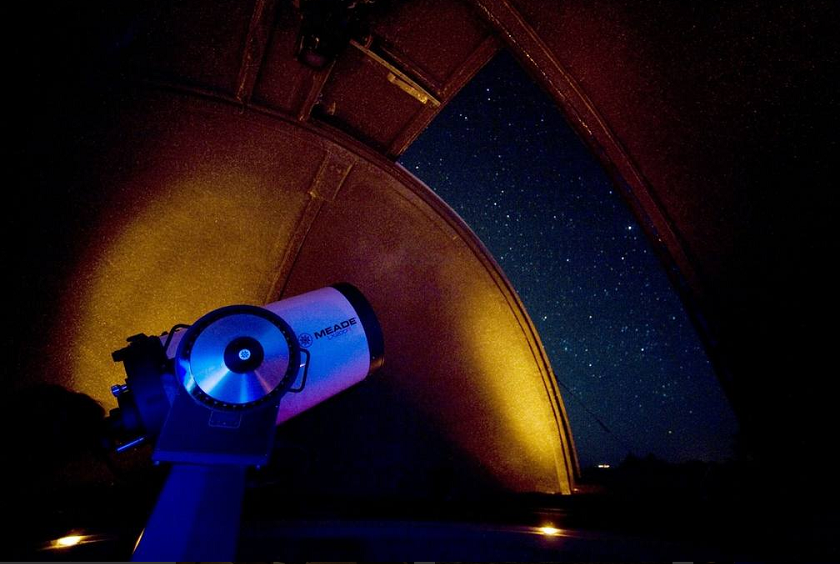 Galápagos Island, Ecuador
The Galápagos Islands are another destination which are not renowned for their sky gazing and have little inland amenities to do so, but whilst on holiday make sure to look up! Due to its remote location and little light pollution the night skies in the Galapagos are magnificent. Cruises such as MY La Pinta and MV Evolution offer star gazing activities on open top decks.
Tailor-made holidays
Flexible, custom-made holidays to Latin America created to match your exact requirements: our tailor-made itineraries are as unique as the clients for whom they are designed.
Design my trip