Getting to know Bolivia: Part one
11 November 2016

Journey Latin America client David Mason shares his experience of travelling across Bolivia.
This really was an extraordinary and eye-opening trip. My time in Bolivia was very different from Peru and, for me, even more interesting – probably because of the much closer contact I had with ordinary people on this occasion.
I had set myself the challenge of speaking only Spanish while I was away (a bit anal perhaps but it's the sort of thing I get a buzz from) and, with the exception of an exchange of pleasantries with an American couple while I waited for my flight to Santa Cruz, I stuck to my resolve. Because of the nature of the trip, with whole days from dawn to dusk often spent in the company of my guides and drivers, this was in itself an intense experience and my fluency certainly fluctuated depending on how tired I was. My guides, however, were wonderful, respecting my desire to do everything in Spanish and allowing me to immerse myself in the language in a way I rarely get the opportunity to do. Once again I was several times asked if I was Spanish (the Castilian accent again, I guess) but my stand-out moment was in La Paz. I had just bought a couple of items in an artisan shop and, having paid for them, mentioned to the shop keeper that they were presents for my granddaughters. His response: "¿Viven acá en La Paz?" (Do you live here in La Paz?).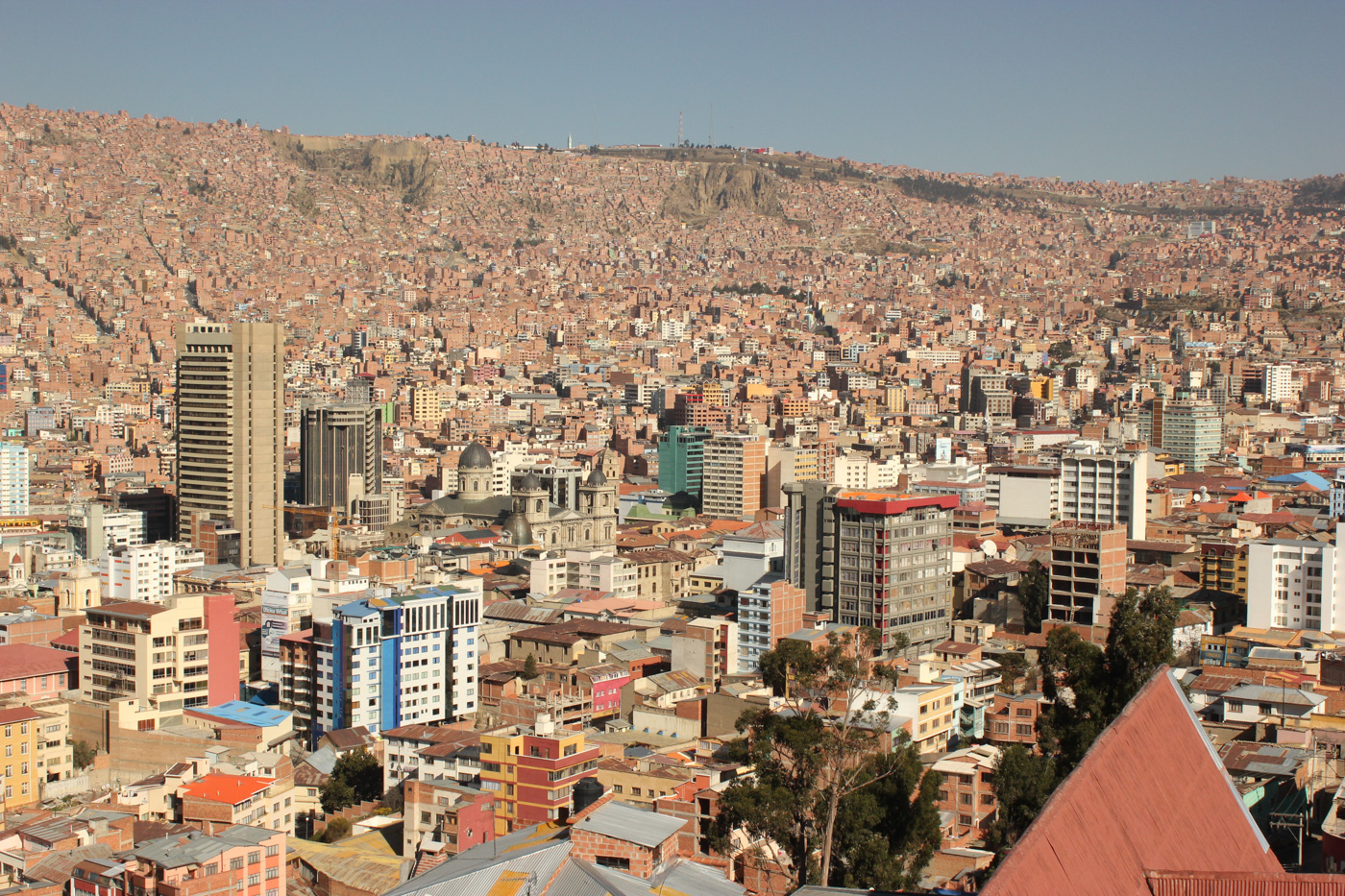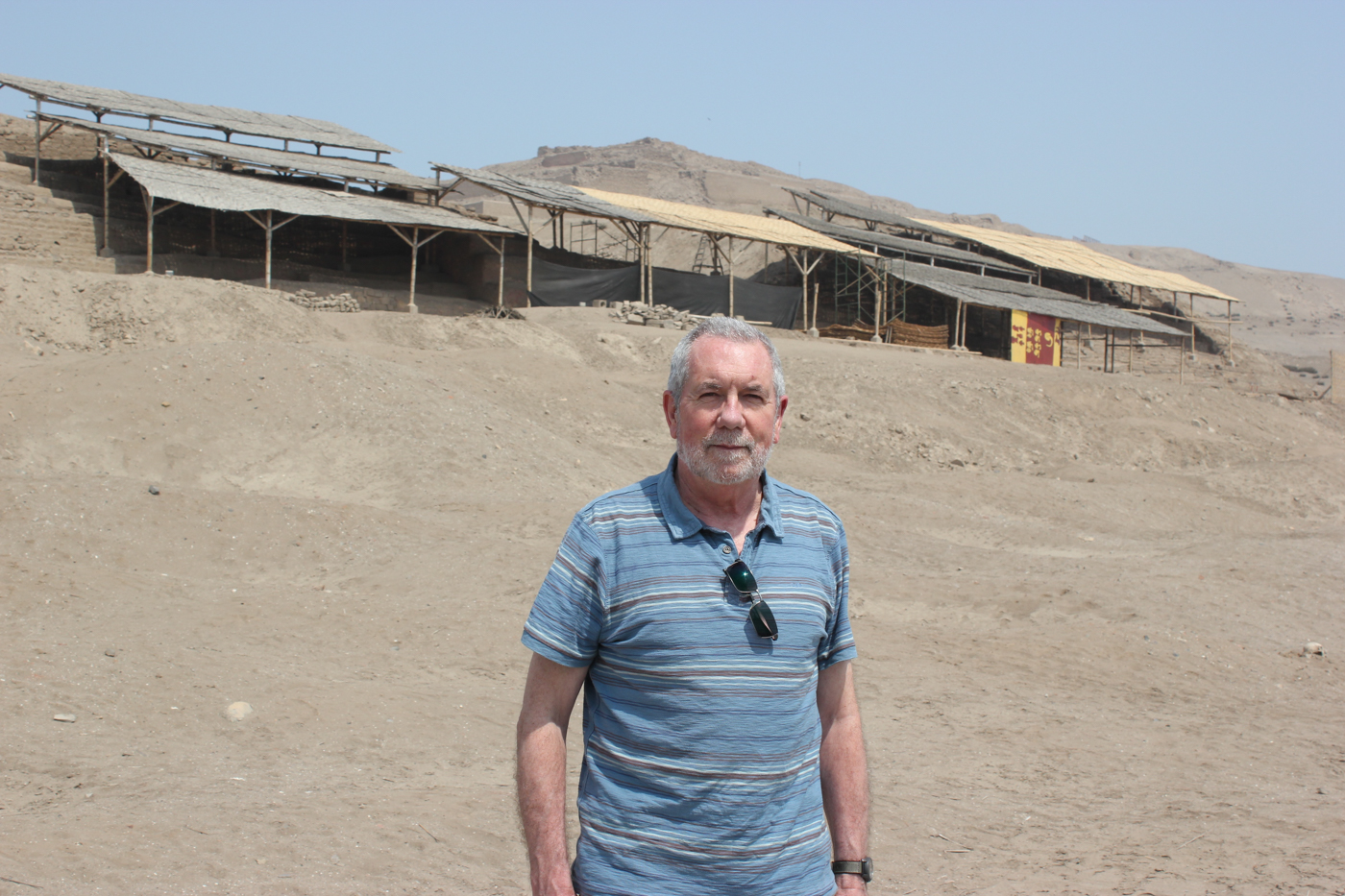 I'm really pleased I got to spend a little extra time in Lima where the weather was unusually clear and sunny for the time of year. The Pachacámac ruins were fascinating and my Travel Consultant Sophie's recommendations about artisan breweries were very useful and led me to make another discovery: Barranco. What a lovely, village-like feel it has. I'd walked there from my hotel and sat down in the shade in the town square for a rest. I quickly found myself in conversation with an elderly gentleman (actually he was only a year older than me, I discovered). It transpired he had lost his ID card and was awaiting an interview – it sounded more like an interrogation – to get a replacement. He was carrying a sheaf of documents that appeared to be a complete transcript of his life to date. It gave me something of an insight into Peruvian bureaucracy which, I was soon to discover, was nothing compared to its Bolivian counterpart...
To be continued.
Read part two here.
Inspired by David's journey? You can discover Bolivia with our Signature Bolivia: The final frontier holiday.
Tailor-made holidays
Flexible, custom-made holidays to Latin America created to match your exact requirements: our tailor-made itineraries are as unique as the clients for whom they are designed.
Design my trip