Surf's Up in Costa Rica
9 March 2015

Konrad, one of the few surfers in our JLA team, recently embarked on a surfing trip across Central America. One of the countries which particularly struck him, in terms of natural beauty and surfing opportunities was Costa Rica.
Here he introduces what life is like for a surfer in Costa Rica…
Both the neighbouring villages of Mal País and Santa Teresa on the Nicoya Peninsula boast long stretches of white sandy beaches and great surfing opportunities.
It's common knowledge that the experienced surfers will hit the beach first thing in the morning, even before breakfast, when the swell tends to be at its best, while novices and those learning will play in the milder white waters closer to the shore.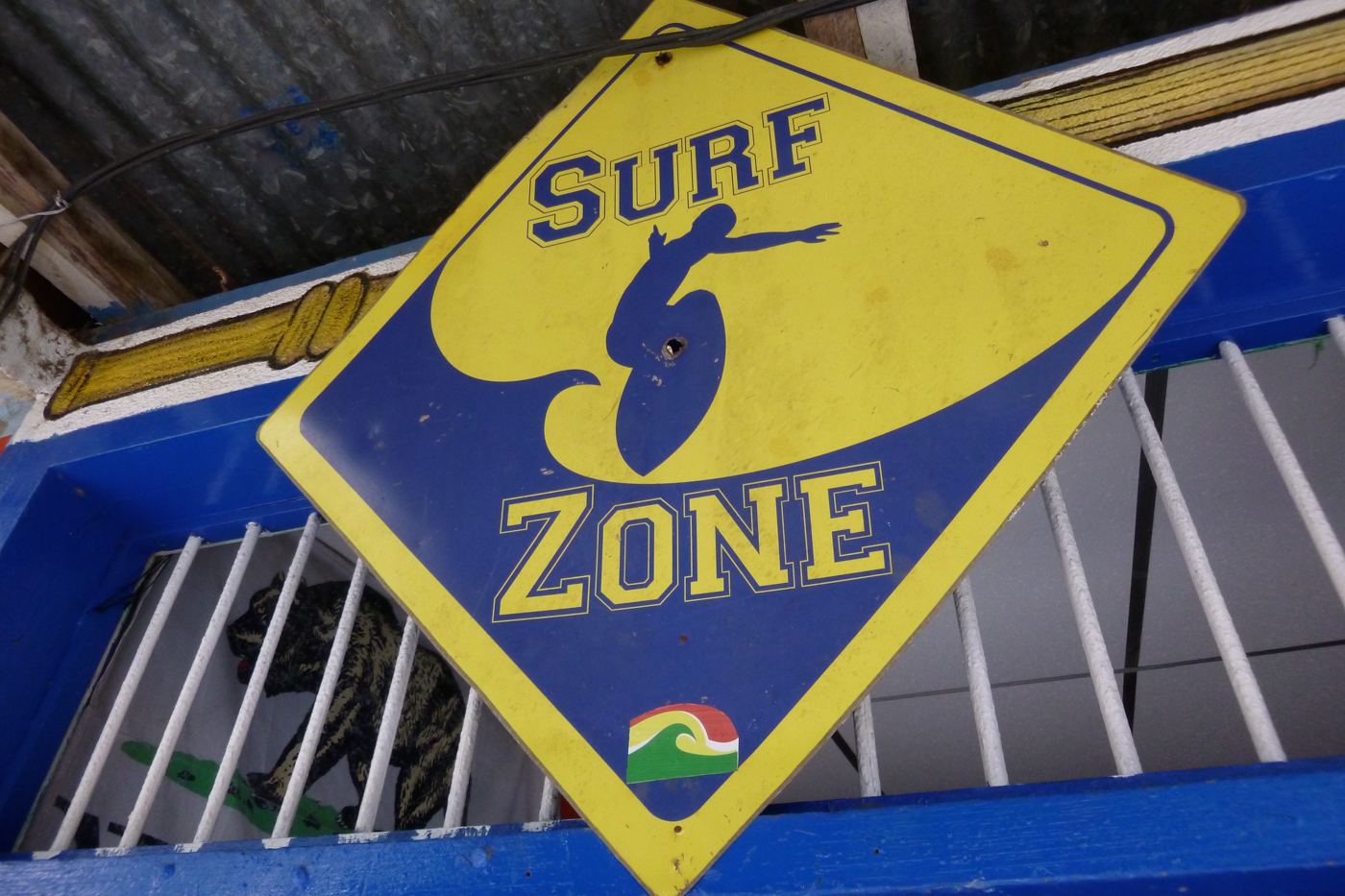 By the afternoon with the sun at full strength, it's really hot so most people will be kicking back under the shade of palm trees or cycling through the lush green jungle to some of the more remote beaches and natural pools which form when the tide is low.
Religiously, every evening, surfers and spectators alike descend onto the beach with a few cold beers to enjoy the spectacular sunsets over the Pacific Ocean. Most nights after dusk when the sun has set, there are parties found at the bars on the beachside. However, not surprisingly, the keener surfers will be making a beeline for their beds before it's too late, so they can catch that early morning swell.
Santa Teresa has a mouth-watering array of eateries – from sushi to Argentine barbecues (asados) and vegans, all are catered for. You can also pick up delicious healthy shakes and fresh fruit from most roadside vendors. Mal País is a little quieter in comparison, therefore perfect for escaping the busy hustle and bustle of more crowded destinations along Costa Rica's coastline.
If you want to take in Costa Rica's surfing scene, take a look at our Explore & Relax in Costa Rica: Volcanoes to the beachholiday which features a few days on the Nicoya Peninsula, plenty of time to explore.
Tailor-made holidays
Flexible, custom-made holidays to Latin America created to match your exact requirements: our tailor-made itineraries are as unique as the clients for whom they are designed.
Design my trip