There was a feeling of excitement as I boarded the Plancius boat, my home for the next 9 days on my voyage to Antarctica. It took 2 days to cross the infamous Drakes Passage and on day 3, I peered out of my cabin window to see icebergs and snow-covered land. The wind had dropped to 2.5 knots (bliss!) and the temperature was -3C outside. We were in the Gerlache strait and had been told that there may be humpback whales and penguins in the area. Welcome to Antarctica!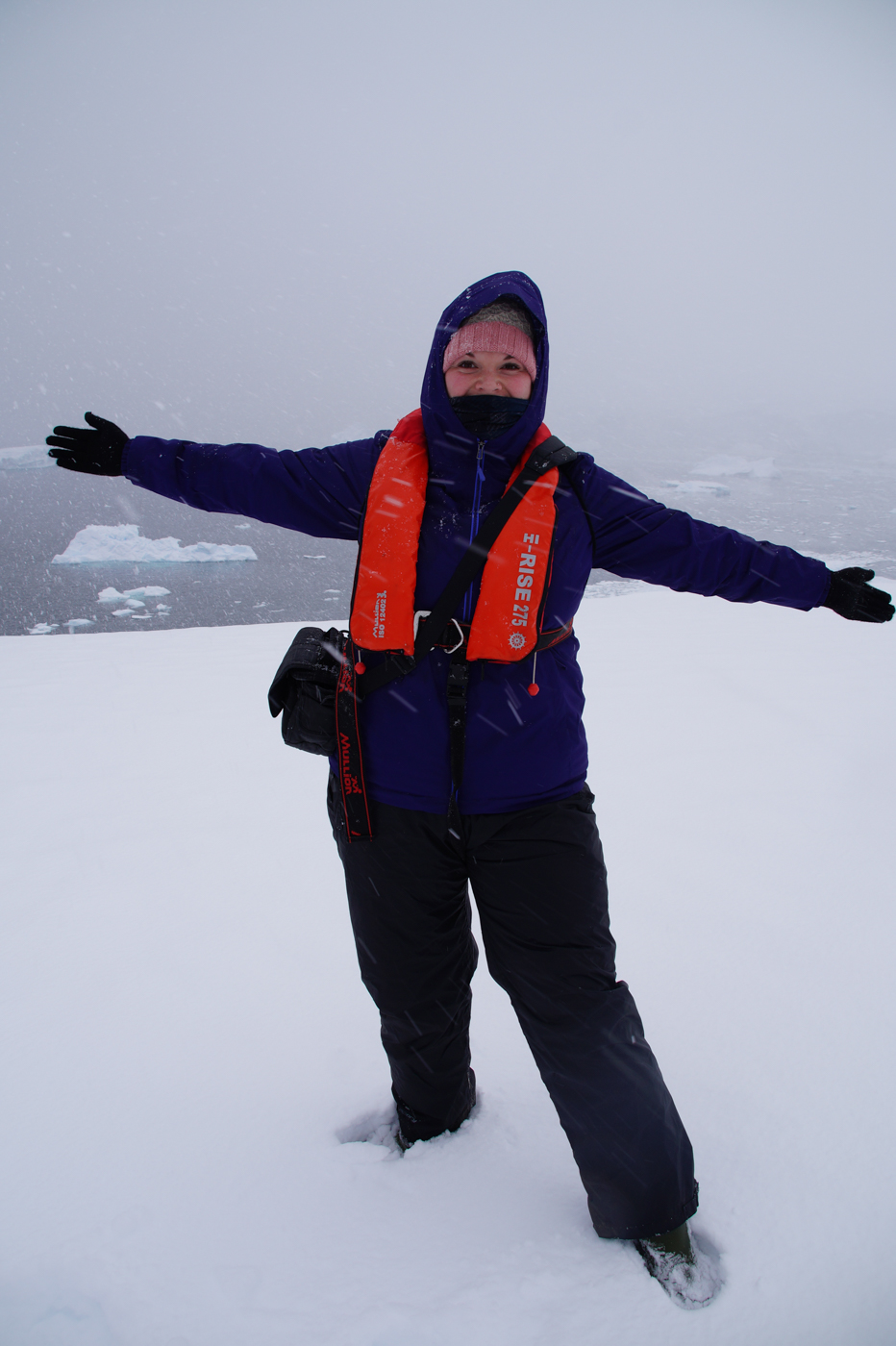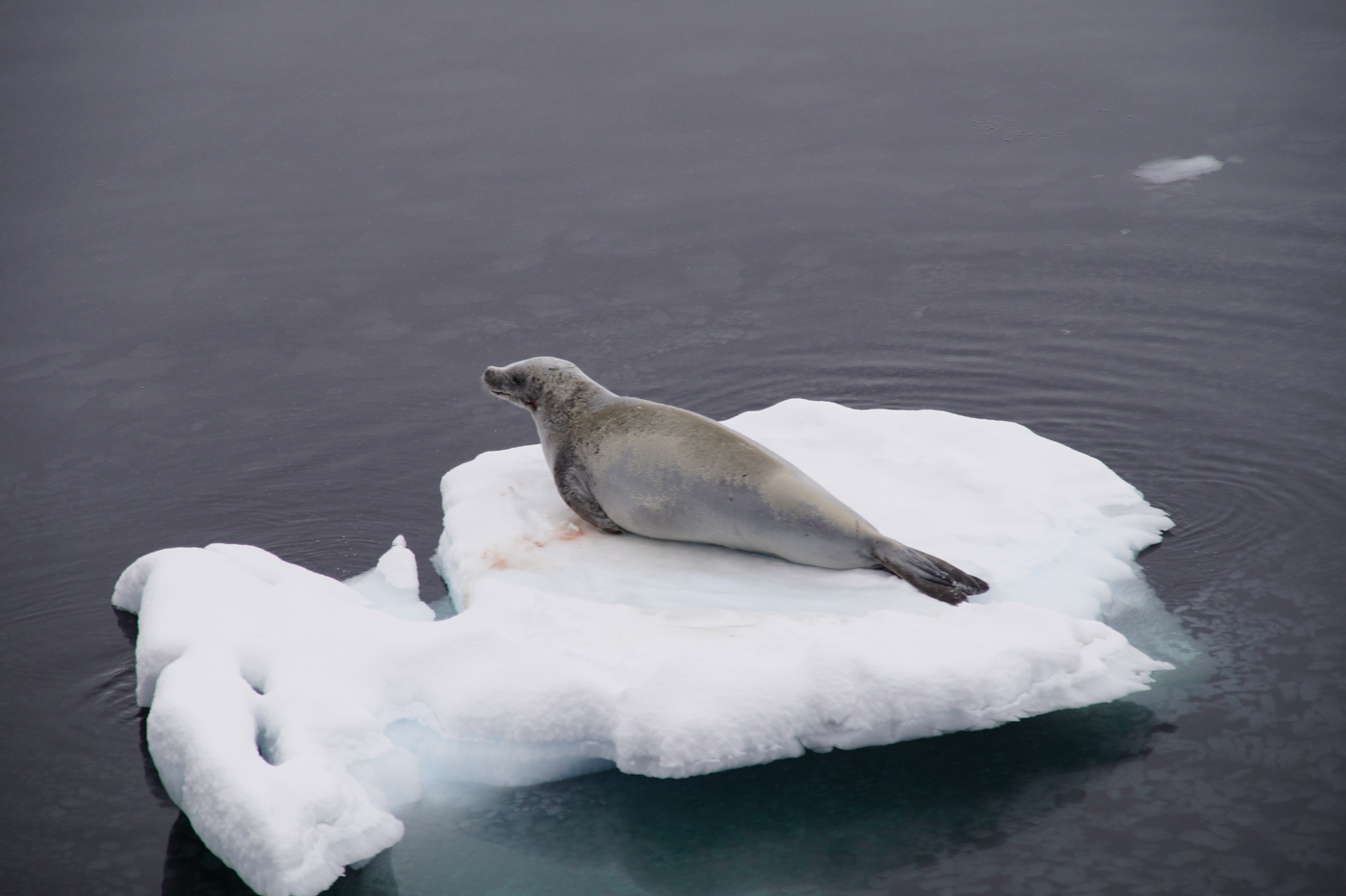 In Charlotte Bay, we were greeted by Antarctic fur seals. It was snowing as we walked to a viewpoint overlooking the bay. I can't remember the last time I had seen such deep snow and it covered our footprints giving the impression that we were the first explorers to the area. Once out on the zodiacs, we floated through a sea of pack ice and bright blue icebergs with some seals lazing on top unperturbed by our presence.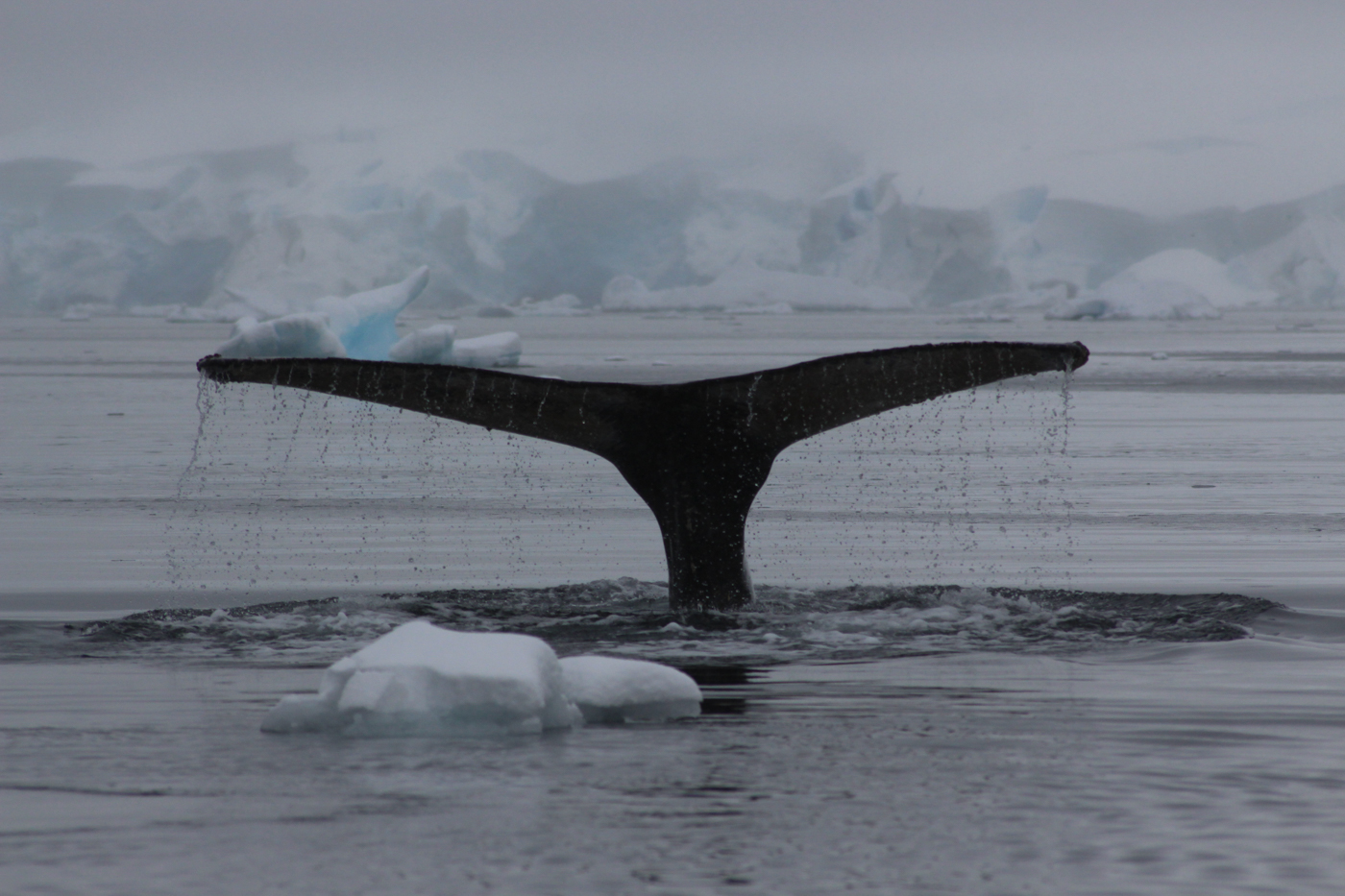 As we sailed further south into Wilhelmina bay, nicknamed 'Whale-mina Bay', I saw my first blow hole! The water was calm except for a ripple left by humpback whales who had been feeding all night and were sleepy but still rewarded us with some flukes. I had wanted to see whales at this proximity for so long and to be able to do so in Antarctica made the experience even more special. I put down my camera and just watched these huge creatures float by.
I visited Vernadsky, a Ukrainian research station which was bought from the British in 1996 for £1! Wandering around the base, you got a sense of what it took to undertake research in such a remote area with only 11 people for company and penguins for neighbours. Across the bay is Wordie House which was once a British scientific research station but closed in 1954 and is now a museum. There are still old supplies in the hut from many years ago including a particularly gruesome looking jar of Marmite...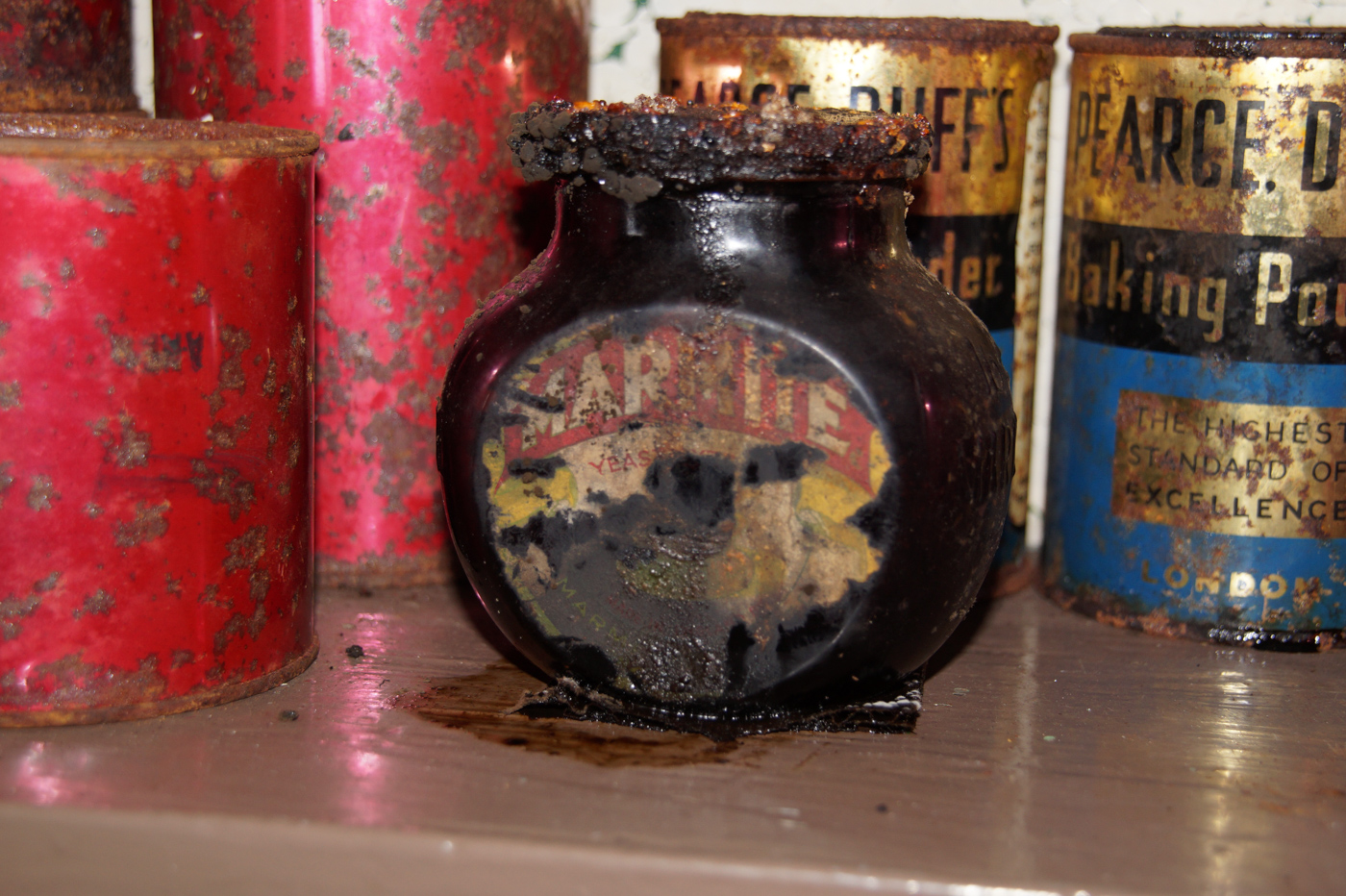 One of my highlights was a visit to Petermann island which is a great place to see Weddell, Crabeater and Elephant seals as well as skuas and other Antarctic sea birds. There's also an impressive colony of Adelie penguins as well as gentoo penguins. The adolescent gentoo penguins are quite inquisitive so if you crouch down and remain still, they come and investigate what you are. One curious little one came right up to me and started pecking my trouser leg. After a few minutes, it realised that I'm not food and waddled off but what an amazing experience!
One afternoon, we had just returned from an excursion so I went back to my cabin to warm up. I'd just taken off my boots when there's a shout that whales had been spotted. I didn't have time to put my boots on so I rushed out on deck in my flip flops (not recommended!) and found we were surrounded by about 30 whales including humpback, minke and Orca! There was a tense moment like in Attenborough's 'The Hunt' when 2 Orca chase 3 crabeater seals. The seals jump onto some ice looking for safety as the Orcas circle them and there is a lot of splashing about. We are unsure what happened in the end but all my 'after' photos only show 2 Crabeater seals so we think the Orcas got their lunch!
Another highlight for me was at Paradise Bay. Once on shore I climbed the viewpoint and felt the sun shining on my face...it's hard not to feel overwhelmed by the beauty and I can see why it's called Paradise Bay.


One of our last landings was at Deception Island in Whaler's Bay, an iconic stop on many Antarctic trips. It's a flooded caldera and the only place in the world where you can sail into the centre of a volcanic caldera. We went ashore to see the Hektor whaling station, an abandoned whaling station, as well as some abandoned British Antarctic Survey buildings. We were greeted by lots of fur seals, mainly young males, trying to assert their authority and also saw a huge female elephant seal. As we wandered around the abandoned buildings (whaling stations, worker's houses, huge metal drums that were used to melt whale fat in, and a small cemetery), it feels bleak and eery to be there. It was here that those brave (or stupid?!) enough can do a polar plunge. I opt to stay inside my warm clothes and laugh as I see others coming out of the freezing water...I think someone recorded the temperature at 0.9C!
Inspired by Sophie's trip? Why not take a look at some of our Antarctica holidays?
Antarctica Wildlife: Falklands, South Georgia and the Antarctic Peninsula
Signature Antarctica: Highlights of the Antarctic Peninsula
Antarctic Peninsula: Fly and cruise
Tailor-made holidays
Flexible, custom-made holidays to Latin America created to match your exact requirements: our tailor-made itineraries are as unique as the clients for whom they are designed.
Design my trip