Back
Visit the Larco Museum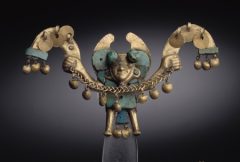 Explore Peru's premier museum, housing a collection of pre-Columbian treasures.
Housing one of the finest collections of pre-Columbian artefacts in all South America, Lima's Larco Herrera Museum is a must for anyone with even a passing interest in ancient civilisations.
Organised by culture – from Moche through Sicán to Chimú – the impressive range of ceramics, textiles and metalwork illustrates Peru's development through the ages. To give an even more vivid image of life in the ancient world, you'll see mummies displayed with their well-preserved clothing and funeral items, as well as an unusual erotic collection.
If you plan to visit historical and archaeological sites during your stay in Peru, we highly recommend visiting the museum beforehand to contextualise and enrich your experience.
Peru
Lima
Holidays Visit the Larco Museum
From expertly designed Private Journeys to trail-blazing Group Tours, browse our range of carefully crafted holidays.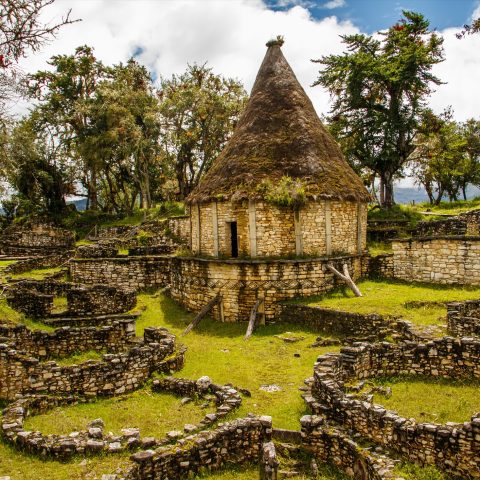 Private Journeys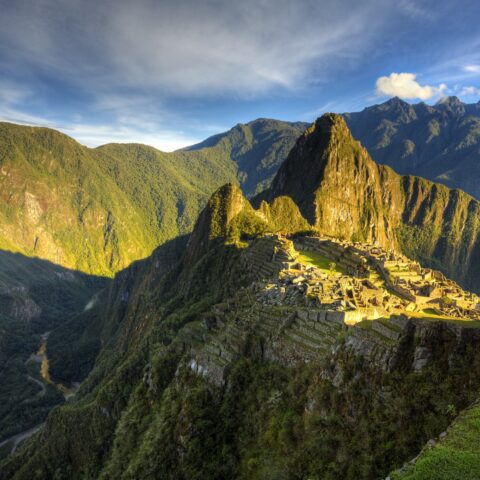 Private Journeys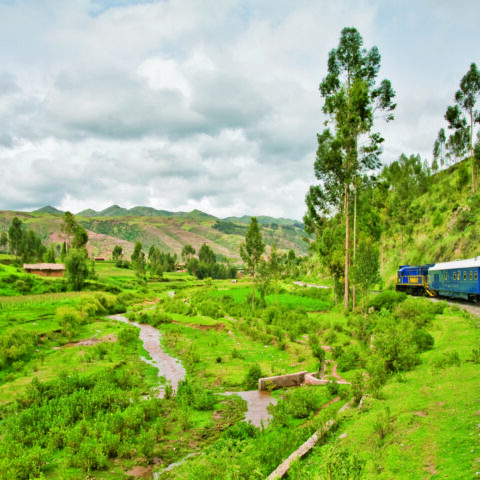 Private Journeys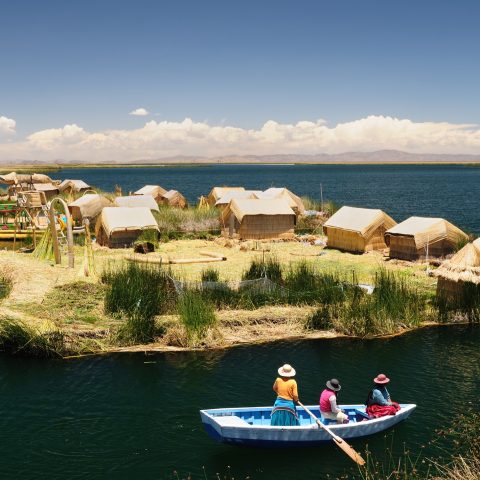 Private Journeys
Private Journeys