Back
See condors fly over the Colca Canyon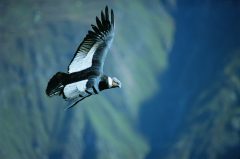 Watch this icon of the Andes soar above the spectacular landscape of one of the world's deepest canyons.
Watching down over terrain little changed since the time of the Incas, the majestic condor seems to symbolise the abiding nature of the Andes.
Peru's Colca Canyon is more than twice as deep as the Grand Canyon, and offers an impressive range of vistas all along its length. On the journey to the viewing area at Cruz del Condor, you'll weave alongside terraced hills and tiny mountain communities while the ravine gradually deepens until its gaping walls surround you. To stop and watch condors here in their most spectacular of habitats, as they soar above the deepest point of the canyon, is a powerful and memorable experience.
Peru
Arequipa and Colca Canyon
Holidays See condors fly over the Colca Canyon
From expertly designed Private Journeys to trail-blazing Group Tours, browse our range of carefully crafted holidays.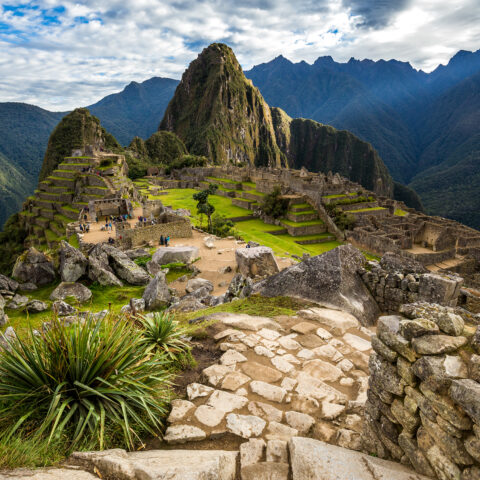 Group - Discovery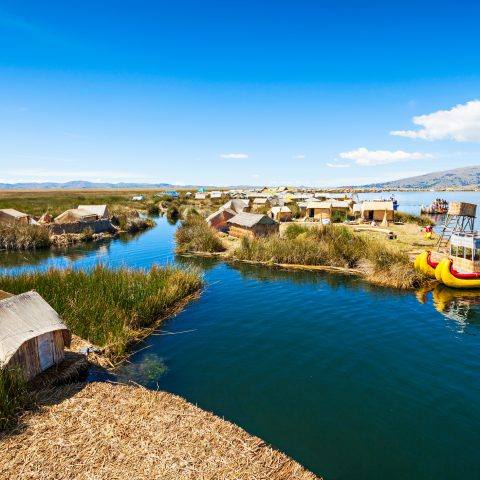 Group - Classic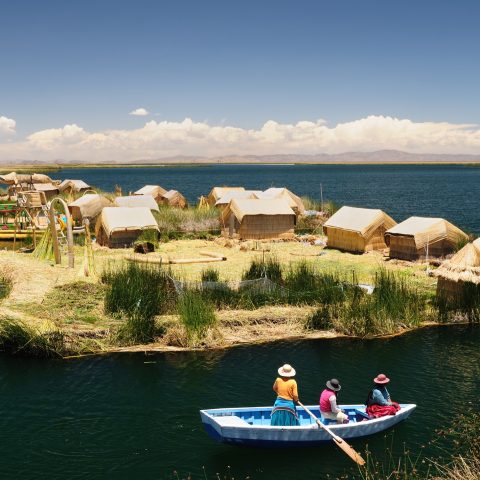 Private Journeys