Back
Monasteries and mummies tour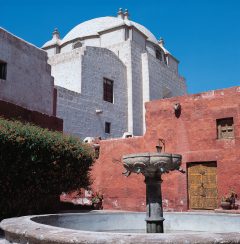 Wander through the labyrinthine blue streets of the Santa Catalina convent – a city within a city – and pay a visit to Juanita, the mummified Inca 'Ice Maiden'.
Arequipa is a charming place in itself, but two particular highlights make it one of Peru's most rewarding cities. The main focal point of any visit is the magnificent Santa Catalina convent, a labyrinthine complex the size of a small town. It has its own network of alleys, picturesquely painted in shades of blue or terracotta and lined with bright geraniums, while its airy cloisters are a haven of tranquillity.
You'll also want to visit the first-rate Santuarios Andinos museum where a small and modern collection of displays draw you into a fascinating if grisly aspect of local history. You'll learn about human sacrifices that occurred on the high Andean peaks that look down over Arequipa, and about how the elements naturally mummified the unfortunate young victims in their mountain tombs. The museum's pride and joy is 550-year-old 'Ice Maiden' Juanita, the best-preserved and most poignant of the mummies that were found in the surrounding area.
Peru
Arequipa and Colca Canyon
Holidays Monasteries and mummies tour
From expertly designed Private Journeys to trail-blazing Group Tours, browse our range of carefully crafted holidays.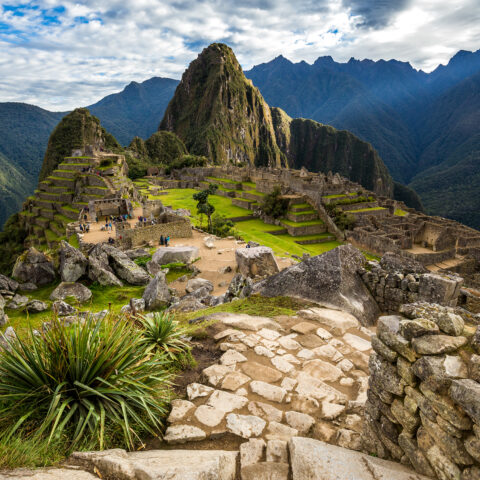 Group - Discovery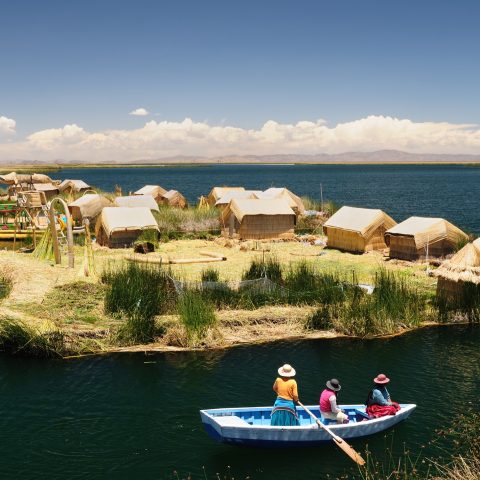 Private Journeys