Back
Walking tour of San Cristobal de las Casas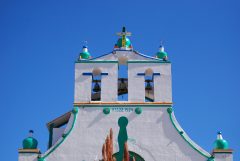 Visit a beautiful highland town where strong Mayan influences meet magnificent Spanish architecture.
At the epicentre of a richly indigenous area still deeply in touch with its Mayan roots, the charming highland town of San Cristóbal de las Casas lies swaddled in the blue and green hues of the Chiapas mountains.
The town has been the stage for dramatic and diverse historical events right up to recent times, when it was a stronghold for the Zapatista movement of the 90s which campaigned for land rights for indigenous peoples. You'll learn about the town's past and present on a leisurely walking tour of its pretty, atmospheric streets, bustling with handicraft stalls and galleries.
After visiting the beautiful plazas and baroque churches of San Cristóbal, continue to the Indian village of San Juan Chamula, notable for its traditional local costume and intriguing religious practices involving fizzy drinks (burping is believed to rid the body of evil spirits). Finally, visit rural Zinacantán, home to an almost exclusively Tzotzil community.
Mexico
Chiapas, San Cristobal and Palenque
Holidays Walking tour of San Cristobal de las Casas
From expertly designed Private Journeys to trail-blazing Group Tours, browse our range of carefully crafted holidays.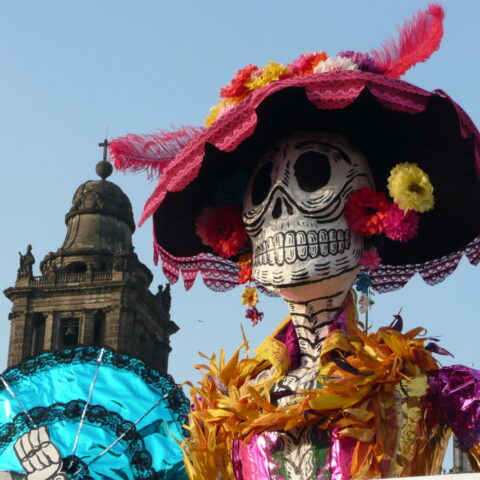 Private Journeys