Back
Visit an underwater sculpture gallery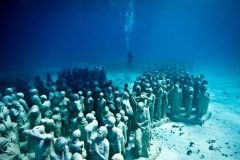 Snorkel around the underwater exhibits at a truly one-of-a-kind art installation.
A marriage of art and conservation, this unique and mesmerising underwater sculpture garden features a collection of over 400 clay statues designed to gradually attract the formation of coral, transforming the artwork as it evolves into a new marine habitat.
The unique project was developed by a British artist and almost exclusively features life-size human figures, the most haunting display being a circle of outward-facing statues holding hands. To reach the installation, you'll travel out to sea in a speedboat before snorkelling around the various exhibits.
Mexico
Caribbean coast: Riviera Maya and Holbox
Holidays Visit an underwater sculpture gallery
From expertly designed Private Journeys to trail-blazing Group Tours, browse our range of carefully crafted holidays.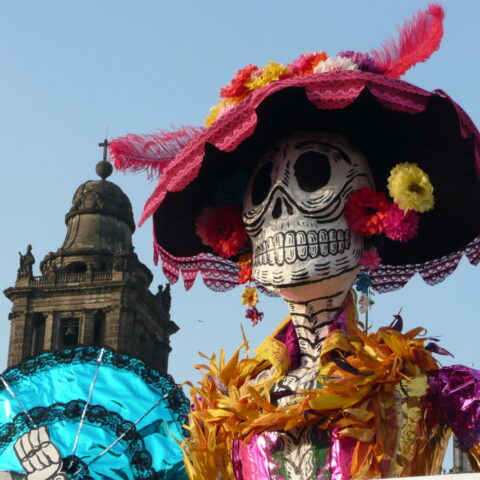 Private Journeys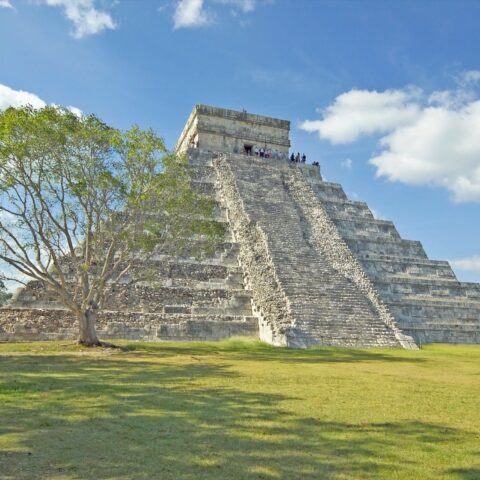 Private Journeys