Back
Visit Pico Bonito National Park
Explore Pico Bonito National Park, a wonderland of waterfalls, rainforest and abundant animal and bird life.
Take a tour of Pico Bonito National Park, the largest and most beautiful reserve in the country with a wide variety of mammals and over 400 species of birds living across seven distinct ecosystems.
You can explore a network of trails to discover natural swimming holes and waterfalls, or, for the more adventurous, there are multi-day treks venturing deeper into the park. You can also get a close-up view of some of the park's exotic residents at the butterfly farm and serpentarium.
Honduras
Pico Bonito National Park
Holidays Visit Pico Bonito National Park
From expertly designed Private Journeys to trail-blazing Group Tours, browse our range of carefully crafted holidays.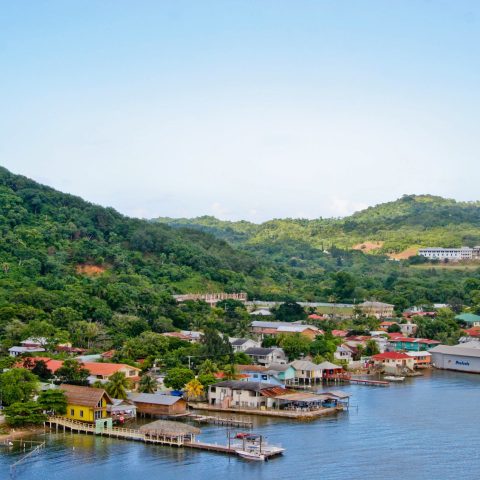 Private Journeys