Back
Visit Tikal, ruined Mayan city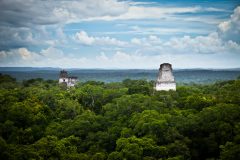 Explore the most impressive of all Mayan sites with a knowledgeable guide to bring the ruins to life.
With its tallest temples jutting majestically through the thick jungle canopy and others still lying half-buried in vegetation, Tikal is an astonishingly atmospheric ancient city and perhaps the apex of Mayan architecture and artistry.
The city flourished in the Classic Period of the Mayan civilisation, between about 200 and 900 AD. During this time it was one of the most powerful cities in the empire and a sense of its importance endures in the vast open plazas, towering pyramids and extraordinary carvings and stelae that make up the site.
The most magical way to visit Tikal is to arrive just before dawn to climb one of the ancient step pyramids and watch the sun rise over the awakening rainforest. Wildlife is abundant here and will certainly make you aware of its presence – you can't miss the sonic boom of a howler monkey's call, audible from three miles away.
While only a fraction of Tikal has been excavated, much is known about its inhabitants and their lifestyles, so to fully appreciate the ruins it's well worth exploring with a guide who can explain the significance of the structures and the ancient rituals that were once performed in them.
Guatemala
Tikal
Holidays Visit Tikal, ruined Mayan city
From expertly designed Private Journeys to trail-blazing Group Tours, browse our range of carefully crafted holidays.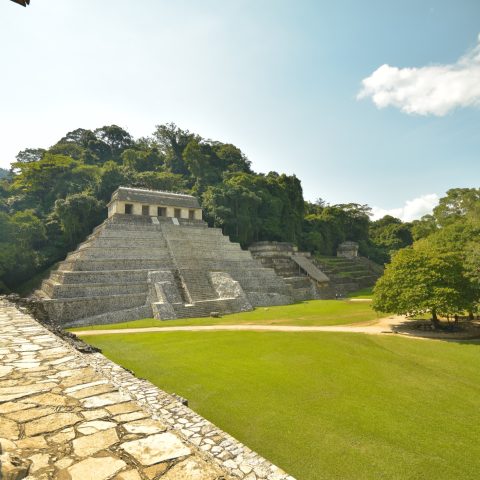 Private Journeys
Private Journeys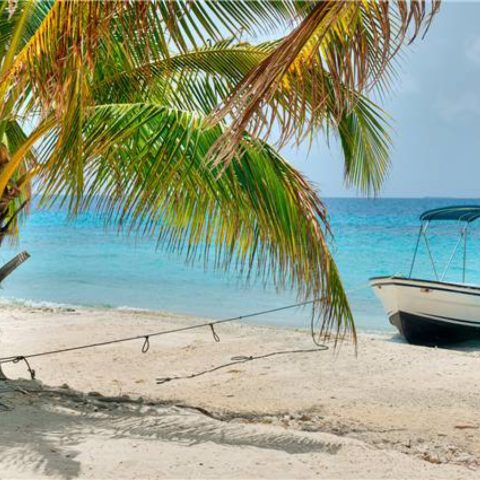 Private Journeys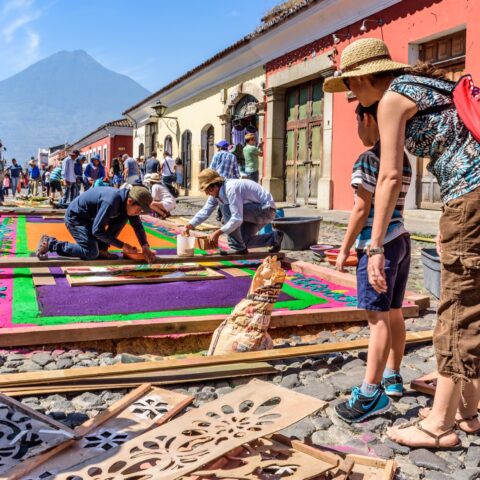 Private Journeys
Group - Classic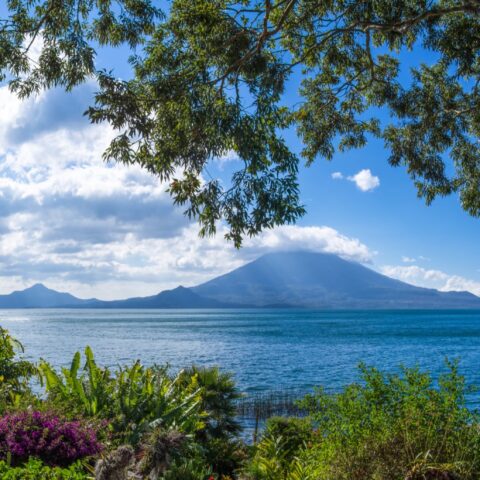 Private Journeys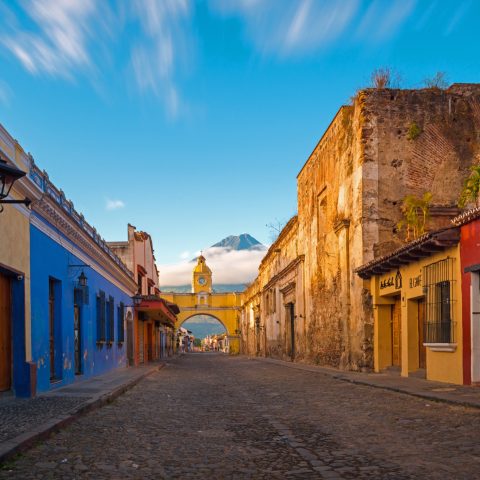 Private Journeys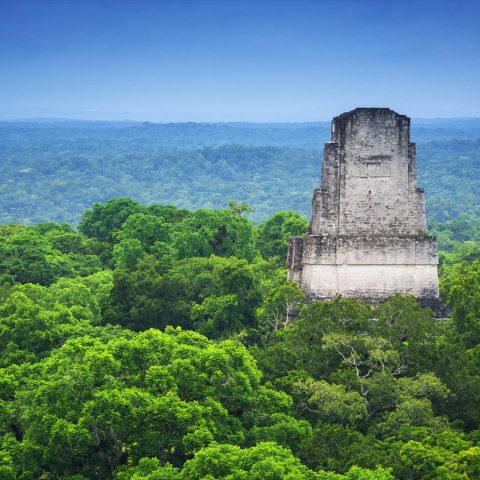 Private Journeys
Group - Classic