Back
Follow the Ruta de la Paz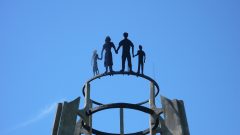 Visit the region in eastern El Salvador which was the scene of many of the battles between the army and guerrillas during the now concluded civil war.
As its name implies, the Ruta de la Paz, or Peace Route, traces a geographical narrative of the civil war, which divided families and communities across El Salvador. It is centred in the department of Morazán in the east of the country, a region which was a guerrilla stronghold during that conflict. The route connects a number of towns and communities which played significant roles in the war. Principal among these are Perquín, which hosted the principal main FMLN (leftist guerrilla movement) headquarters, Arambala and Mozote, where heavy bombing and mass killings took place.
Other villages on the route also have interesting cultural aspects which are not related to the armed struggle. Cacaopera is a thriving indigenous community, Corinto has prehistoric cave paintings and Guatajiagua is famed for its pottery, fashioned from black clay.
El Salvador
Gulf of Fonseca and Eastern El Salvador
Holidays Follow the Ruta de la Paz
From expertly designed Private Journeys to trail-blazing Group Tours, browse our range of carefully crafted holidays.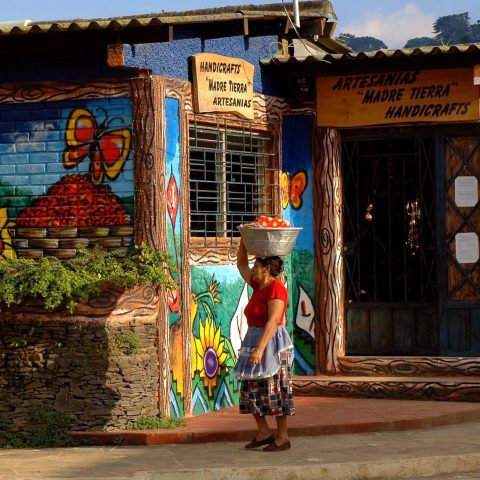 Private Journeys