Back
Discover the traditions of Chiloe island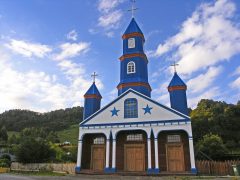 Pay a visit to an unspoilt isle rich in folklore and rural charm.
Steeped in rural traditions and unique island folklore,the island of Chiloé is one of the richest examples of Patagonian culture and a fascinating complement to the region's more famous natural attractions. No fewer than 16 Unesco World Heritage wooden churches add vibrant splashes of brightly painted magic to the island's deep green landscapes. Although you can visit Chiloé on a long day trip from Puerto Varas or
Puerto Montt, we recommend at least couple of nights' stay to enable this
damp, misty island work its charms.
Most visitors reach the island by road and local ferry (although a new airport has also opened as modernity takes root). An unmissable stop is Chiloé's capital,
Castro, which has a long history and a photogenic waterfront lined with
brightly painted palafito homes hovering over the lake on
wooden stilts. Visit the town's market and distinctive shale churches
with their surprisingly Nordic aspect. Head through rugged mountainous terrain to the port of Dalcahue where there's a handicraft fair selling souvenirs and the thick woollen clothing you'll see all over the island. Another village you may visit is Qemchi, where you cross by a rickety 500m footbridge to tiny Isla Aucar. Its small botanical garden is a sanctuary of native flora planted by the priest who managed the island's 19th century chapel.
Chile
Chilean Lake District (south)
Holidays Discover the traditions of Chiloe island
From expertly designed Private Journeys to trail-blazing Group Tours, browse our range of carefully crafted holidays.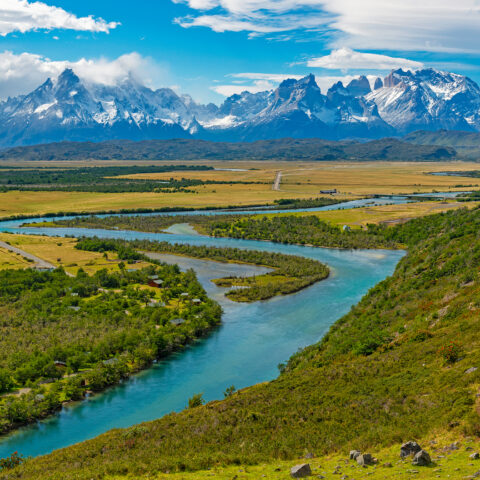 Group - Discovery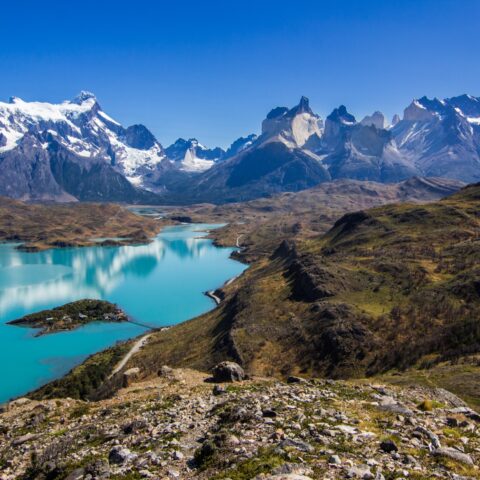 Private Journeys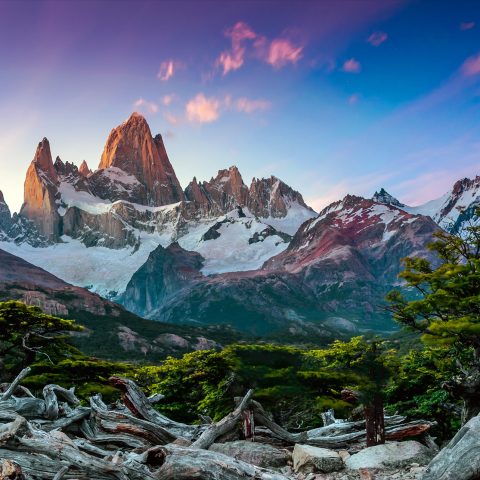 Group - Discovery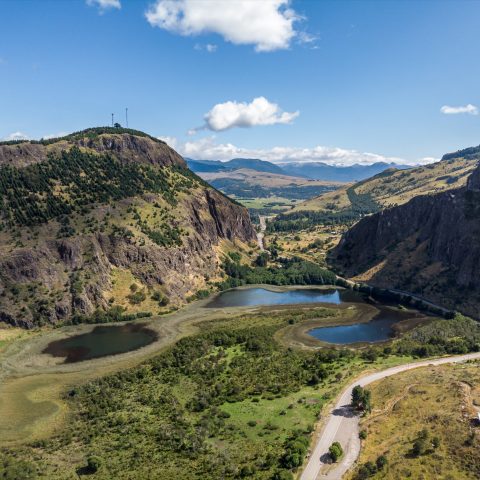 Private Journeys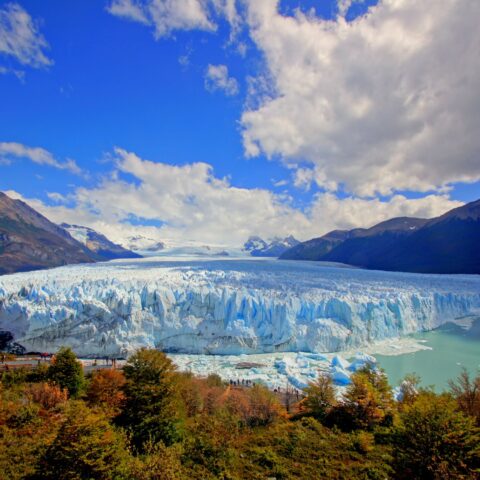 Private Journeys