Back
Take part in Rio's Carnival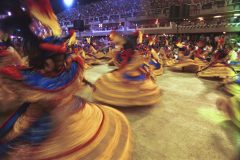 Succumb to the irresistible samba beat and join the world's biggest party.
One of the most iconic symbols of South America, Carnival is the biggest and brashest party on the planet and a true once-in-a-lifetime experience. Where else would give rise to such a celebration but Brazil, a land of superlatives where the utterly infectious joie-de-vivre of the people, like the enormous country itself, can only be described as larger than life.
Carnival has become synonymous with Rio, and it's here that the celebrations are at their most indulgent and spectacular, with elaborate tropical costumes and gargantuan floats rolling through the Sambadrome in an explosion of colour and joy.
However, the celebrations go on all over Brazil, with each region giving their own individual spin to the festival. For a street party charged with Afro-Brazilian rhythms, spontaneity and irrepressible musical energy, Carnival in Salvador is an exciting alternative to Rio.
Meanwhile the dual celebrations of neighbouring Recife and Olinda have an inclusive atmosphere where anyone can take part in the parades that flow through the beautiful cobbled streets in a party known as the 'Carnaval do Povo' - the People's Carnival.
Brazil
Rio de Janeiro
Holidays Take part in Rio's Carnival
From expertly designed Private Journeys to trail-blazing Group Tours, browse our range of carefully crafted holidays.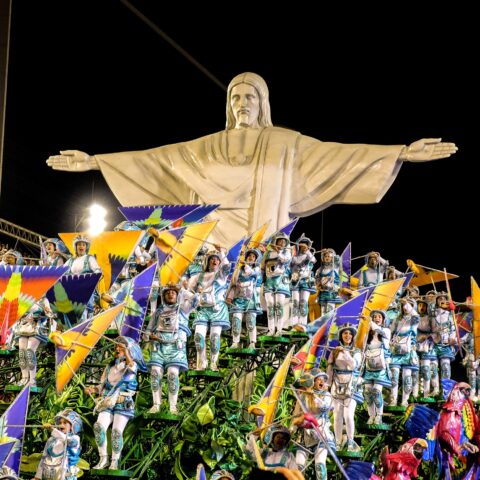 Private Journeys