Back
Visit the Potosi Royal Mint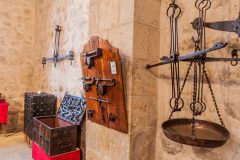 Visit the historic mint that once overflowed with the wealth of South America's richest city.
Potosí's narrow streets and crumbling colonial architecture attest to a very different period in its history. This declining mining town surrounded by ravaged plains was once the richest city in the whole of South America, pouring out a river of silver from the mines of Cerro Rico ('Rich Mountain').
The UNESCO-listed Royal Mint occupies an entire block, and while its coffers have now run dry there is an excellent museum on the site. Abandoned once the Spanish left, the mint came to be used as a prison, fortress and even an HQ for the Bolivian army during the Chaco War. A visit will demonstrate the mint's many-faceted history and give an impression of the opulence of Potosí during its heyday.
Bolivia
Sucre and Potosi
Holidays Visit the Potosi Royal Mint
From expertly designed Private Journeys to trail-blazing Group Tours, browse our range of carefully crafted holidays.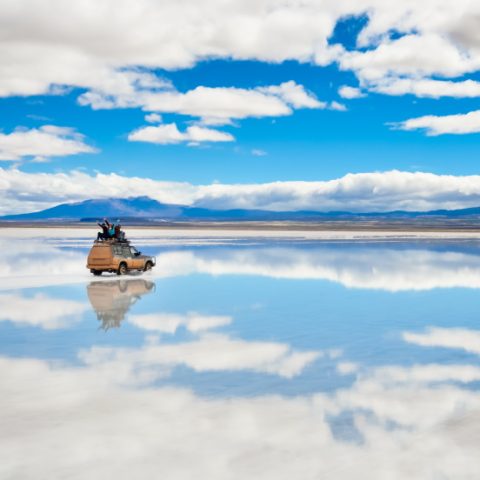 Private Journeys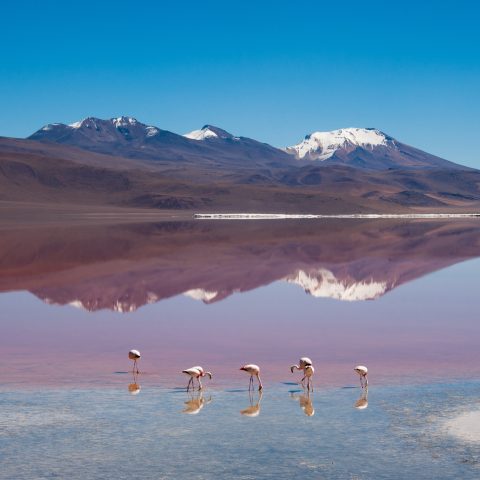 Group - Discovery