Back
Visit the Potosi tin mines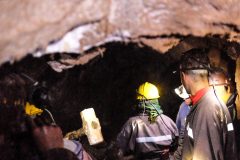 Descend into the claustrophobic depths of Potosí's historic mines, where the centuries have barely improved conditions.
For a truly eye-opening experience, enter the warren-like innards of Cerro Rico ('Rich Mountain'), which gave up a fortune in silver to the Spanish but now holds only tin and zinc.
Visiting modern-day Potosí, it's hard to believe that this was once South America's richest city. But if life looks harsh in the surrounding blood-red hills, it's nothing compared to that of the miners who eke a living from the vastly depleted riches of Cerro Rico.
Although the mines are now run as cooperatives, the medieval working conditions are no better than they were under private ownership and indeed have barely improved since colonial times. There are limited safety precautions and no lighting or ventilation. Tools are primitive, carts are pushed by hand, and shafts are narrow and often so cramped that it's impossible to stand at full height. Miners begin working here as boys, and the majority do not reach their 50s.
The miners have their own belief system centred around the devilish god of the mines, El Tío, to whom they offer cigarettes, coca leaves and super-strength alcohol – all commodities highly prized by the miners themselves to help them endure the hellish conditions. Within the mines you will see shrines to El Tío littered with these offerings.
The tour begins with a visit to the market to buy gifts of dynamite and coca for the miners before descending into the darkness, clambering through tunnels and dodging speeding wagons, while your guide explains the history and social cost of these historic mines.
Bolivia
Sucre and Potosi
Holidays Visit the Potosi tin mines
From expertly designed Private Journeys to trail-blazing Group Tours, browse our range of carefully crafted holidays.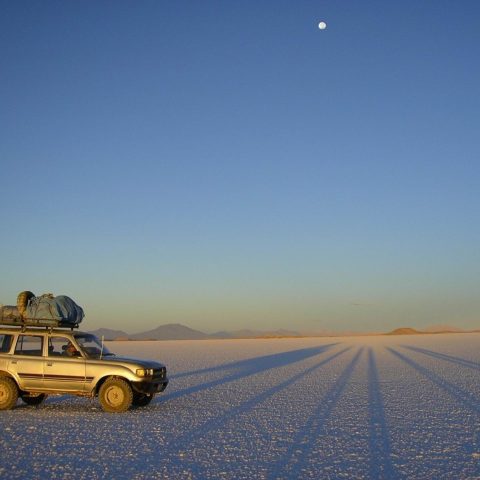 Private Journeys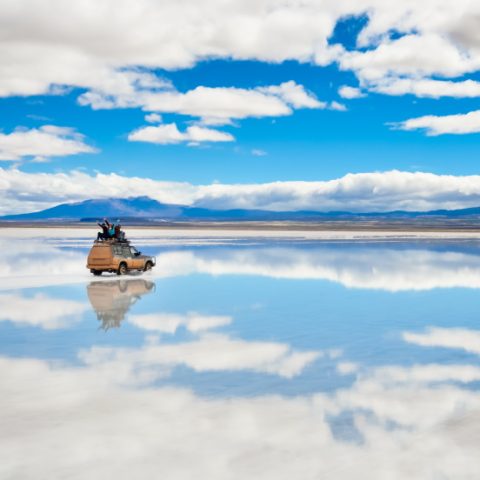 Private Journeys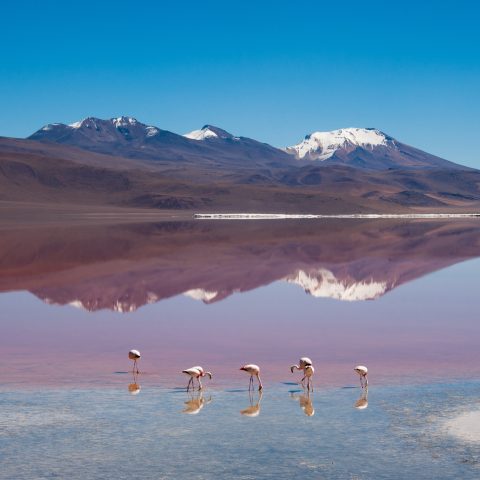 Group - Discovery